Did you know that most universities are allowing air fryers in dorms???
I would have LOVED this in my dorm considering most of the food in the cafeteria made me ill. The cost of an air fryer and a few groceries could save a ton, not just in money but in your health!
I love how easy my air fryer is to clean and how fast it makes delicious food like this Air Fryer Steak recipe!
Just think, you can study while the air fryer cooks you a delicious healthy air fryer steak!
If you are looking for a special gift for a college student, I highly suggest a gift of an air fryer (click HERE to find the one I LOVE) with my Keto Air Fryer Book!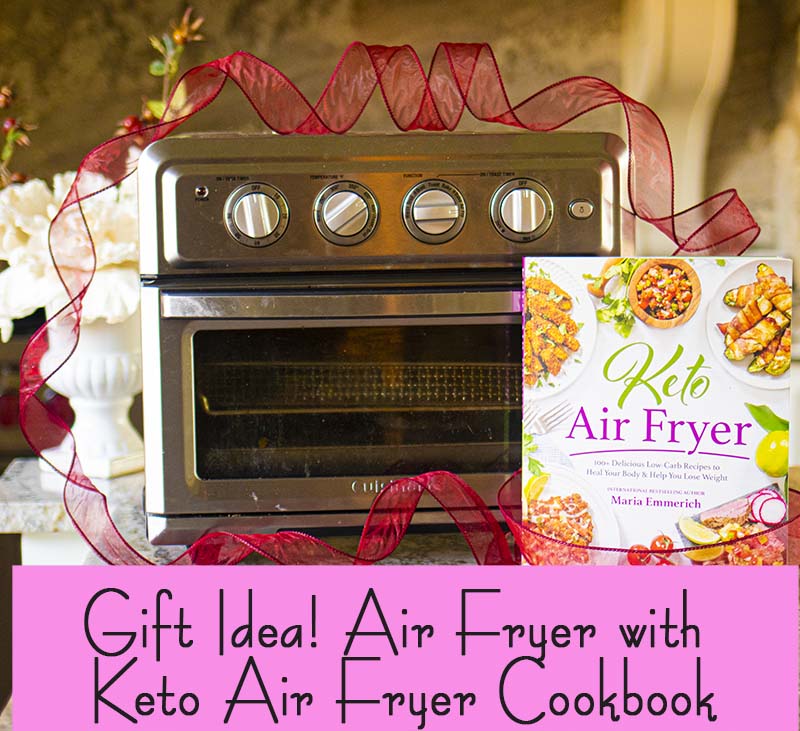 I love that all I have to do each night is look into my freezer and pull out something from my Butcherbox order and I have dinner in only minutes! I often pull out steaks; I sometimes pull out Butcherbox ribeye steak, new york strip steak, a top sirloin AND salmon just to see the different flavors and we all share! Micah prefers salmon over steak and with my air fryer, I do not mind being a "short order cook" and make a variety of different meals!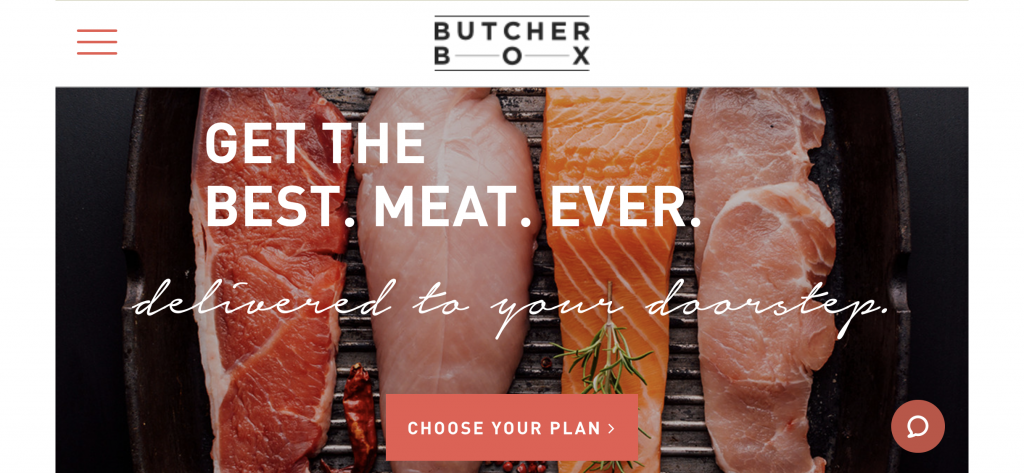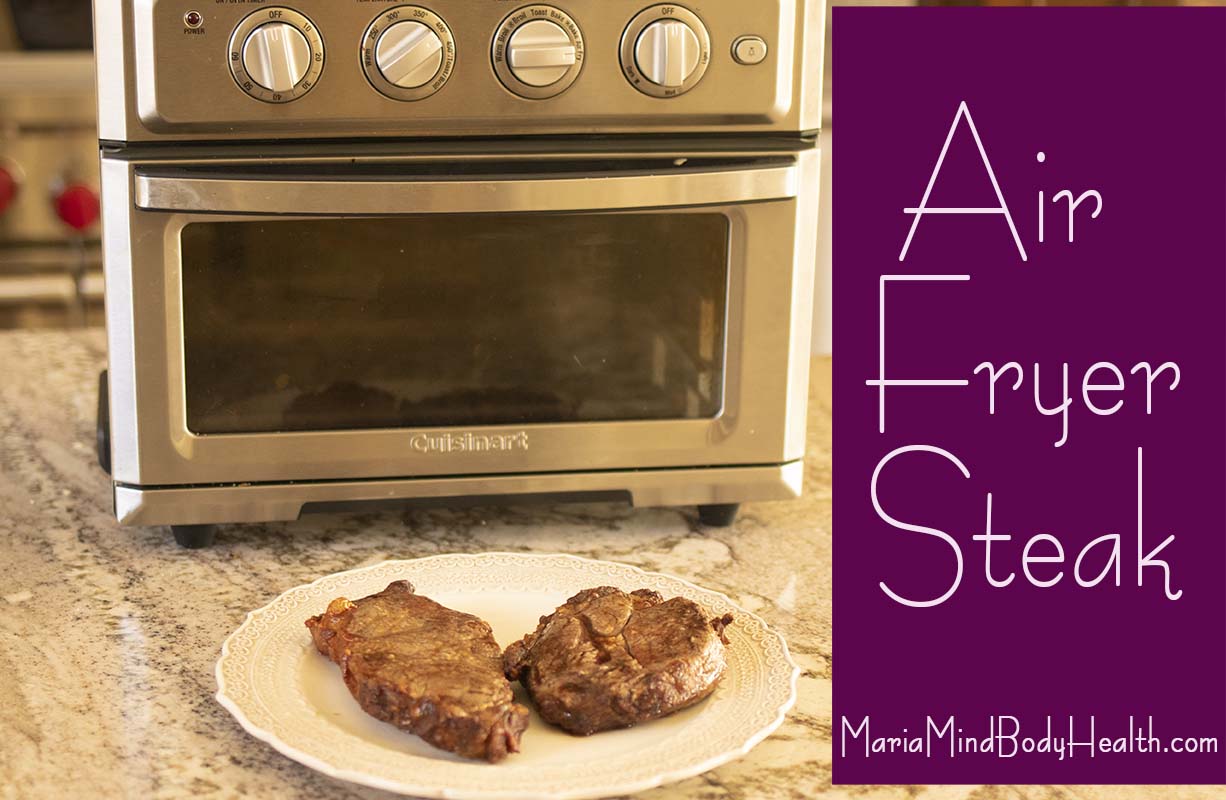 This air fryer steak recipe is also Carnivore Level 1!
If you would like to learn more about Carnivore levels and my autoimmune protocol, check out my new Carnivore course which has over 100 recipes for you to use! Click HERE to find more carnivore recipes! Click HERE to view my Carnivore Class. 
Click HERE to find more air fryer tips!
Air Fryer Steak
Equipment
Ingredients
1

6 ounce

New York strip steak

3/4 inch thick

Melted lard or tallow

I used Fat Works brand
Instructions
Remove steak from the fridge. Brush all sides with melted lard and season well on all sides with salt. Allow to come to room temperature for 15 minutes.

Place in the air fryer and cook at 410 degrees F for 10-15 minutes or until cooked to your desired doneness.(see chart below)

Remove from air fryer and allow to rest for 10 minutes before devouring!
Notes
Cooking Temperature Chart
125°F Rare
135°F Medium Rare
145°F Medium
155°F Medium Well
165°F Well Done
Nutrition
Calories:
406
|
Fat:
31
g
|
Protein:
32
g
|
Carbohydrates:
0
g
|
Fiber:
0
g
|
P:E Ratio:
1
TESTIMONY OF THE DAY
"We have been on this journey for almost 3 years & we are both about 20lbs from our goal. We've followed so many FB Keto groups & IG Keto-ers, but none compare to Maria & Craig! I've learned so much from them & this group (click HERE to find my group)!! I'm so excited to see our whole family becoming healthy and eating such delicious food!!!
Chad & I have lost 247lbs together!! I've heard it's harder to maintain the weight loss than it is to lose it, so I'm a bit nervous, but amazed with the progress we've made! Who knew you could eat yummy food AND lose weight?!?!" – Mandy
Most people I consult are doing keto totally wrong. Get fast results with the my NEW Keto Packages!