Top 10 Air Fryer Tips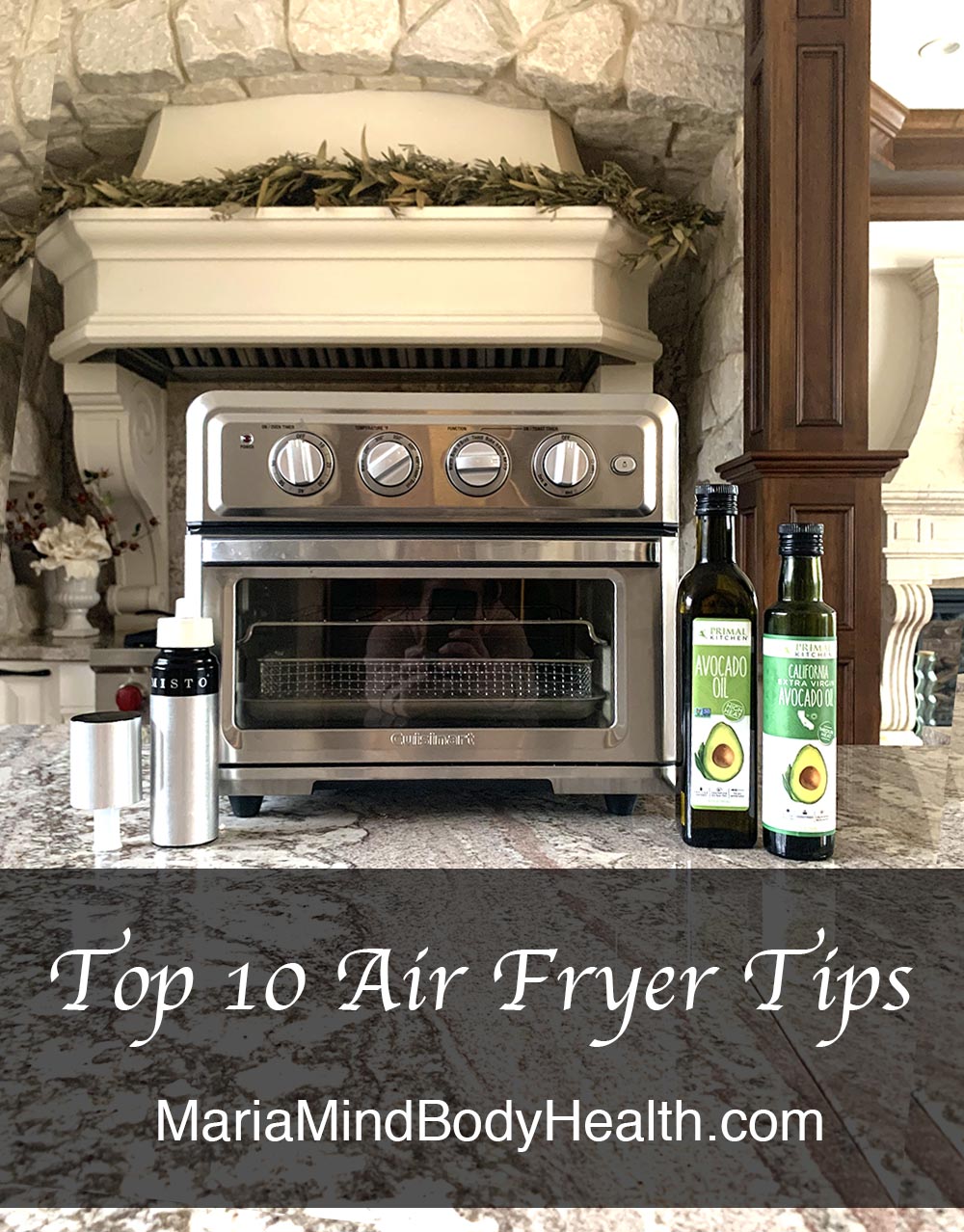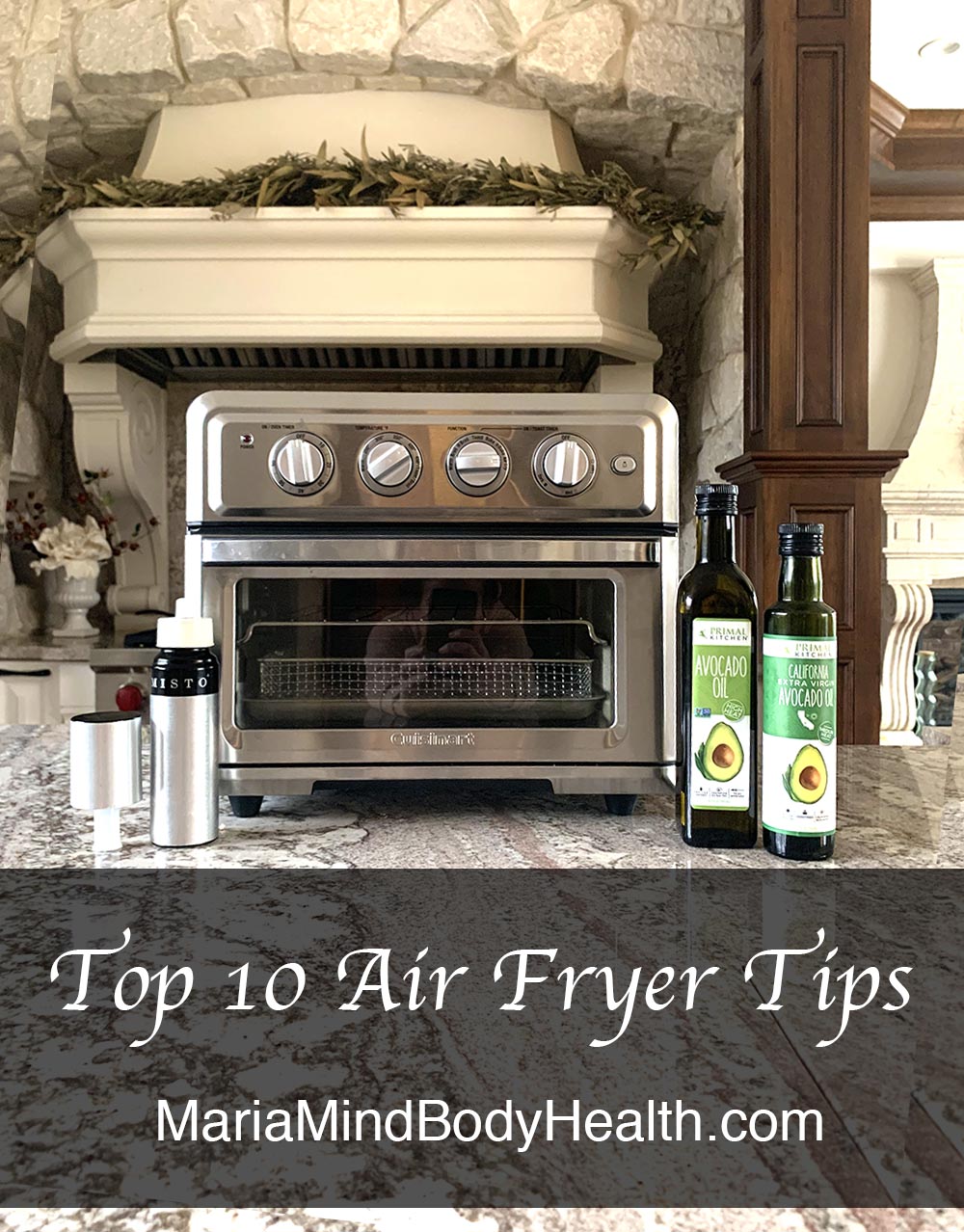 Yes, the rumors are true! I wrote a Keto Air Fryer book and it is now for pre-sale HERE.
If you have little children or grandchildren, hold them close and hug them every chance you get. My boys are growing up too fast. There's a lovely children's book called Tuck Everlasting where a family drinks from a magic well and they stay that age. If I could, I would have us drink from the well. I love the age Micah and Kai are at. They are 8 and 9. They are funny, we love to play board games together every night, they can help me in the kitchen
When I finished my last book, Keto Instant Pot, my plan was to take a break and slow down so I can enjoy my family more. But I've been told this many times, "if you want to hear god laugh, tell him what you have planned!" And it couldn't be more true in many aspects of my life.
When my publisher, called to discuss a Keto air fryer book, I couldn't say no. I already use my air fryer almost daily so to be honest, a Keto Air Fryer book was a destiny!
I had the most fun time playing in the kitchen with my boys creating the most delicious Keto air fryer recipes. Sure, there weren't as many games of Boggle or Monopoly played but we adapted and had a great time!
If you want to see all the delicious recipes that will be in the Keto Air Fryer cookbook, check out @keto_air_fryer on Instagram! 

Top 10 Air Fryer Tips and Gadgets
1. Invest in a larger air fryer.
You can get a smaller air fryer however, I had one and I was frustrated at how little the air fryer basket was. Sure it is fine for making something for one person, but I like to have leftovers for easy keto meals after a long day of work.
I highly suggest getting THIS Air Fryer by Cuisinart. Cuisinart doesn't pay me to mention them but I ADORE Cuisinart because they are very responsive and when my Cuisinart Ice Cream maker died because of over-use (I had it for 7 years and used it weekly) they sent me a new one for free!
Cost = $199
Click HERE to find Cuisinart's Air Fryer on sale!
2. Invest in an oil spray bottle.
I always use an oil spray bottle with a pump. I fill it with Primal Kitchen avocado oil spray because avocado oil is a great oil that can handle high temperatures. I use this to spray the air fryer basket before I preheat the air fryer and I often spray the coating; such as my Keto Air Fryer Chicken Parmesan, Crispy Nacho Avocado Fries, Keto Bloomin Onion, Keto Popcorn Chicken, Keto Fish Sticks and many others.
Cost = $9-$12
Click HERE to find my favorite oil spray bottle on sale!
3. Invest in a Grill Grate
Want to make the most delicious steak? Cook it in your air fryer! Yep, air frying steak is not only super easy, it is juicy on the inside with a crispy edge on the outside! But, it works best if you have an air fryer Grill Grate!
If you do not get the larger Cuisinart Air Fryer and you get a smaller one, you will want to get a Grill Grate.
Cost = $18
Click HERE to find an Air Fryer Grill Grate on sale!
4. Flip food half way through cooking in the Air Fryer.
Most recipes need to be flipped halfway through cooking to ensure even cooking. Except things like my Black Forest Brownies or my Halle Berries and Cream Cobbler! Those recipes are delicious and you certainly do not want to flip those!

5. Invest in Oven Safe Gloves
I mentioned it is important to flip recipes halfway through cooking and some foods are just hard to flip without using your hands so I highly suggest investing in a good pair of oven safe gloves. They are nice to have for other things besides air fryer cooking
Cost = $10-20
Click HERE to find my favorite Oven Safe Gloves on sale!
6. If you have a smaller air fryer; invest in Double Layer Rack.
If you get a smaller air fryer, invest in a rack so you can fit more deliciousness into your air fryer!
Cost = $13.99
Click HERE to find my favorite Double Layer Rack on sale!
7. Use your Air fryer to reheat food instead of your microwave!
No matter how you feel about the safety of using a microwave, you can't ignore the fact that reheated food in the microwave never is crispy and as delicious as when you first made it. Reheating leftovers in the air fryer is a safe way to reheat AND it creates a delicious crispy outside; just as if it was fresh!

8. Don't over-crowd your air fryer basket.
If you overstuff the air fryer basket, there will be spots of cold food where the air can't circulate. Especially when making my Keto Nachos, don't be tempted to make more than your air fryer can fit. Just another reason to get the larger air fryer! If you do have a smaller air fryer, and the recipe is too large to fit everything, work in batches; this technique will end up with a better end result.

9. Don't always use the highest heat.
It may be tempting to heat the air fryer to the highest temperature in order to create a delicious crust on your food; however, I made these mistakes so you don't have to. Always stick to the recipe. For example, my biscuits for Valerie's (Bertinelli) Breakfast Sammies would be cooked in a 400 degree F oven but in the air fryer, that temperature just torches the heck out of those delicious biscuits. If you are adapting one of your favorite recipes that you usually do in the oven, you most likely want to lower the temperature by around 25 degrees F and most likely need less time in the air fryer.

10. Get in the habit of pre-heating.
You don't always have to preheat your air fryer, and many recipes you find online don't mention doing this; but I do and I write that in the book. It helps ensure even cooking.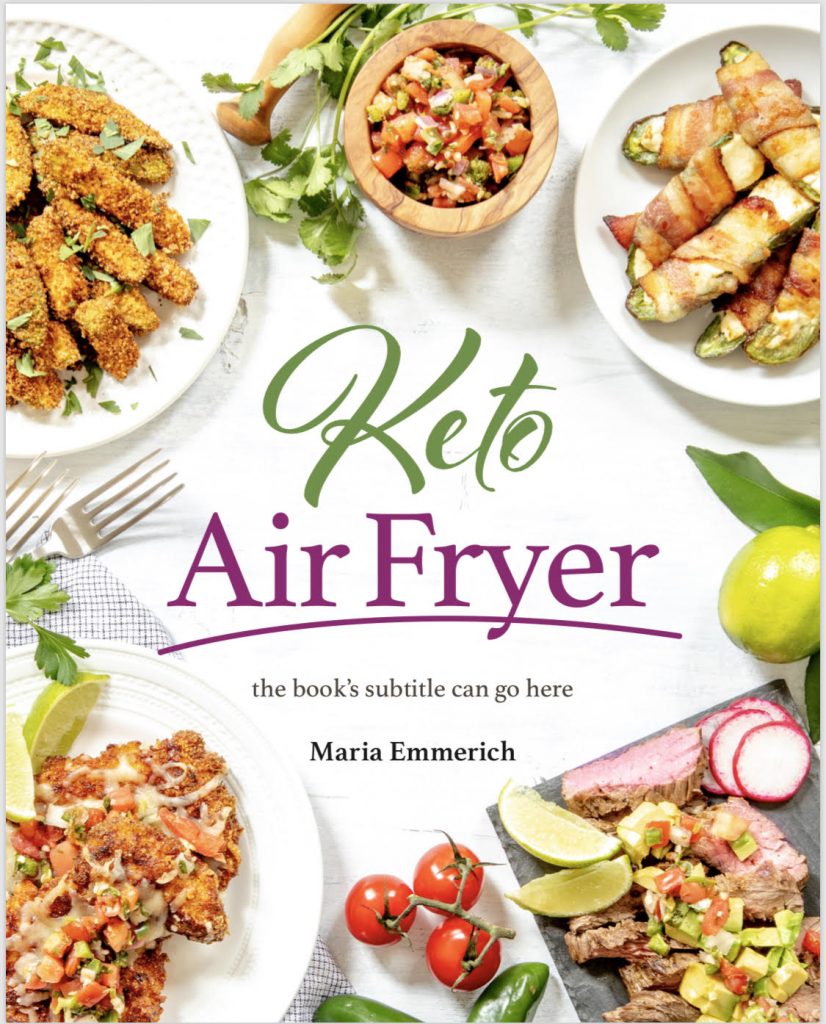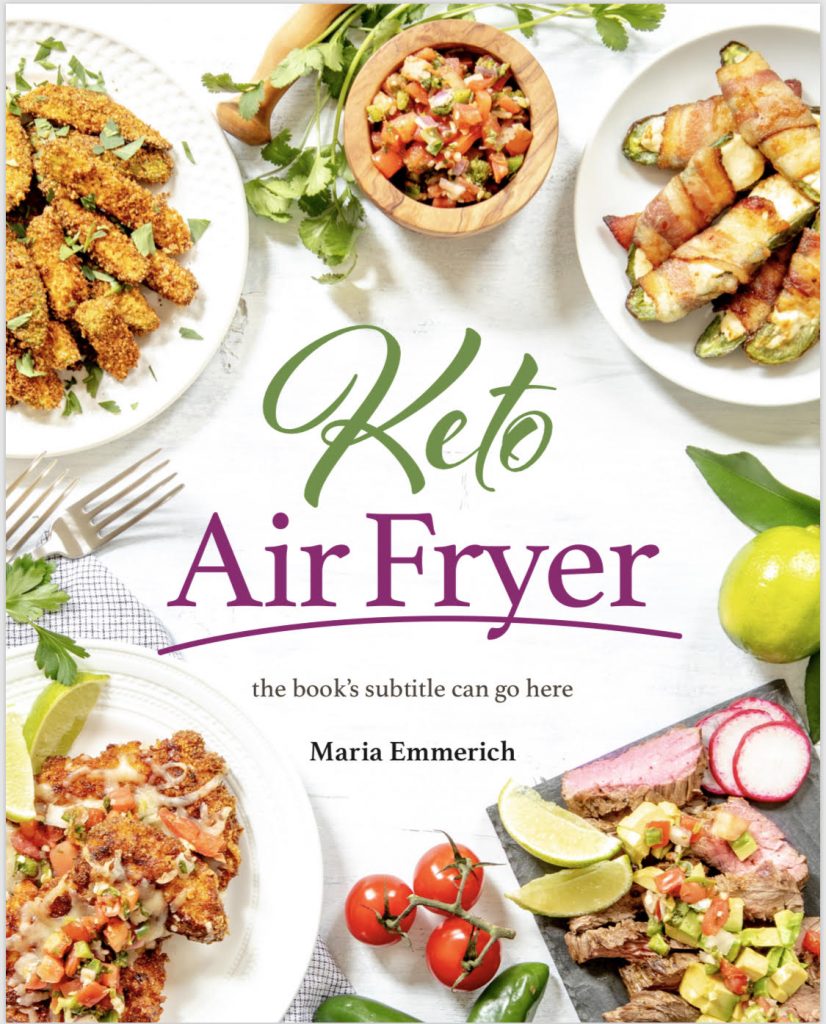 So, those are my top 10 air fryer tips! If you are looking for one kitchen gadget to save you time and energy (literally, lowers your energy bills), I highly suggest getting an air fryer! You won't be disappointed!
TESTIMONY OF THE DAY
I love making friends on Facebook and Instagram! I was friends with the mother of this family for a long time and then they drove all the way from Illinois to Madison Wisconsin at my book signing at the Good Food Low Carb Cafe! Don't they look amazing??? I love it when families get healthier together and do the keto diet as a lifestyle!
Most people I consult are doing keto totally wrong. Get fast results with the my NEW Keto School!