Buffalo Chicken Wings and Blue Cheese Mashed Cauliflower
If you are a fan of buffalo chicken in blue cheese, try this buffalo chicken wings and blue cheese mashed cauliflower recipe. My husband LOVED it!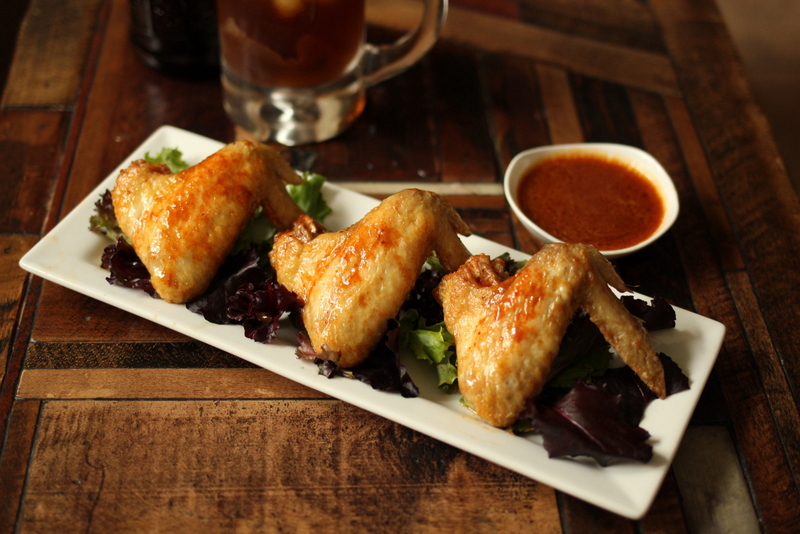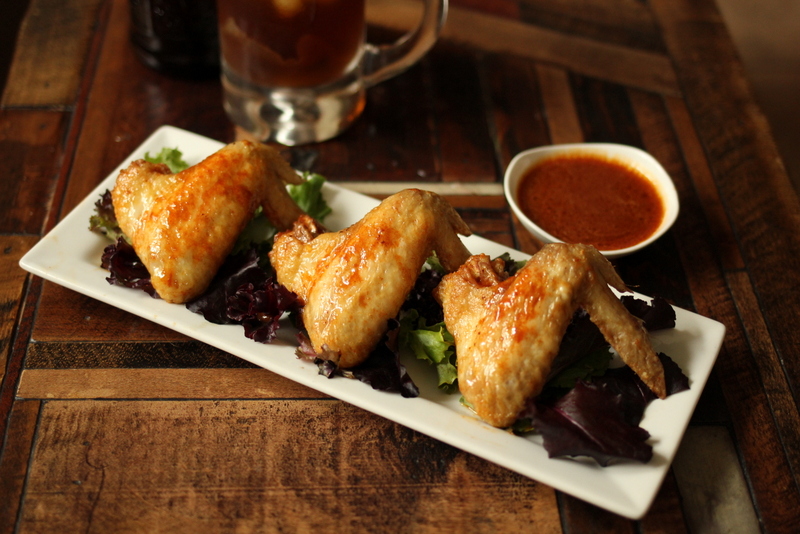 To Make Chicken Wings: Heat oil in a large skillet. Season chicken with salt and saute over medium high heat, stirring frequently, until lightly browned and cooked through, about 7 to 10 minutes. Remove skillet from heat. Add butter and hot pepper sauce to skillet and swirl until the butter melts and the sauce coats the chicken. Cook for 4 minutes or until chicken wings are cooked through.
Blue Cheese Mash:
8 cups bite-size cauliflower florets (about 1 head)
4 cloves garlic, crushed and peeled
1/2 cup blue cheese
1 tsp butter
1 teaspoon Redmond Real salt
Freshly ground pepper to taste
Snipped fresh chives for garnish
Place cauliflower florets and garlic in a steamer basket over boiling water, cover and steam until very tender, 12 to 15 minutes. Place the cooked cauliflower and garlic in a food processor. Add blue cheese, salt and pepper; pulse several times, then process until smooth and creamy. Transfer to a serving bowl. Serve with buffalo wings and enjoy!
NUTRITIONAL COMPARISON:
1 cup Potato "mashed" = 170 calories, 10g fat, 2g protein, 17g carbs, 1g fiber (16g effective carbs)
1 cup Cauliflower "mashed" = 28 calories, 0.5g fat, 1.8g protein, 5.2g carbs, 2.2g fiber (3g effective carbs)
Testimony of the Day
"The keto lifestyle and triathlon training go hand-in-hand! Forcing my body to utilize fat during the long swims, bike rides and runs makes fueling a breeze! No more gels or sports drinks every 30 minutes…and not only does my body remain strong, my mind and energy do as well.
My kids are loving all of the new recipes I have been making, especially the Keto Fudge! And I had to laugh when my husband was skeptical of your Twice-Baked Cauliflower recipe…and then I had to yell at him to save some for the kids because he was going to eat all of it!!! He requests them all the time now!" Kristen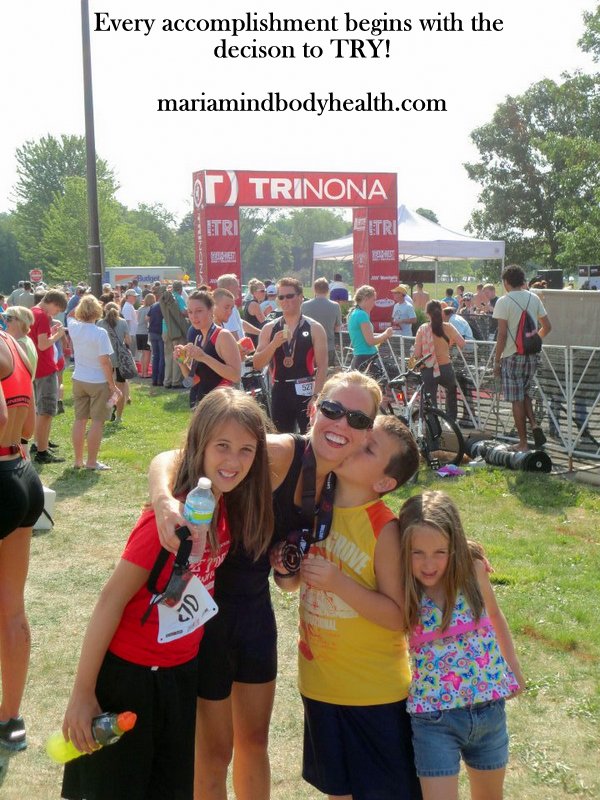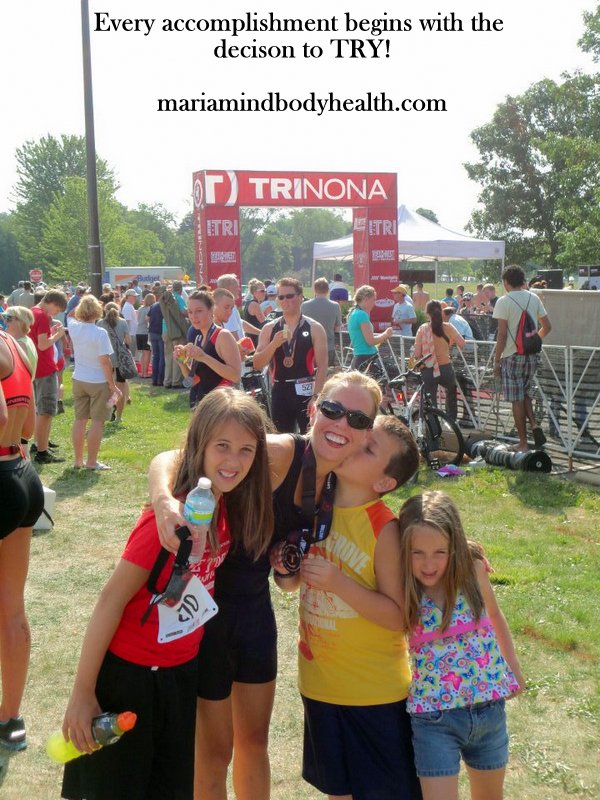 Another great Testimony
"Maria, I have been on your Accelerated Meal  plan for almost THREE WEEKS now. I have lost about 11 pounds. I can almost zip my skinny jeans, so the inches are falling off. Thank you so much for changing my life, and changing my way of thinking and living.
The aches and pains are disappearing and I have been walking for 30 minutes each day for the last week. I will be 50 in a month and now I am not filled with dread, but filled with hope of healing! All of that to say I appreciate your help. I appreciate your wisdom, recipes, and advice. Have a great rest of the week! Donna" 
Click HERE to start your journey to a keto-adapted diet like Kristen and Donna!