Program Options
Subscription Services:
If you prefer to make your own meal plans, track macros and have an online program that includes lots of support options CLICK HERE for our subscription site KETO-ADAPTED.COM.
Pre-Packaged Programs:
For Pre-Packaged programs, see below. Maria offers a range of packages to fit clients' individual needs and budgets. Each program has several components including meal plans, educational videos and instructional/tutorial videos.  Each package is designed to help you understand what foods to eat and how to develop a healthy lifestyle that will enable your body to heal and to reach your goals.
Choose from: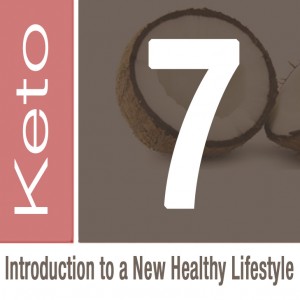 This package gives you some of the basics to living this lifestyle.  If you are the type that can take a model and apply it to your life, this package is for you.