Grilled Whole Chicken
I also am holding a NEW Carnivore Class this October!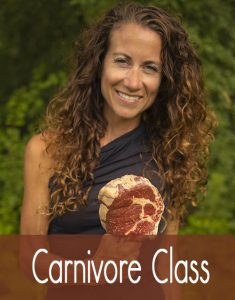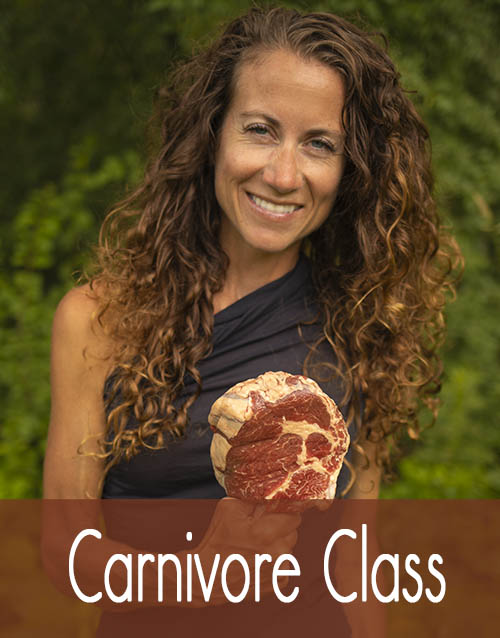 Chicken isn't my favorite food but I think it stems back to my childhood where I remember my mom boiling chicken breasts! Dry, flavorless and anything but delicious! So I was always avoiding making chicken. But do you know what I DO love??? Grilling! Grilling just about anything makes food taste delicious! I love grilling a whole chicken because that grill flavor gets into any recipe you make with the grilled chicken leftovers!
I also love smoky flavors and Redmond Salt knows this! So guess what???  Redmond Salt is making a special Smoked Salt designed by me with my name on it! This is wonderful news for all of you who love smoky flavors but do not own a smoker. I used the Redmond Smoked Salt on this delicious grilled chicken and it tasted like a mouthwatering smoked chicken!
The easiest way to grill a whole chicken is just tossed on the grill. A little duck fat or butter and salt and you're are in for a delicious carnivore dinner. There is no real secret. As Thoreau said, "simplify, simplify." I also love this recipe for the delicious flavor of the leftover chicken for making chicken salad!
Carnivore Meter: level 2 (level 3 if using butter)
Join my support website Keto-adapted.com for tons of Carnivore recipes to help you succeed!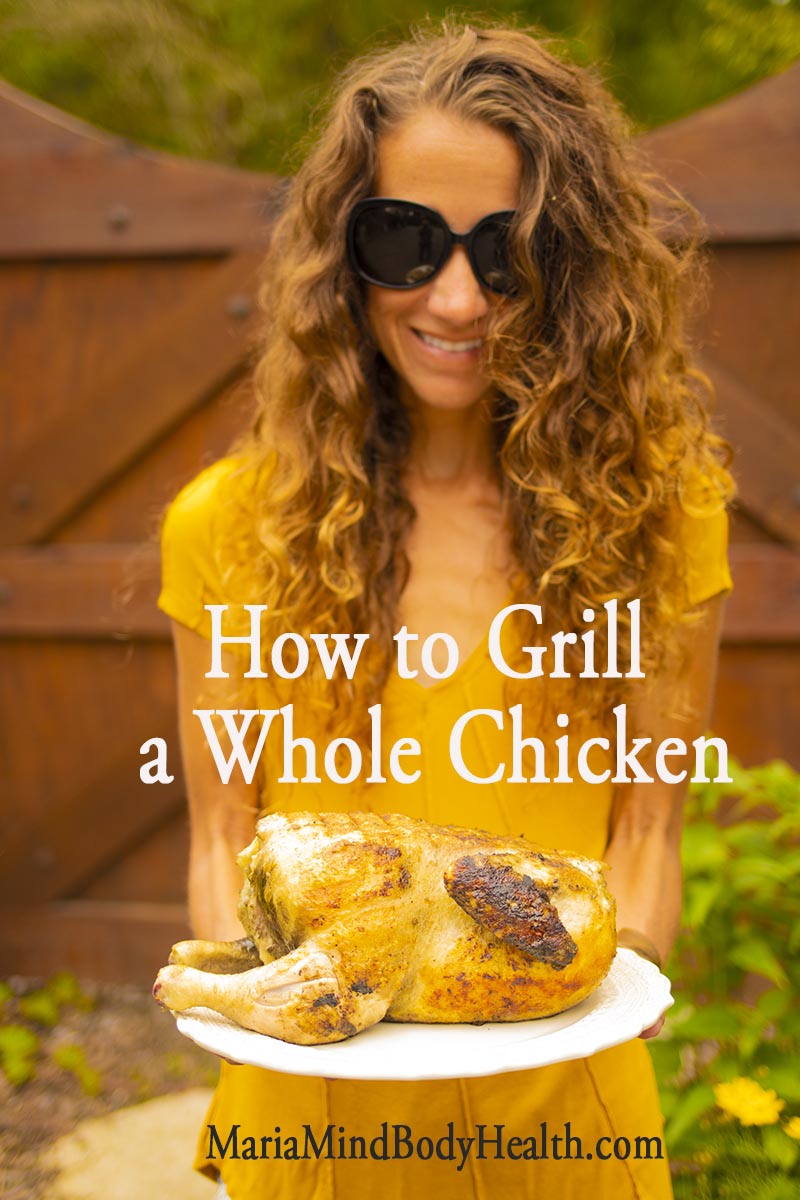 Whole Grilled Chicken
Ingredients
5

pound

whole chicken

giblets removed

3

tablespoons

melted duck fat

lard (or butter), or more if desired

2

tablespoons

Redmond Real Salt

or smoked salt
Instructions
Preheat grill to medium heat and prepare the grill to place the chicken on indirect heat.

Clean the chicken, remove the giblets. Clean the inside of the chicken. Pat chicken dry. Rub melted fat all over the chicken. Season well on all sides with salt.

Once the grill is 350 degrees F, place the chicken on indirect heat on the grill. Close the lid and grill for 40 minutes.

Open the lid and rotate the chicken so the opposite end is towards the heat source of the grill. Brush with additional melted fat if desired. Close the lid and cook another 40 minutes or until interval temperature of the thickest part of the chicken breast reads 165 degrees F. Remove from grill and allow to rest for 10 minutes before slicing.

Store extras in air tight container in the fridge for up to 4 days or in the freezer for up to a month. Can be served chilled or reheat by placing pieces of chicken in a casserole dish with a few tablespoons of carnivore chicken broth or duck fat. Place in 350 degree F oven for 4 minutes or until heated through.
Nutrition
Calories:
576
|
Fat:
26
g
|
Protein:
81
g
|
Carbohydrates:
0
g
|
Fiber:
0
g
|
P:E Ratio:
3.1
TESTIMONY OF THE DAY
"Hi Maria,
I just wanted to pass on this great news! Thanks to Craig and yourself I have now reversed a lot of my PCOS symptoms and no longer have cysts, at the age of 24 I was one appointment away from needing diabetes medication and high blood pressure medication which at that age is super scary- everything is normal now and I don't need medication. On a side note, the extra weight is coming off effortlessly. My depression and anxiety are almost gone and if things continue the way the do, I will be off my antidepressants in September. You have saved my life!" Melissa
Most people I consult are doing keto totally wrong. Get fast results with the my NEW Keto School!