Carnivore Class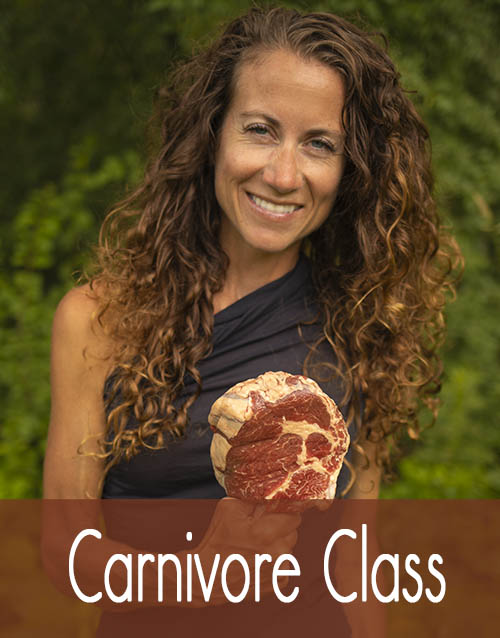 I get asked daily to have more nutrition classes. I used to teach nutrition classes all the time in my home and doctor's offices. I am fired up and outrageously excited to teach the first Carnivore Class!
This class will leave you fueled with information on why the Carnivore Diet helps heal ailments like autoimmune disorders, Lyme Disease, chronic pain and so much more. The science is so eye opening, it could turn any vegetarian into a carnivore lover!

Some interesting facts you will learn:
Fiber is not needed and is often hard on our gut and colon.
You do not need carbohydrates for a healthy gut flora.
How we changed vegetables into being tasty.
Antinutrient common in plants and their effects on our bodies.
Meat and Cancer. Where did this idea come from?
What to eat besides steak!
What was our body designed to eat?
What did our ancestors eat?
The levels of carnivore
The Carnivore Autoimmune Protocol
And much more! This class will make you look at your food supply much differently and understand how to eat a healthy lifestyle. It will also give you the tools to help reverse chronic issues like Autoimmune disease, bipolar and mood disorders, and much more.
This may be our last class we do so make sure to get your spot!
WHEN: October 13th from 12PM-2PM central time.
WHERE: My home (limited availability) and ONLINE by Webinar!
NOTE: Everyone (both online and in our home) will receive a video of the class the day after.
BONUS! In person members get a free month of Gold membership! Online Webinar attendees get a free month of Silver membership to Keto-Adapted.com!
CLASS IS OVER BUT YOU CAN GET THE VIDEO!
CLICK HERE to sign up for the IN-PERSON class in our home in Hudson Wisconsin.

SOLD OUT!



TESTIMONY OF THE DAY
"Love the Protein Sparing Modified Fast cookbook! I had been adding occasional carbs in my diet since January after eating clean for over 2 years. My weight had climbed about 10 pounds so I knew I needed to clean up my diet. I had read about the PSMF (Protein Sparing Modified Fasting) diet and purchased the cookbook. Following it for 6 days and down 7.8 lbs!" – Susan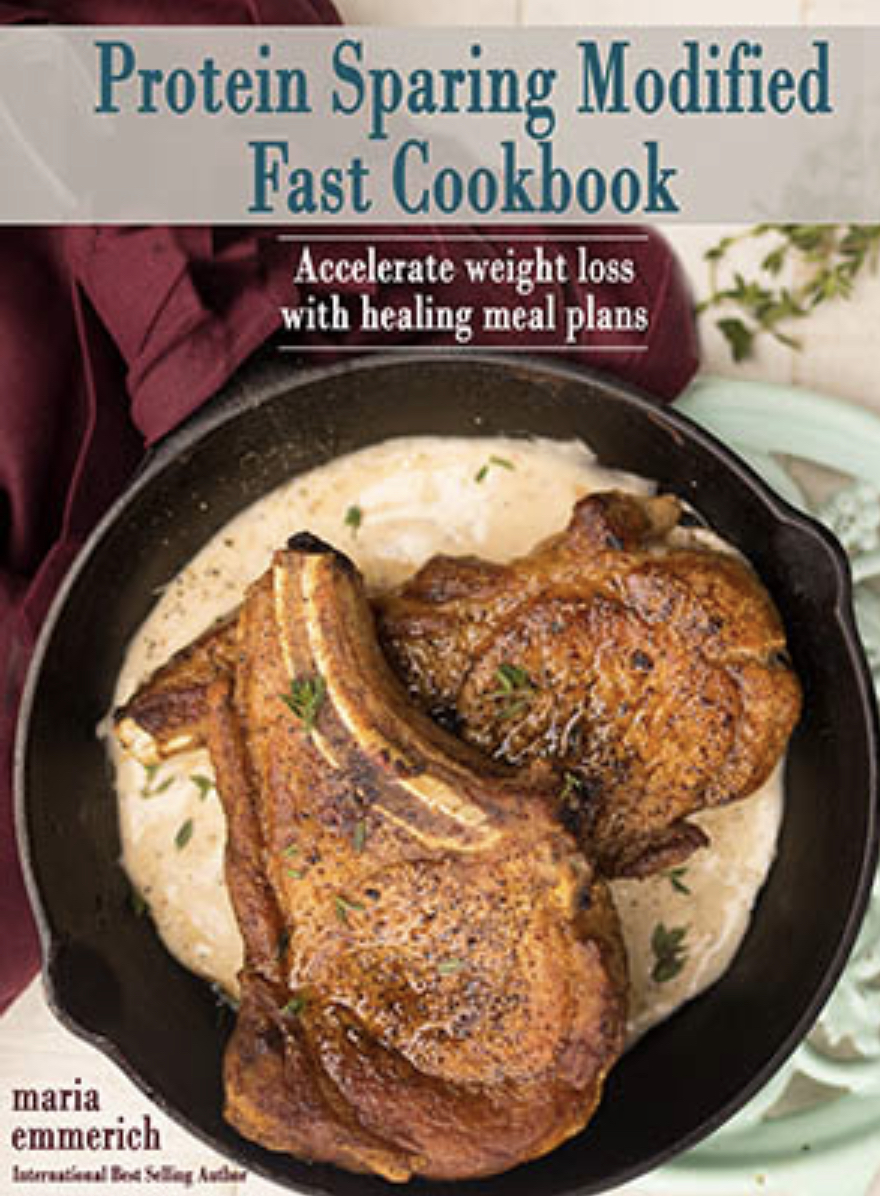 I love carnivore so it was sad to see people that think it is a limited diet. It can be if you aren't inventive. So I jumped into the kitchen to create the most delicious carnivore recipes!
If you have been looking for my Carnivore Lasagna recipe or my Carnivore Quiche, it is in this Carnivore ebook!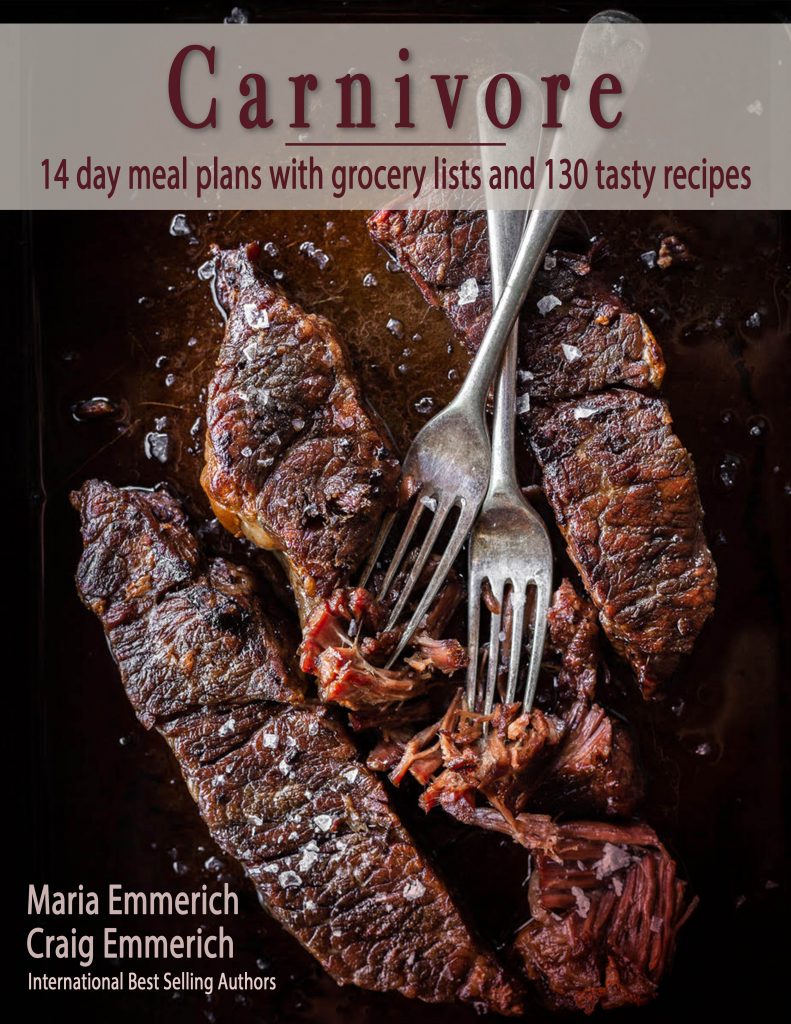 If you would like to make a difference and support a small family rather than making a minuscule sale for a large company, I am happy to announce that you can now get my books as a high quality ebook that works on any platform (all done by my wonderful husband!). This is an ebook format that works on any computer or mobile device. It is a beautiful pdf that has all the full color pages and layouts as the printed books with click-able table of contents and searching capabilities. This is extremely useful when trying to find a recipe. These books are much higher quality than the ebook platforms (kindle, apple). Plus, most of the profits don't go to Amazon or apple!
Thank you for your support!