Slow Cooker Mexican Ribs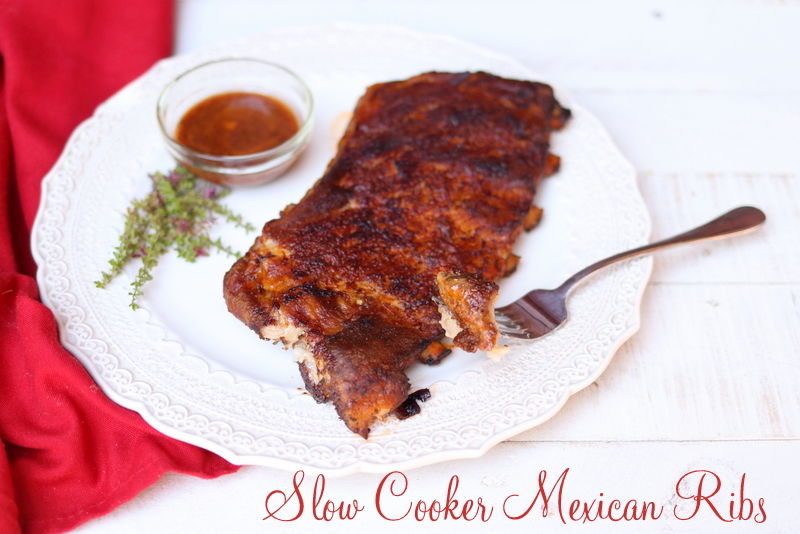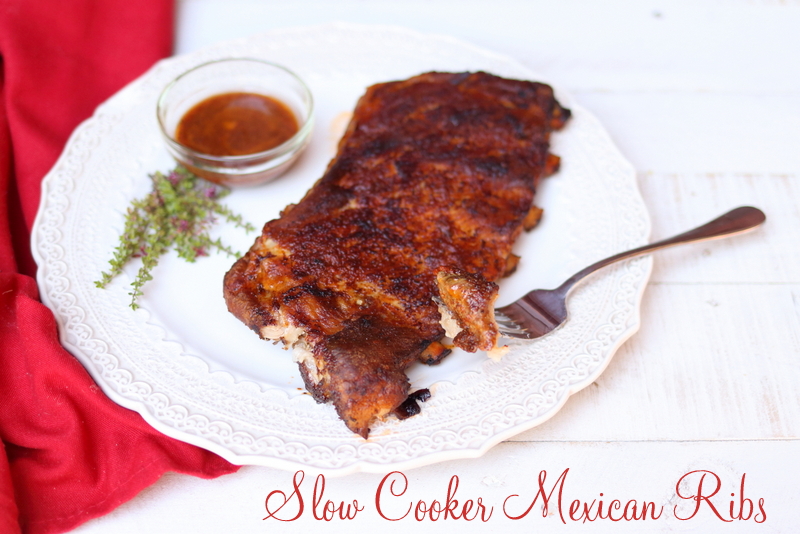 How do I save time? I order quality organic meats that are mailed to my front door! Butcherbox is one company that has No sugar in their bacon!!! I also love Butcherbox because they are a great small company with very kind owners and their price is the same as grass-fed meats in the store!!!
I get messages daily saying "I don't like to cook" or "I don't have time to cook." I get that! There are many days where I would prefer to be outside on my bike or kayak and have no desire to be in the kitchen! BUT I love coming home from a long bike ride to really tasty food! So I have a solution!
My 2 favorite summer-time gadgets are:
1. My slow cooker! (click HERE to find the one I LOVE!)
2. My toaster oven! (click HERE to find the one I have on SALE)
I love them because I fill my slow cooker the night before so all I have to do is take the shell out of the fridge and turn it on when I wake up! Then to get the crispy burnt ends, I place the ribs in my toaster oven so I don't have to heat up my house on those 90 degree days!
Check out this video on how EASY these ribs are! Only 3 ingredients!
Slow Cooker Mexican Ribs
Ingredients
4

lbs

pork country style ribs

3/4

cup

organic tomato sauce

or beef broth if night-shade free

3

tablespoonsMaria's Keto Taco Seasoning
Instructions
Place ribs in a 4-quart slow cooker standing on their edge with the meaty side out.

Add tomato sauce and spices to the slow cooker. Cover and cook on low for 7-8 hours. or HIGH for 4 hours or until meat falls off the bone.

Once the meat is falling apart and very tender, preheat oven to broil. Place the ribs on a baking sheet with edges. Spoon sauce from the slow cooker all over the top of the ribs. Place in oven for 3-6 minutes or until charred to your liking. Serve with extra sauce from the slow cooker if desired.
TESTIMONY OF THE DAY
 Thank you for your love and support!