Rainbow sherbet
Rainbow sherbet, sugar free sherbet
ICE CREAM TIPS – Rainbow sherbet, sugar free sherbet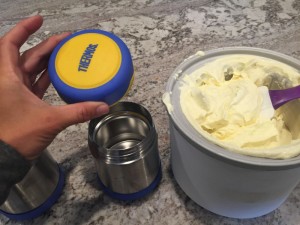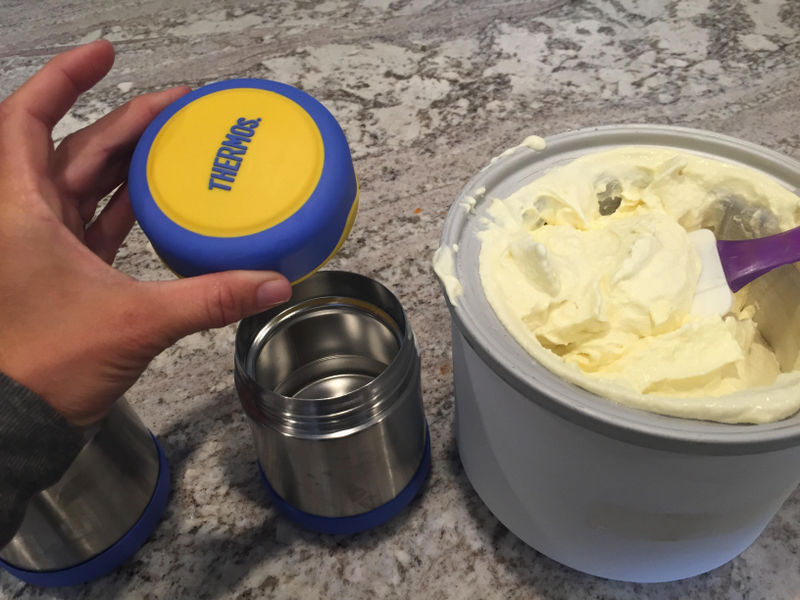 Making low sugar ice cream is tricky. A trick is to always add a pinch of salt to the mixture.
Want to make your kids smile at lunch? Pack them "healthified" ice cream. By the time lunch comes, the ice cream is nice and soft. Click HERE to find the thermos I use. 
STUR GIVEAWAY!
If you haven't tried Stur, you are in for a treat!
It is crazy how we eat with our eyes and kids are drawn to bright colored food. I always looked for things without added food coloring in them but Stur has created a wonderful product perfect for competing with food marketers out there. My kids often see these colorful "foods" that other kids are eating and Stur has made it possible for me to make "healthified" versions without any damaging food coloring (click HERE to read more on food-dyes).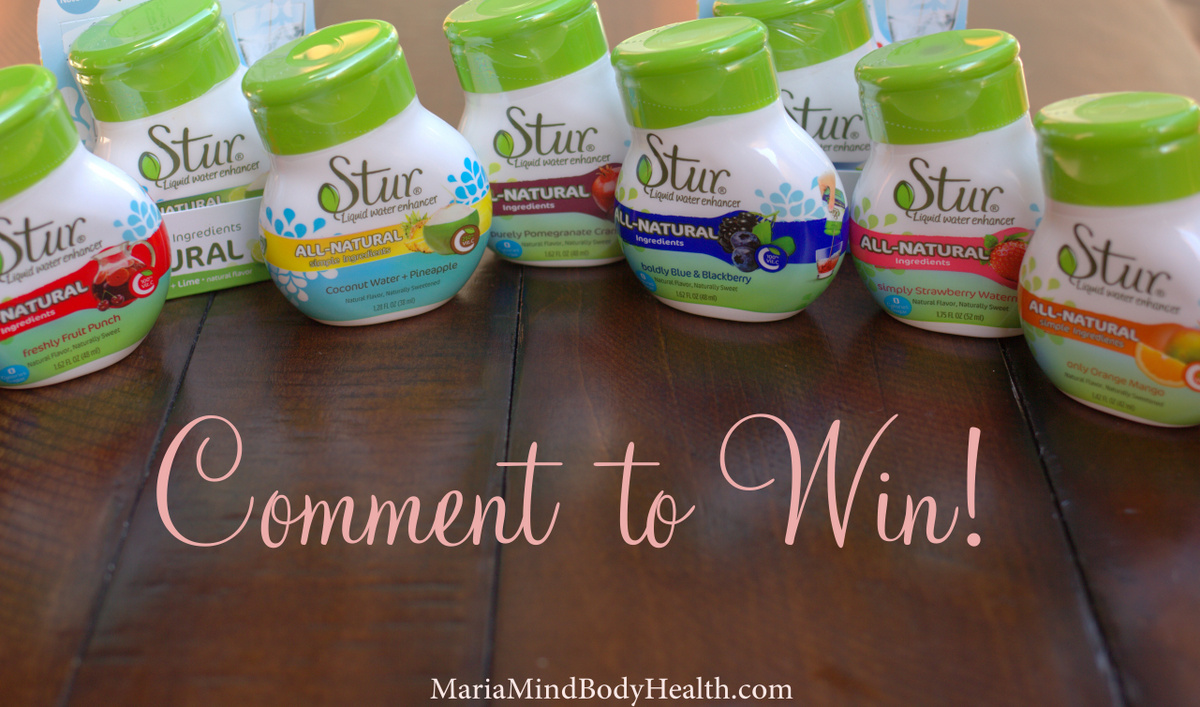 If you would like to win a gift pack of Stur it is easy to enter!
1. Like Keto Adapted on Facebook and share with your friends and family
3. Comment below on what your favorite recipe of mine is with a link to the recipe!
Good luck! Winner will be chosen on April 12th.
Click HERE to find Stur products. They taste great added to ice water too!
AND THE WINNER IS…. Nicci Stiles!  Congrats!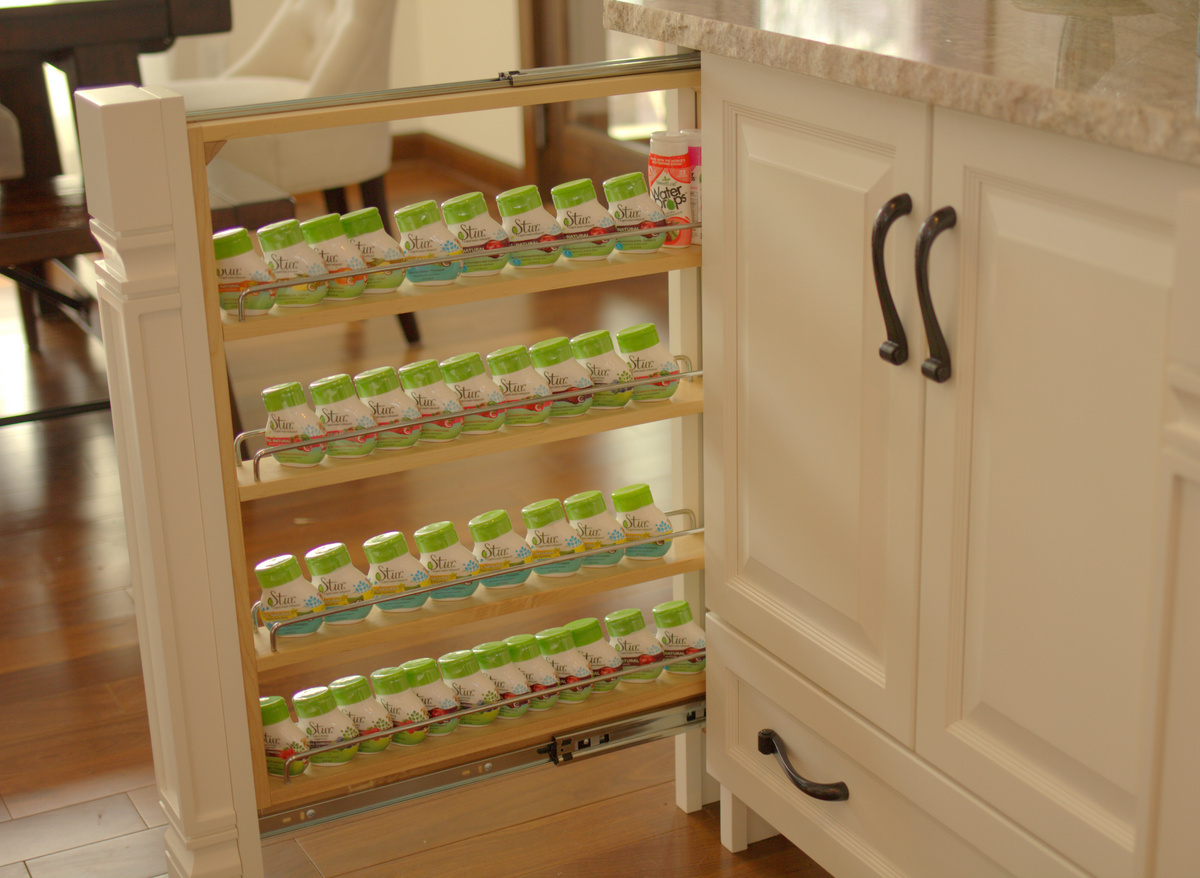 I grew up eating a bed-night snack every night. Most nights weren't the healthiest snacks and many times it was Rainbow Sherbet.

Rainbow Sherbet
Ingredients
Dairy free/nut free/egg free
1 cup coconut milk (or heavy cream if not dairy sensitive)
1 cup coconut/lime/strawberry/other LaCroix sparkling water (or other sparkling water)
3 tablespoons Swerve confectioners (or equivalent)
½ teaspoon fine grain sea salt
Notes
Nutritional Information:
89 Calories, 9g fat, 1g protein, 1g carbs, 0g fiber
92% fat, 4% protein, 4% carbs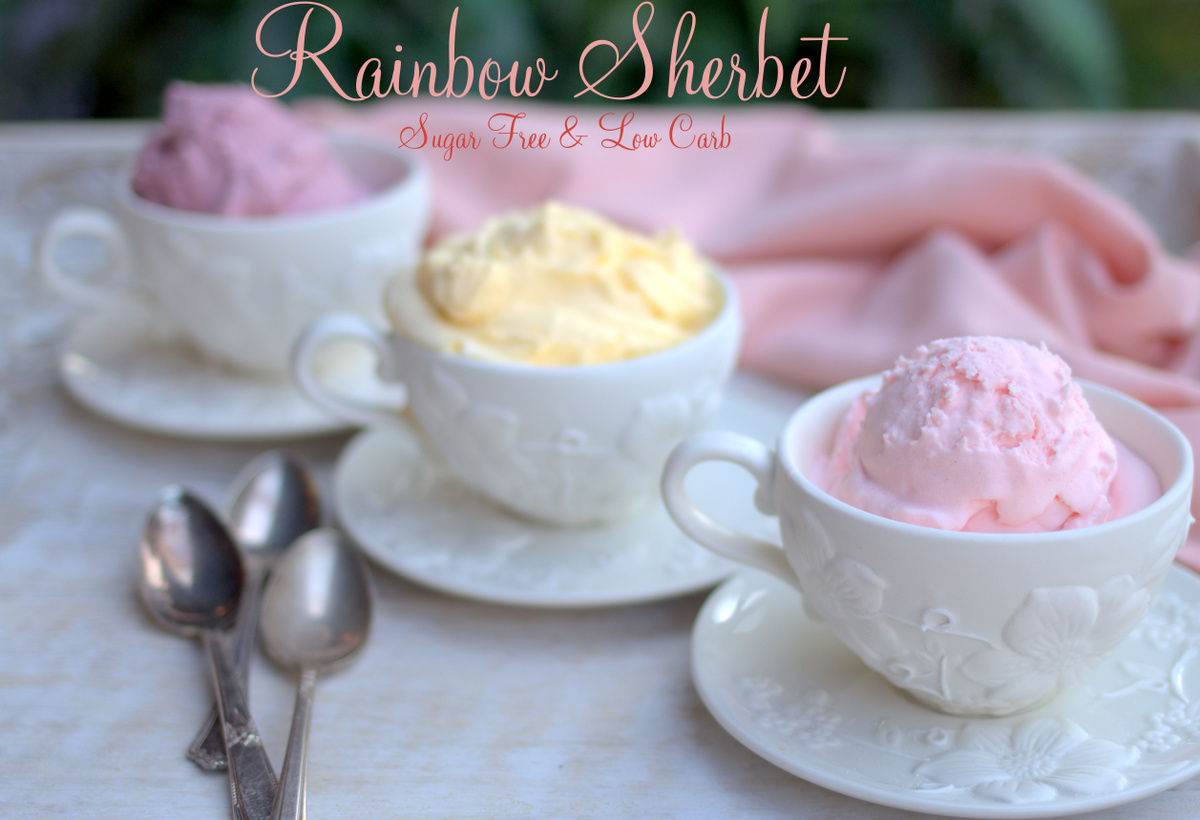 TESTIMONY OF THE DAY
A great testimony from a phone client! She not only lost a ton of weight, her husband got off all medication!!!
Get started on your path to healthy healing today!