Protein Sparing Chips and French Onion Dip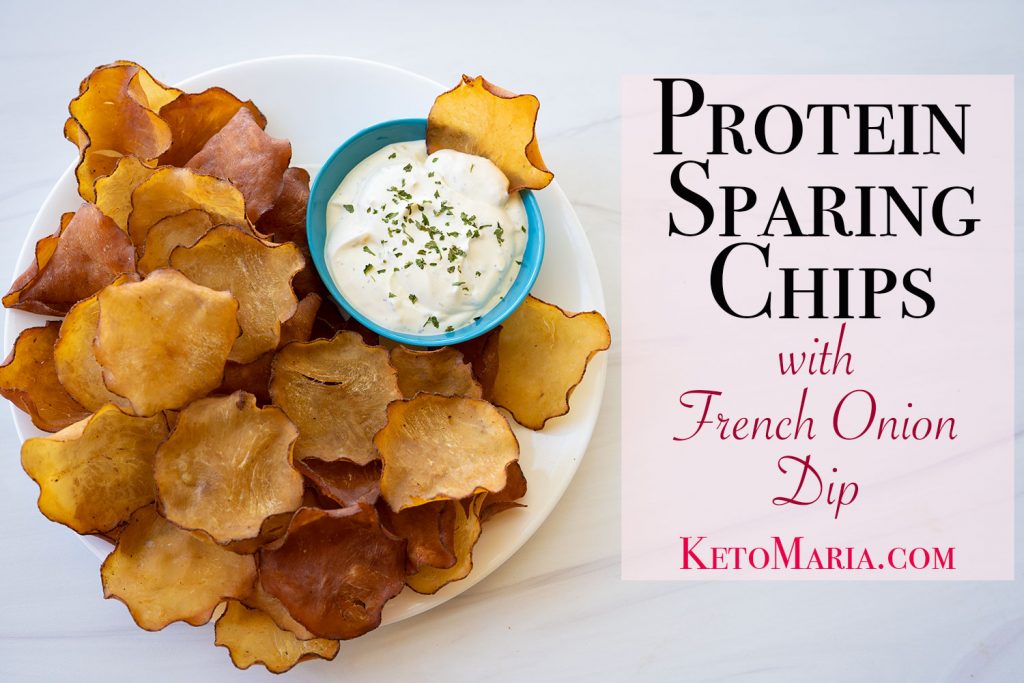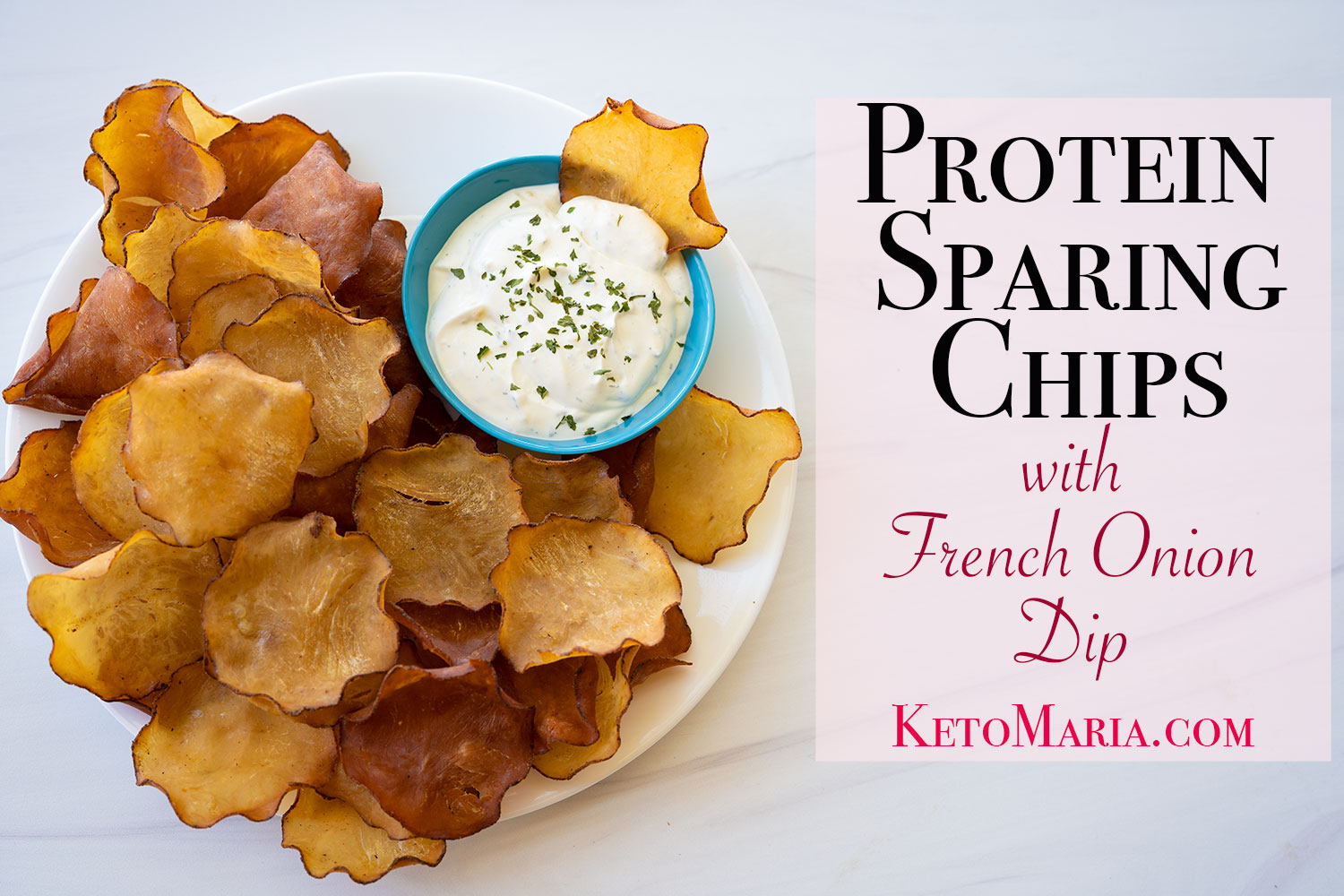 When I was a pre-teen, I remember going to my best friend, Marla's house after school and we would eat potato chips with french onion dip as an after-school snack.
I haven't had chips and French onion dip in a long long time! If you miss a crunchy snack on your keto diet, and crave a crunchy chip, you must try my guilt-free, protein sparing chips and dip recipe!
I quickly made a batch of my protein sparing sour cream (from Pure Protein Cookbook), which is all protein and used that for the French Onion dip and we all LOVED it!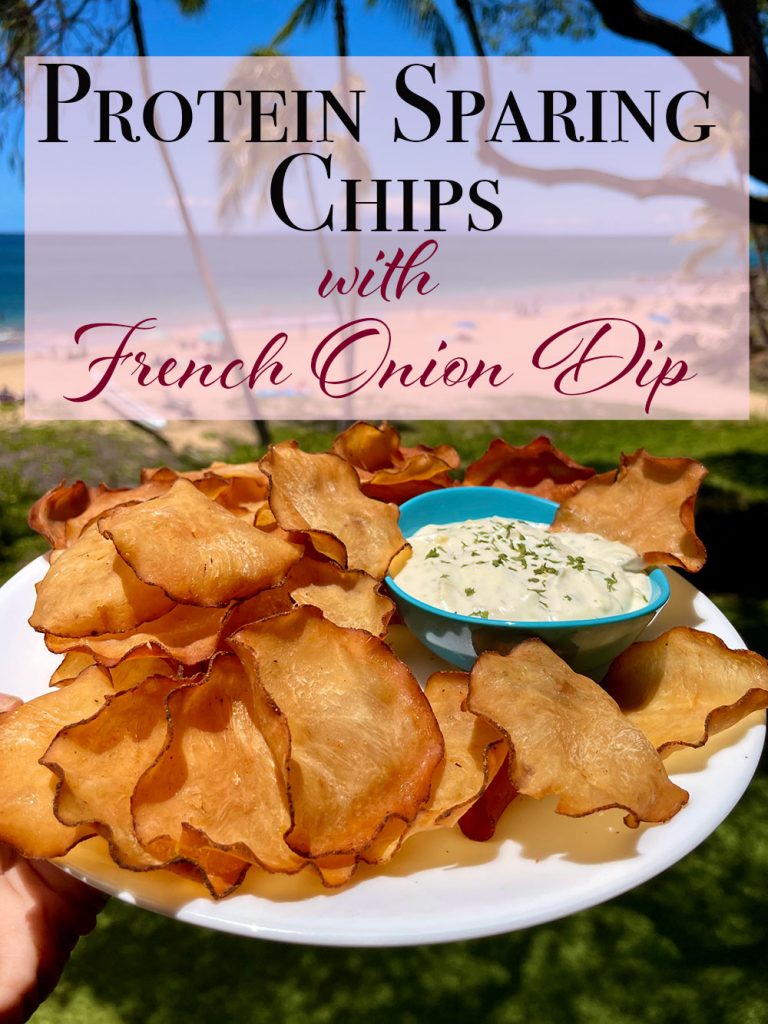 I am a busy working mom who is writing 4 books, consulting clients, teaching my Keto Coaching Students AND homeschooling our boys. I need to find shortcuts to help me save time. This is why I get my favorite keto products mailed to my front door! I don't waste time driving to the store, walking around in a florescent lit building without windows, and waiting in line. I would much rather order my favorite products online (click HERE) and enjoy spending that time outdoors!
One thing that I order all the time is Primal Kitchen products! I LOVE that Primal Kitchen has quality mayo and salad dressings that do not have harmful oils!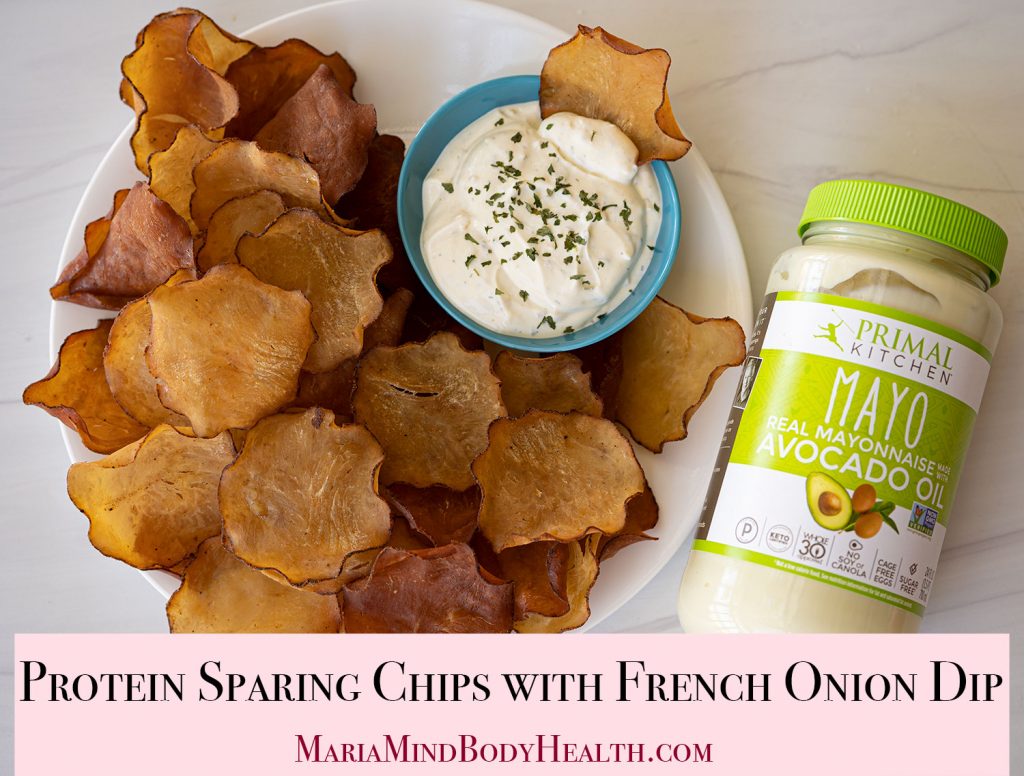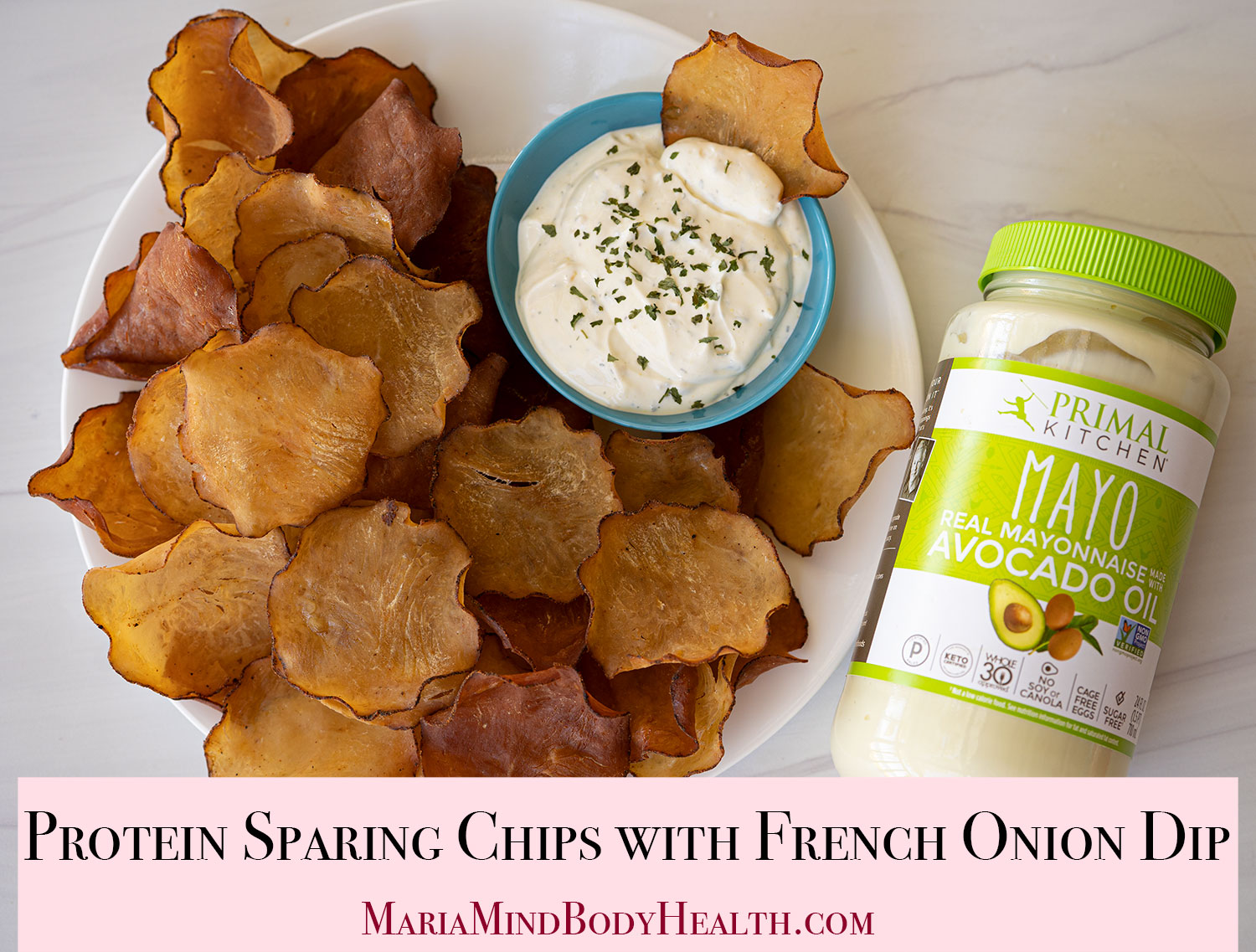 Too many people are trading healthy fats for harmful vegetable oils like soybean oil, canola oil, grapeseed oil and corn oil. Instead of eating healthy saturated fats, people are eating fats that release toxic chemicals called aldehydes that have been linked to dementia, cancer, and heart disease. These harmful vegetable oils also contribute to weight gain because they block the enzymes used to help break down fat for energy.
Soybean oil now accounts for 60% of edible fats consumed in the United States. That increase in soybean oil consumption mirrors the rise in obesity rates in the United States in recent decades.
Most chips and dips are FILLED with harmful oils! Not my recipe! I feel great serving my boys these chips and dip!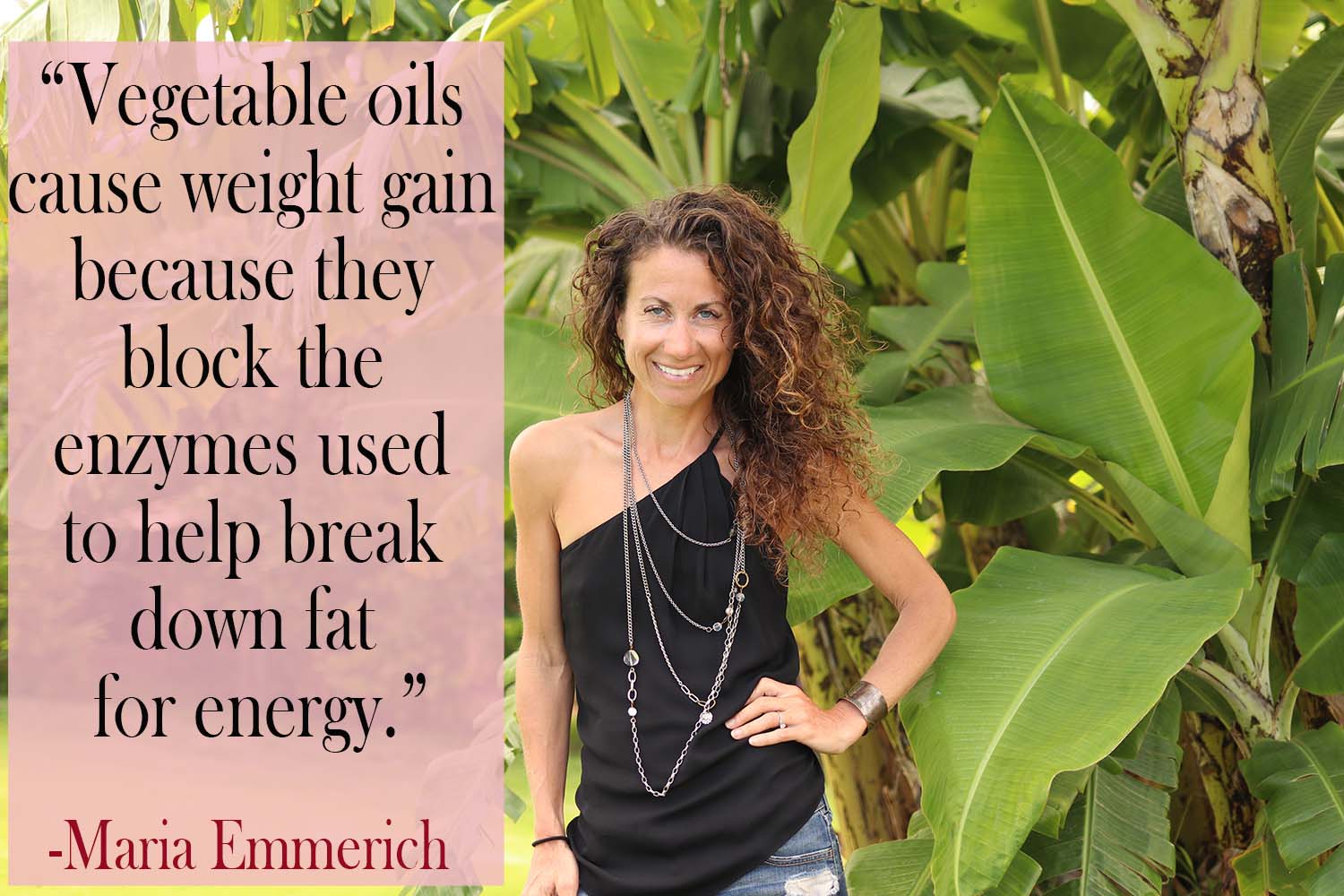 This is why I use Primal Kitchen! Primal uses quality oils and taste amazing! Life gets busy and sometimes we need to find shortcuts. I once always made my own homemade mayo, sauces, marinara sauces, but that's because there weren't any good store-bought options. Now I find myself making my my French Onion Dip with Primal Kitchen Mayo! It is delicious, organic and they do not have any sugar nor vegetable oils in the ingredients!
Primal Kitchen products are not only filled with top quality ingredients, it is also delicious! I love that I can easily open a jar and use it to make my French Onion Dip in an instant!
Primal Kitchen is SO generous that they are doing a special discount for all of my readers! Use code: Maria for 20 % off!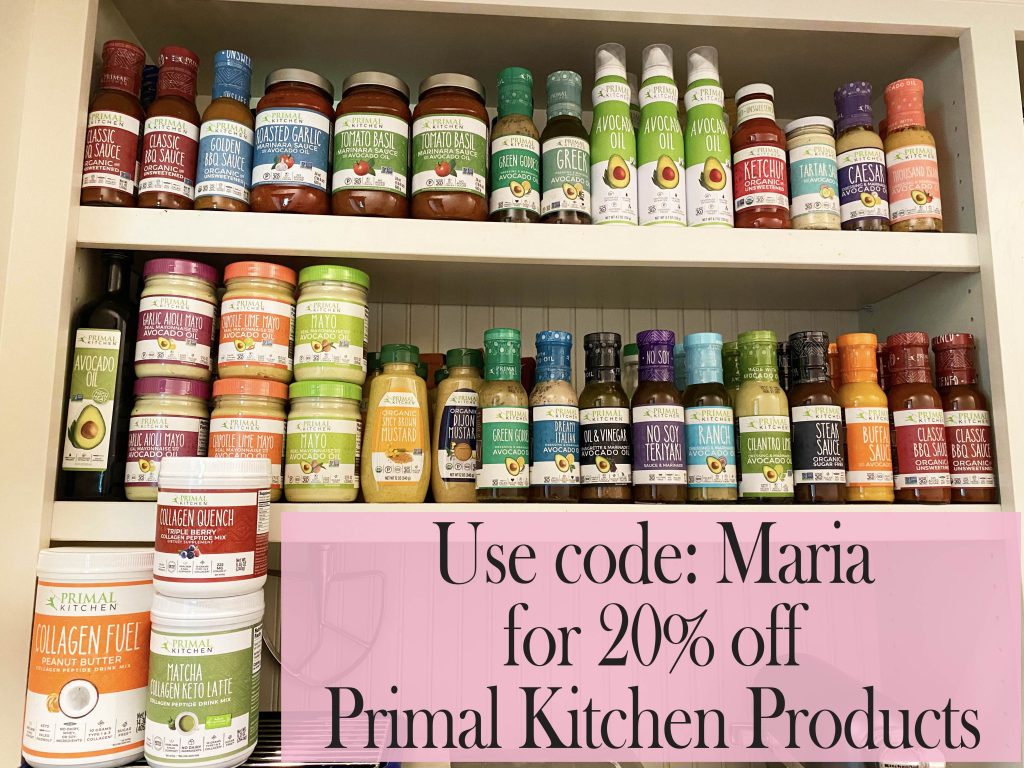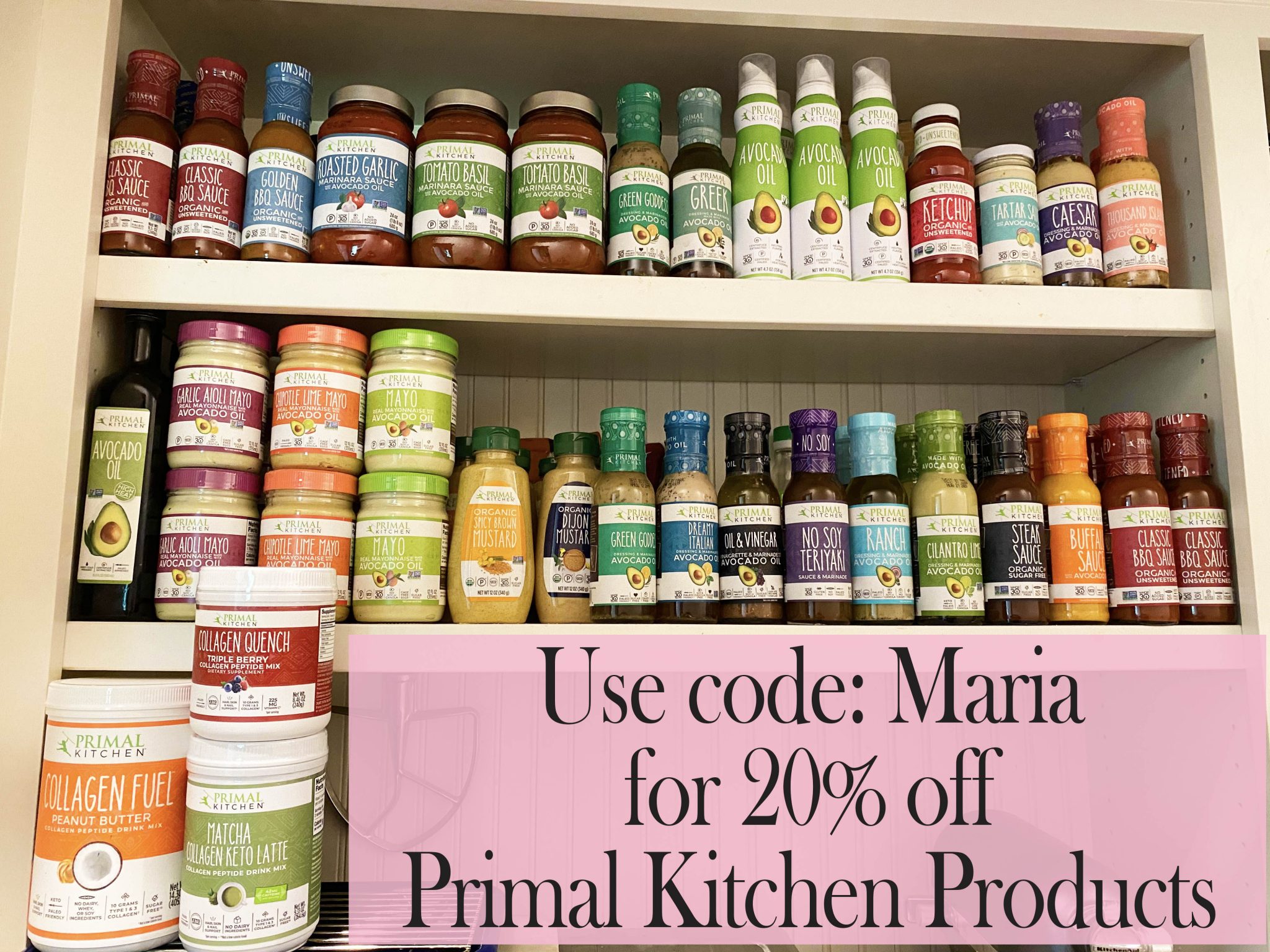 NOTE: If your oven doesn't do down to 150 degrees F for making my protein sparing chips, my recipe testers tried making the protein sparing chips at all different temperatures. It will work at 170 degrees F, but you must watch the keto chips closely and they will be finished in about 3 hours.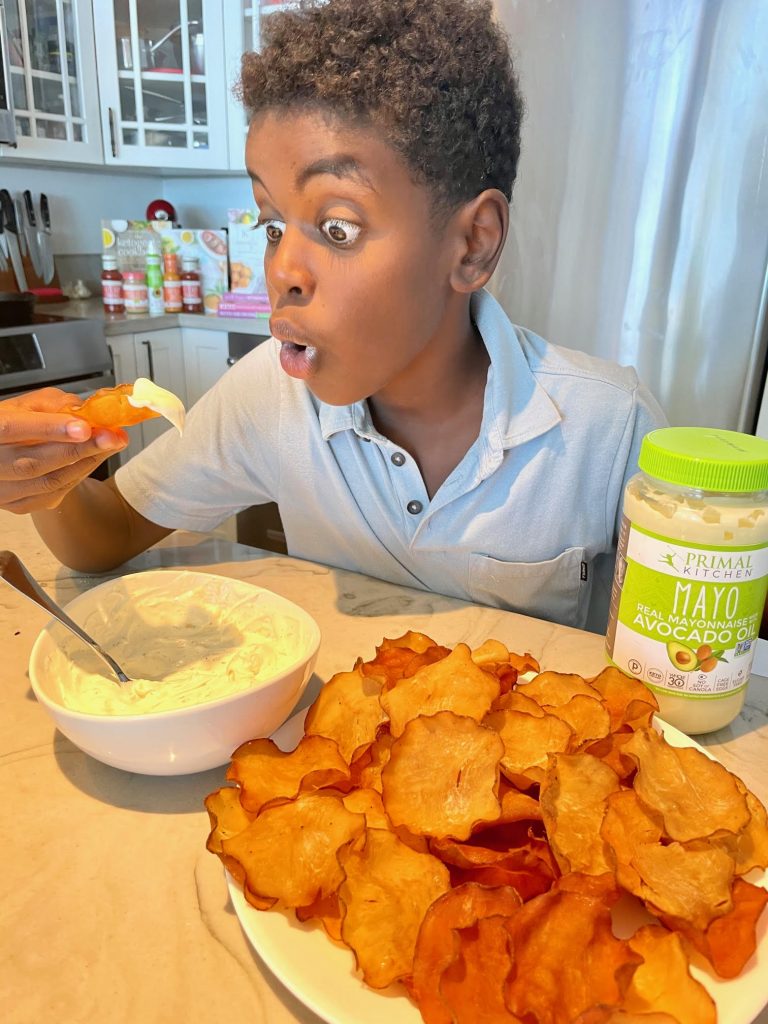 Click HERE to learn more about Protein Sparing Modified Fasting.
Protein Sparing Chips with French Onion Dip
Ingredients
FRENCH ONION DIP:
1

cup

sour cream

or my dairy free Protein Sparing Sour Cream, click HERE

1

cup

Primal Kitchen Mayo

use code MARIA for 20% off

1

tablespoon

dried minced onion

2

teaspoons

dried parsley leaves

1

teaspoon

dried dill weed

1

teaspoon

garlic powder

or 1 1/4 teaspoon Redmond Garlic Salt

1

teaspoon

Redmond Real salt

omit if using Redmond Garlic Salt
Instructions
To make the chips, preheat oven to 150 degrees F.

Line 4 baking sheets with parchment paper.

Place the slices of deli meat onto the parchment paper in one layer. Place in the oven to dehydrate for 5-7 hours or until chips are crispy.

Meanwhile make the dip. Place all ingredients into a small bowl and stir well with a fork to combine. Taste and adjust seasoning to your liking. Refrigerate for at least one hour.

Serve protein sparing chips with French onion dip.
Notes
Protein Sparing Chips Only:
52 calories, 1g fat, 10g protein, 0g carbs, 0g fiber
P:E ratio 10.0 French Onion Dip Only:
264 calories, 29g fat, 1g protein, 2g carbs, 0.1g fiber
Nutrition
Calories:
315
|
Fat:
30
g
|
Protein:
11
g
|
Carbohydrates:
2
g
|
Fiber:
0.1
g
|
P:E Ratio:
0.3
TESTIMONY OF THE DAY
"I had the opportunity to meet this incredible lady (Maria Emmerich) two years ago.
I had, at this point, been keto for about 6 months and lost 40 lbs after having 4 children, stuck at about 200 lbs and not being able to lose any weight for years.
I had followed the advice of nutritionists and trainers who calculated "ideal" macros for me.  I had been weighing every bite of food, and was unable to lose any weight. When I learned about insulin resistance, I decided to give keto a try, after being told how bad it was for me. I'll never go back! I've been keto/ carnivore for 3 years in July.
I am always learning more, I am always improving, and I think this lady needs to know how much she's appreciated. (Craig Emmerich too)
Maria & Craig , you are improving the lives of so many.  Thank you!" Emily
Most people I consult are doing keto totally wrong. Get fast results with the my NEW Keto Packages!