Protein Sparing CLASS

I get asked daily to have more nutrition classes but I have been so busy with consulting clients. I once taught nutrition classes all the time in my home and doctor's offices. I am fired up and outrageously excited to teach the first Protein Sparing Class!
This protein sparing modified fasting class will leave you fueled with information on why the protein sparing diet helps accelerate weight loss and lowers insulin resistance. The science is so eye opening!

Some interesting facts you will learn in this protein sparing class:
Why am I in ketosis but not losing weight?
What are the different types of fasts and the pros and cons of each?
The biology of what happens when you eat protein and what happens when you eat fat.
How many days can you do protein sparing modified fasting days?
What to eat for protein sparing modified fasting days and what to eat on non-protein sparing days.
How to activate brown fat, supplements can help!
What desserts to have on protein sparing modified fasting days.
How to incorporate protein sparing modified fasting days.
How many calories do I need?
What are your personal macros for protein sparing modified fasting days?
MISTAKES that people make when doing protein sparing modified fasting.
And much more! This class will make you look at your keto diet much differently and understand how to eat a healthy lifestyle. It will also give you the tools to help you achieve your weight loss goal and much more.
This may be our last class we do so make sure to get your spot!
WHEN: October 9th from 1PM-3PM central time.
WHERE: My home (limited availability) and ONLINE by Webinar!
NOTE: Everyone (both online and in our home) will receive a video of the class the day after.
BONUS! In person members get a free month of Gold membership! Online Webinar attendees get a free month of Silver membership to Keto-Adapted.com!
CLASS IS OVER BUT YOU CAN GET THE VIDEO!
CLICK HERE to sign up for the IN-PERSON class in our home in Hudson Wisconsin. ONLY 20 SEATS AVAILABLE!
SOLD OUT.

CLICK HERE to sign up for the online class!

TESTIMONY OF THE DAY
"Love the Protein Sparing Modified Fast cookbook! I had been adding occasional carbs in my diet since January after eating clean for over 2 years. My weight had climbed about 10 pounds so I knew I needed to clean up my diet. I had read about the PSMF (Protein Sparing Modified Fasting) diet and purchased the cookbook. Following it for 6 days and down 7.8 lbs!" – Susan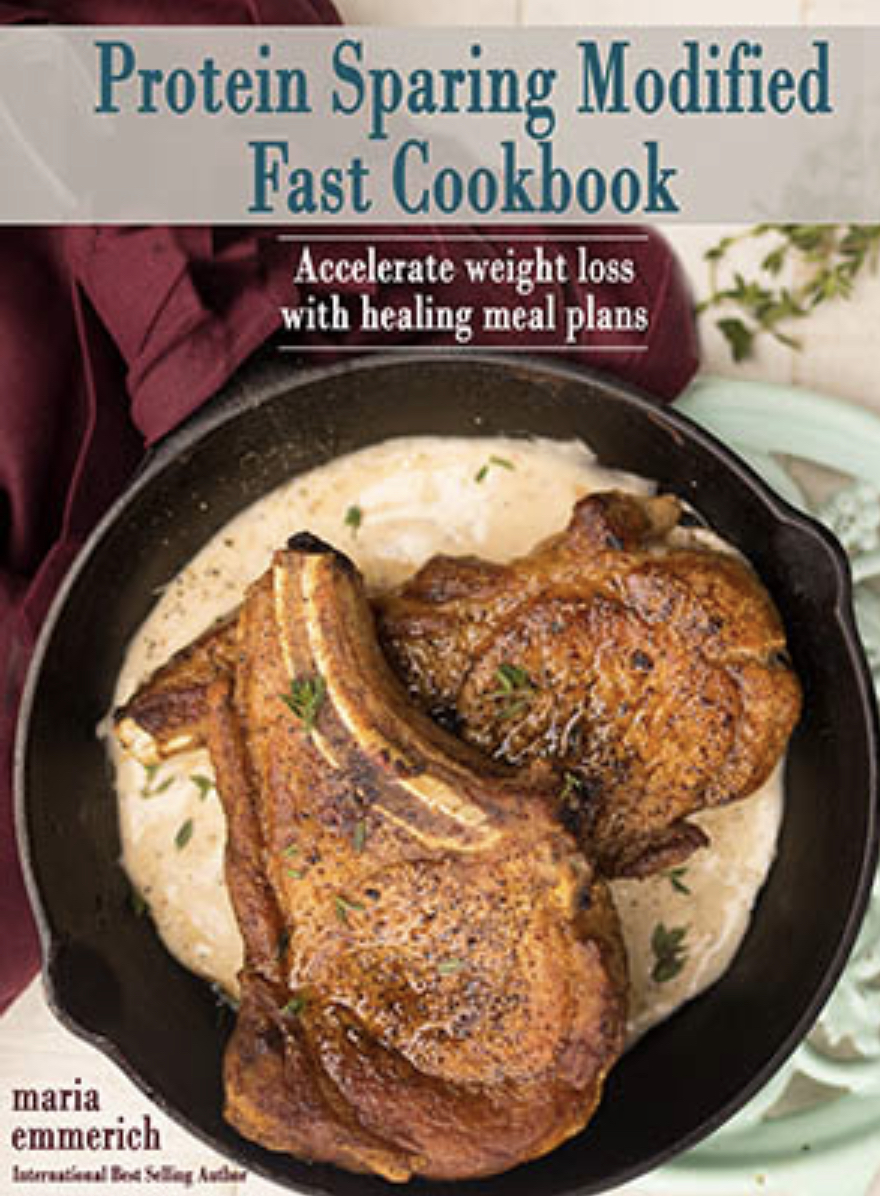 Most people I consult are doing keto totally wrong. Get fast results with the my NEW Keto Packages!