Keto Deep Dish Pizza
If you would like to help out a small family, rather than large business, I am happy to announce that you can now get my books as a high quality ebook that works on any platform.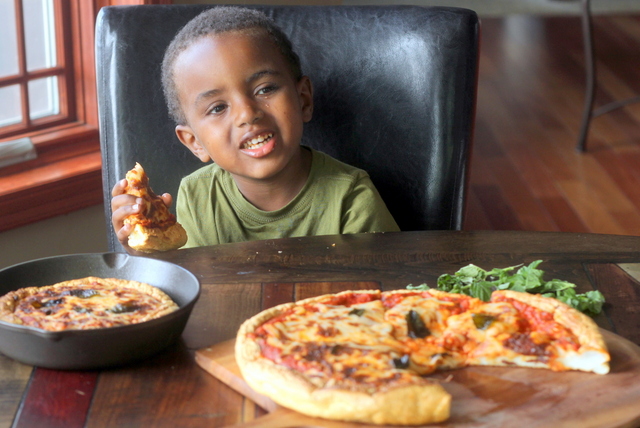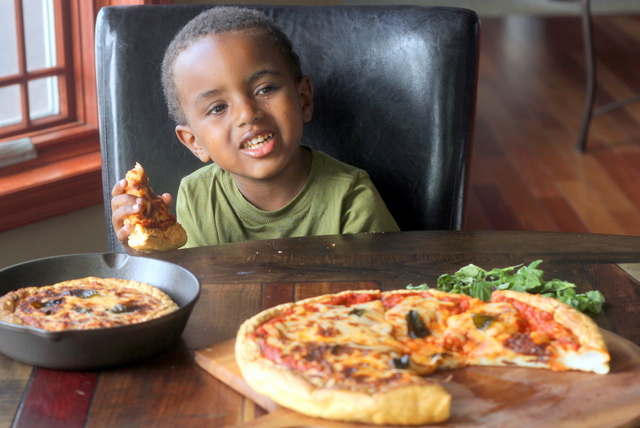 This is an ebook format that works on any computer or mobile device. It is a beautiful pdf that has all the full color pages and layouts as the printed books with click-able table of contents and searching capabilities. This is extremely useful when trying to find a recipe. These books are much higher quality than the ebook platforms (kindle, apple). Plus, most of the profits don't go to Amazon or apple! Just go here to get your copy! Just Click HERE or select "My Books" above to get your copy now!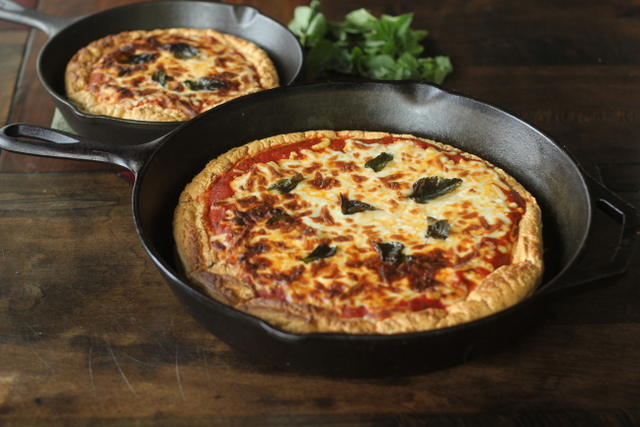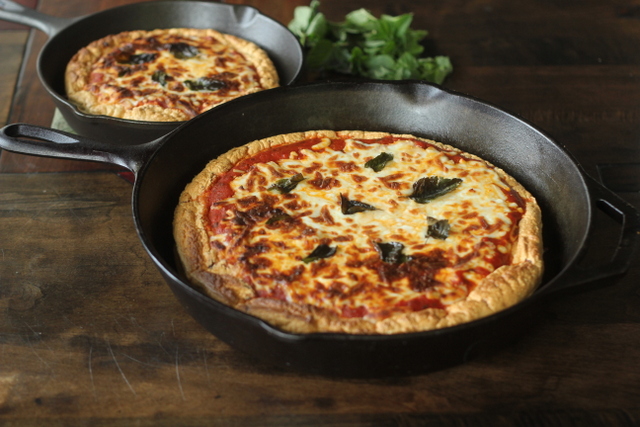 Keto Deep Dish Pizza
Ingredients
CRUST:
6 eggs, separated
½ tsp cream of tartar
3 oz cream cheese, softened (OR reserved yolks if dairy free)
Spices (if desired)
OPTIONAL TOPPINGS:
Low-Sugar Marinara (Mario Batali Brand = no soybean oil and no sugar)
Italian Sausage
Pepperoni
Mushrooms
Onions
Peppers
Bacon
8 ounces Mozzarella Cheese/Goat Cheese/Feta
Olives
Instructions
Preheat oven to 375 degrees F. Separate the eggs and whip the whites and cream of tartar until very stiff (I use a stand mixer and let it go for 5 minutes). Slowly sift in the protein powder to the whites.
Using a spatula, gently fold the cream cheese (or reserved yolks if dairy free) into the whites.
Spray a lasagna pan or cast iron skillet with coconut oil spray and spoon the mixture into it. Bake for 18 minutes.
Remove from oven and top with your favorite toppings (eliminate cheese if dairy free). Return to oven and bake until cheese melts and starts to brown.
Notes
NUTRITIONAL COMPARISON (per slice):
Pizza Hut Deep Dish = 430 calories, 37 carbs, 2 fiber
"Healthified" Pizza (with 8 oz mozzarella) = 161 calories, 11g fat, 13g protein, 1.9g carbs, 0g fiber (63% fat, 32% protein, 4% carbs)

PER PIZZA:
1 Little Caesar's 14" Deep Dish Crust = 2,417 calories, 304 carbs
1 "Healthified" pizza crust = 584 calories, 8 carbs, 1 fiber, 62g protein
Testimony of the Day
"Hi Maria, You have been helping me get my life back by getting healthy. My main request was to help me get pregnant. Since starting your way less than 3 months ago I have lost 31 pounds and am off all my autoimmune disease medications. And today, I can tell you that I found out I am expecting. I am only a few weeks along and so I can't share with everyone yet but I owe you my gratitude. After a year long emotional journey, your way restored my body back to health." Carrie
Get started on your path to health today with the recently improved 30 day accelerated package! Now every day has calculations for percent of fat/protein/carbs. It has never been easier to follow the keto-adapted lifestyle.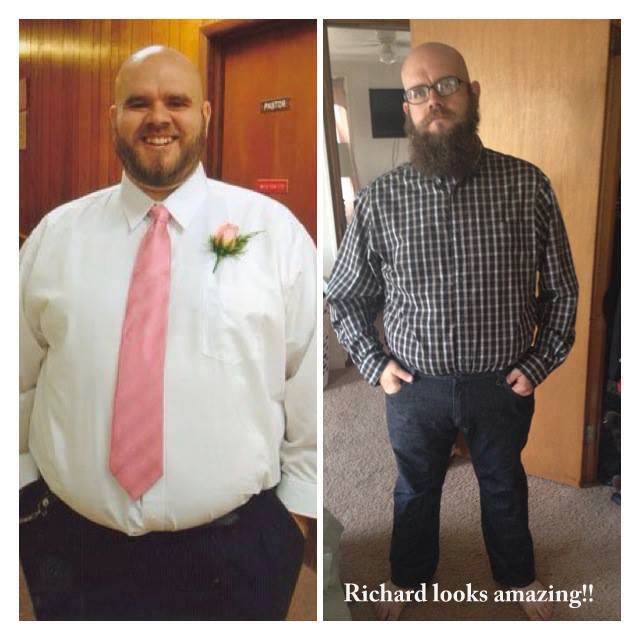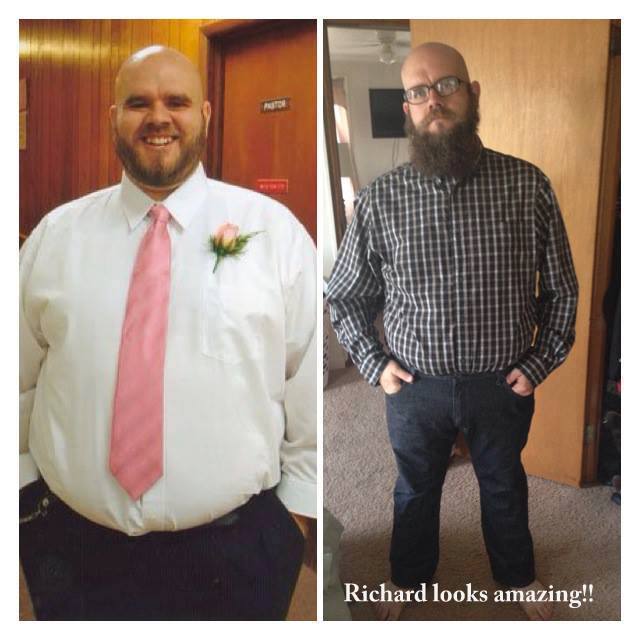 SUPERCHARGE Your HEALTH Video
Do you have a family member or loved one who is resistant to changing their diet even though they are experiencing some serious health issues? Sometimes hearing nutrition advice from someone other than family is easier to take and listen to. Why not give them the gift of knowledge by purchasing my class. They can learn about how inflammation is the stem of all disease in a non-threatening environment. Explain to them how much you love them and how much it would mean to you if they would participate in this life-changing class. It's only 2 hours and believe me, it is not a boring 2 hours!
Click HERE to receive the recorded video from Sunday's class. Along with PDF slides to follow along.