BUTCHER BOX GIVEAWAY
BUTCHER BOX GIVEAWAY, FREE HOT DOGS
If you missed my last post about finding quality meats let me  introduce you to Butcher Box! It is a great new company that has QUALITY grass-fed beef, chicken, pork and even sugar free sausages and bacon! And the awesome part is that you don't need a big freezer to get a whole or quarter of a cow, you can order a box as needed! What I really love about them is they are the nicest people!!!! I love supporting small businesses that are kind as well as supportive! Hence, then Butcher box giveaway, free hot dogs.
As you know, I LOVE camping!!! And one thing that my boys love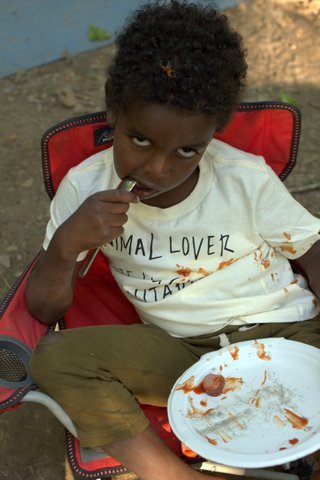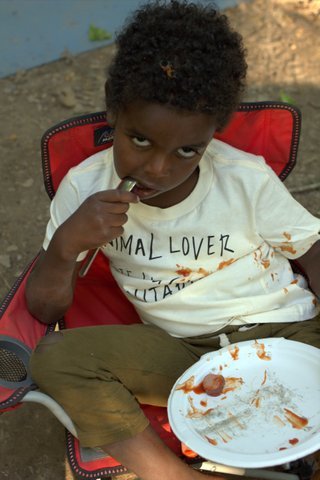 is a hot dog over the campfire! As you can see in this photo, Kai wasn't having the best day. Just before this photo, we were fishing and as I was helping Micah reel in a fish, I heard a loud splash… it was Kai, in the water! He fell off the large boulders we were fishing on and he was soaked. He started crying and said he wanted to go home. I told him someday he will remember this and laugh. I made hot dogs over the campfire and served it with my homemade ketchup (click HERE to find the recipe). I handed him his plate and as he sat down he dropped the plate all over his shirt and hair! He said, "This is not a good day!" Every time I see this photo, I just laugh. He now laughs about that day:)
Butcher Box is so awesome.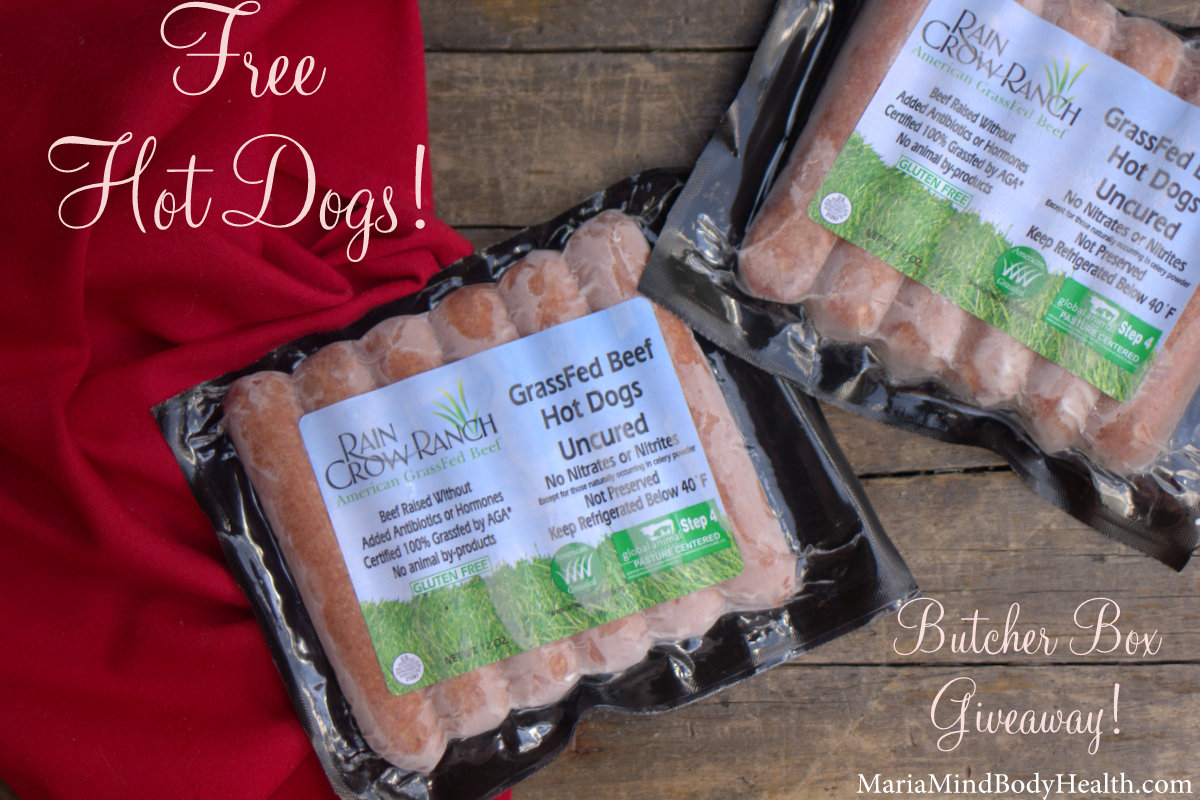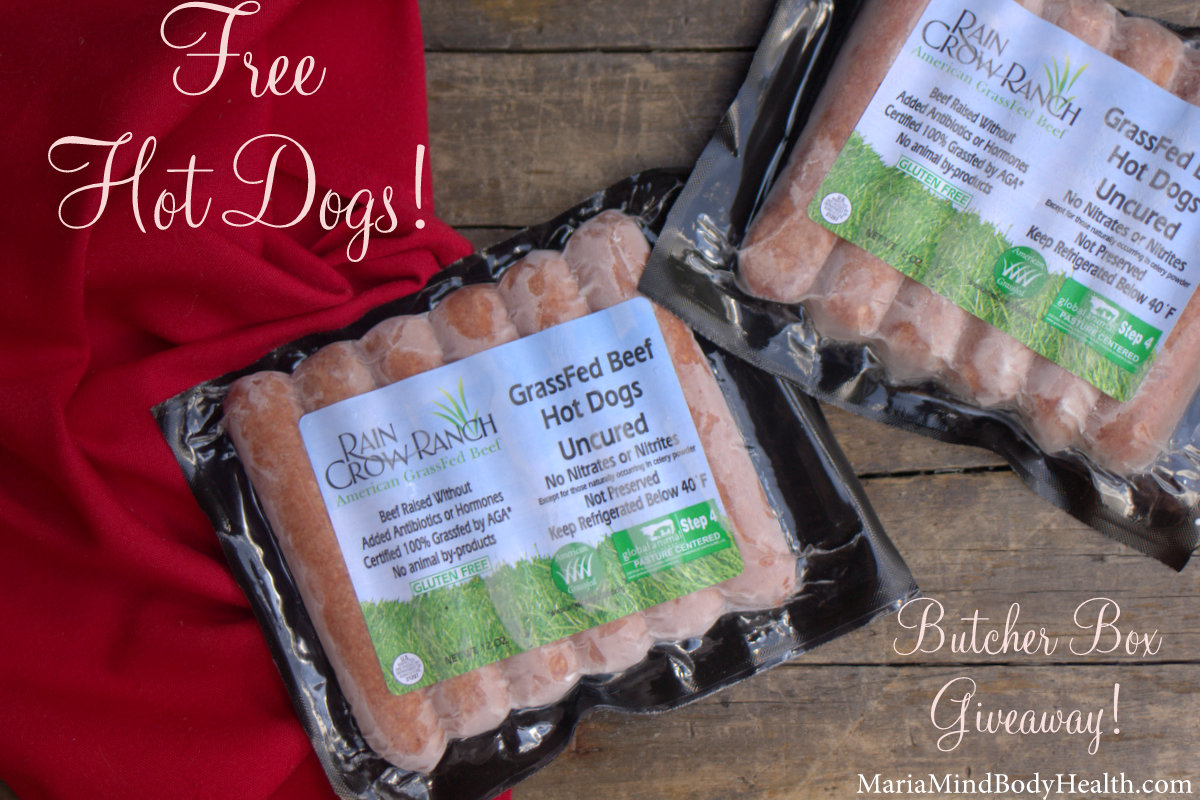 Check out this fun bonus you get with each box!
TESTIMONY OF THE DAY!
7 Day Cleanse Testimony: "Hi Maria, I have suffered from chronic migraines with auras for the past three years. I was at the point where I had felt like I had tried everything, every pill that doctors pushed to subdue the pain, acupuncture, botox, steroid injections, chiropractor.
I found out about your services and tried the 7 day cleanse (why not, I had tried everything else) and I was amazed. Now, I don't miss out on life because of the pain. Thank you." – Kara
Do not suffer another day!