KETO CLEANSE!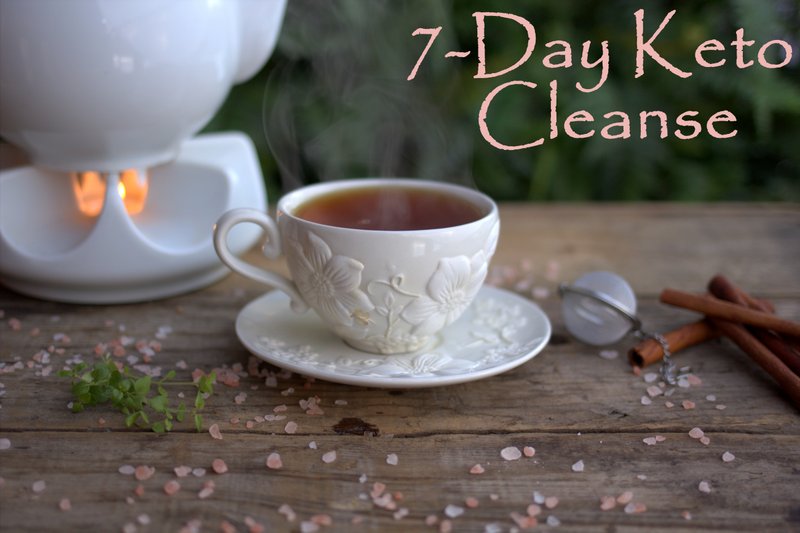 Want a jump start to this lifestyle?  
Have you fallen off the wagon and want to feel amazing again as quickly as possible?  
Did you cheat over the holidays or at a party?
Go on vacation and slip up with your diet?
This package is perfect for you!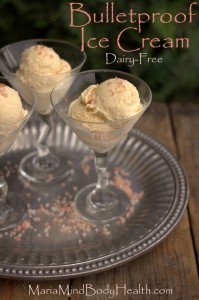 This package includes all natural supplements and tasty meals that are designed to cleanse and detox your body while getting you back into fat burning mode.  All new recipes, supplement plans, exercise tips and more.
Most cleanse and detox programs are loaded with inflammatory sugars.  Or they leaving you starving for days. Not with this program.  This revolutionary cleanse is unique and gets amazing results!
7 Days of Keto Meal Plans that include

18 never before published recipes!

 These meals are designed to help your body detox and are exclusive to this package (not published anywhere else).

Full detailed supplement plans that are designed to detox your body and liver.  Designed to get you back to weight loss and healing fast (actual supplements not included)!

Recipes are all gluten, grains, soy, sugar, dairy and nut free

My ebook "Keto-Adapted" ($15 value)
My 2 hour Supercharge Your Metabolism Class and slides and my 2 hour The Keto Life class and slides ($60 value)
NOW INCLUDES our Beyond Keto class for additional help in healing your mitochondria! ($30 value)
NOW ON SALE!
$150  $125 
NOW ONLY 

$109!
(Includes $90 in classes!)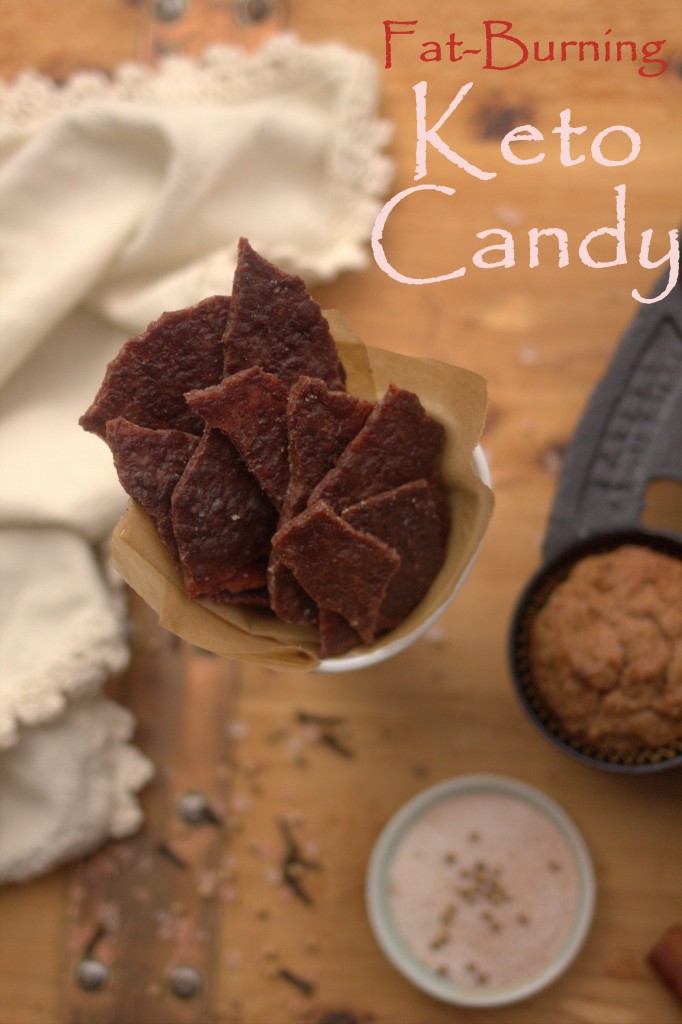 Click 'View Cart" to view your shopping cart at any time.

NOTE: Once you purchase any package, no refund is possible (you get all the material as soon as you checkout).
All materials are copyrighted and property of Maria Mind Body Health LLC and are intended only for use by the purchaser.  Sharing documents (PDF, word docs, etc.) or reselling them is strictly prohibited.  Substantial or systematic reproduction by Users is not permitted. Distributing or posting the PDF files is strictly prohibited without written permission.