Testimony of the Day
"I started with Maria last March 2013, my before picture that in portuguese says "Antes" it looks like I was pregnant but I wasn't, my baby had almost 1 year old at that time, I was a type 2 diabetic, and I`m not anymore, I have hypothyroidism, and I was always anxious, nervous, tired. I used to have migraines and trouble to sleep, not anymore! I have 3 kids under 5, and now I have the energy that I need to take care of them and play with them, I just love to be on my own skin now, my "Hoje" pic shows how I look today with 50lb down, I fell like my real me again, life is great! thanks Maria for everything, I can't thank you enough!" – Cynthia
To get started on your path to health and healing, click HERE. I'd be honored to help you too!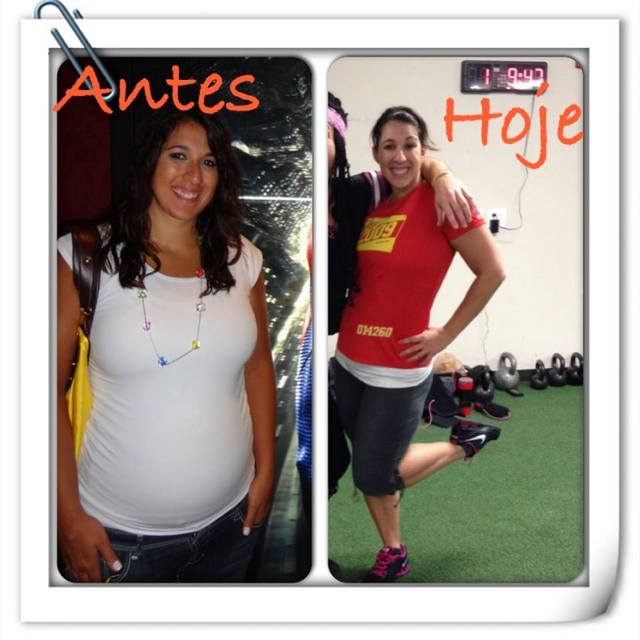 HAPPY VALENTINE'S DAY!
Trying to make Valentine's Day Special while staying on your diet? How about some healthy eggs!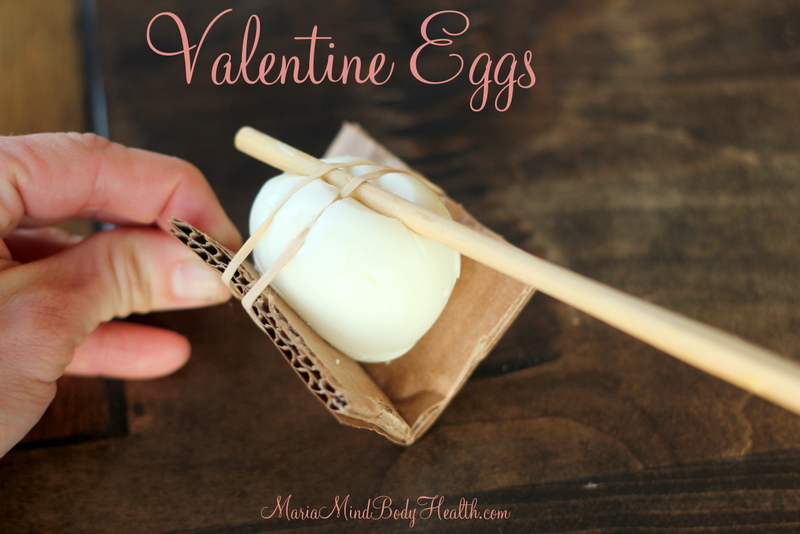 My sister-in-law showed me this trick. All you have to do is hard boil some eggs, peel them and while they are still hot, place them in the 'v' shaped cardboard with a chop stick over the top. Secure with a rubber-band. Allow to cool in the fridge and tada! SO cute!
Otherwise, if sweets are more your thing, try these ideas (you can click on the item to find where to purchase):
1. ChocoPerfection Dark Chocolate Bars
2. ChocoPerfection Milk Chocolate Bars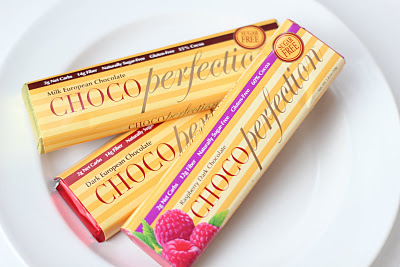 By purchasing products through my Amazon store, you help keep this blog going. You can also continue shopping for other products on Amazon after you are finished with "healthified" shopping. Just click the "Proceed to Checkout". It then asks you if you want to add these to your Amazon cart (at the main Amazon site). Just click "Continue" and now you can add whatever else you want from Amazon all in the same cart!  Happy Shopping and THANK YOU for all your support!!!