How to make Heart Shaped Eggs

 HAPPY VALENTINE'S DAY!
Are you trying to make Valentine's Day Special without sugar? How about healthy heart shaped eggs!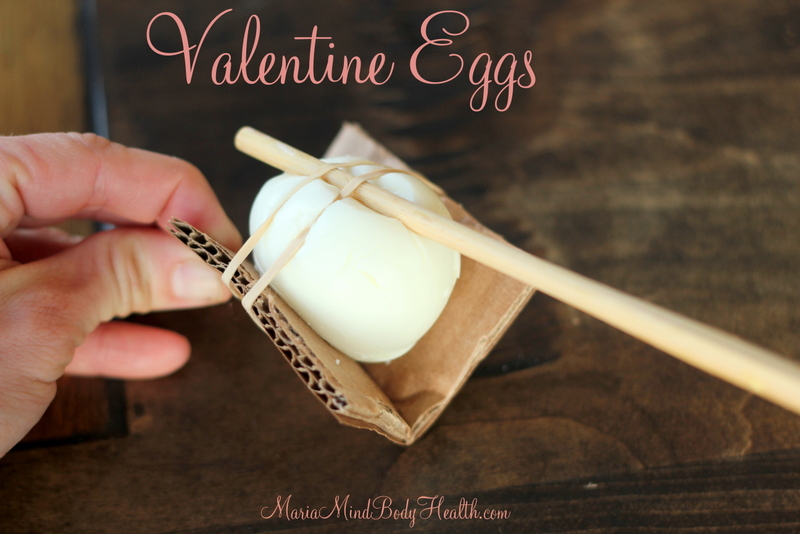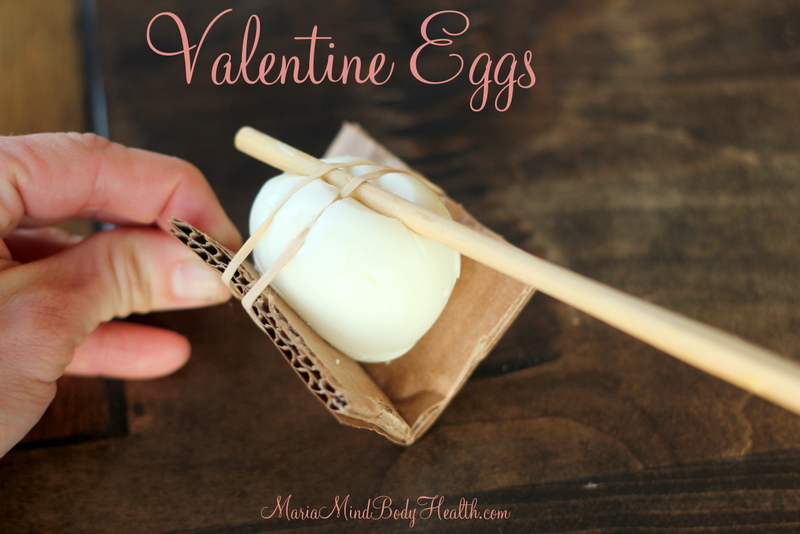 I love Valentine's Day!
To me, I do not care about flowers or cards but I do enjoy making the day extra special by doing cute things like making heart shaped hard boiled eggs.
I hope my boys remember the little things that I did on holidays:)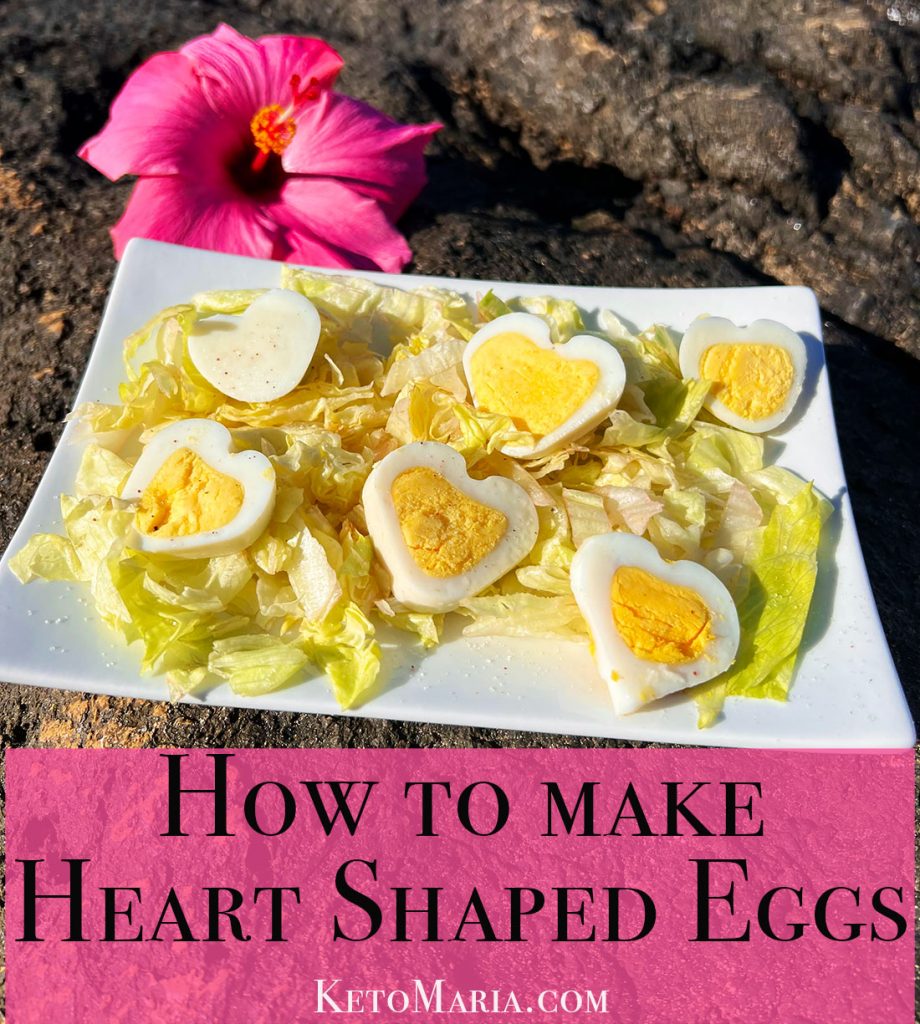 My sister-in-law showed me this trick on how to make heart shaped eggs.
All you have to do is hard boil some eggs, peel them and while they are still hot, place them in the 'v' shaped cardboard with a chop stick over the top. Secure with a rubber-band. Allow to cool in the fridge and tada! SO cute!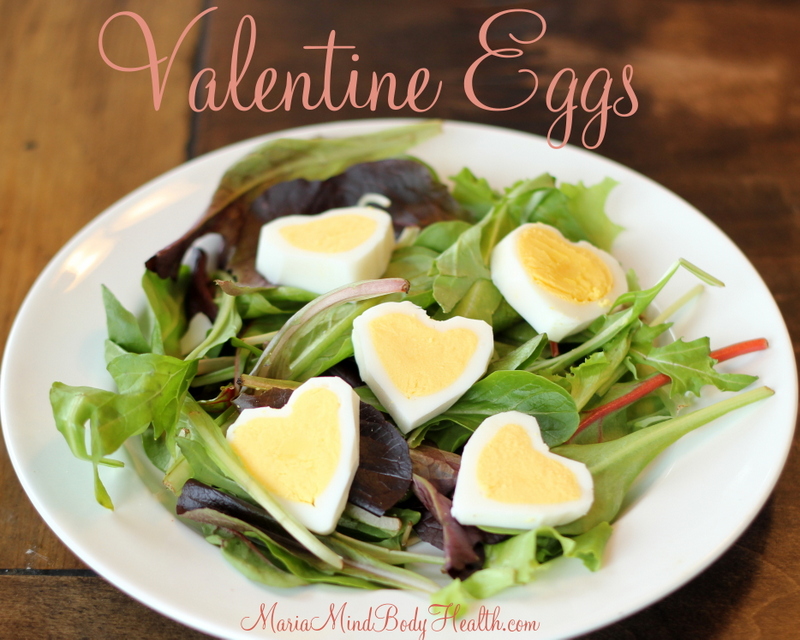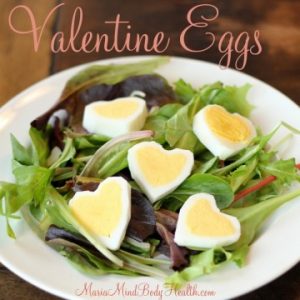 How to make Heart Shaped Eggs
Instructions
Bring a pot of water to a boil. Add the eggs to the pot. Boil for 11 minutes.

Remove from heat and rinse with cool water for a minute.

While the eggs are still very warm, peel them.

Place the peeled eggs in the 'v' shaped cardboard. Place a chop stick over the top and secure with a rubber-band.

Allow to cool in the fridge for 3 hours or overnight.

Remove the eggs from the cardboard and slice into hearts!
Nutrition
Calories:
148
|
Fat:
9.9
g
|
Protein:
12.6
g
|
Carbohydrates:
0.8
g
|
Fiber:
0
g
|
P:E Ratio:
1.2
Otherwise, if sweets are more your thing for Valentine's Day, try these ideas (you can click on the item to find where to purchase):
1. ChocoPerfection Dark Chocolate Bars
2. ChocoPerfection Milk Chocolate Bars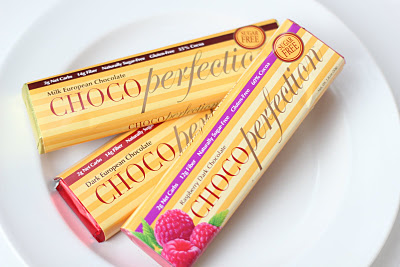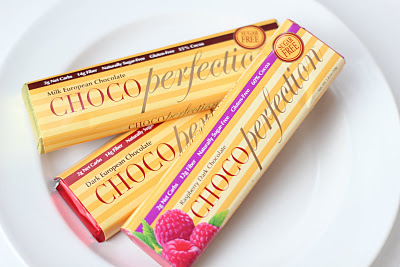 By purchasing products through my HEALTHY PANTRY LIST (click HERE), you help keep this blog going.  Happy Shopping and THANK YOU for all your support!!!
If you haven't noticed, I do not allow advertising on my site.
I just didn't agree with some of the products that were advertised. They were keto products, but they were unhealthy and I would never personally eat most of the products. It was hard to say no to blog advertisements; they pay thousands of dollars a month, but I just felt uncomfortable about having the products I didn't recommend on my website.
Instead, I have created a shopping list where you can find all the healthy ingredients that are difficult to find in the grocery store (and if you do find them, they are often very expensive).
I have done a lot of detective work and found the lowest prices on for all of the products I use and love. Everything from food, pantry items, kitchen tools, supplements, and skin products are on my list.
I rarely waste time in the grocery store because I find everything online for a way better price!
All you have to do is click on the words in my recipes and it will take you right to the correct item. If you add them to your cart I get a tiny commission that helps me afford to keep practicing recipes (Recipe experimenting can costing me a fortune!…but I love helping!).
I also have GREAT HOLIDAY GIFT IDEAS on the list!
Happy Shopping and THANK YOU for all your support!!!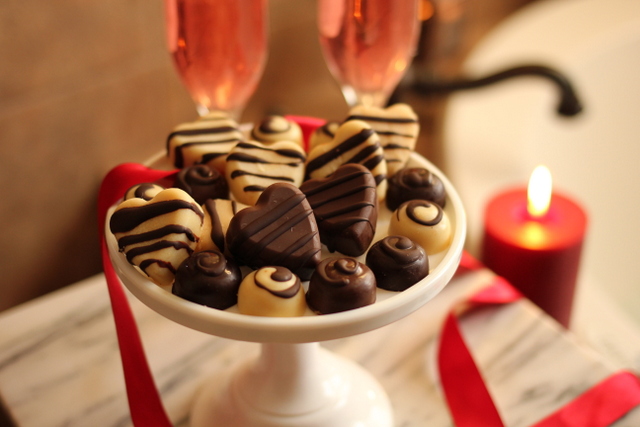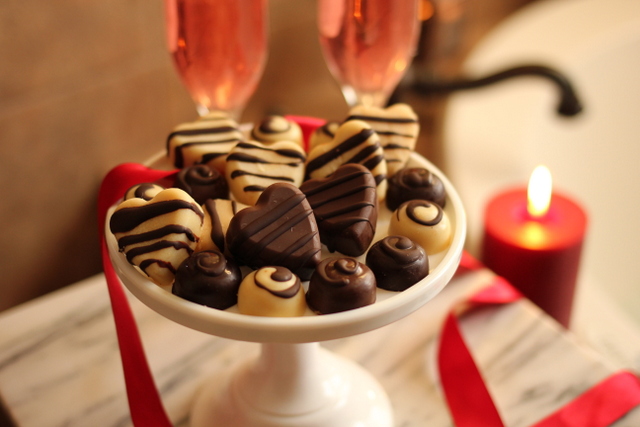 TESTIMONY OF THE DAY
"Hi Maria- Two months of following your supplement recommendations and following keto but not as strict as I need to be yet and I am happy to report this:
1. Main benefit I was seeking was to get off blood pressure meds and help with migraines and I am happy to report that my blood pressure is normal ( I was admitted to the Er 2x this year because of hypertension BP levels) and I have not had a migraine in 6 weeks. Thank you for helping me to heal the real issues with natural supplements.
2.) I am down 16 pounds and know more will come when I follow keto more strictly.
Thank you for giving me my life back!!!" – Clancy
Most people I consult are doing keto totally wrong. Get fast results with the my NEW Keto Packages!