How to make Heart Shaped Eggs
 HAPPY VALENTINE'S DAY!
Trying to make Valentine's Day Special while staying on your diet? How about some healthy eggs!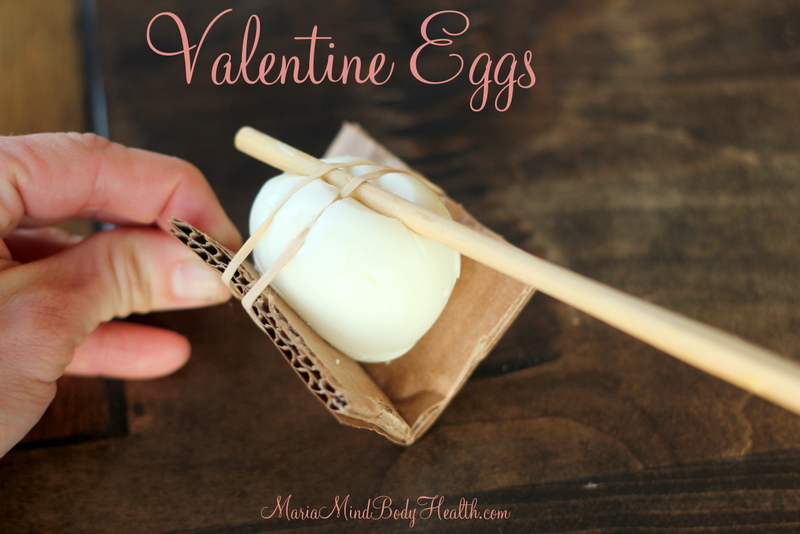 My sister-in-law showed me this trick. All you have to do is hard boil some eggs, peel them and while they are still hot, place them in the 'v' shaped cardboard with a chop stick over the top. Secure with a rubber-band. Allow to cool in the fridge and tada! SO cute!
Otherwise, if sweets are more your thing, try these ideas (you can click on the item to find where to purchase):
1. ChocoPerfection Dark Chocolate Bars
2. ChocoPerfection Milk Chocolate Bars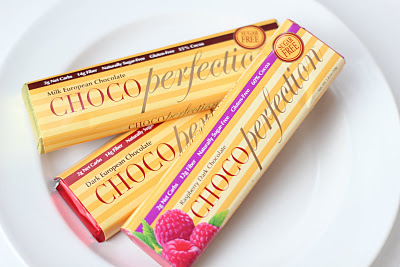 By purchasing products through my HEALTHY PANTRY LIST (click HERE), you help keep this blog going.  Happy Shopping and THANK YOU for all your support!!!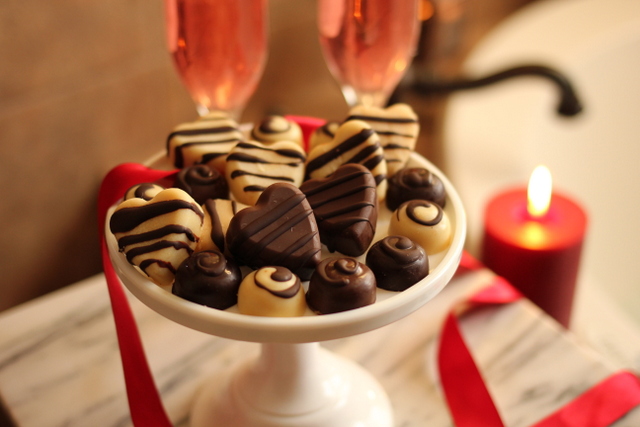 TESTIMONY OF THE DAY
"Hi Maria- Two months of following your supplement recommendations and following keto but not as strict as I need to be yet and I am happy to report this:
1. Main benefit I was seeking was to get off blood pressure meds and help with migraines and I am happy to report that my blood pressure is normal ( I was admitted to the Er 2x this year because of hypertension BP levels) and I have not had a migraine in 6 weeks. Thank you for helping me to heal the real issues with natural supplements.
2.) I am down 6 pounds and know more will come when I follow keto more strictly.
Thank you for giving me my life back!!!" – Clancy
Most people I consult are doing keto totally wrong. Get fast results with the my NEW Keto Packages!