Keto Shopping Guide
Recipe Index of All our Books:
Want a searchable list of all our recipes including macros? Just go HERE to get the file.

Pantry and Supplement List
I often get asked where I get certain products. And you may have seen me mention this before, but we do not have advertisements on my blog. I get approached all the time to have advertisements on my website and I get offered thousands of dollars a month for it, but you know what? I tried it for a few days and I was horrified to see "healthy" chips and things that I would never recommend for people to eat. I found it so intrusive and it covered up the message I want you to leave my website with.
I ADORE that I now can fast forward commercials on the tv shows I record because right before bed I swear they always show foods like pizza and even though I wasn't hungry, I wanted pizza after I saw it. I don't want you to see temping junk food on my website. I want my website to be a safe place to be educated and encouraged on your ketogenic lifestyle. Not tempted by junk. Check out this video walk through of my pantry!
Also, I only list things I approve of. I don't support things like the monthly delivery boxes, etc since they often have junk ingredients, flax, etc.
Why am I expressing this? Instead of doing advertisements, Craig and I researched and found healthy foods and products to keep you in ketosis and heal your body from the inside out. Every company we endorse (such as ButcherBox, BeautyCounter) are companies that really care about your health and not only that, they are super kind business owners that we love to support!
I get most of our specialty ingredients and even our grass fed meats and fresh seafood online not only because it is more convenient but many times it costs less than the local grocery store! And it is delivered to your door!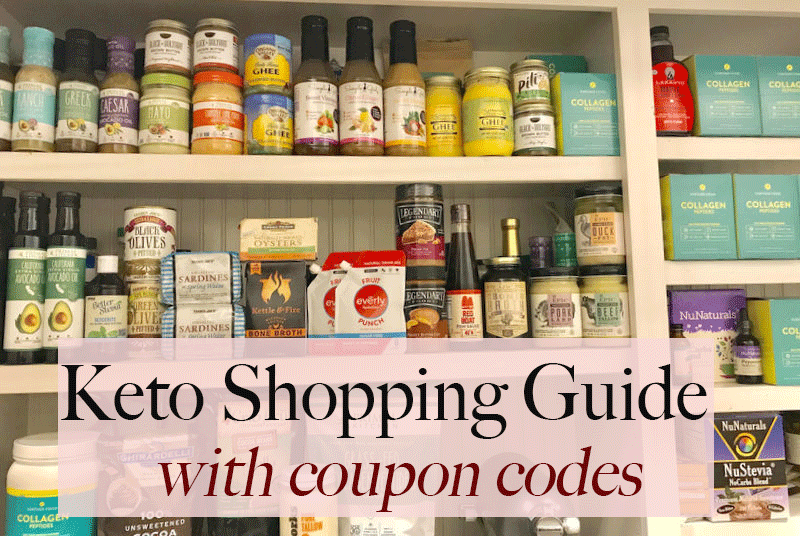 We have done a lot of research to find the best products that don't have any junk added and are quality ingredients so you don't have to be a detective like we are. You can buy from our list and know that they have good ingredients.
Craig and I also included many of the kitchen tools we use and love. We even included the beauty and skin products we use since you know what you put on your skin is just as important as what you put in your mouth.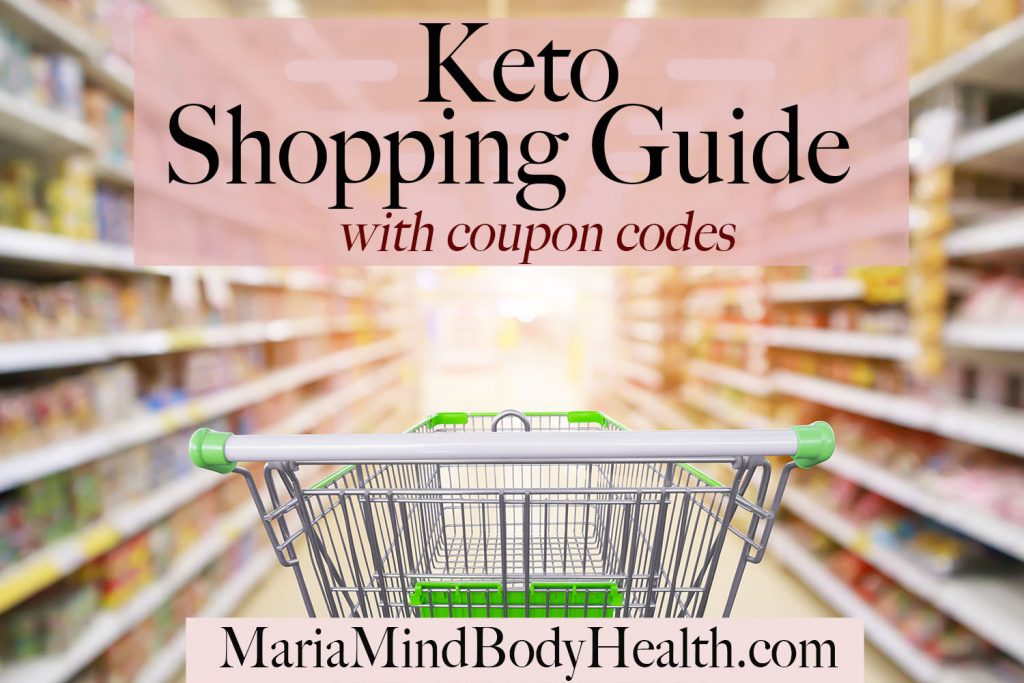 ---