Testimony of the Day
"I started 8 days ago and I too have lost 7 lbs! Unbelievable! I am very encouraged! I also take the targeted supplements and even my husband has noticed a difference in my energy levels and that my "tired look" has gone! Wow! -Debbie"
To get started like Debbie, click HERE.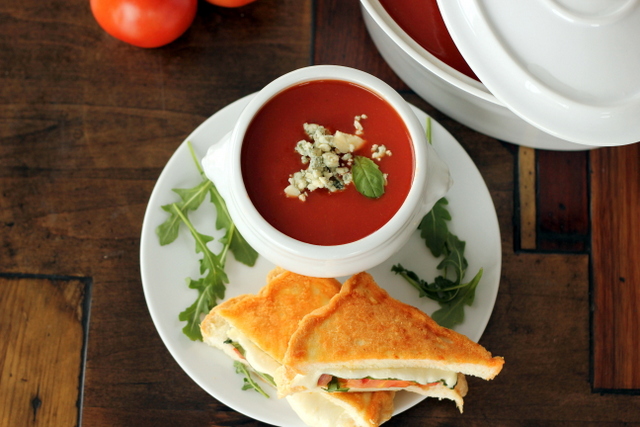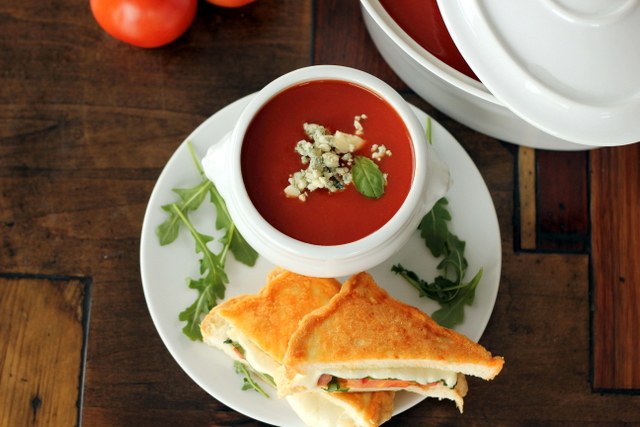 In this recipe I swapped out the heavy cream, skim milk and sugar with chicken broth and stevia. This cut a lot of calories, yet kept a lot of flavor. I LOVE this soup. I made a grilled cheese using my Protein Bread.
"HEALTHIFIED" SOUP
1 TBS butter or coconut oil
¼ large red onion, diced
½ cup red bell pepper, diced
2 cloves garlic, minced
¼ Cup Gorgonzola cheese, crumbled
4 oz cream cheese, softened
1 cup veggie/chicken broth
1 (14.5 oz.) diced tomatoes
1 ½ Cups tomato sauce
2 tsp dried basil
1/4 tsp stevia glycerite (or to taste)
¼ tsp pepper
Heat oil in a medium saucepan over medium heat. Add the onion, pepper, and garlic; cook and stir 4 to 5 minutes or until vegetables are soft. Add the cheeses and broth; heat mixture until cheeses melt and the mixture is simmering.
Stir in the tomatoes (including their liquid), tomato sauce, basil, stevia, and pepper. Continue to simmer mixture for 15 to 20 minutes while stirring constantly. Do not boil. OPTION: Cool soup a bit and puree it until smooth, then return to heat. Makes 4 servings. Serve with Parmesan Crisps.
NUTRITIONAL COMPARISON (per serving)
Traditional Soup = 257 calories, 14.3 carbs, 2.2 fiber
"Healthified" Soup = 202 calories, 5 carbs, 2.5g fiber