The Best Smoked Chicken Wings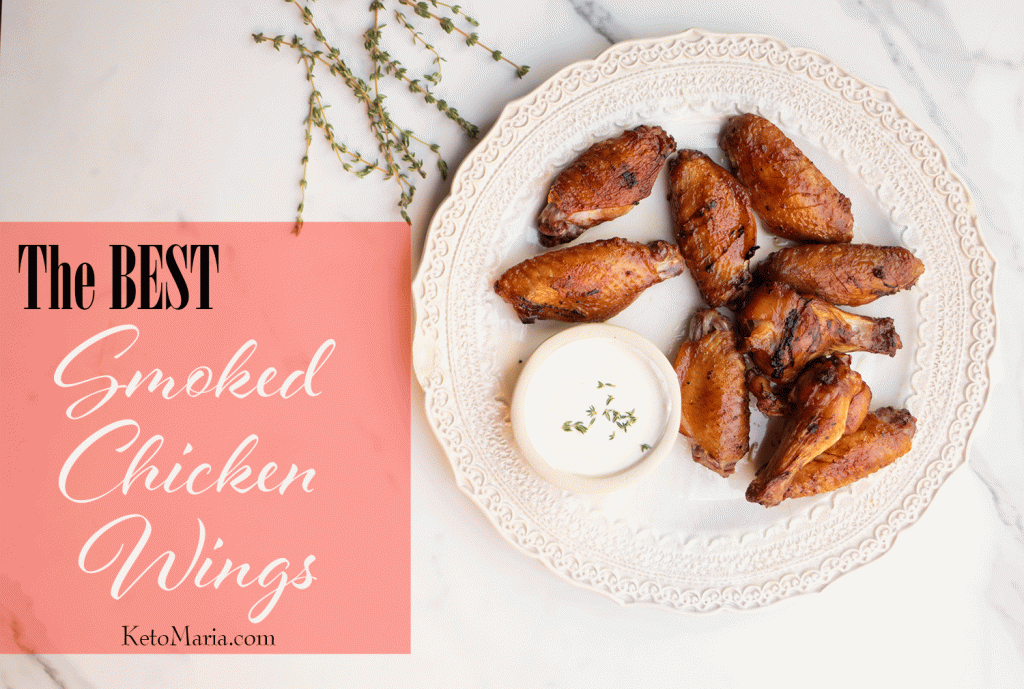 If you know me, you know I love to be outside whenever I can! I even have a bathtub and shower outside! So being able to smoke meats outside is my favorite way to cook food! I also love how easy it is to smoke meats! All I have to do is plug in my Traeger grill, fill the box with pellets and turn the dial to smoke! I season whatever I want to smoke with salt and place it on the smoker!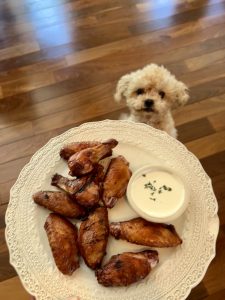 HOW I SAVE TIME
I am a busy working mom and I don't have a minute to spare! We homeschool our boys, I make sure to workout daily, I am on the phone with clients as well as writing books. I do not cook everyday, but when I do cook, I make extra! This is why I love smoking!
Whenever I get my smoker out, I fill every inch of it! It is my meal prep! I have smoked meats in my freezer for a whole month of easy dinners!
I also saved time by having all of this meat delivered to me! Yep, everything on this smoker was in my Butcherbox delivery. I had an organic chicken, organic chicken legs, salmon, pasture raised baby back ribs, and grass fed tenderloin. I love that I don't have to waste time driving to the grocery store and wait in a line on a beautiful summer day and I can ride my bike instead!
Smoked chicken wings are a delicious snack that you can pack with you on the go! My son said it tastes like bacon!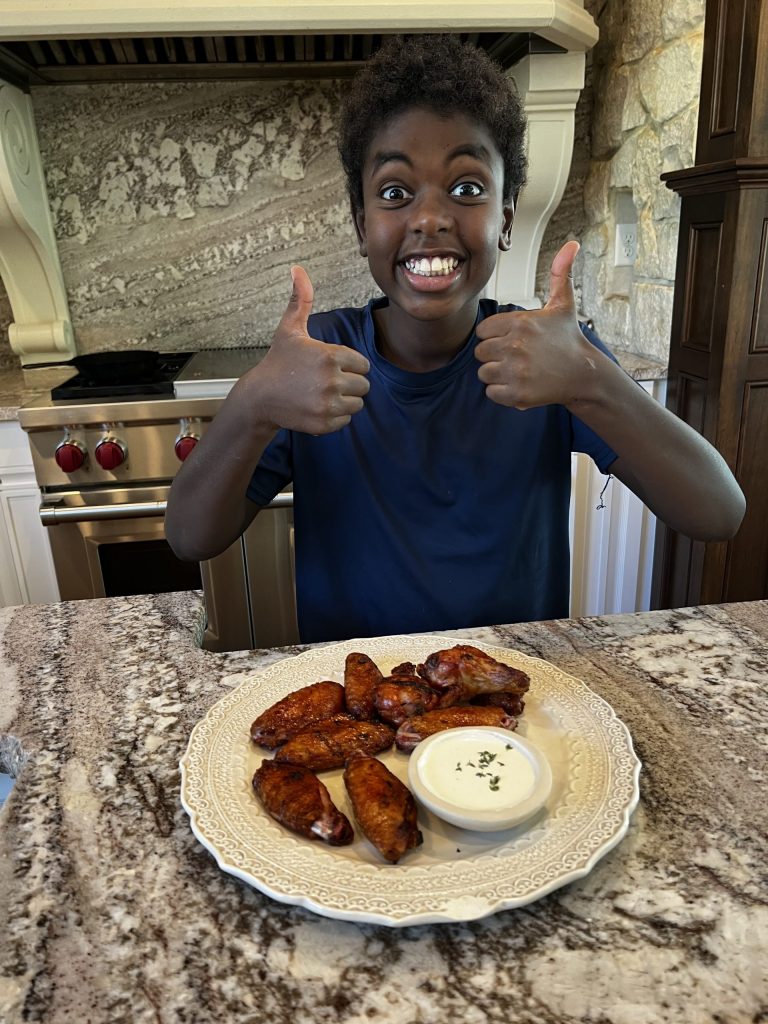 If you are wanting to try the Carnivore Diet, I highly suggest investing in a smoker! It makes the Carnivore Diet so delicious! I love carnivore and sadly I see people think it is a limited diet. It can be if you aren't inventive. So I jumped into the kitchen to create the most delicious carnivore recipes! Click HERE to check it out! It isn't just a cookbook! It is FILLED with science and help on your success on the carnivore diet!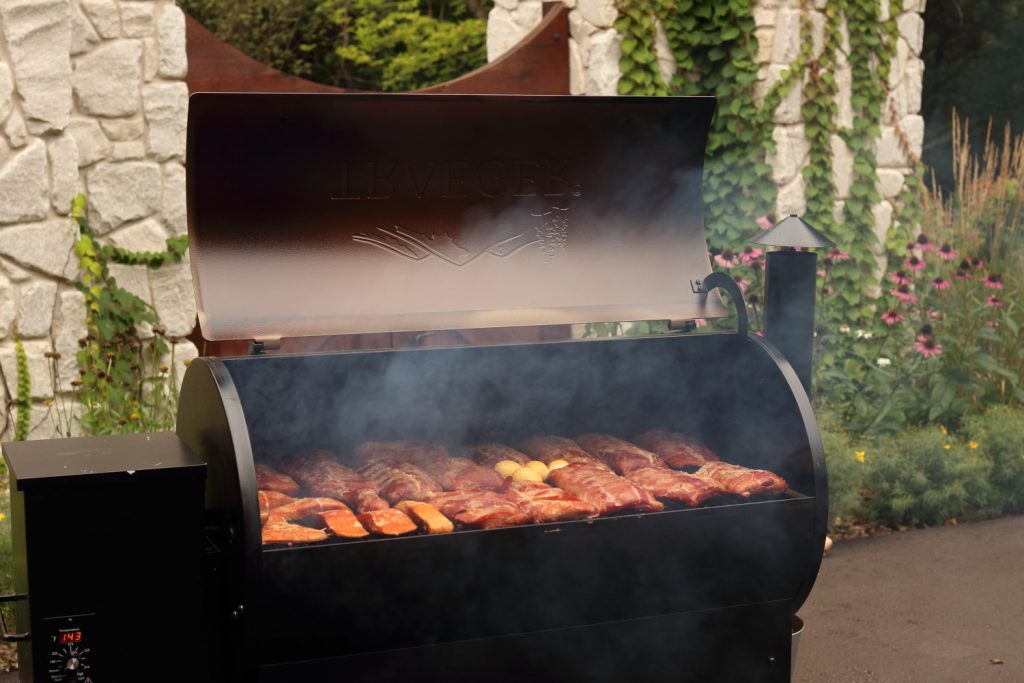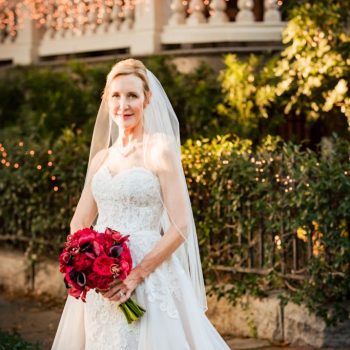 The Best Smoked Chicken Wings
Ingredients
6

pounds

Chicken Wings

Click HERE

2

tablespoons

smoked paprika

1/2

tablespoons

chili powder

2

teaspoons

Redmond Real Salt

1

teaspoon

cumin

1

teaspoon

onion powder

1

teaspoon

garlic powder
Instructions
Pat the chicken wings dry and place all the seasonings into a small bowl. Season the wings on all sides with the seasoning.

Turn your smoker on and turn to "Smoke" mode.

Place on smoker. Smoke for about 2 hours or until internal temperature is 160 degrees F.

After smoking, Increase grill to high heat and grill for 5 minutes or until skin is crispy (or place into an air fryer for 5 minutes to crisp up the skin).

Store extras in an airtight container in the fridge for up to 5 days. Can be frozen for up to a month. Serve leftovers chilled or reheat pieces of the smoked chicken in a 350 degree F oven for 7 minutes or until heated through.
Nutrition
Calories:
436
|
Fat:
29
g
|
Protein:
40
g
|
Carbohydrates:
1
g
|
Fiber:
0.5
g
|
P:E Ratio:
1.4
TESTIMONY OF THE DAY
"Hi Maria! I want to share my story with your readers.

I suffered from an eating disorder and a substance use disorder in my teens and early 20s.  I was blessed to be able to go to treatment and as a result cut out sugar at the age of 21.  At the time, I also cut out anything with flour.

I did well with my both my sobriety and eating until I was 33 years old.  I began to travel a lot for work and introduced flour into my meals.  I began eating bread and pasta.  I also relapsed and drank for a year.  I got sober again at 34 years of age and remained sugar free but did not do anything about flour/carbohydrates.  I did not struggle with my weight and maintained a solid 122 for years.

In 2015, I was diagnosed with breast cancer.  I went through surgery, radiation, and began a regimen tamoxifen.  My weight dropped and I started eating more carbs to gain weight.  I finally stabilized at 122 two years later.

Then came the pandemic and I started emotionally eating – I gained weight.  I began having problems with my memory, experienced depression, and could not stop binge eating in the evenings things like popcorn, sugar free chocolate, nuts.

I tried everything to get back on track and could not do it.  I was desperate and began doing research about sugar free diets and came across your website (keto-adapted.com).  I am so grateful that I did.

I purchased your phone consult package and had a consultation and began doing everything that you suggested.  I am grateful that I dropped 10 pounds but even more important has been how I feel…

I am off the antidepressants and I am not experiencing depressive symptoms!

I am exercising 6 days a week – 3 days running (training for the Marine Corp Marathon in October) and 3 days on the spin bike/strength training/stretching.  I continue to follow the supplementation program you laid out for me.

My weight is stable at 118 lbs.  I am very happy with the shape and fat content of my body.  I sleep very well between 7.5 and 8.0 hours of restful sleep; sometimes more when body says it needs more.  I do not have cravings for things like popcorn.  Sometimes, I am not even hungry during the day.

My wedding was wonderful.  We served your flourless chocolate torte and it was great at the Rehearsal dinner and everyone loved it!

Thank you Maria.  I am forever grateful.

Diane

Most people I consult are doing keto totally wrong. Get fast results with the my Mind-blowing Keto School!