Testimony of the Day
This is the type of thing that makes me want to spread the word of health more!  Amazing results after one of our consults.
" Hi Maria,
It's been about 6 months since I found your blog through Dr. Davis. What a great 6 months it's been! I'm down 52.5 pounds. I was taking over 500 prescription and non-prescription pills a month for severe IBS, acid reflex, asthma, headaches etc. I had just turned 30 and was at my heaviest! I had been a long time "points" member, and was gaining weight while eating my whole grains and fruit by the pounds! Fruit doesn't count as points you know!!! What a wake up call when I found your blog and became your client! I wanted to share some before and after pictures with you, although I am still a work in progress. Thanks again Maria, you have truly changed my life for the better. 
Tanya"
Way to go Tanya!  Keep up the great work! Click HERE to get started like Tanya!
My New Slow Cooker Cookbook is Here!
Here it is! The Art of Healthy Eating SLOW COOKER is now available!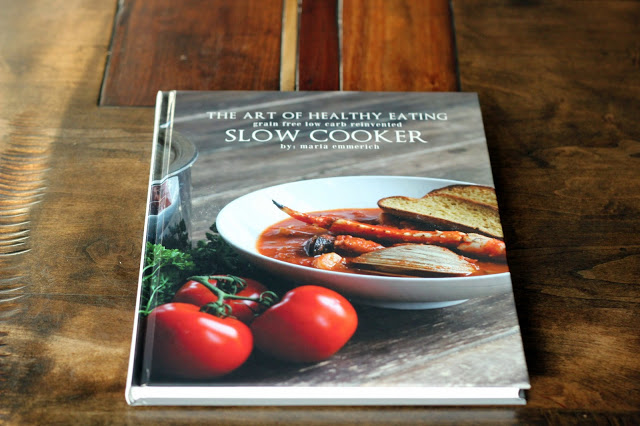 We put a lot of time and effort into this one and we are really proud of it.  It is our first Hardcover!
This is the kind of book you can hand down to your kids.  There are tasty recipes for everything from drinks to desserts.  Here is a sampling of the recipes:
BBQ Pheasant 127
BBQ Shrimp 66
Beef Stroganoff 99
Beefy "Noodles" 103
Blue Cheese Steak Roll-Ups 102
Coconut Kefir 164
Coffee Cake 26
Cookie Dough Cupcakes 190
Coq Au-No Vin 145
Cordon Bleu Soup 89
Cornish Game Hens 121
Crab Dip 55
Crab Rangoon Dip 56
Crab Stuffed Avocado 48
Sloppy Joes 98
"Smoked" Beef Brisket 108
Smoky Baby Back Ribs 105
Smoky Tomatillo Chicken 73
Spicy Beef Stew 87
Spinach Artichoke Dip 54
Stuffed Cabbage 116
Stuffed Tenderloin 109
If you are familiar with the "The Art of Healthy Eating" series of cookbooks, this is not only our first hardcover but there are 198 recipes on over 200 pages!  And we are doing all for only $25.99!
Summertime is a great time to break out your slow cooker.  It saves time and you don't have to heat up your whole house on those warm summer days!  Thank you all for your support!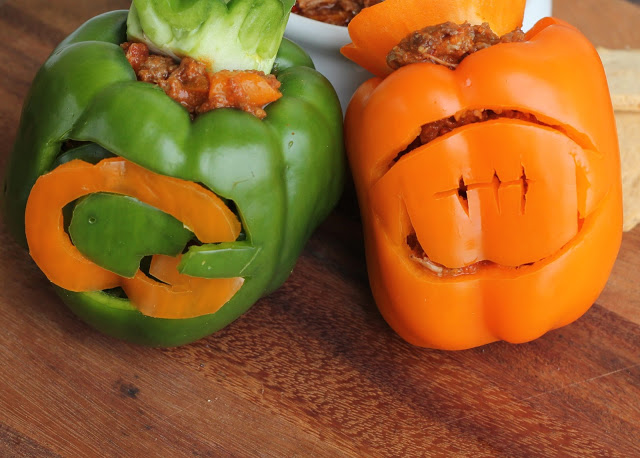 FISH SAUCE
One staple that every cook should have in their fridge is Fish Sauce. It is a special ingredient that takes good food to amazing food. Fish Sauce, mushrooms and aged cheeses have something called "UMAMI." Umami is a pleasant savory taste produced by glutamate and ribonucleotides, chemicals which occur naturally in many foods. Umami is subtle and not generally identified by people when they encounter it, but blends well with other tastes to intensify and enhance flavors; it plays an important role in making food taste delicious.
Red Boat brand is traditionally fermented, not with wheat like most others. This bottle will last you a LONG time – you only use a few drops per dish, it's strong stuff!
"HEALTHIFIED" PEPPERS
2 TBS coconut oil or butter
1 pound thinly sliced grass fed sirloin steak strips
8 ounces sliced fresh mushrooms
6 green bell peppers
1 medium onion, sliced
6 slices provolone cheese
1(14 ounce) can beef broth
1/2 tsp Celtic sea salt
1/2 tsp ground black pepper
1/2 tsp garlic powder
2 tsp fish sauce (optional: for "umami")
1/8 tsp red pepper flakes
1/2 cup prepared horseradish (optional)
1/2 cup brown mustard (optional)
Heat the oil in a large skillet over medium heat. Add the beef, and cook until browned. Add the mushrooms and onion; cook and stir until starting to become tender, about 5 minutes. In a slow cooker, combine the beef broth, salt, pepper, fish sauce, and red pepper flakes. Transfer the beef and vegetables to the slow cooker, and stir to blend. Cover, and cook on High for 3 to 4 hours, until beef is extremely tender.
Preheat the oven to 425 degrees F (220 degrees C). Drain the liquid from the slow cooker, and save for dipping. Cut the top of the Green Peppers off, to shape like a bowl. Mix together the horseradish and mustard; spread onto the inside of the pepper. Bake the pepper for 15 minutes or until slightly soft. Remove from oven. Place slices of provolone cheese on insides of the peppers, then fill with the beef and vegetables. Place back in the oven until cheese is melted and serve.
Nutritional Info Per Pepper: 339 Calories; 7.2g Carbohydrate; 2.5g Fiber