What is Fish Sauce?
Many times people look at my recipes and get nervous because they see ingredients they have never heard of. I was like that at one time too! What is Fish Sauce? Huh? What is that? You may get frustrated and never try a recipe with that in it. But you know what? You are missing out on an ingredient that makes food taste extra special!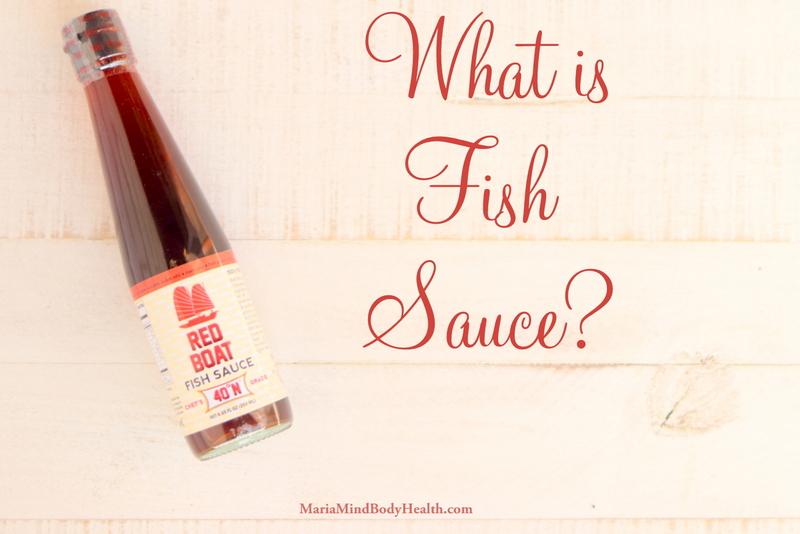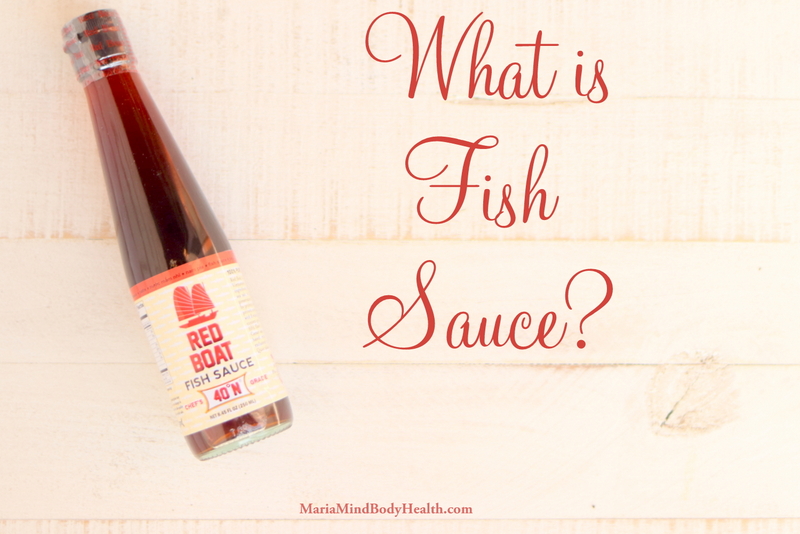 In this video I discuss what fish sauce is and how to use it. CLICK HERE to get the one I love.
One staple that every cook should have in their fridge is Fish Sauce. It is a special ingredient that takes good food to amazing food.  Fish Sauce, mushrooms and aged cheeses have something called "UMAMI." Umami is a pleasant savory taste produced by

glutamate and ribonucleotides, chemicals which occur naturally in many foods. Umami is subtle and not generally identified by people when they encounter it, but blends well with other tastes to intensify and enhance flavors; it makes food delicious.
Red Boat brand is traditionally fermented, not with wheat like most others. This bottle will last you a LONG time – you only use a few drops per dish, it's strong stuff!
Recipes I use Fish Sauce in:
1. Deviled Eggs! Adds a special touch and everyone will want to know your secret!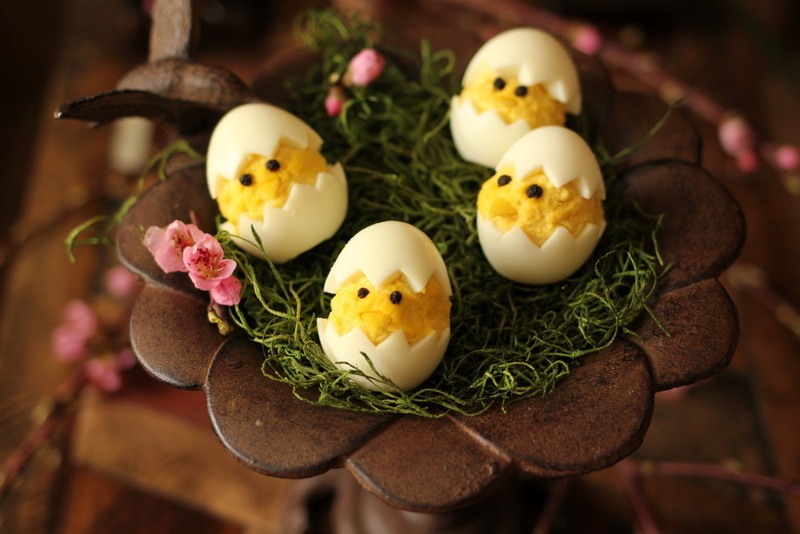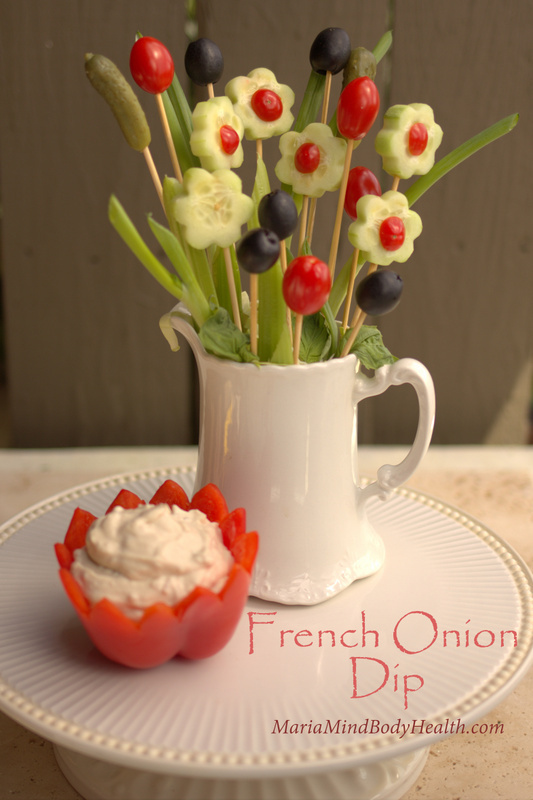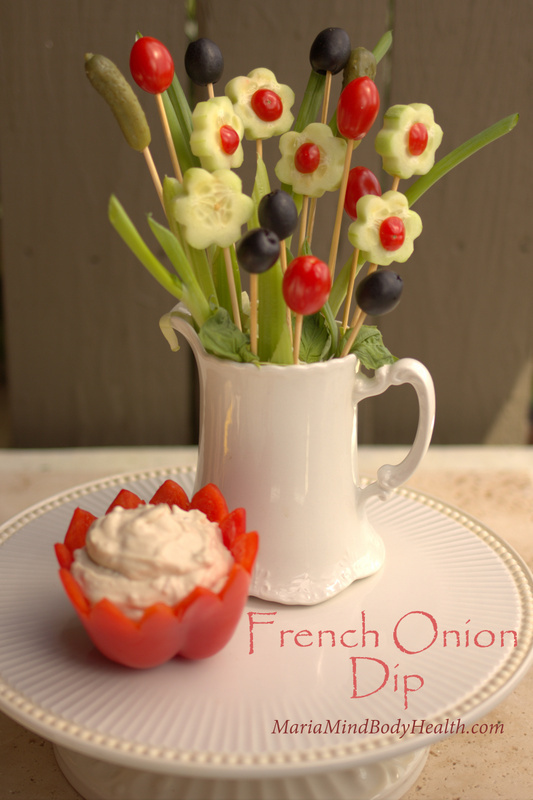 7. Slow Cooker Philly Cheese steak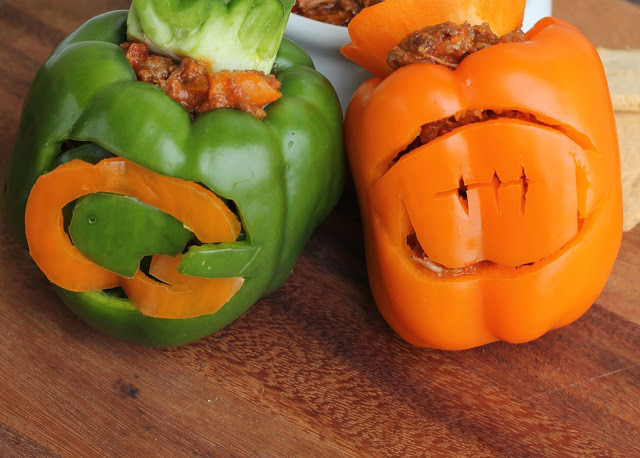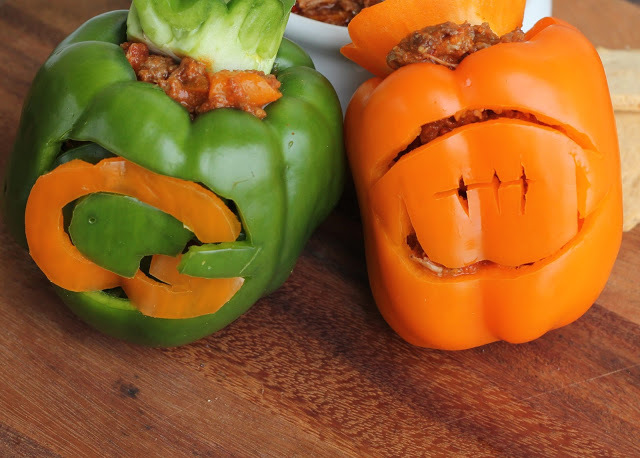 These are just a few recipes I use fish sauce in, but it tastes so great in any salad dressing. I also sneak it in just to give my meals that special flavor bomb my taste buds are looking for! Happy Cooking!
TESTIMONY OF THE DAY
Join keto-adapted.com and get the support you are looking for! I give you personal macros, personalized meal plan capabilities where you can pick and choose meals you like. Weekly group meetings every Sunday as well as workout videos, cooking videos, yoga videos and much much more!