Testimony of the Day
"Hi Maria!! I need to tell you Thank You!! I wanted to let you know 2013 has been the best year of my life. I am so happy I found your blog, and signed up for a consult. I'm down over 60 pounds, and off all but 1 prescription medication!!! I was taking over 600 pills a month, prescription and non-prescription. I had headaches everyday, had no energy, severe acid reflux and had severe IBS. For the first time in my life I feel amazing!!! My body is changing, and it feels great. I used to be a carb loader, now I have turned my body into a fat burner thanks to you!! You have given me back my health, which I am forever grateful!!!! -Tanya
Click HERE to start your journey to a keto-adapted diet!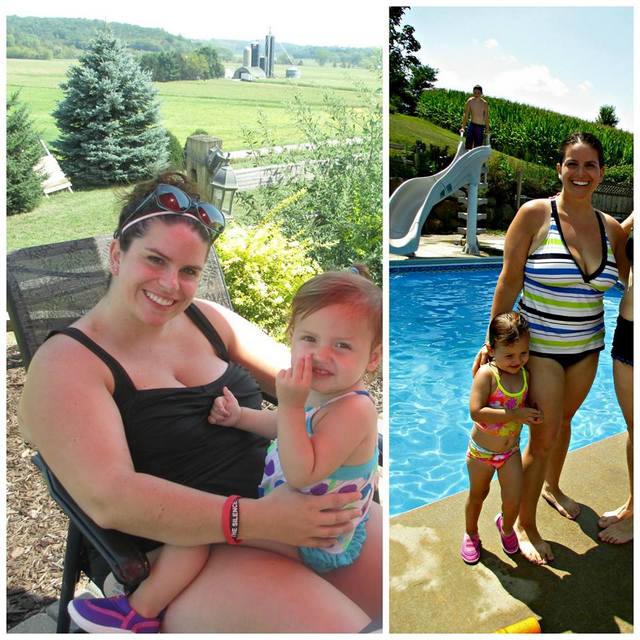 SALAD TOPPERS
Base recipe:
1 cup raw sunflower kernels
2/3 cup slivered almonds
1/4 cup almond flour
2 TBS chia seeds
1/4 cup sesame seeds
1 tsp Celtic sea salt
1 egg
Preheat oven to 300°. In a shallow baking pan, toss the nuts, seeds, almond flour and salt with the egg. Now add in your desired spice by selecting one of the options below or by creating your own flavor.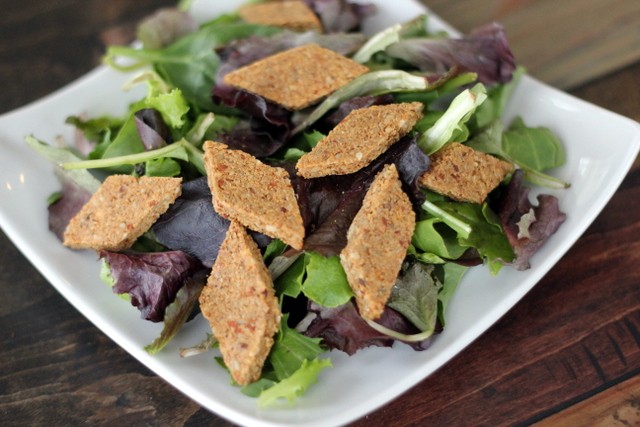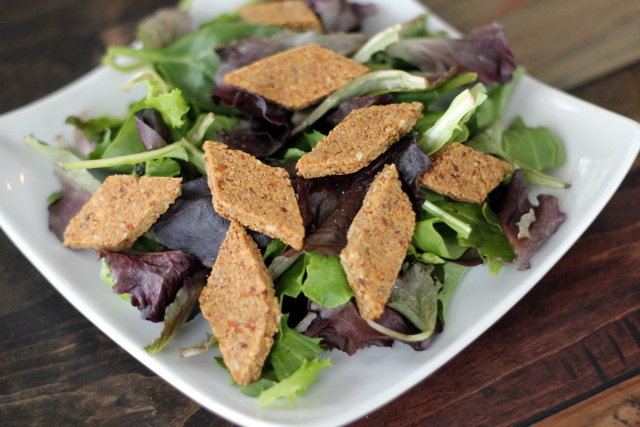 Garlic Herb:
1 tsp garlic powder
1/2 tsp red pepper flakes
1 tsp Paprika
1 tsp Italian herbs
Sweet Coconut Cinnamon:
3 TBS Swerve confectioners
2 TBS unsweetened coconut flakes
1 tsp cinnamon
1/2 tsp ground nutmeg
1/4 tsp ground cloves (optional)
Once you add in your spice, spread the mixture as thin as possible onto your prepared baking sheet (I wet my hands and used my fingers to spread it). If you want a deeper flavor, you can sprinkle on additional spices or sweetener. Bake for 15 minutes. Remove from oven. Break up the pieces with a spatula, flip and bake for an additional 5 minutes. Allow to cool.
NUTRITIONAL COMPARISON (per 3 TBS serving)
McCormick's = 70 calories, 4 carbs, 1.9g fiber
"Healthified" Toppers = 65 calories, 3.8 carbs, 2.3g fiber (AND NO Trans-FAT!)