PILI NUTS GIVEAWAY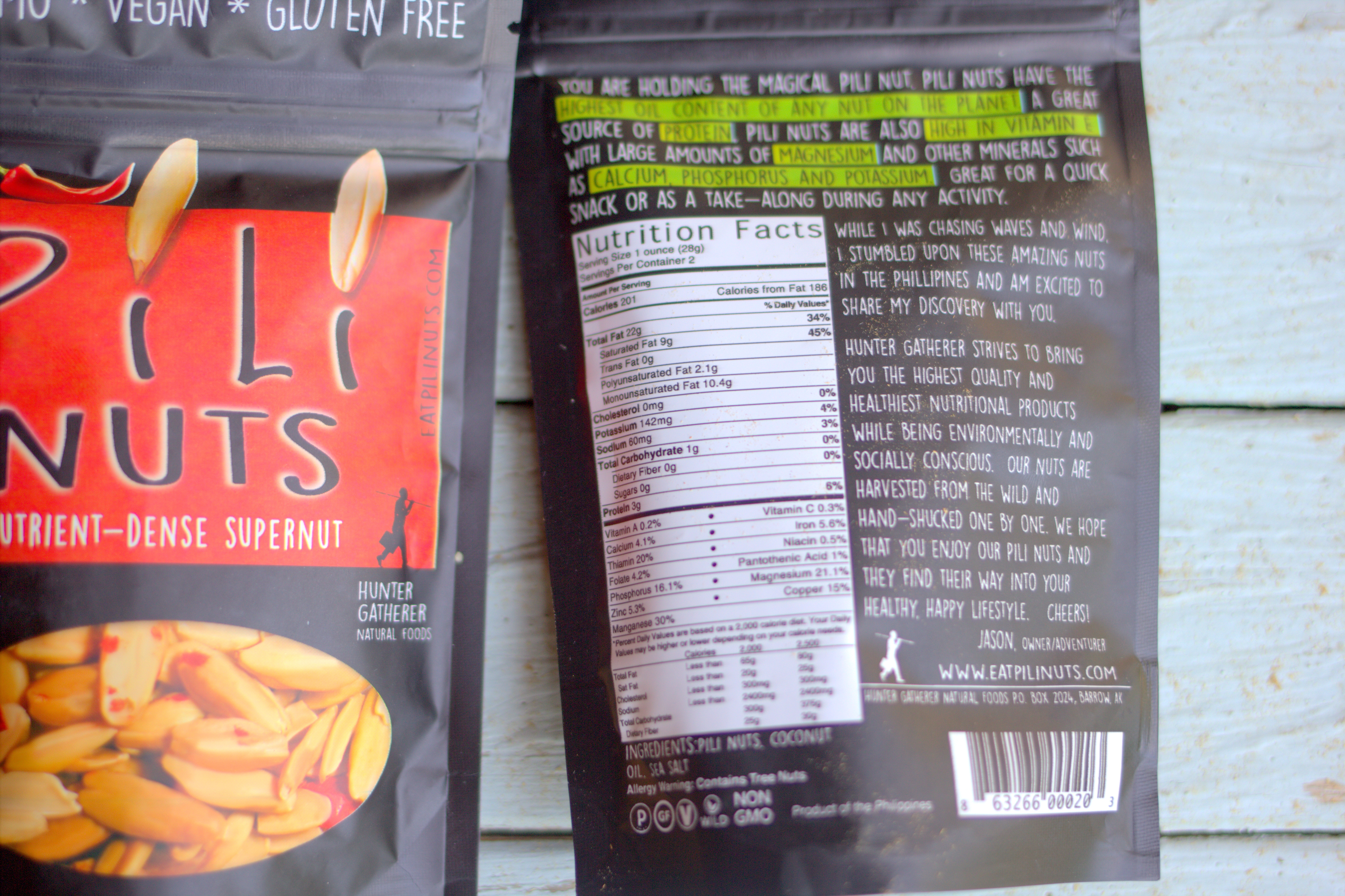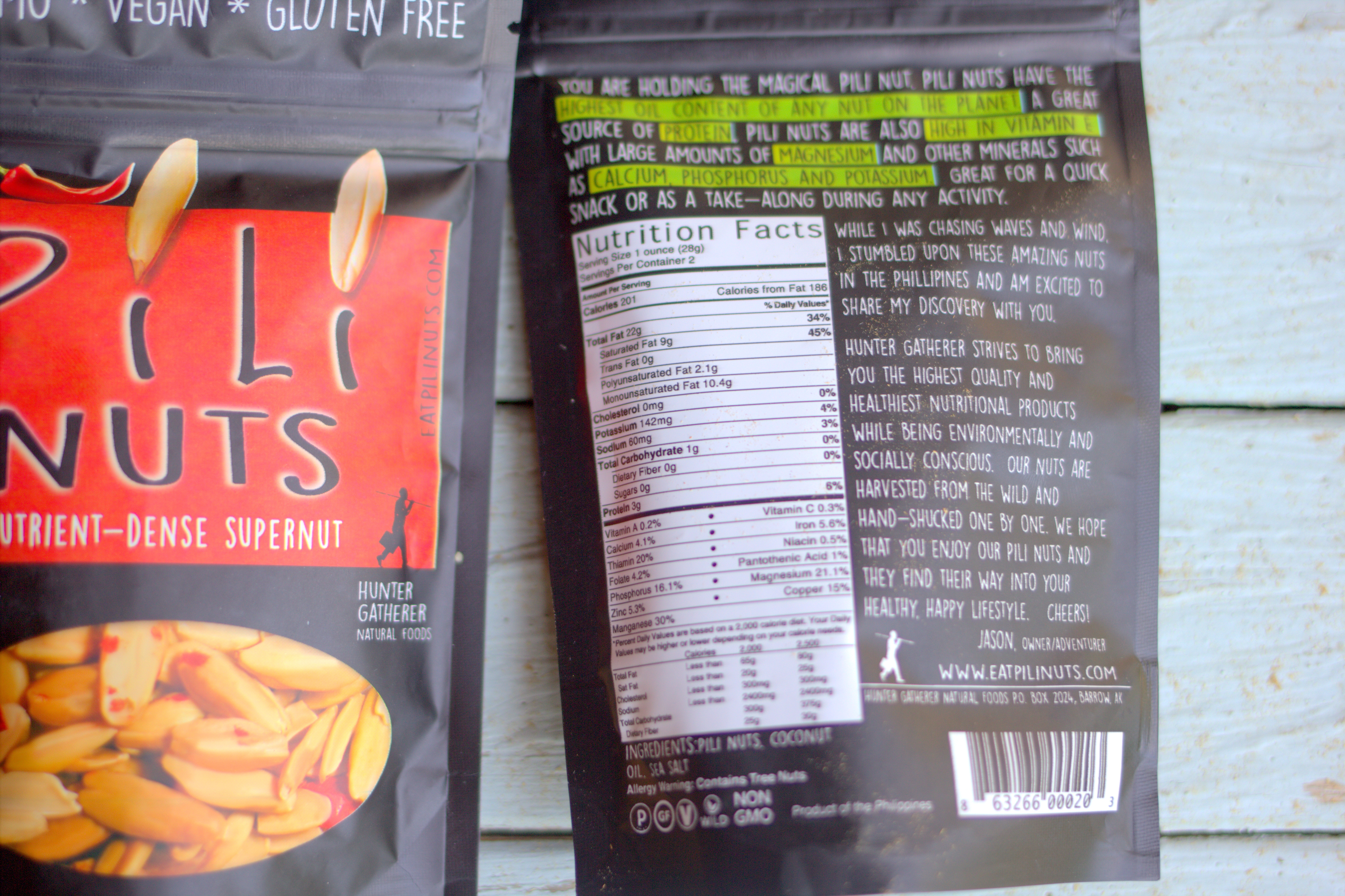 If you didn't know, we home-school our 2 boys and today is Kai's 6th birthday! Once a month we do a home-school program at the camp I once worked at. It lasts all day so I pack a healthy lunch for them. It often includes my Paleo Chili in little a kid thermos, beef sticks or my homemade jerky, Adapt Bars and Pili Nuts! 
Pili Nuts RULE! Not only do they taste like a crunchy buttery mouthful of goodness, they also are only ONE gram of TOTAL carb per ounce! The fat percentage also far exceeds any other nut! Hunter Gatherer Natural Foods are so gracious they graciously donated a box of Pili Nuts as a giveaway! They are beyond fantastic!
Pili Nuts can be found by clicking HERE.

Want to win a variety box of these tasty nuts?
It is Easy to Enter!
All you have to do is:
1. Follow @mariaemmerich on Instigram and Keto Adapted on Facebook.
2. Follow @eatpilinuts on Instigram and Pili Nuts on Facebook.
3. Comment below on what your favorite keto snacks are when traveling!
Winner will be chosen on November 12th. Good Luck!
TESTIMONY OF THE DAY
I love getting testimonies like this from past phone consults!
Click HERE to get started like Shirley did!