Testimony of the Day
In 2001 I felt like crap! Depression, anxiety, exhaustion, adrenal fatigue, hypothyroidism, mononucleosis, candida overgrowth, Celiac's disease, and an abundance of other food sensitivities. All unknown at the time. I just knew I hurt mentally, emotionally, spiritually, physically, psychologically and I didn't know why. No one did. I was a full-blown vegan.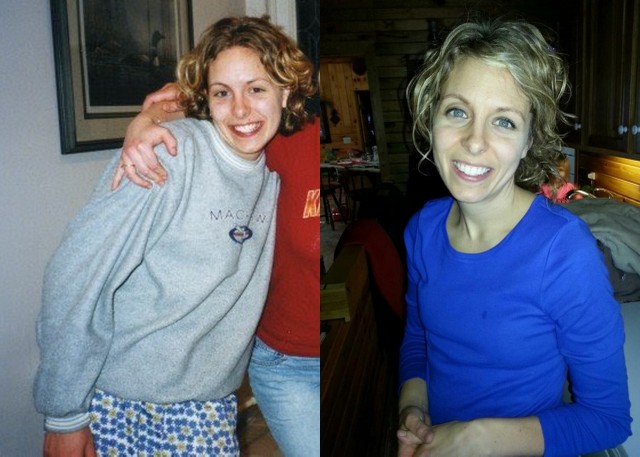 With Maria's guidance of supplements and staying 100% compliance to her diet, my gut has finally healed, my emotional health completely stabilized, my acne is gone, excess pounds gone, brain fog gone, tired / fatigue gone. I am a healthy image I longed to be. It took time, persistence, patience, and self-discipline. It has been a journey that has paid off!" Lacy
Click HERE to start your journey to a keto-adapted diet!
Did you know pretzels are higher on the glycemic index than jelly beans?
Yep, they raise your insulin A LOT! Traditional pretzels are made from refined white flour (refined carbs), and cause a rapid rise in blood glucose levels, leading to excessive insulin production and a sudden drop in blood sugar. The longer-term health effects of eating high-GI foods include obesity and other symptoms, known collectively as insulin resistance syndrome. Increased risk of diabetes is another possibility. Bottom line: if you want to lose weight, decrease inflammation, and stay healthy, keep your intake of pretzels and other refined carbs to a minimum or better yet…never eat that stuff!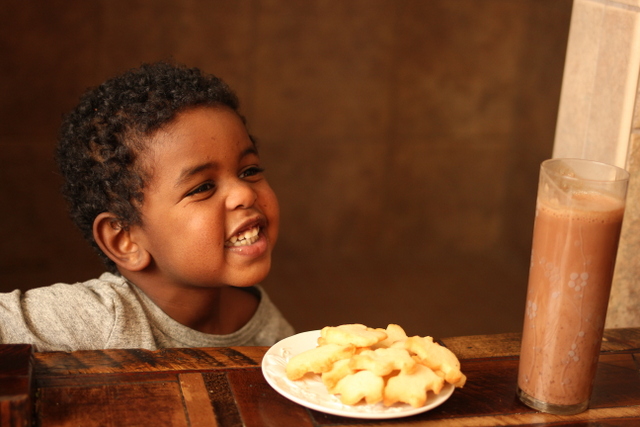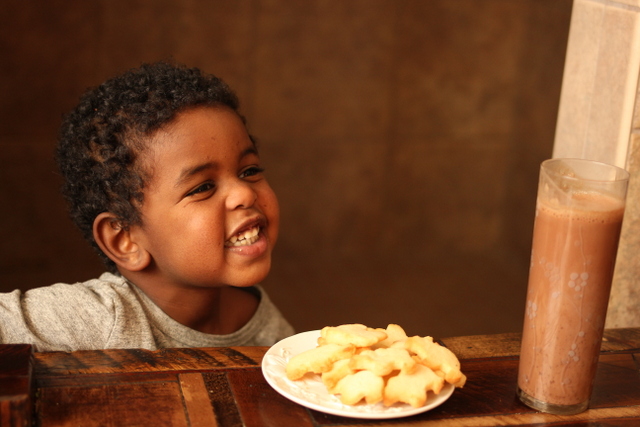 3/4 cup almond flour
1/2 cup unflavored egg white or whey protein
1/4 tsp baking soda
1/4 cup butter
1-2 TBS water (just enough the hold the dough together)
1/2 tsp salt
OPTIONAL: 1 egg, set aside
Preheat the oven to 325 degrees F. In a medium bowl, stir together the whey, almond flour, baking soda and salt. Cut in the butter using a pastry blender or your fingers until the butter lumps are smaller than peas. Stir in the water to form a stiff dough. Place the dough in a ziplock. Cut a small hole in the corner of the bag. Squirt the dough onto a cookie sheet, making shapes like a pretzel OR cut into cracker shapes. (OPTIONAL: Whip egg in a small bowl, brush the egg wash on the pretzels and sprinkle additional salt on top.) Place pretzels 1 inch apart. Bake for 7-9 minutes in the preheated oven, until edges are lightly browned. Remove from oven to cool.
Meanwhile, prepare a healthy dip like the Greek Avocado Dip and Enjoy! Makes 12 servings.
NUTRITIONAL COMPARISON (per serving):
Traditional pretzels = 107 calories, 23 carbs, trace fiber
"Healthified" pretzels = 92 calories, 2.5 carbs, trace fiber