Greek Avocado Dip
I brought my Greek Avocado dip to a large company meeting and it was a total hit. They loved it served with my healthy "CHEEZ ITS." I hope you all enjoy it…low carbs, low calories, and pure and real food!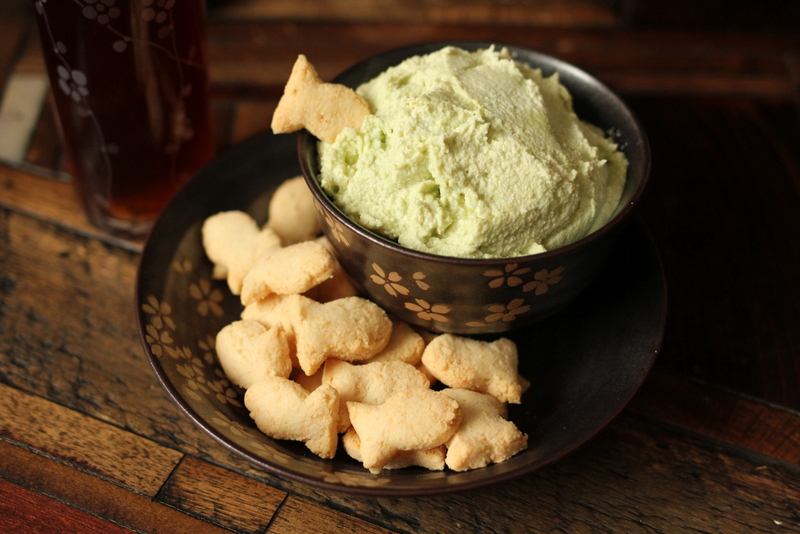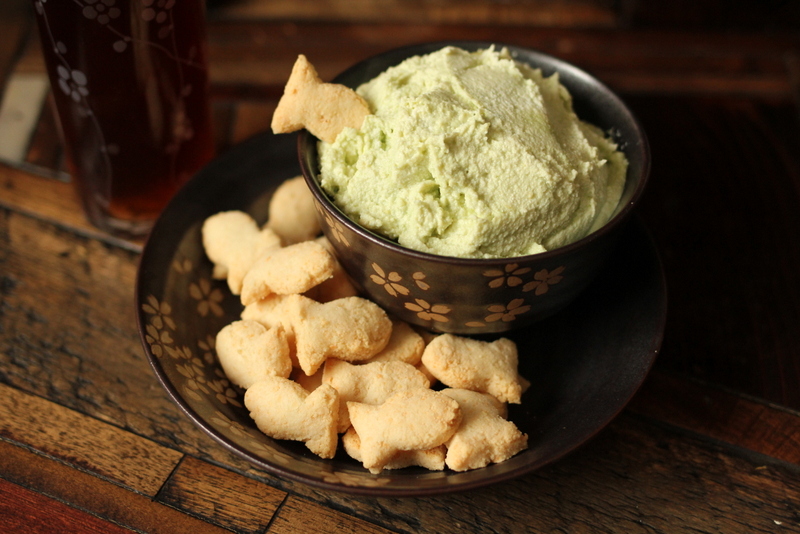 1 (8 ounce) container cottage cheese
2 avocados – peeled, pitted, and mashed
1 clove garlic, minced
2 TBS lime juice
1 roma (plum) tomato, seeded and diced
1/4 cup crumbled feta cheese
Celtic Sea Salt and Pepper to taste
Mash together the avocado, garlic, and lime juice in a bowl until nearly smooth. Place in a food processor and add cottage cheese and blend until very smooth. Fold in the diced tomato and feta cheese. Add salt and pepper to taste. Makes 6 servings.
NUTRITIONAL COMPARISON (per serving)
Traditional Greek Dip = 270 calories, 15g fat, 10g protein, 24 carbs, 1.7g fiber
"Healthified" Dip = 150 calories, 11g fat, 7g protein, 7.7 carbs, 4.7g fiber
Testimonies of the Day
"I bought your meal plan the big one 🙂 Really enjoying it. I actually lost 14lbs the first 12 days. Wow! Never lost that even in 1 month before." Mary
"On day 8 of the 30 day Accelerated plan right now, dropped 9 pounds (from original 123 lbs)!"  Teri
"Maria, I just have to give you a BIG BIG thank you! I just started your 30 day meal plan and in 2 weeks, I've dropped 11 pounds total. I can definitely tell and it's making me super excited to keep going. I am NOT hungry ever and I love how easy it is to follow. It takes all the pain and thinking out of the planning. It's so, so simple and fail proof. I am learning how to eat proper proportions and and what to eat and when. I hate calorie counting and never wanted to do that. This was definitely the best thing I've ever done. Thank you girl. You are a huge inspiration." -Rebecca
If you want to get started like Mary, Teri and Rebecca, click HERE to get you on the right path!  You deserve it!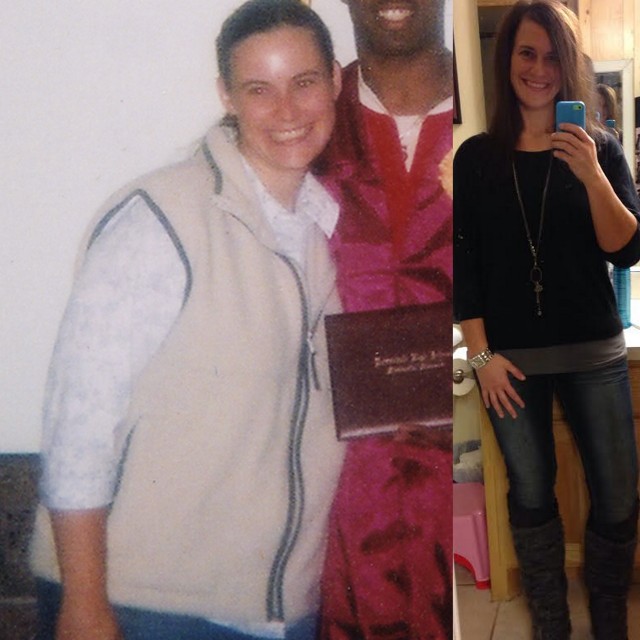 POTASSIUM FACTS
I just held another Food Mood Weight Loss presentation and I can't believe we had such a packed house again! You all are so wonderful! One question I had was, how do you get potassium if I don't recommend bananas or potatoes?Well, dried herbs have WAY more potassium without any of the sugar/starch. And in second place is the avocado!
My top choices for potassium are:
#1: Dried Herbs: Dried Chervil, Parsley, Basil, Dill, Tarragon, Ground Turmeric, Saffron, and Oregano!
#2: Avocados
#3: Paprika and Red Chili Powder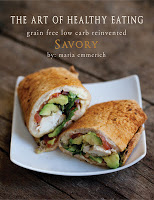 #4: Cocoa Powder and Chocolate Dark chocolate (ChocoPerfection dark chocolate!)
#5: Nuts: Almonds, Hazelnuts, Pine nuts, Coconuts and Walnuts.
#6: Seeds (Pumpkin, Squash, Sunflower, and Flax)
#7: Fish (Pompano, Salmon, Halibut, Tuna)
Try this recipe for a ton of potassium! More tips like this and potassium filled recipes can be found in my cookbooks!
Thank you all for your love and support!