Low Carb Angel Food Cake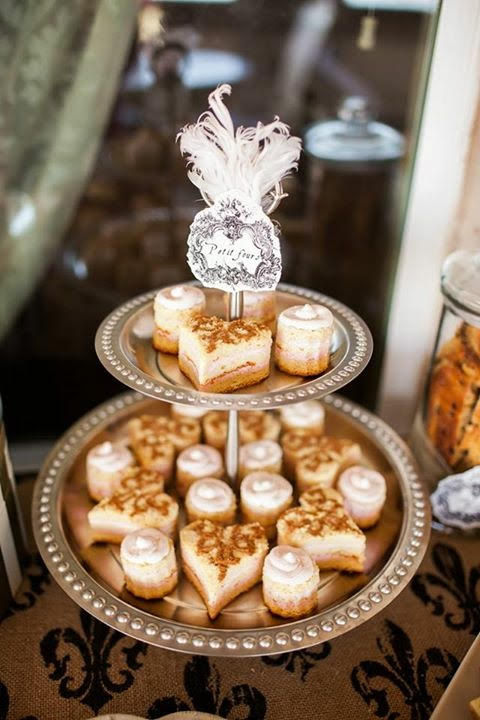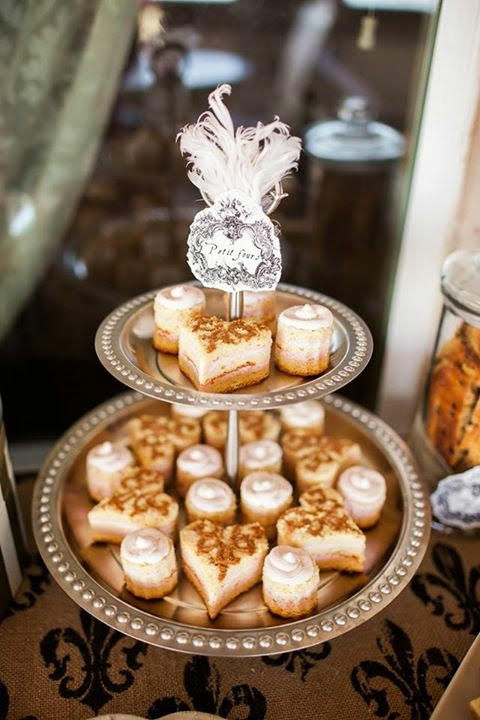 GREAT NEWS!
I updated my Keto Shopping Guide and Supplement List with COUPON CODES! I also included what hair products I use since I get asked that all the time.
I often get asked where I get certain products. And you may have seen me mention this before, but we do not have advertisements on my blog. I get approached all the time to have advertisements on my website and I get offered thousands of dollars a month for it, but you know what? I tried it for a few days and I was horrified to see "healthy" chips and things that I would never recommend for people to eat. I found it so intrusive and it covered up the message I want you to leave my website with.
Also, I only list things I approve of. I don't support things like the monthly delivery boxes, etc since they often have junk ingredients, flax, etc.
Why am I expressing this? Instead of doing advertisements, Craig and I researched and found healthy foods and products to keep you in ketosis and heal your body from the inside out. Every company we endorse (such as ButcherBox, BeautyCounter) are companies that really care about your health and not only that, they are super kind business owners that we love to support!
By purchasing through my Keto Shopping Guide, you help this blog with free information and recipes going! I'll never add those annoying pop-ups and advertising! Instead, I hope you consider my shopping guide!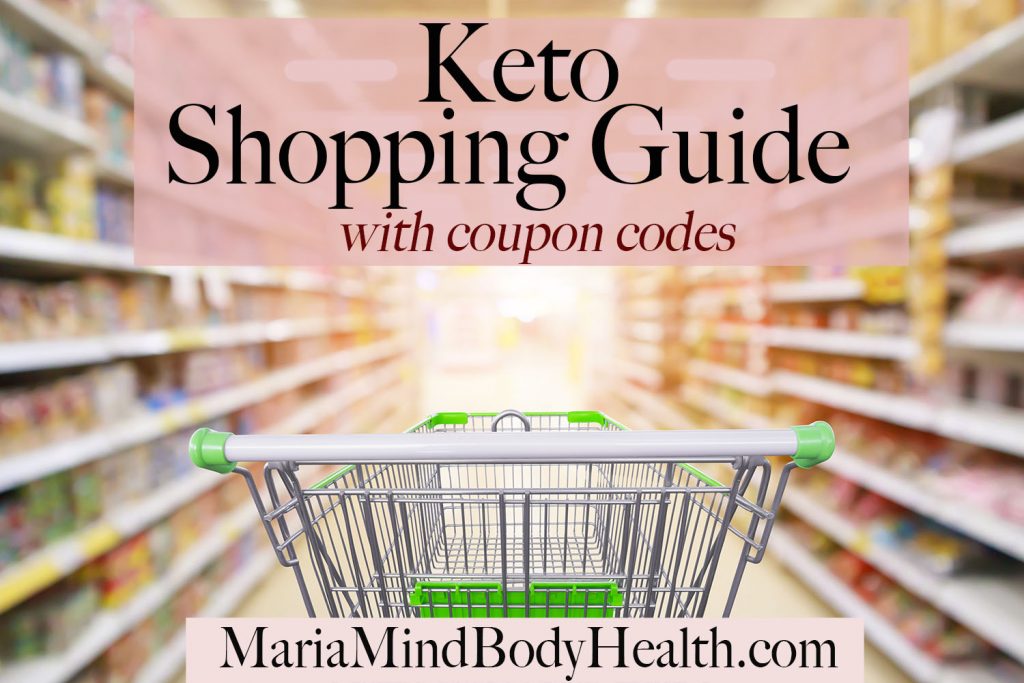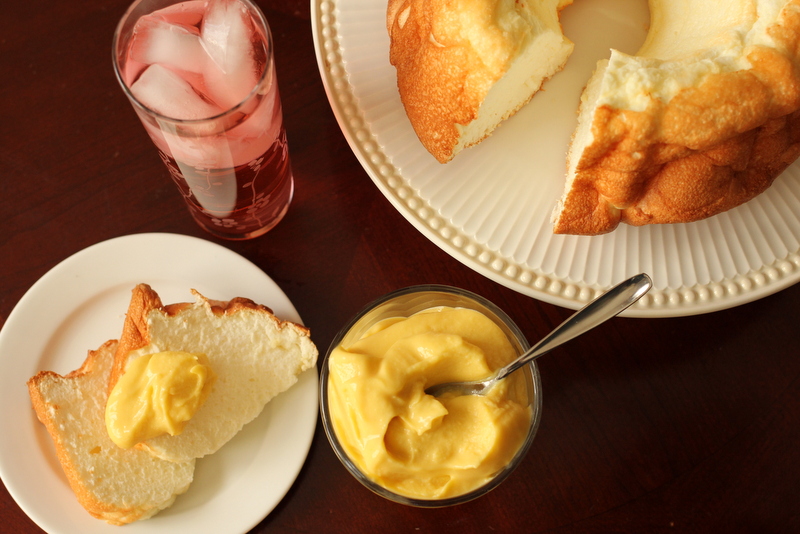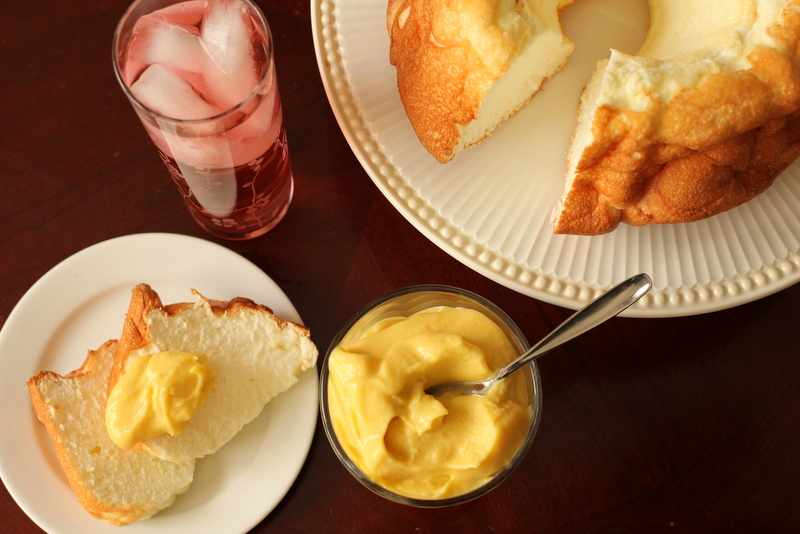 Click
HERE
to find my Lemon Curd to serve with this delicious Angel Food Cake!
To make this Low Carb Angel Food Cake, I used a stand mixer! I adore my stand mixer and it was my favorite foodie gift!
Find my FAVORITE stand mixer HERE (makes a GREAT gift!)
Low Carb Angel Food Cake
Ingredients
12

large

egg whites

2

teaspoons

cream of tartar

1

pinch

Redmond Real salt

1

cup

egg white strawberry protein powder

1

cup

Natural Sweetener

or powdered erythritol

1

teaspoon

strawberry extract

or other extract
Instructions
Preheat oven to 350 degrees F (175 degrees C).

Sift protein and confectioners erythritol together and set aside.

In a large clean bowl, (click HERE for the best Stand Mixer)whip egg whites with a pinch of salt until foamy (save the yolks for "healthified" creme brule, "healthified" coconut custard, OR "healthified" ice cream).

Add cream of tartar and continue to beat until very stiff (you will be able to put bowl upside down and the whites won't fall out).

Add your favorite extract flavor.

Quickly fold in protein mixture.

Pour into a greased 10 inch tube pan. Bake at 350 degrees F (175 degrees C) for 45 minutes.

OPTION: Serve in Push Pop Molds with fresh whipping cream and strawberries.

It also makes great FRENCH TOAST (see below for directions) and Strawberry Shortcake (click HERE.
Nutrition
Calories:
54
|
Fat:
0.7
g
|
Protein:
11.1
g
|
Carbohydrates:
0.9
g
|
Fiber:
0
g
|
P:E Ratio:
6.9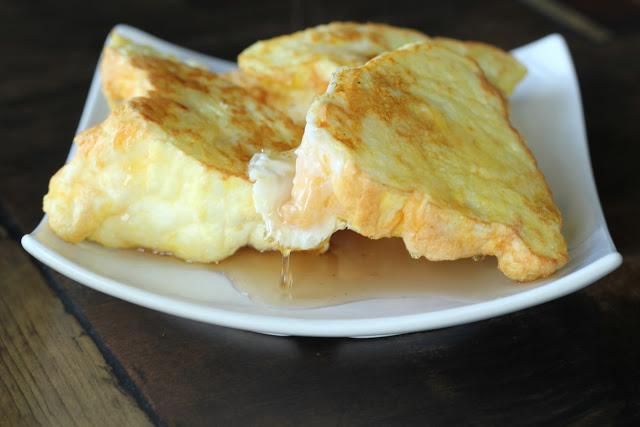 "HEALTHIFIED" FRENCH TOAST
1 Angel Food Cake
4 eggs
1 cup unsweetened almond milk
Cut the cake into 1 inch thick slices. In a medium bowl, mix the eggs and almond milk. Heat a skillet to medium-high heat, greased with coconut oil. Dip each slice of angel food cake into the egg mixture. Place on skillet and fry on each side until golden brown.
Click HERE to find the Keto syrup I use.
NUTRITIONAL COMPARISON (1/4 cup syrup)
Maple Syrup = 210 calories, 0.2g fat, 0g protein, 54g carbs, 0g fiber (54 effective carbs)
Xylitol Sap Syrup = 50 calories, 0g fat, 0g protein,19g carbs, 18g sugar alcohol (1 effective carb)

Testimony of the Day
"Hi Maria!! I need to tell you Thank You!! I wanted to let you know 2013 has been the best year of my life. I am so happy I found your blog, and signed up for a consult. I'm down over 60 pounds, and off all but 1 prescription medication!!! I was taking over 600 pills a month, prescription and non-prescription. I had headaches everyday, had no energy, severe acid reflux and had severe IBS. For the first time in my life I feel amazing!!! My body is changing, and it feels great. I used to be a carb loader, now I have turned my body into a fat burner thanks to you!! You have given me back my health, which I am forever grateful!!!! -Tanya