Low Carb Alfredo
Testimony of the Day
Hi Maria,
For many years, I have been plagued with many auto-immune maladies.  Most of them were just bothers, skin problems, aches, burning tongue. I had been on a low dose of Prednisone since 2002.  About a year and a half ago, I was diagnosed with Pericarditis and then after several months of tests, Giant Cell Arthritis ( which is inflammation of the arteries going through my temple to the brain). The tests showed major inflammation in my body so I was put on very large doses of Prednisone.  That caused many more problems. We have been trying to lower the dose for about 6 months and it has been up and down.  I have had lab tests every two weeks for the last 15 months.
Then, 5 weeks ago, I began my life style change mainly because it was touted to be good for inflammation and I had gained lots of weight with the help of the Prednisone. After the first two weeks into your program, my inflammation tests were still high  but last week, both indicators showed that my levels were in the normal range. That is the first time in more than 10 years. I can't tell you how happy that has made me and my family.  I am a believer!!!!! I feel good. I don't miss either the gluten or the sugar. I can't thank you both enough for the guidance and information. It just proves that you can teach an old dog, new tricks. Thanks again, Molly"
If you want to get started on your path to healing, click HERE. Don't wait another day!
 Don't forget to take your "before" photo!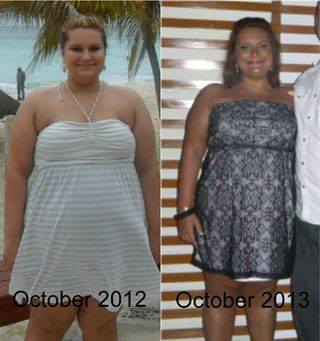 ZINC FACTS
Do you blame your cravings on will power? You shouldn't. I KNOW and have seen people suffering get relief from balancing their biochemistry. Being deficient in certain vitamins, minerals, good gut bacteria and brain chemicals create intense cravings! One that many people are deficient in is zinc. You lose zinc as you sweat and through excess urination. So in the beginning of a keto-adapted diet, you will be low in zinc. The average American consumes less than 10 mg of zinc per day, far less than what is required for normal sugar metabolism or the other functions of zinc in the body.
Our soil is low in zinc, so the best source of zinc is animal products. Oysters, seafood and organic red meat are your best choices for zinc. So if you are a vegetarian, I suggest adding in a supplement.
Click HERE to find the zinc I love because it is attached to an amino acid for quality absorption. I use to do a zinc test in my nutrition classes to see if the participants were deficient in zinc and on average 39 out of the 50 participants were! This bottle gives directions on how to test your zinc level too!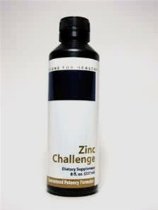 A zinc deficiency is a huge issue with PMS and salty cravings or craving a bite of sweetness after each meal.
I suggest 30-50mg at breakfast. Please note that as you increase zinc, it can cause nausea so slowly increase. Start with 15mg a day for a week, and then double it the next week. Increase again until you are at 50mg a day. Physical conditions associated with a zinc and copper imbalance include insomnia, headaches, tooth decay, arthritis, fatigue, adrenal burnout, scoliosis, osteoporosis, heart disease, cancer, migraines, seizures, fungal and
bacterial infections including yeast infection, gum disease, skin and hair problems and female organ conditions including uterine fibroids, and endometriosis.
Zinc is also essential for keeping a healthy immune system, building proteins, triggering enzymes, and creating DNA. Zinc also helps the cells in your body communicate by functioning as a neurotransmitter. A deficiency in zinc can lead to stunted growth, diarrhea, impotence, hair loss, eye and skin lesions, impaired appetite, and depressed immunity.
Correcting a zinc deficiency can go a long way toward helping the frustrated dieter control impulses to eat something sweet, something fatty, or something devoid of nutrition in an attempt to satisfy an inner compulsion.
Certain prescriptions, including birth control, deplete zinc in our body. A zinc deficiency could cause birth defects. So if you are planning on getting pregnant, a good rule of thumb is to discontinue birth control for 6 months before getting pregnant.
NOTE: Always check with your primary health care professional before adding in any supplements.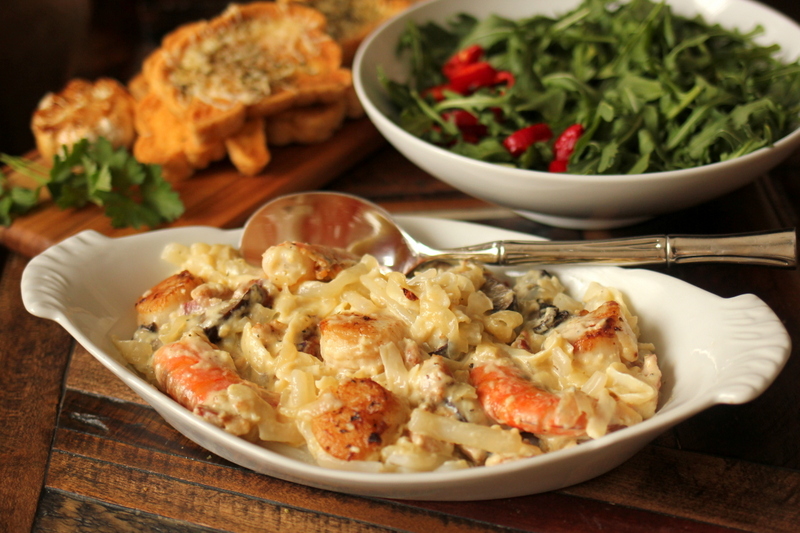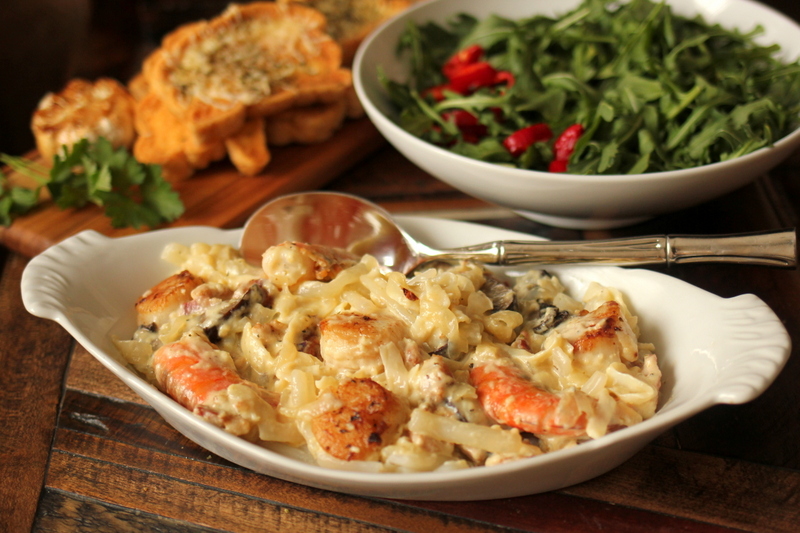 Serve with Protein Garlic Bread and a Salad with Super Salad Dressing!
"HEALTHIFIED" ALFREDO
1 large zucchini (made into 6 cups of "pasta") OR 4 packages MIRACLE NOODLES 
Shrimp, crab, scallops…whatever protein you enjoy
Fresh tomatoes, cut into slices
Sauce:
1 stick butter
2 cloves garlic
4 TBS cream cheese
1/3 cup beef broth
1/2 cup Parmesan cheese
Place butter in a saucepan with garlic and cook until light golden brown, stir constantly, or the butter will burn. Turn to a low heat. Smash up garlic cloves in the butter. Stir in cream cheese, broth, and Parmesan. Simmer for at least 15 minutes…the flavors open up if you simmer longer:) Serve over zucchini noodles and your choice of seafood. Makes 4 servings.
NUTRITIONAL COMPARISON (per serving)
Traditional Alfredo Pasta = 665 calories, 33g fat, 17g protein, 71 carbs, trace fiber
"Healthified" Alfredo = 315 calories, 31g fat, 7.7g protein, 5.2 carbs, 1.3g fiber
NUTRITIONAL COMPARISON:
White Pasta 43 carbs, 0 fiber, 246 calories
Zucchini "noodles" 4 carbs, 2 fiber, 20 calories
My suggestion is to only serve the sauce on the noodles you will eat that night. The leftover noodles
and sauce get a little soggy, so reserve both separate. To find the awesome noodle maker click HERE.
I recently found a NEW Zucchini cutter that is easier to use! Click HERE to find it:)