Key Lime Pie
Testimony of the Day
Phone Client Testimony: "I just weighed my self this morning and the scale has not moved in a week,but my size 10 pants that I bought fit ! I have not been a size 10 since high school . I am in shock. In almost 2 months I have lost 2 inches in my chest. and my hips are 2 inches smaller." – Shirley
KETO 30 Meal Plan Testimony: "Our family started our keto journey back in Oct. 2014 and have had great results, but have stalled weight loss for about a month. So we purchased your 30 Accelerated Meal Plan and started it this last Sunday. I already dropped 3 pounds and I think it was related to the dairy. I am looking forward to the healing of my body, not just the weight loss. Thanks for your program, it simplifies the process and can be used by people who are already keto adapted for even greater results. By the way, the recipes are awesome tasting!" – Danny
If you want to get started on your path to health, click HERE. The 30 day meal plans will help you take the planning out of how to get the perfect keto ratios in your meals.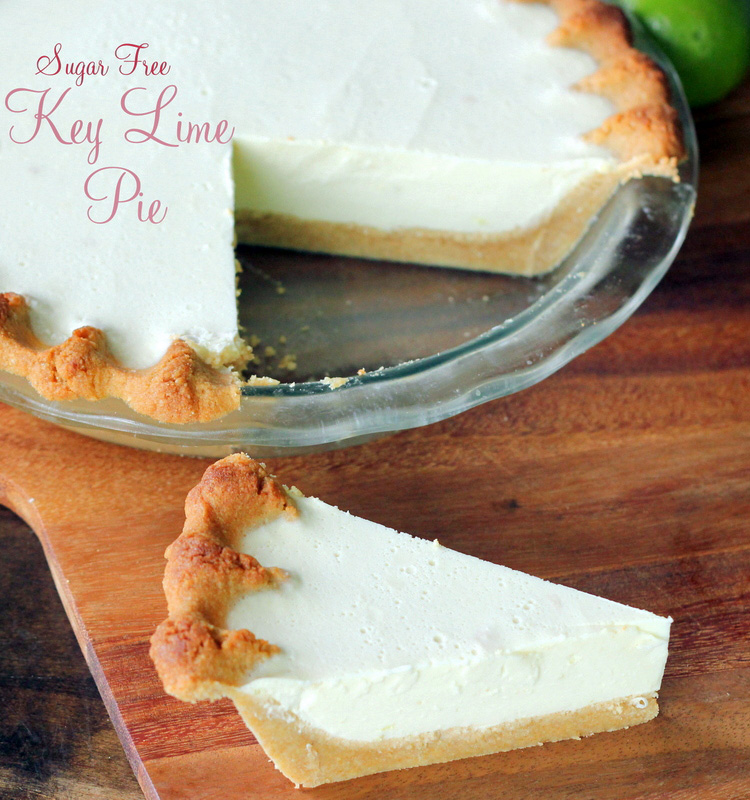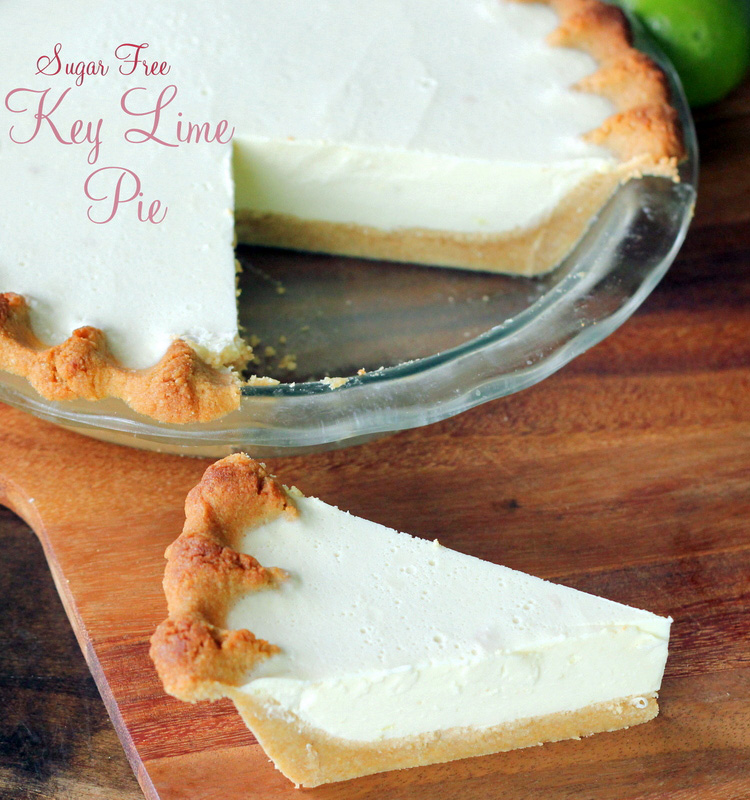 KEY LIME PIE
I made this recipe and took these photos 4 years ago! I forgot to post the recipe! It is crazy how life gets away with you.
Key Lime Pie
Ingredients
CRUST

3/4

cup

blanched almond flour or pecan meal

1/4

cup

coconut flour

1/2

cup

coconut oil or butter

1/2

cup

Natural Sweetener

1

tsp

stevia glycerite

1/4

tsp

Redmond Real salt

1

egg

FILLING

1 1/4

cup

"healthified" sweetened condensed milk

4

large egg yolks

1/2

cup

plus 2 tablespoons fresh or bottled Key lime juice
Instructions
CRUST: Preheat oven to 325 degrees F. Grease a 9 inch pie pan. In a medium bowl, mix ingredients. This will be a thick pie dough, press onto bottom of pie pan (I chilled the dough first to help with pressing into the pie pan). Place in oven to pre-bake the crust. Bake for 15 minutes or until lightly golden brown. Remove from oven and set aside to cool.

FILLING: Whisk together condensed milk and yolks in a bowl until combined well. Add juice and whisk until combined well (mixture will thicken slightly).

Pour filling into crust and bake in middle of oven 15-25 minutes. Pie should be thickened a bit but still a little giggly in middle (but not runny). Cool pie completely on rack (filling will set as it cools), then chill, covered, at least 8 hours.
Notes
NUTRITIONAL COMPARISON (per serving)
Traditional Key Lime Pie = 421 calories, 29g fat, 2g protein, 55g carbs, 2g fiber
"Healthified" Key Lime Pie = 338 calories, 33.9g fat, 4.9g protein, 7g carbs, 3.2g fiber