Keto Turtles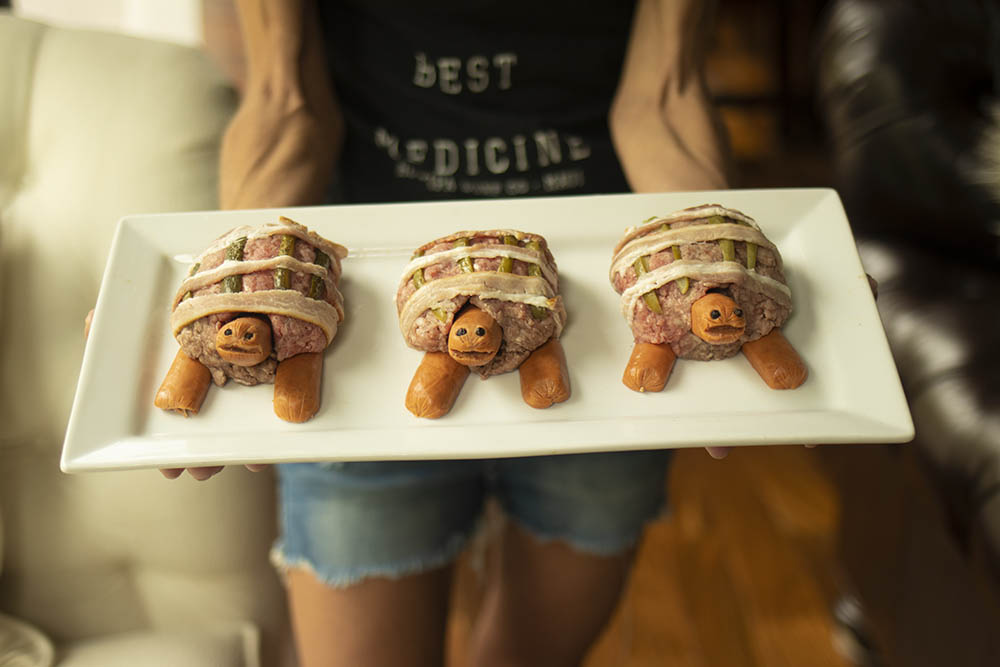 MAKE FOOD FUN!
I love to make keto food fun! We eat with our eyes and when I am competing with food-dye and chemically engineered food, I am willing to do this to keep my boys away from that junk.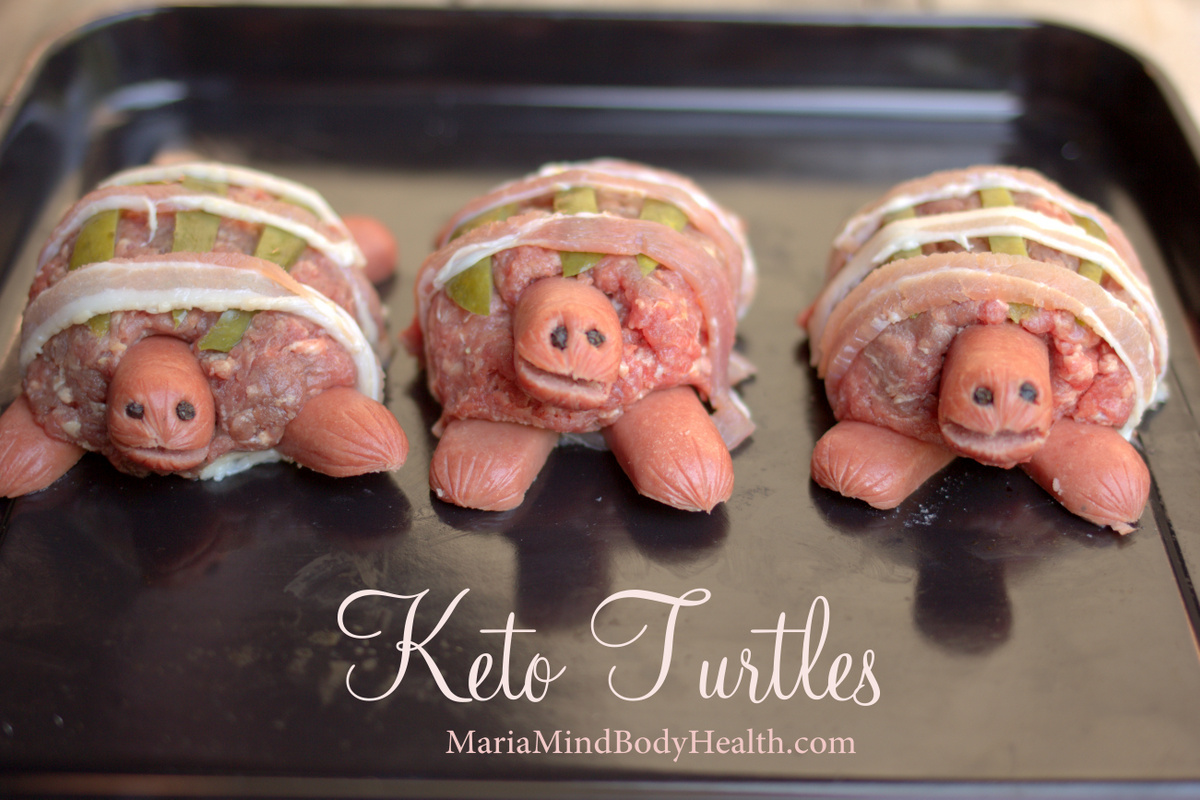 Are you afraid to use bacon? Is it filled with nitrates? Will it cause cancer?…
To find out your burning questions click HERE to find some interesting facts!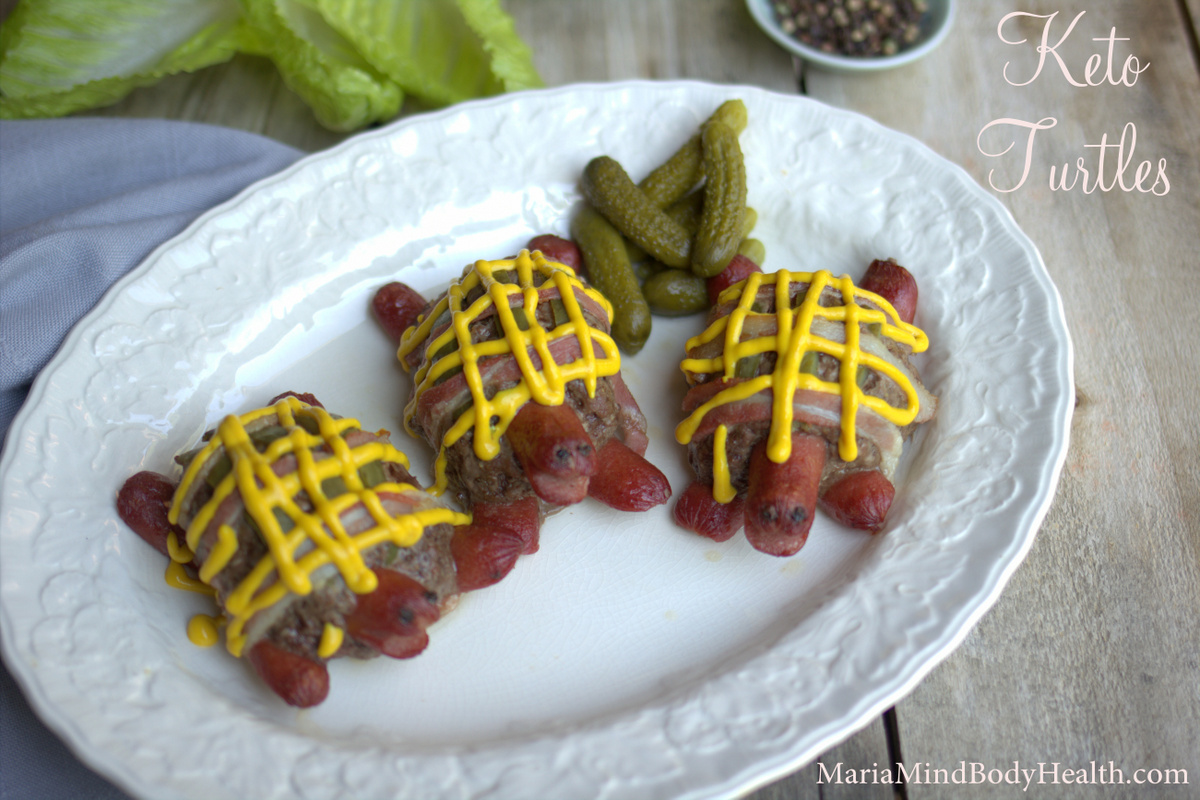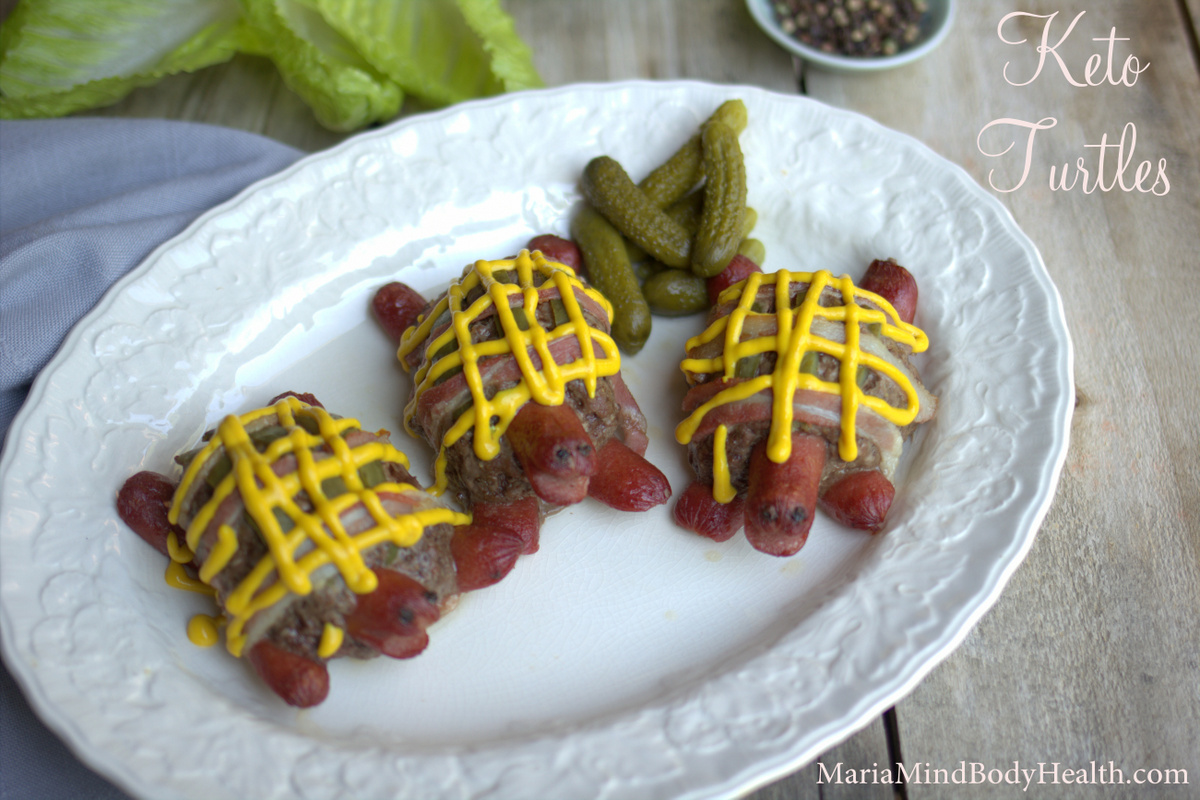 It is hard to find bacon without sugar and when you do it is VERY expensive! That is why I order Butcherbox bacon! It is sugar free and it is mailed to my front door!
If you LOVE bacon like my son does, you are going to want to check this out!
Butcherbox is doing a special deal when you sign up now!
If you're an existing ButcherBox member I've got deals for you too.
Skip the stores with all the temptations and get quality food mailed to your front door!
Click HERE to access member deals and specials. You'll find exclusive and limited time offers as well as new product launches like lobster, ground bison, seafood sampler, cast-iron favorites, their legendary bacon blast (10 packs of bacon for just $5/pack), and so much more. Their member deals are constantly changing so be sure to click HERE!
I decided to make a special dinner was in order to honor Memorial weekend! So I made keto turtles!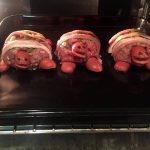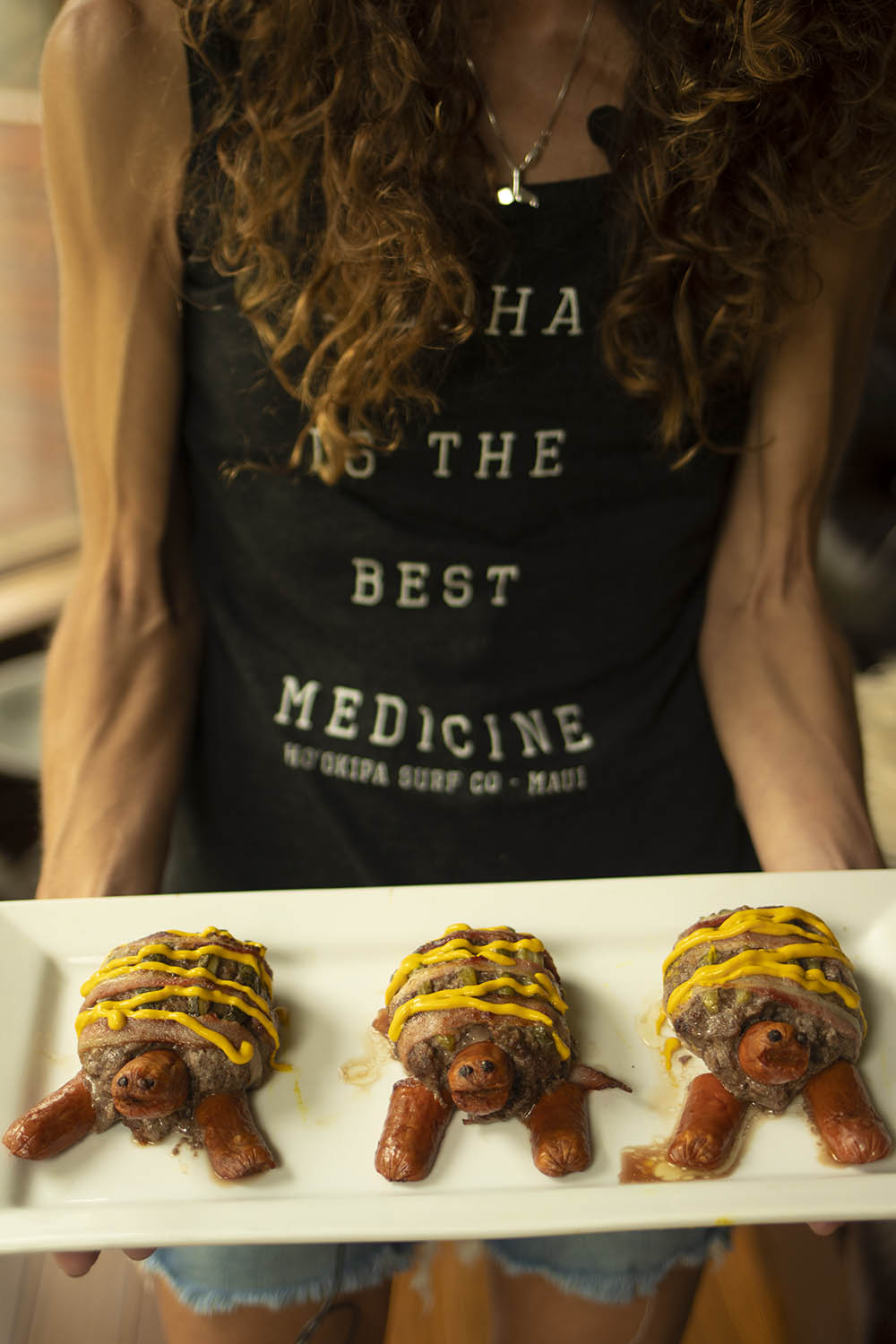 Keto Turtles
Instructions
Preheat oven or toaster oven(I used my toaster oven since it was a hot day outside...which I LOVE more than I ever thought I would!) to 350 degrees F.
Form the ground beef into 4 patties (for the turtle shell). Season the outside with salt and pepper. (Click HERE to read why to only salt the outside).
Slice 1½ inches off the ends of the hot-dogs to make the face of the turtle. Use your thumb to indent a space into the hamburger patty and press in a slice of hot-dog for the head. Repeat this with all 4 patties.
Use the tip of a sharp knife to score 2 spots for the eyes. Place 2 whole peppercorns into the slots.
Slice the rest of the hot-dog in ½ lengthwise to form the legs. Then slice the halves into 1½ inch pieces. Place the pieces flat side down under each corner of the patties (to form the legs of the turtle).
Slice the dill pickles to form the shell. Slice into ⅛ inch thick slices that are about 3 inches long. Place on the ground beef turtle shell patties.
Slice the bacon into ¼ inch thick and 5-6 inch long slices. Place around the turtle shell patties and tuck underneath the turtle (so the bacon doesn't curl up).
Place in oven for 10-15 minutes or until beef is cooked to your desired liking. If the bacon isn't cooked enough, increase heat to 400 degrees F and bake until bacon is crisp. (Covering the hot-dogs so they don't burn.
Remove from oven and serve with my Carolina BBQ sauce.
Reminder to take my next FREE Webinar!
Click HERE to find the next Webinar!
 If you are looking for meal plans, recipes and tips for ketosis, check out my new book Quick and Easy Ketogenic Cooking!
Thank you for your love and support!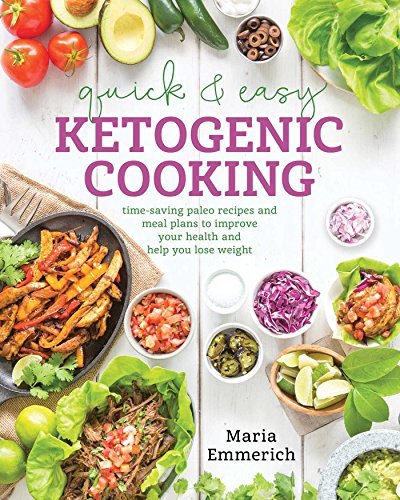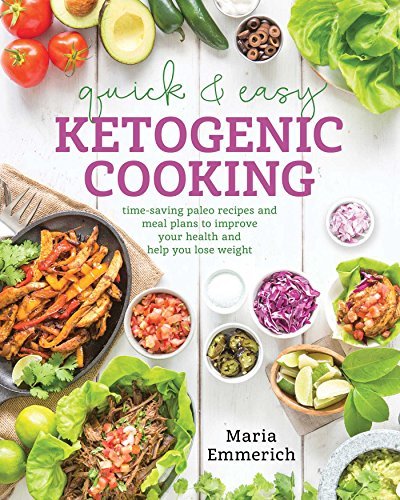 TESTIMONY OF THE DAY
Have you been keto for awhile and not seeing results? This phone client told me she was eating keto for 4 months before our call and this is an email from today:
Sorry for all the e-mails but I just had to let you know that I am walking around in amazement here, checking my stomach in every mirror I pass by: the swelling is visibly down by more than 50% in just four days and I'm down six pounds! I'm flabbergasted!