Keto Lasagna Bowls
My kids LOVE my keto Protein Noodle Lasagna! They would eat keto lasagna every night if they could. Sometimes I do not have time to make a whole pan of lasagna so I often did a short cut version of keto lasagna bowls.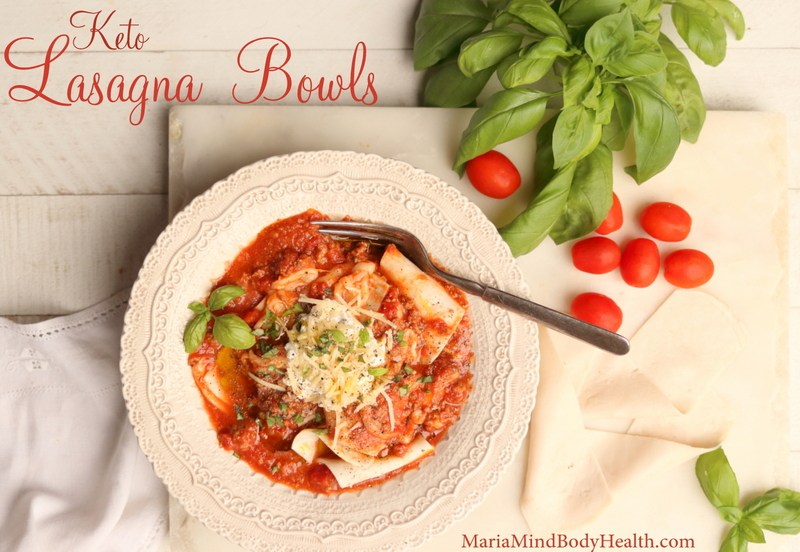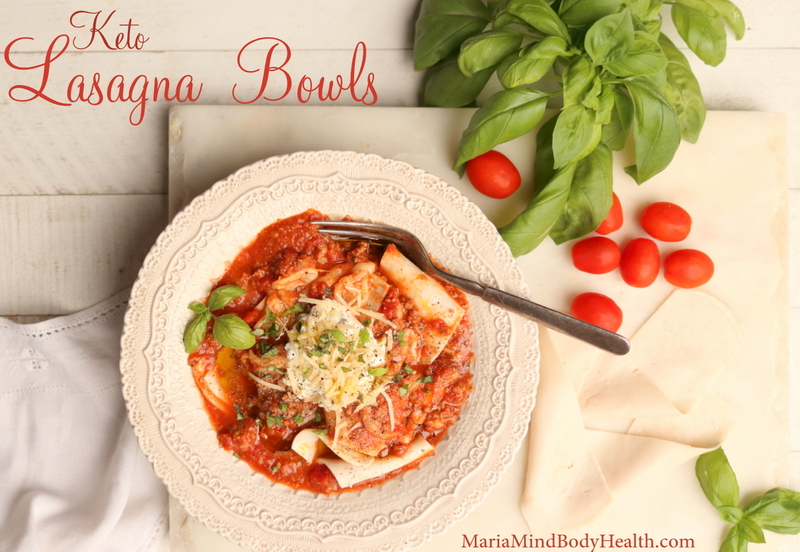 I once adored going to Olive Garden for lasagna (which is a huge hit in the book Keto Restaurant Favorites). But when Craig lost his job, I started cooking our favorite restaurant meals at home! Not only was it a great way to save money, but we both lost a lot of weight eating healthier versions at home!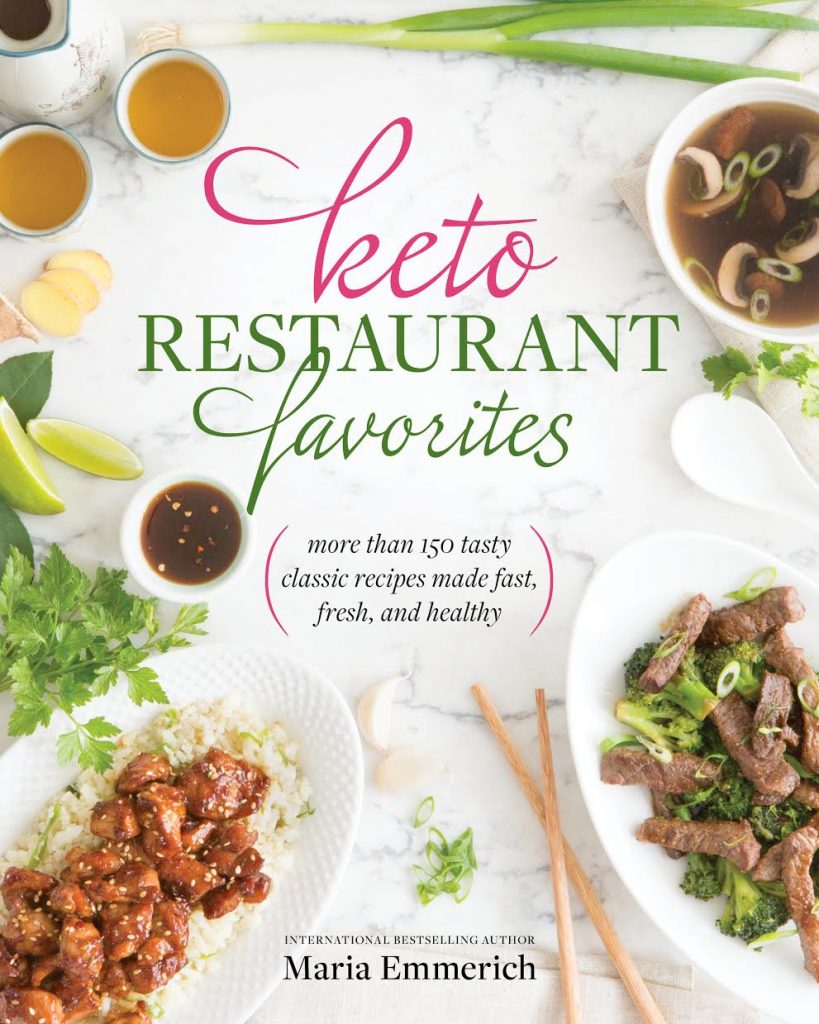 Check out our favorite restaurant recipes made keto in my best-selling cookbook Keto Restaurant Favorites! Click HERE to find it on SALE!  
Tip: If you use part-skim mozzarella in the lasagna bowls, there will be excess moisture in the bowl after baking; you may have to drain some of the moisture.

Keto Lasagna Bowls
Ingredients
1 pound bulk Italian sausage
12 ounces ground beef
3 tablespoons chopped onion
2 cloves garlic, minced
16 thin slices deli chicken breast (about 8 ounces)
12 ounces mozzarella cheese, sliced
¾ cup grated Parmesan cheese (about 6 ounces)
Instructions
Put the sausage, ground beef, onion, and garlic in a Dutch oven over medium heat. Cook until the sausage and beef are well browned, about 5 minutes, stirring often to crumble the meat. Stir in the marinara and remove from the heat.
To assemble, divide the saucy meaty mixture into oven-safe serving bowls. Arrange a slice of the chicken slices over the meat sauce in each bowl. Dollop with ricotta over the chicken slice. Top each bowl with a sprinkle of the mozzarella. Repeat the layers, using the rest of the meat sauce, chicken slices, ricotta, mozzarella, and Parmesan.
Place oven-safe bowls in a 375 degree F toaster oven for 5 minutes or until cheese is melted (or heat in the microwave for 60 seconds).
BUSY FAMILY TIP: MAKE EXTRA AND Cover and store in fridge until ready to consume.
Store extras in airtight containers in the fridge for up to 4 days or in the freezer for up to a month.
Notes
Nutritional Information (per serving):
561 calories, 42g fat, 42g protein, 4g carb, 0.3g fiber
TESTIMONY OF THE DAY
"This is for Maria. I'm reading The 30 Day Ketogenic Cleanse Book, tears of graditude. You are an inspiration for me! Really, really reading it , like, I never saw all the words of health wisdom…this is my "Health Bible"… you were put in my life exactly when I thought I would not see my 68th Birthday next Monday. Thank you. I have a lump in my throat, tears in my eyes. My Keto Journey has only begun. I spent my whole life knowing in my heart there had to be a way for me to eat, without guilt, a way for me to be healthy, a way for me to feel alive, YOU, are my way … you are my light, you helped me to live.
I am off heart meds, diabetic meds, healed my liver, thyroid has been made smaller in size, no neck pain from it anymore, my joints are pain free. I have the energy of a 30 year old. My friends said they saw death at my door last year. I'm alive and going to live until I choose to go! There are not enough words to tell you both how valuable you are for me and all…your big Keto Family! Love you, Bless you.
Alive in Arizona because you cared enough to share yourselves with the World!" Sue S.
Most people I consult are doing keto totally wrong. Get fast results with the my NEW Keto School!