Testimony of the Day
"Maria, I came to you at the end of May and started eating differently and really working on my health 28 May 2013. I came to you for a lot of reasons. I've been low carb for several years but I was stalled with what I figure is at least 70lbs left to lose. I knew I am allergic to gluten so I didn't even eat gluten. But my stomach would cramp after I ate and I was constantly feeling unwell. Then I started feeling like I had the flu and I was ran down all the time. Eventually I had body aches and my hair was falling out by the clump. When I finally had some energy my heart even started racing for no reason. I was also very depressed and having insane mood swings. I was also feeling overwhelmed by life. All of these things are out of character for me. It got so bad I used all my leave at work trying to figure out what was wrong with me. Still no answer from the doctors.
At the time I worked out 4 days a week with kettlebells and I did some cardio once in a while but I couldn't keep the weight off. I'd lose and regain the same 20 lbs every month (so I'd go from needing about 70 to lose to 90 to 70… it was awful). I'd be ok all day and then have intense cravings at night. I thought I was having issues with my thyroid because I have family history with that but that wasn't it. So, I was sick. Very sick.Somehow I stumbled on your page. I'm so thankful! I read the recipes a million times and I was obsessed with your webpage. Everything looked tasty, and it seemed easy. Also there was gluten free bread and the ingredients were simple. I hadn't had bread in over 2 years! I think I made 1 recipe of yours and didn't tell my fiancé or my son it was new. They both loved it and I didn't feel sick afterwards.
I decided right there that I was going to do a consultation with you. It didn't even take a week to start feeling better or start losing weight. My heart stopped racing and I suddenly had more energy than before. I slept better and deeper than I have in forever. My mood swings stopped and I started feeling normal again. I actually feel healthy! I can't even remember the last time I felt like this. My forearms and the tops of my legs look liked I had ingrown hairs and now you can't even see that. And suddenly I started having color in my cheeks – people think I wear a smidge of blush – but I rarely ever wear makeup.I'm getting married in 2 weeks. My bridesmaids and even some of the vendors for our wedding have noted how calm and relaxed I am. I went and tried on dresses for the wedding and bought one in a smaller size. I went last Saturday to have it adjusted. The dress fit so perfectly that I only had to have the shoulder taken up and a bustle put on. (I can't wait to send you those pictures!)
In the beginning my fiancé was sneaking the food thinking it was "bad" for him and enjoyed every bite with a smidge of guilt. I always got a laugh out of that.I also started feeding my 11 y/o son your food and he has so many favorites he can't pick. He used to have eczema and "chicken skin" on his face, arms, and back. He even started getting acne – and I felt bad because I had it awful as a teenager. His skin has cleared up really well and you can't even tell he started having issues. He even looks like he's dropped a bit of weight too (love handles and his belly mostly). The real hardest part of eating this way for us is keeping food in the house. I haven't been able to freeze anything because it's gone the second I turn around! I spoke so highly of you to my parents that my mom started making your sub bread for my dad – who is also allergic to gluten. He loves it. He also loves the clam chowder.So now I'm down 40 lbs and it was probably the easiest 40lbs. I dropped the weight between the last week of May until September and now I've been losing inches fairly rapidly. I love kettlebells still and basically use them 4 days a week and do some cardio (20 minutes or less) once in a while. I'm stronger than I was before by a lot and I am thinking clearer than I was before also. I have to be honest though – there are some weeks I'm so busy I don't get a chance to work out (but I make sure I sleep)! This is the lightest I've been since my son was 4. Everyone has been telling me how much better I look. My dad said when I saw him in October that this is the healthiest he's seen me in years.I'm not done yet. I have some more weight I want to lose; our honeymoon isn't for another couple months so I'm very excited to see what I can do in that time.
The cost of getting that consultation was completely worth it in my book. I even went and bought all of your books in ebook and print so I wouldn't ever be without the recipes. I feel amazing and I can't put a price on that. Yeah, you're pretty much an angel in my book. All the love in the world to you and your family, HollyP.S. This is a picture of me the weekend we got engaged – October 2012. I'm basically wearing a very tight 16 or in some clothes an 18. All the work I put in from September – May and I still looked the same. It was very disheartening. The bottom picture is of me last night. I am now wearing a loose 12 or in some clothing lines a comfortable 10. The hardest part now is keeping an outfit I like because in a month I end up smaller than before." 

"HEALTHIFIED" Cheez Its
Look at this cute healthy snack a very special mom sent with her kids lunch today! Now that is one amazing mommy!
"Hi Maria — here's what I did with your "Cheez It" crackers from your Kids cookbook. I put them in individual bags with a cute sticker and they are gold to my boys! " -Kim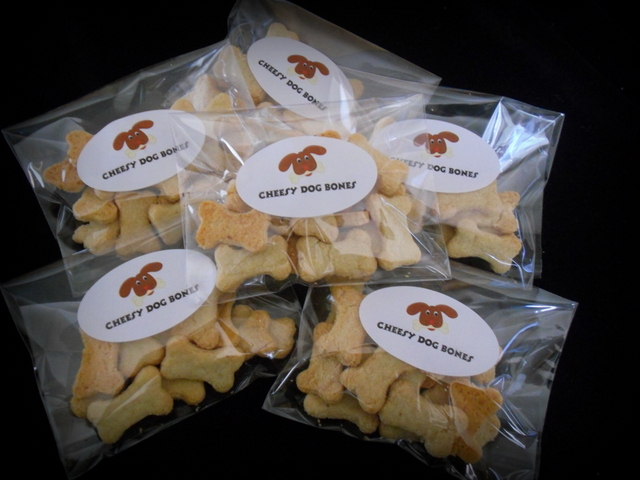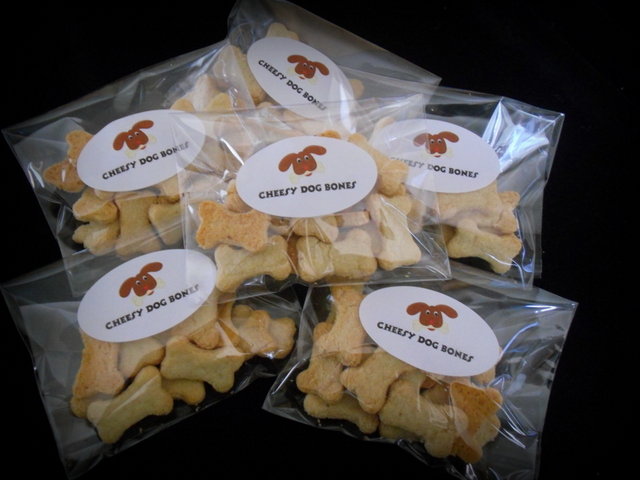 Thanksgiving Side Dish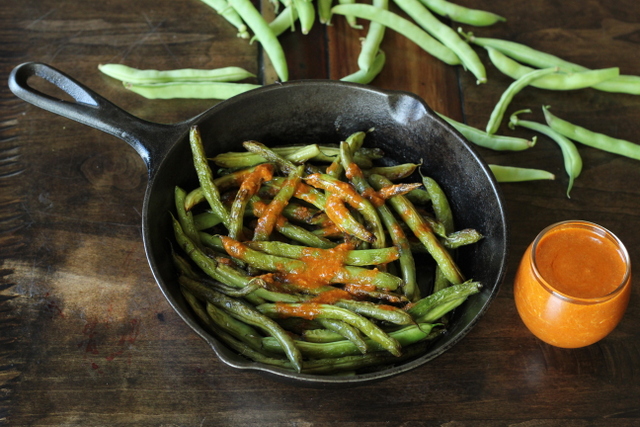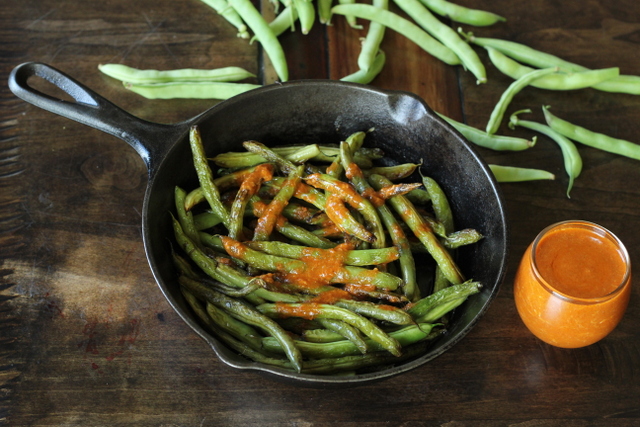 One of my favorite Thanksgiving movies is called What's Cooking. It is a charming portrait of four families dealing with family issues that we all go through and come together for Thanksgiving and express their culture through their cooking. What is so cool about it, is that every family is a different ethnic background and it shows how they all celebrate Thanksgiving with their own special foods. My favorite part of the movie is when the camera jumps from family to family as they sit down to their Thanksgiving feast and all the arguing stops as smiles appear on their faces.
In the end of the movie, you think these families have nothing to do with each other and they live very far from each other, but they all live on the same street. I love how diverse we can all be, yet celebrate the same traditions in our own way.
One family tradition that Craig started is the "Thanksgiving Box." We often are rushing from one family meal to another (both of our families live in the same town so we hit both meals) and it seemed as though we sometimes missed the meaning of Thanksgiving in the midst of all the chaos. So Craig started a tradition where everyone has to write what they are thankful for on a piece of paper and put it in the "Thanksgiving Box" that he made years ago. At dinner we read what everyone wrote and try to guess who wrote each one. It is a great way to remind us what the day is all about. What are your traditions?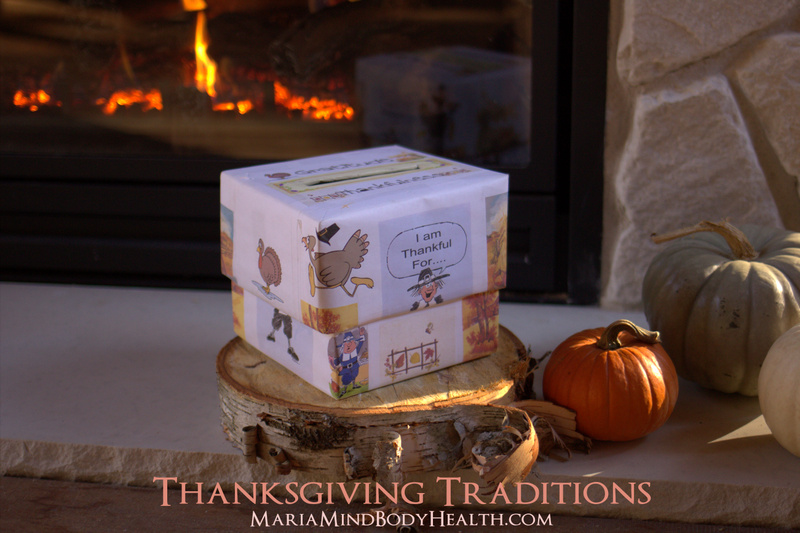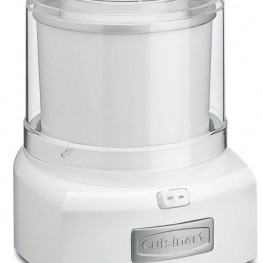 Green Beans with Chorizo Vinaigrette
Ingredients
1

clove

garlic

2

oz

salumi

chorizo casing removed, chopped

1/2

cup

coconut vinegar

2

tsp

smoked paprika

1

tsp

lemon juice

1/4

tsp

ground coriander

4

TBS

macadamia nut oil

divided

2

TBS

organic beef broth

1

tsp

Redmond Real salt

2

TBS

coconut oil

2

lb

green beans

trimmed
Instructions
In a blender, combine the garlic, salumi, coconut vinegar, paprika, lemon juice and coriander until smooth.

With blender running, drizzle in the oil and 2 TBS broth until well combined. Season the dressing with salt.

Heat coconut oil in a large skillet over medium heat.

Saute the green beans in the oil until tender and browned, about 10 minutes.

Add the vinaigrette and toss to coat.
Notes
NUTRITIONAL COMPARISON (per serving)
"Healthified" Green Beans= 160 calories, 13.2g fat, 4g protein, 8.7g carbs, 4.1g fiber (75% fat, 10% protein, 21% carbs)

If you are wondering what to give your friend who has everything, why not send a "guilt-free" gift basket?
My suggestions are (if you click on the words you can find the items):
1. The Art of Healthy Eating Savory Cookbook
Thank you all for your love and support!