Testimony of the Day
"I have been following Maria closely for a couple of years now.  I adapted over time to her grain-free/sugar-free lifestyle.  It definitely didn't happen overnight for me, but within the time it became an easy habit.  Last August I decided to purchase a package with Maria because I still felt there was a major missing link to my healing.  I knew I was eating pretty good, but I was still having a lot of issues: depression, anxiety, major cravings, sleep issues, a few extra pounds, etc.  I felt like there was something off with my hormones so that is what led me to purchase the package with Maria.  Once I purchased the package Maria sent me a long questionnaire to fill out online.  By the next day she had gotten back to me with a detailed list of supplements to be taking. She also recommended some blood work to have done to test for deficiencies, etc. I ordered the supplements that day (warning-not cheap but so worth it!). I also started eating according to the meal plan she sent, which made it so easy.
I am not exaggerating when I say that I felt improvements almost instantly. Within the first week I felt like a new person. I wasn't completely "cured" but I was well on my way. 
It has now been almost 5 months since I contacted Maria. I am off meds for depression, I sleep so much better, and my anxiety is pretty much gone. I feel happier and more at peace now than I have in years.  My sleep still continues to improve. For me, that was the thing that took the longest to change. I went from sleeping about 4 hours a night and now I am up to between 7-8 each night. For me that is awesome!  I still hope to reach a full 8 hours or more on a consistent basis, and I think I will get there soon.
I would have to say working with Maria is the best money I have ever spent. Mentally and emotionally I am at the best place I have ever been in my life.  I am a better wife and mother in so many ways.  I didn't realize how debilitating my anxiety and depression were until I started feeling good.  I wake up happy every day now!  I could never put a price on that. -Cami"
Click HERE to start your journey to a keto-adapted diet!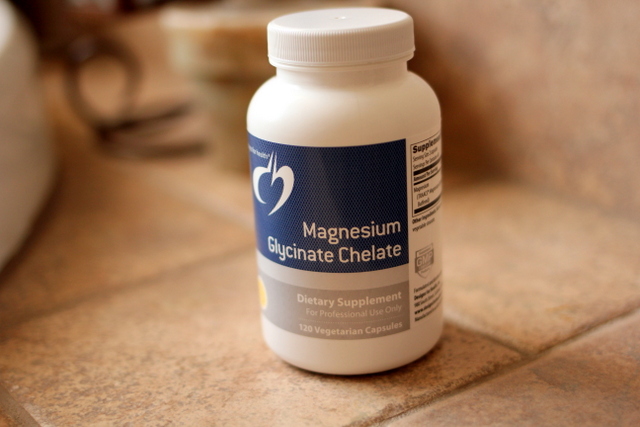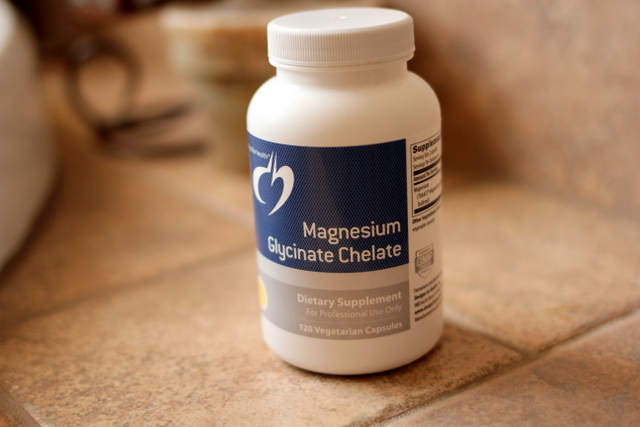 Migraines and Headaches
When clients come to me pleading for help eliminating migraines, I grin because to me it is an easy fix and I know they are going to feel wonderful soon. I have clients wanting me to help eliminate their chronic headaches and migraines all the time. I have lots of tips and tricks up my sleeve so when I started having headaches, I was puzzled. It all started when I decided to see if I were a candidate for LASIK eye surgery (which I am not). The clinic requires you to wear your glasses for a few days which my glasses are a bit weak, but I still wore them for the required time.
Once I heard the bad news that I was not a candidate since my eyes are just too bad (I'm a -11 prescription), I put my contacts back in. That day, my 3-year-old was being a typical 3-year-old and I blamed my headache on his behavior. But when the headaches continued for the next 3 days, I knew something was wrong. I went to the eye doctor and yep! I was over-prescribed. I was SO ecstatic to go down a 0.5 because that meant I could wear "night and day" contacts (the kind that you can wear for a month without taking out). They don't make "night and day" in a -11 but they do in a -10.5!!!
Anyway, my point is, there are numerous nutrition reasons for headaches and migraines but one thing that is often overlooked is our eyesight. So when nothing else is working, get your eyes checked! First off, add electrolytes. Dehydration and not enough quality salt are the main causes of headaches. There are a few other major causes of severe headaches and migraines, and they all can be healed by a well-formulated keto-adapted diet as well as therapeutic doses of vitamins and minerals which you may be deficient in. If you need more help in eliminating migraines and headaches click HERE for a detailed supplement plan for only $25.
Read all about how to eliminate headaches and migraines in my new book Keto-Adapted.

If you would like to help out a small family, rather than a large business, I am happy to announce that you can now get my books as a high-quality ebook that works on any platform. Plus, most of the profits don't go to Amazon or apple!
Click HERE or select "My Books" above to get your copy now
!
Click HERE to get a limited edition of the Hard Cover.
Thank you all for your love and support!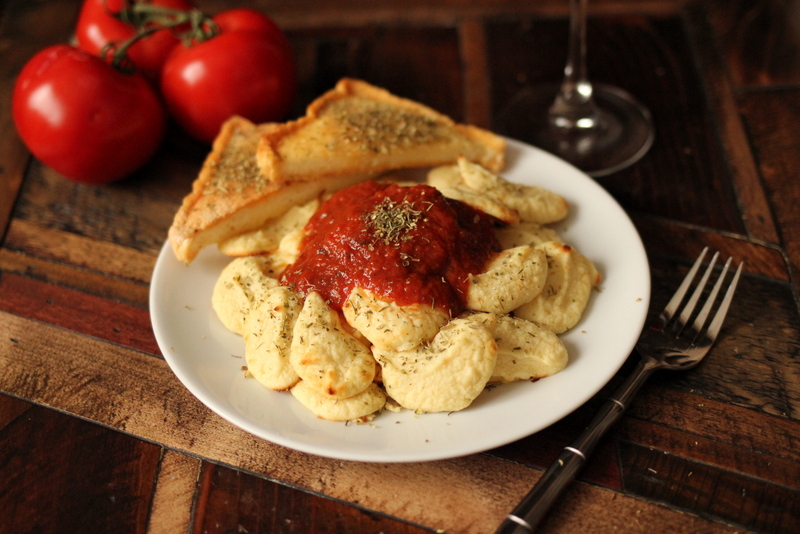 LOW CARB GNOCCHI
1 lb ricotta cheese
1 egg
2 cups cauliflower, riced
2 TBS coconut flour
1 tsp Celtic sea salt
Place cauliflower in a food processor and blend until small pieces, that resemble rice. Place 2 cups of the "riced" cauliflower in a bowl, and microwave for 3 minutes or until soft (don't add water, cauliflower has enough water to steam itself).
In a large bowl, whip the ricotta to break up the curds. Add the egg and stir until evenly combined. Add the cauliflower, coconut flour, and a pinch of salt. Taste and adjust seasonings.
Use a teaspoon to form oval shape gnocchi. Do not let the formed gnocchi touch each other or they'll stick together. Place on a parchment-lined cookie sheet. Bake in the oven for 20 minutes at 375 degrees or until lightly brown. Serve with favorite low-sugar marina sauce. Makes 4 servings.
NUTRITIONAL COMPARISON (per serving)
Traditional Gnocchi = 280 calories, 4g fat, 7g protein, 60 carbs, 5g fiber
"Healthified" Gnocchi = 215 calories, 10g fat, 18g protein, 8 carbs, 1.9g fiber