FAT HEAD DANISH
This Fat Head Danish recipe is a sneak peek into my book Keto Comfort Foods!
We're often told to regard food as fuel and nothing else, but food is more than that. Even at the young age of two and a half, my son demonstrated how food is more than just nourishment. He would jump into his booster chair, buckle in, and start to sing. It wasn't because he was getting chicken nuggets, boxed macaroni and cheese, or a bowl of ice cream. In one video I have of him, I was making my Meatballs with Brown Gravy (page 216), and he was singing at the top of his lungs simply because it was mealtime. Food is pleasure, food is love. Food should also be nourishing, and that's why I was so excited to write this book. It is filled with pleasure, love, and nourishing foods.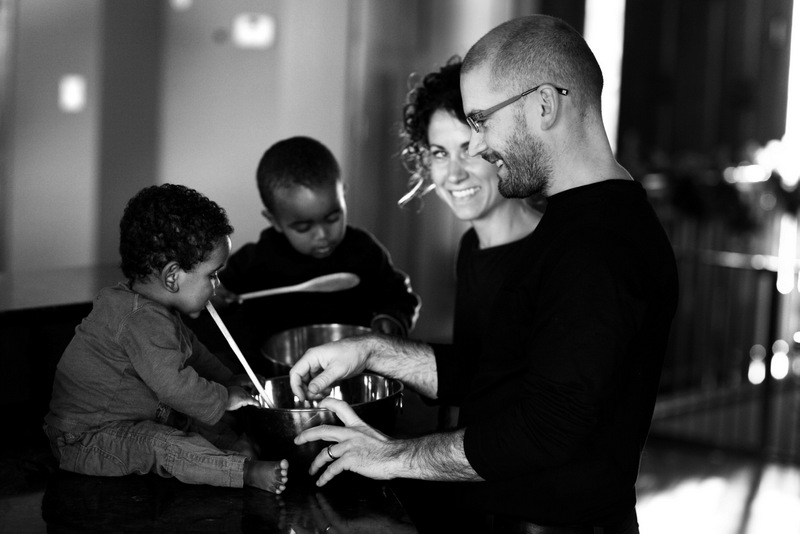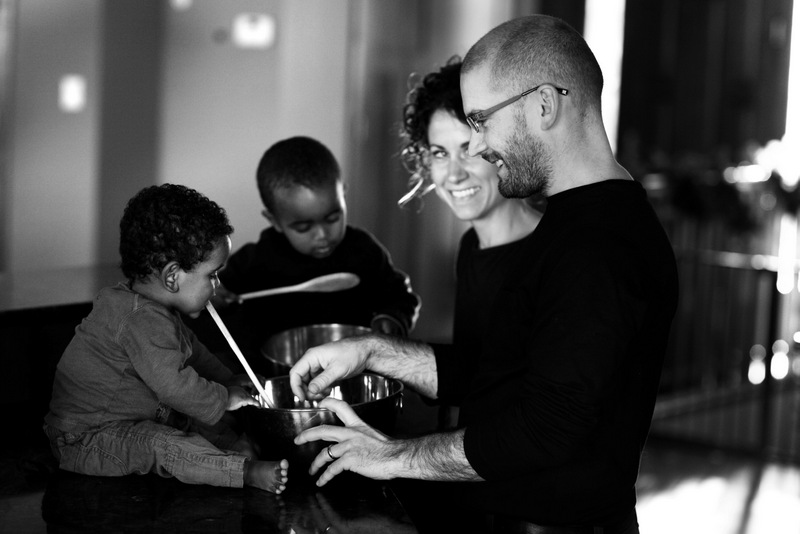 It isn't a bad thing to enjoy comforting food like this Fat Head Danish. My goal is for you to fall in love with ketogenic foods so that you can not only nourish your soul but also nourish your body.
I really enjoyed reminiscing about my favorite comfort foods from my former unhealthy diet and pondering how to recreate such favorites as Danish Kringle, Bomba Burgers and Death by Chocolate Cheesecake as keto foods. Keto Comfort Foods cookbook is filled with amazing recipes that will make you feel satisfied on your ketogenic journey. Keto isn't a diet to me or my family; it is a way of life. We enjoy feeling this amazing, so we never want to veer away from ketogenic foods.
If you would like to see inside Keto Comfort Foods cookbook, here is a video I made.
Click HERE to find Keto Comfort Foods on sale today!
Here is a video making this recipe!
Thank you for your love and support!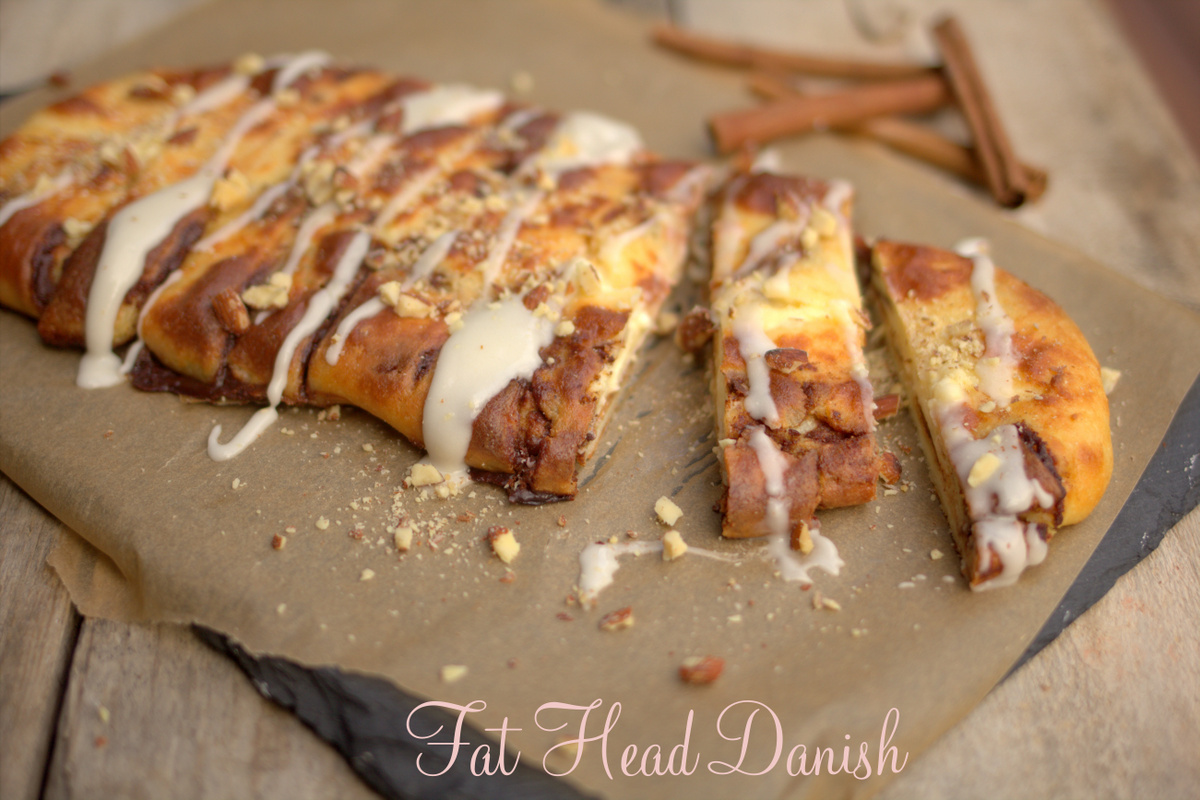 When Craig and I were first married we adored camping up on the south shore of Lake Superior in an adorable town called Bayfield. When we first were married our diet and lifestyle was quite different than it is today. Every morning we went into this cute bakery and ordered the almond Danish. It was ooey and gooey and stuffed with a decadent cream cheese mixture. It has been more than a decade ago but this reminds me of those early morning trips to the bakery in Bayfield.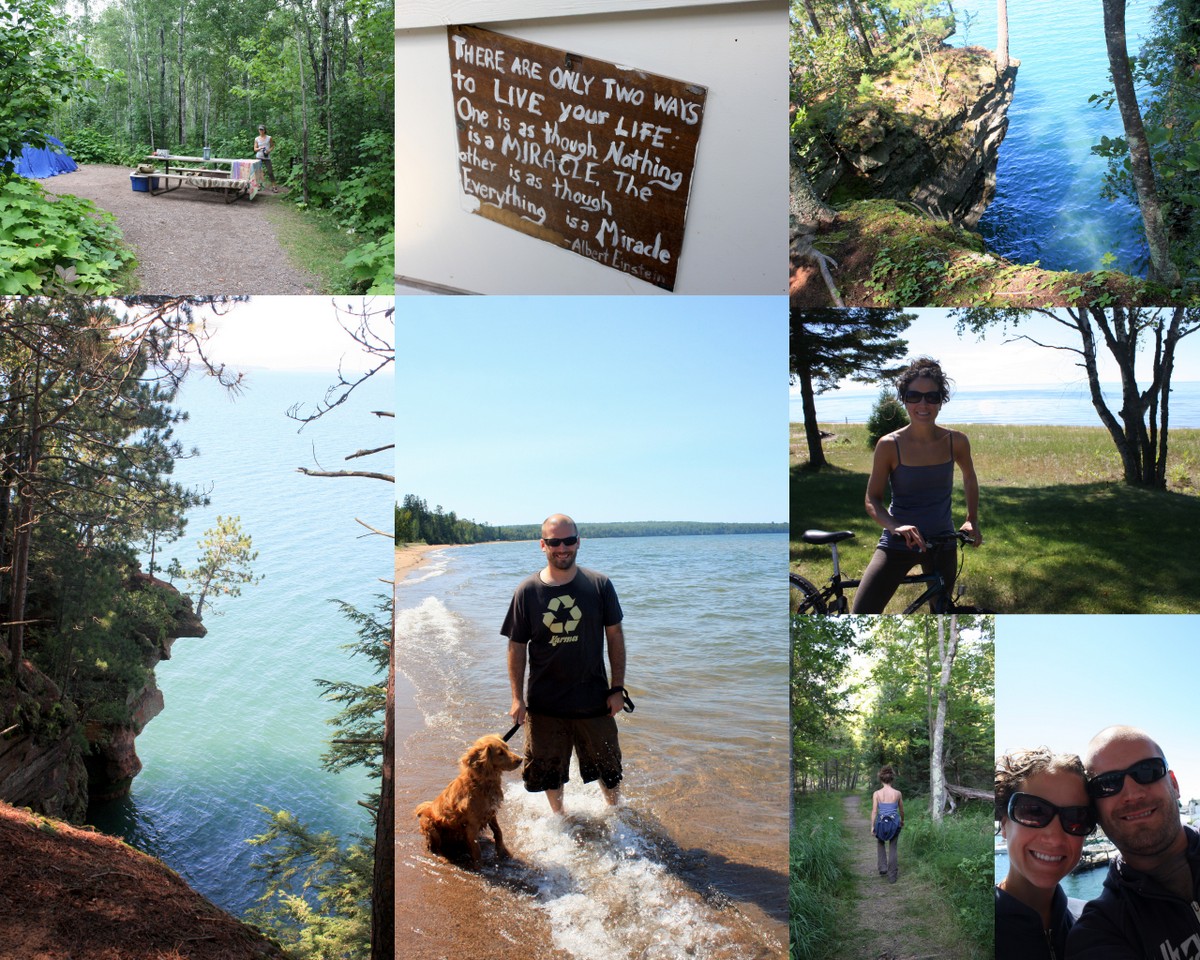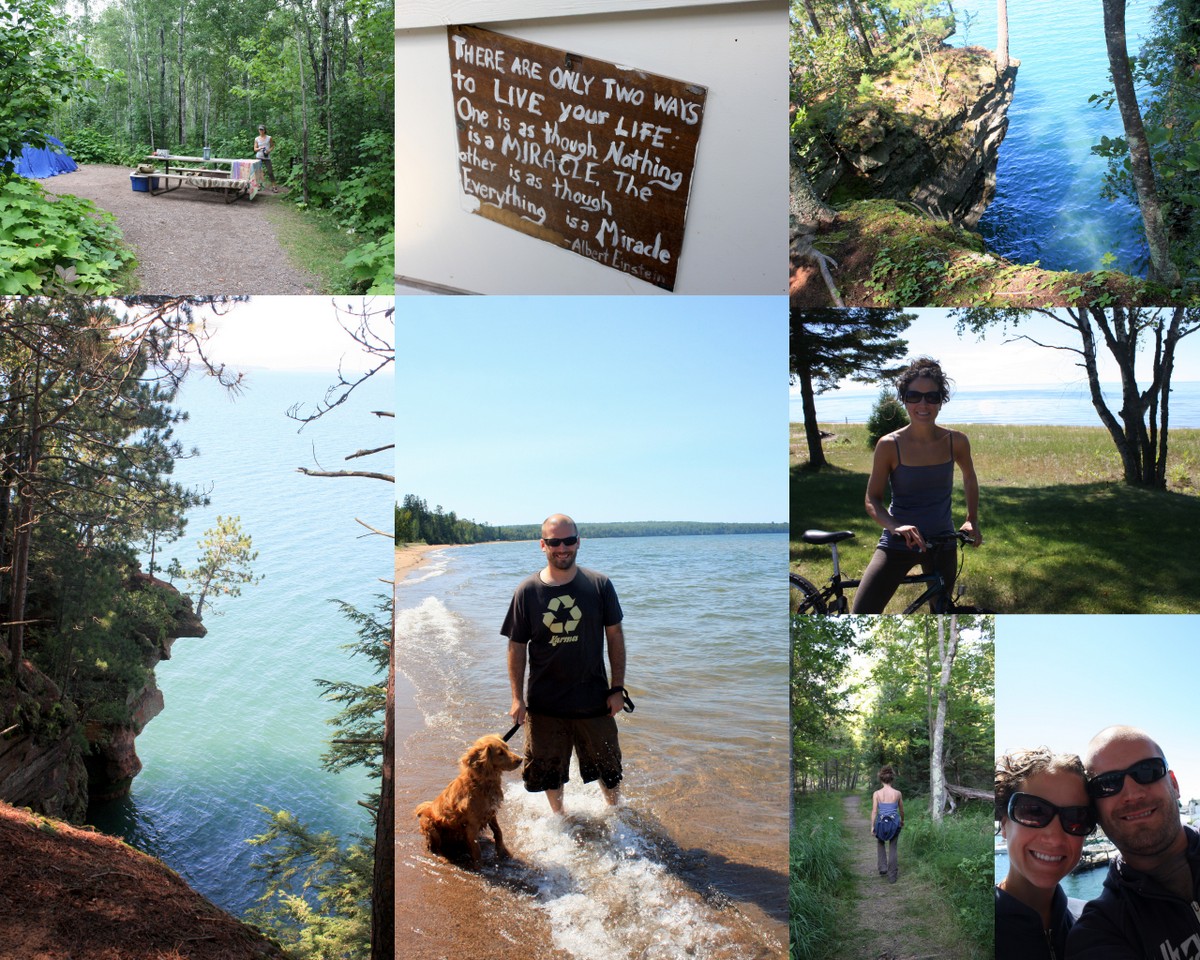 This recipe may seem daunting, but let me tell you some tricks I learned from working at coffee shop bakeries when I needed to get multiple confections ready and in the display case before 5am!
1. You can make the dough, cinnamon filling, cream cheese filling, and the glaze up to 2 days before
hand and store in the fridge. All you have to do is assemble and bake the day you want to consume.
2. You can make multiple batches of this dough and store in airtight containers in the freezer for future use.
3. You can bake this and freeze, although it is much better fresh!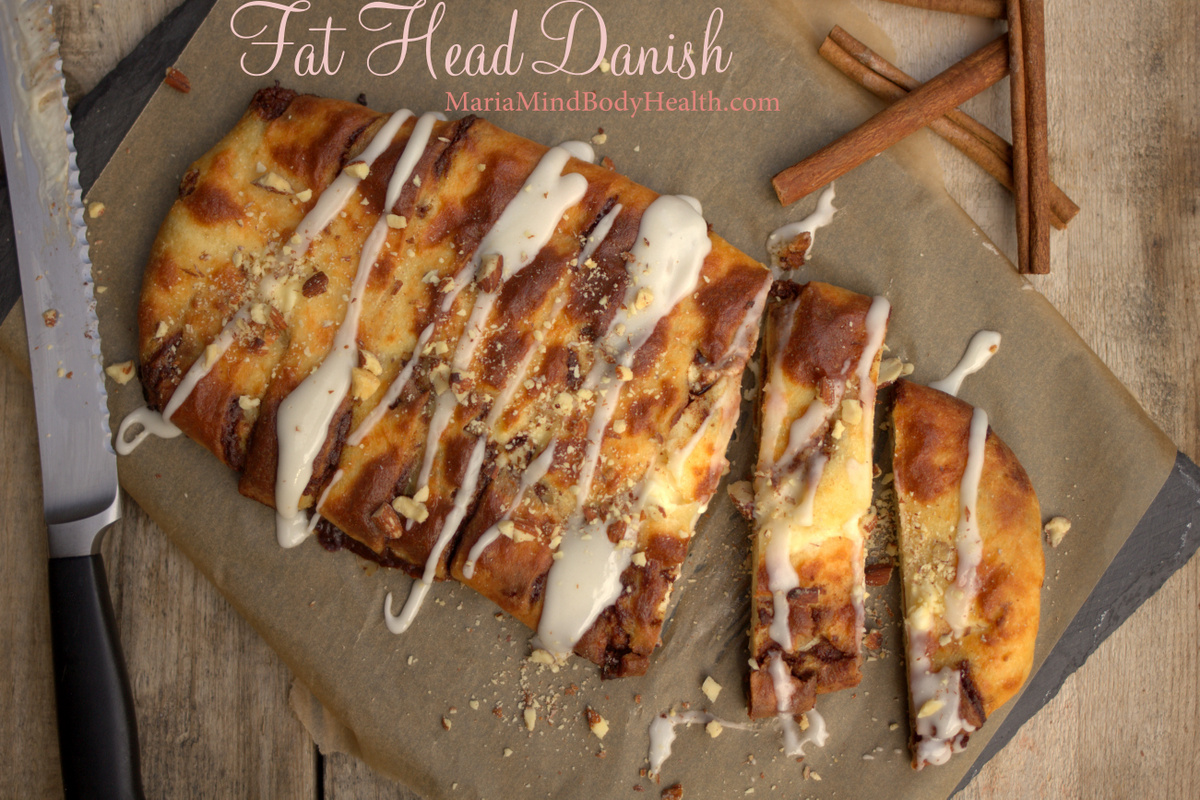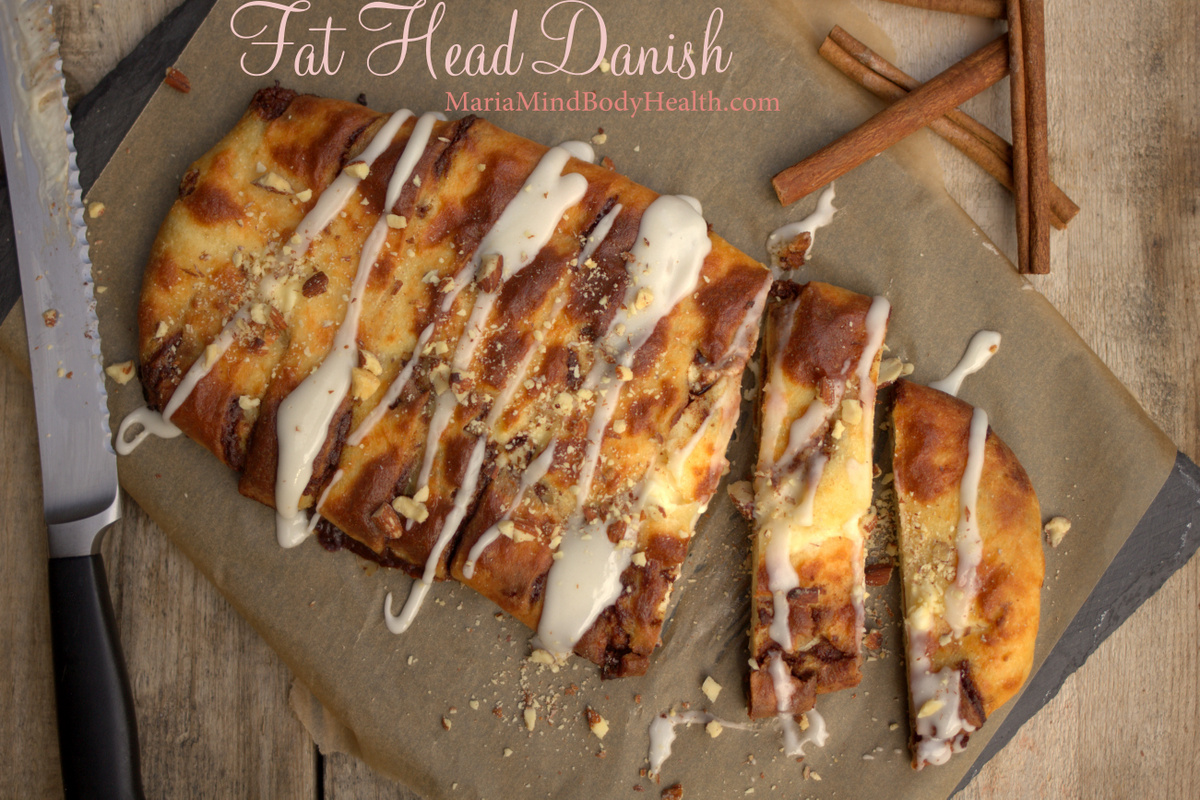 Fat Head Danish
Ingredients
Dough:

1 3/4

cup

shredded mozzarella cheese

2

tablespoons

cream cheese

3/4

cup

almond flour

1

egg

1/8

teaspoon

Redmond Real salt

Cinnamon Filling:

2

tablespoons

melted butter

2

tablespoons

ground cinnamon

2

tablespoons

Natural Sweetener

Cream Cheese Filling:

8

oz

cream cheese

1/4

cup

Natural Sweetener

1

egg yolk

Glaze:

1/4

cup

Natural Sweetener

1-2

tablespoons

unsweetened cashew milk

or heavy cream

Optional garnish: crushed almonds
Instructions
Preheat oven to 400 degrees F.

To make the dough, place the mozzarella and the cream cheese in a heat safe bowl and microwave for 1-2 minutes or until the cheese is entirely melted. Stir well.

Add the almond flour, egg and salt and using a hand mixer, combine well.

Place a greased piece of parchment paper on a pizza stone (or cookie sheet, but a pizza stone will bake the bottom better). Place the dough on the greased piece of parchment paper and pat out with your hands to make a large oval shape, about 12 inches by 8 inches. Place the oval so the longer part aims towards you.

Make the cinnamon filling by placing the melted butter, natural sweetener and cinnamon in a small bowl and use a fork to combine well. Place this mixture onto the dough, try to cover as much dough as possible.

Make the cream cheese filling by placing the softened cream cheese, natural sweetener and yolk in a bowl. Mix well to combine. Place this mixture down the middle of the oval, lengthwise, in an oval shape. Leaving 1 ½ inches at the top and the bottom, and leaving 3 inches on each side.

Cut ¾ inch thick stripes along the kringle that doesn't have any cream cheese filling. Fold the top and bottom end in, on top of the cream cheese filling. Start on one end and fold the right flap over the cream cheese filling, then the left flap, continue folding the flaps over the filling until the whole kringle is wrapped.

Place the stone with the kringle in the oven to bake for 15 minutes or until the kringle is golden brown and dough is fully cooked. Remove from oven and allow to cool for 10 minutes.

Meanwhile make the glaze by placing the natural sweetener in a small bowl, add just enough cashew/almond milk to make a thin glaze. If it gets too thin, add a tablespoon of natural sweetener, and if it is too thick, add a splash of cashew milk.

Once the Kringle is cool, drizzle glaze over and sprinkle with crushed almonds if desired.
Notes
Nutritional Information:
235 calories, 21g fat, 7.7g protein, 4.1g carbs, 1.6g fiber
80% fat, 13% protein, 7% carbs
TESTIMONY OF THE DAY
Client Testimonial:
"
But the unbelievable update that I MUST share with you is this…. I watched a few of the classes and specifically the supplements class. I'm 53 years old and experiencing a wide variety of hormone related issues. I immediately purchased the recommended supplements and added to my regime.
A few days later, I woke up at said to my husband, "You know what? I feel great! I cannot remember the last time I woke up and felt this good.
It has been at least a YEAR since I've gotten out of bed and wasn't depressed, tired, foggy and hurting somewhere". And this has been the case every days since. I'm going on 4 days of sleeping all night, and wake up feeling really GOOD!
I can't thank you enough….! I finally feel like I've found my answers and a place to start healing." – Robin