Fat Head Chicken Braid
When I was in high school I loved this Chicken Broccoli Braid that was a "Pampered Chef" specialty recipe and it was often served at our family gatherings. The original recipe called for using Pillsbury crescent roll dough, but I found a perfect way to "healthify" that part… the fat head dough!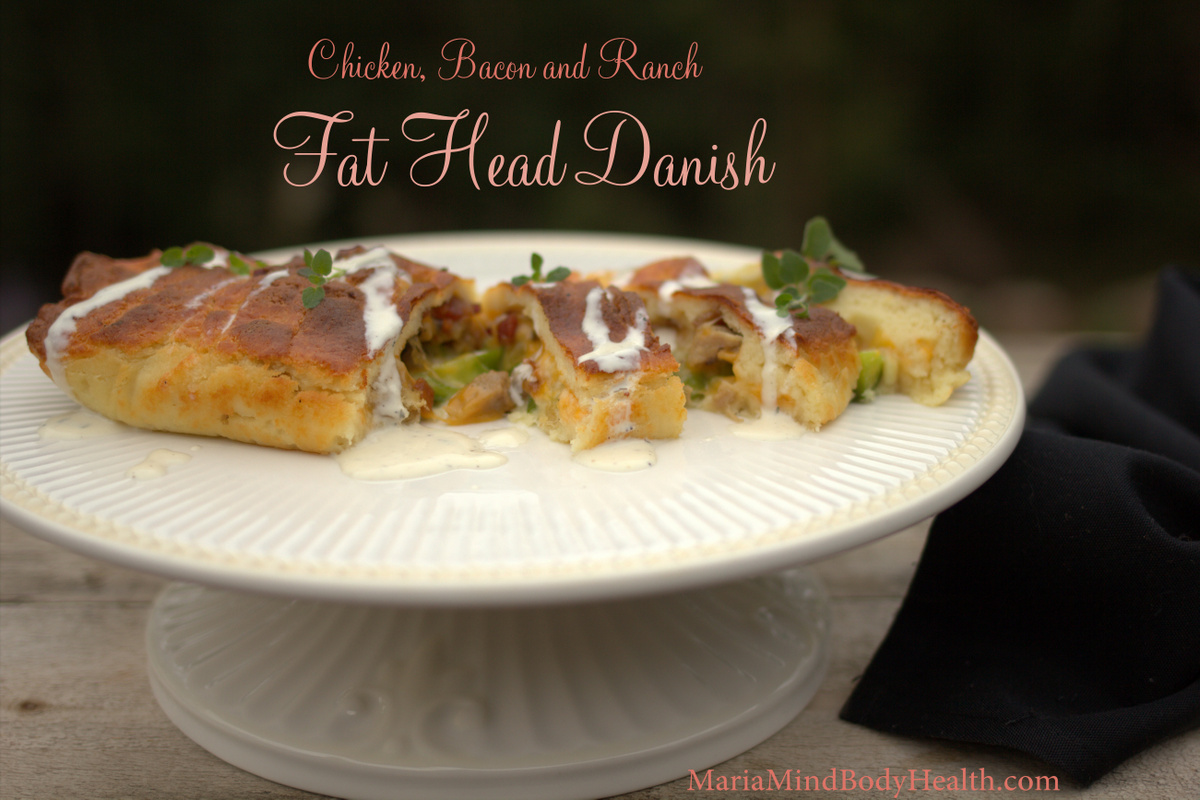 My first recipe remake of the chicken broccoli braid was made with a higher carb version (click HERE to find.) I wanted to make it even lower carb and more keto so I adapted my recipe and used the ever so popular Fat Head crust to make the pastry part.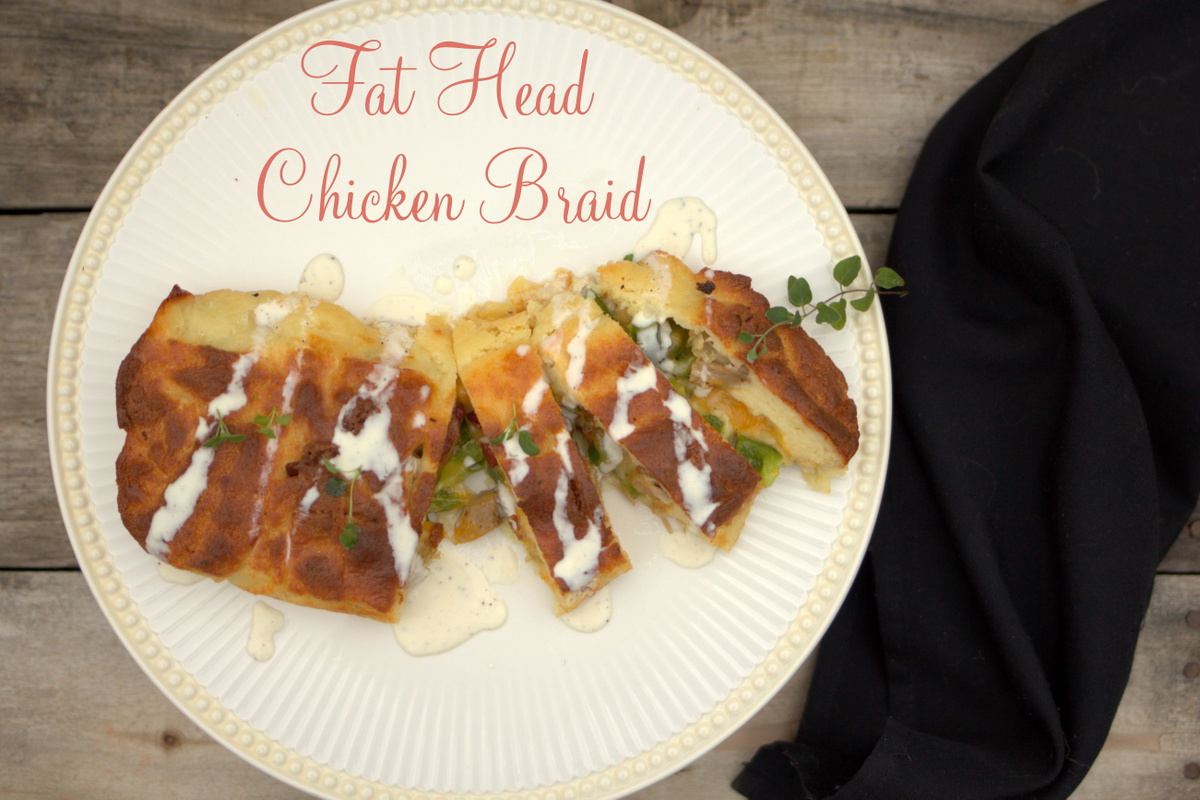 Fat Head Chicken Braid
Ingredients
Dough:

1 3/4

cup

shredded mozzarella cheese

2

tablespoons

cream cheese

3/4

cup

almond flour

1

egg

1/8

teaspoon

Redmond Real salt

Filling:

1 1/2

cups

leftover chicken

diced (I used Whole Foods Rotisserie chicken)

4

tablespoons

mayo

I used Primal Kitchen Mayo

1/2

cup

shredded cheddar

2

slices

sugar free bacon

diced

3

tablespoons

"healthified" Ranch Dressing
Instructions
Preheat oven to 400 degrees F.

To make the dough, place the mozzarella and the cream cheese in a heat safe bowl and microwave for 1-2 minutes or until the cheese is entirely melted. Stir well.

Add the almond flour, egg and salt and using a hand mixer, combine well.

Place a greased piece of parchment paper on a pizza stone (or cookie sheet, but a pizza stone will bake the bottom better). Put the dough on the greased piece of parchment paper and pat out with your hands to make a large oval shape, about 12 inches by 8 inches. Position the oval so the longer part aims towards you.

Make the filling by placing the diced chicken and mayo in a bowl. Mix well to combine. Place this mixture down the middle of the oval, lengthwise, in an oval shape. Leaving 1 ½ inches at the top and the bottom, and leaving 3 inches on each side. Top with shredded cheese.

Fry the diced bacon in a cast iron skillet for 4 minutes or until crispy and cooked through. Place bacon on top of the cheese.

Cut ¾ inch thick stripes along the braid that doesn't have any filling. Fold the top and bottom end in, on top of the filling. Start on one end and fold the right flap over the filling, then the left flap, continue folding the flaps over the filling until the whole braid is wrapped.

Place the stone with the braid into the oven to bake for 15 minutes or until the braid is golden brown and dough is fully cooked. Remove from oven and allow to cool for 10 minutes.

Meanwhile make the Ranch dressing.

Once the braid is cool, drizzle with Ranch Dressing and garnish with herbs.
Notes
Nutritional Information (per serving):
290 calories, 22g fat, 19g protein, 3.7g carbs, 1.1g fiber
69% fat, 26% protein, 5% carbs
TESTIMONY OF THE DAY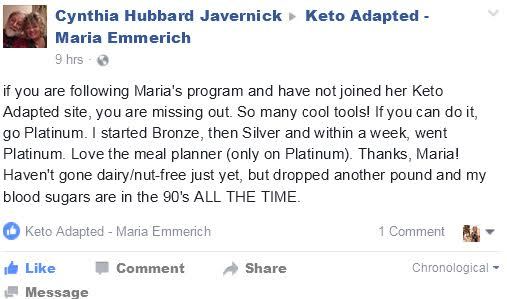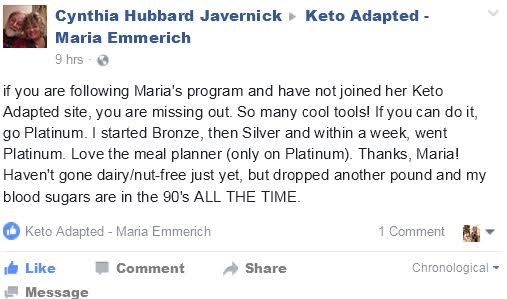 At Keto-Adapted.com there are live weekly webinar meetings to help you stay on track. As well as personal help with macros and capabilities to make your own meal plans with shopping lists! I have also made workout videos and yoga videos.