Testimony of the Day
PHOTO TESTIMONY: "Hiya Maria and Craig! My name is Whitney Bray, and though we have never had a conversation before- you have changed my life.

I grew up in a paycheck to paycheck households that lived on microwave dinners and fast food. I was not encouraged to join sports or do outdoor activities and was often told that my weight was 'genetic' and 'inevitable'. I spent 22+ years of my life believing that.
I had tried a few things like name-brand diets, high-end diet pills that I had seen my mom take, nothing worked and I was completely miserable. At 5′ 2″ I weighed in at over 225lbs and I was very weak. My digestive system was a wreck, I couldn't jog down to the end of the driveway, and I was miserable.
Then after a journey of learning to love me, instead of hating myself, a friend told me about Keto. And it wasn't long after that, that I found your book Keto-Adapted. I had already read two other books first- but they were not easily accessible. They didn't truly explain the importance of being keto-adapted, and how to get there, and didn't address pre-existing problems caused by carb intolerance. Your book was a miracle in my life. I bought all of your cookbooks for my kindle app on my phone and I check your site almost daily!! I make your low carb bread and fudge cookies almost weekly for my 2-year-old son and my husband.
Since eating the Maria Way I've lost 50lbs!!! And more importantly, I feel better than ever before!! I am doing things I never thought I'd do. I went from trying my hand at yoga and being timid that my weight would keep me from gaining anything from the practice- to doing Aerial Yoga every week! So it's not just about the fat loss, it's also about how much I've gained from improving my health.
So thank you, thank you so very much for giving me confidence in providing my son with a much healthier beginning than I had when I was growing up, for helping my husband repair his leptin response and aid him in his new journey to do powerlifting competitions, and thank you from the bottom of my heart for showing me what it feels like, to be healthy.
Forever grateful, Whitney Bray"
If you too want to find out what supplements your body needs and how to change your diet, click HERE for life-changing help!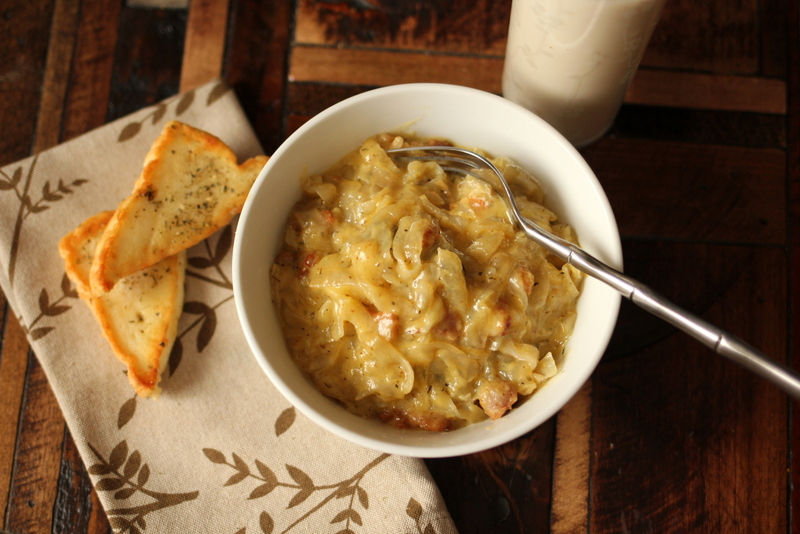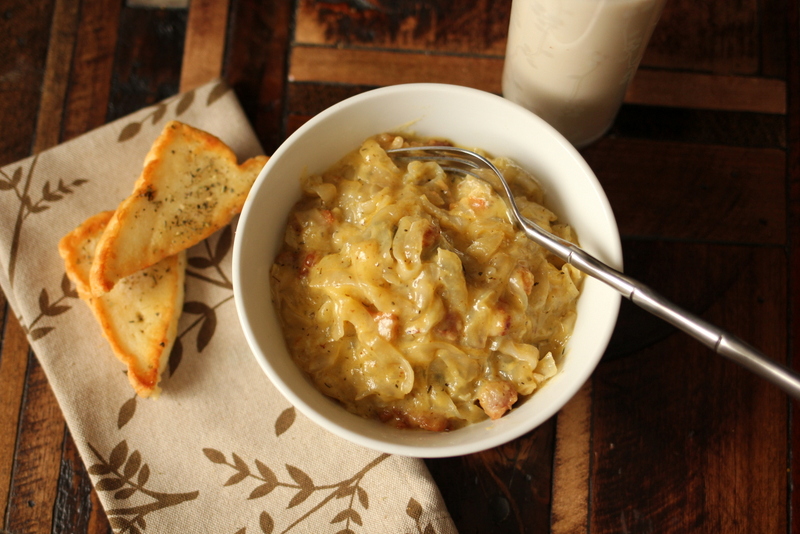 Here is a yummy way to get your veggies!
CHEESE SAUCE:
1/4 cup butter
3 TBS Cream Cheese
1/4 cup organic beef/chicken broth
1 cup sharp cheddar cheese, shredded
1/4 cup Parmesan cheese, shredded
Sea salt and pepper (to taste)
In a saucepan, melt butter over medium heat. Stir in cream cheese and broth. Cook and stir for 2 minutes or until thickened. Reduce heat. Add the cheeses, stirring until cheese is melted. Add salt and pepper to taste
Eggplant:
Cut eggplant into noodle-like shapes (I also peeled the outside off). Place on a baking sheet, spray with olive oil spray and bake at 350 for 15-20 minutes (or until soft).
Pour cheese sauce over eggplant and enjoy it!
OPTIONAL ADDITIONS:
Crumbled pieces of cooked bacon
Sprinkle with crunchy topping:
CRUNCHY TOPPING:
2 TBS butter
1/2 cup blanched almond flour
Mix the butter and almond flour until small crumbles. Place on a baking sheet and bake for 12 minutes or until golden brown. Sprinkle over cheesy eggplant.
NUTRITIONAL COMPARISON (per cup)
1 cup Noodles = 246 calories, 43 carbs, 5 g fiber
1 cup Eggplant = 20 calories, 5 carbs, 3 fiber