Testimony of the Day
Update from Dawn on the 30 Day Accelerated Meal Plans:
"I was challenged to post 5 pictures that I feel beautiful in. I've had a long journey with my health over the last year and a half toward feeling the best in my life! I don't just LOVE myself sometimes now….I LOVE myself all of the time. I know now that health isn't just about weight loss it's about mind and body.
Loving yourself in any form is always best BUT most of all loving yourself enough to want to be the healthiest you can be is key." – Dawn
Click HERE to start your journey to a keto-adapted diet!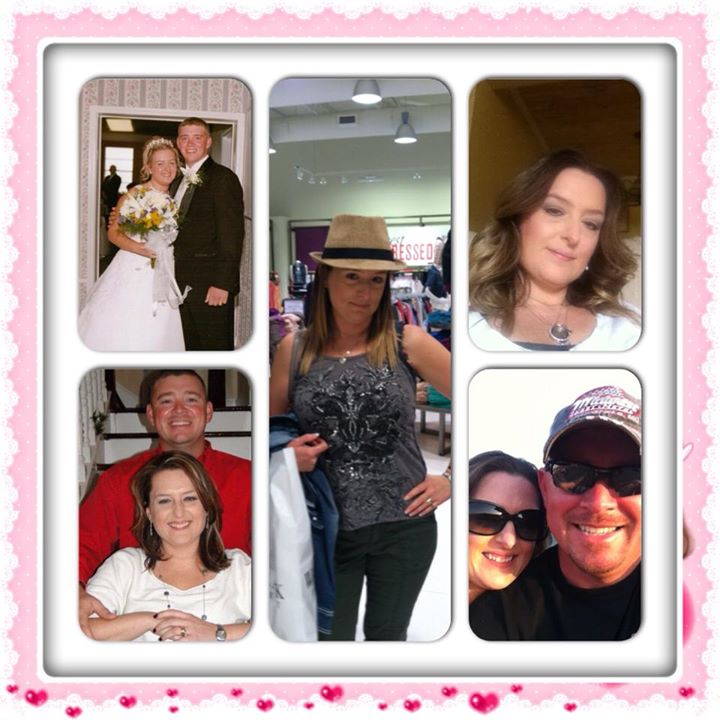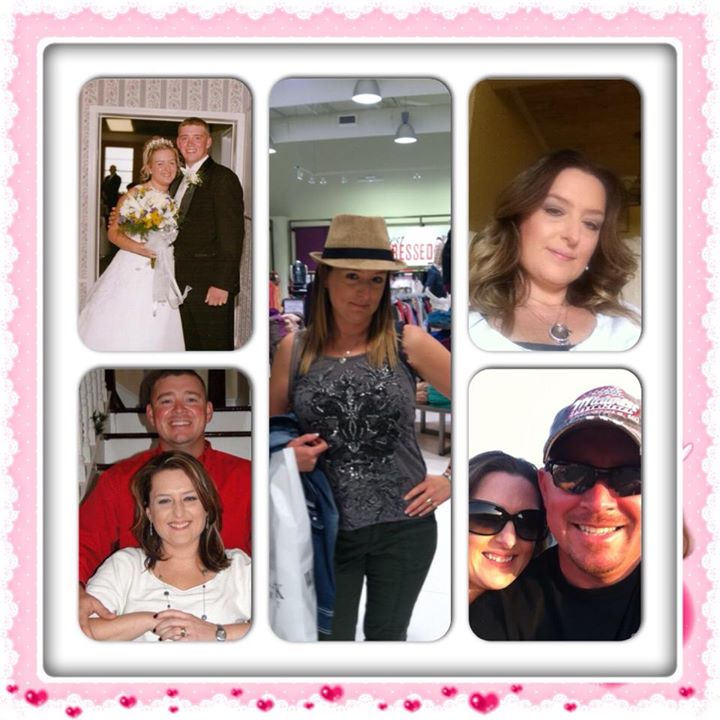 Human Growth Hormone
If you have read any of Suzanne Somers' books, you already have read about the amazing properties of human growth hormone. She is a huge advocate increasing this hormone and injects it into her body every night. I also believe that we need to increase this awesome hormone, but unlike Susan, I have tips and tricks on how to boost it through diet and exercise; which come with no scary side effects. Human growth hormone, also known as hGH, is an amazing hormone that is produced by the pituitary gland in the brain. This hormone stimulates cell production and is responsible for increasing height, building muscle mass, keeping bones healthy, controlling sugar and insulin levels, absorption of calcium, reducing fat as well as helping numerous other functions that are fundamental for growth.
The human growth hormone is produced at full-speed when we are young but the pituitary gland slows down the production as the body ages; usually around age 30 it really starts to decline. The level of hGH peaks during puberty when there is a growth spurt. The levels continue to decline throughout our adult life. This decrease in the levels of HGH is what causes elasticity in our skin, wrinkles, increase issues with diabetes, depression, loss of energy, and loss of muscle mass. Increasing the levels of human growth hormone can make you look young and feel healthy.


Foods play a huge role in the secretion of HGH, as well as WHEN you eat and types of exercise, sleep and hydration. To read more on this awesome hormone, check out my chapter on Hormones in Secrets to a Healthy Metabolism, which you can now also get in audio form!
Thank you for your support!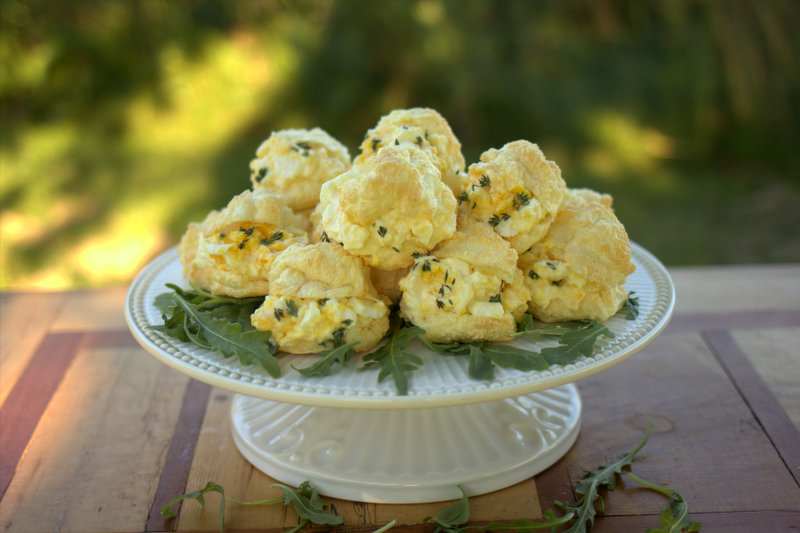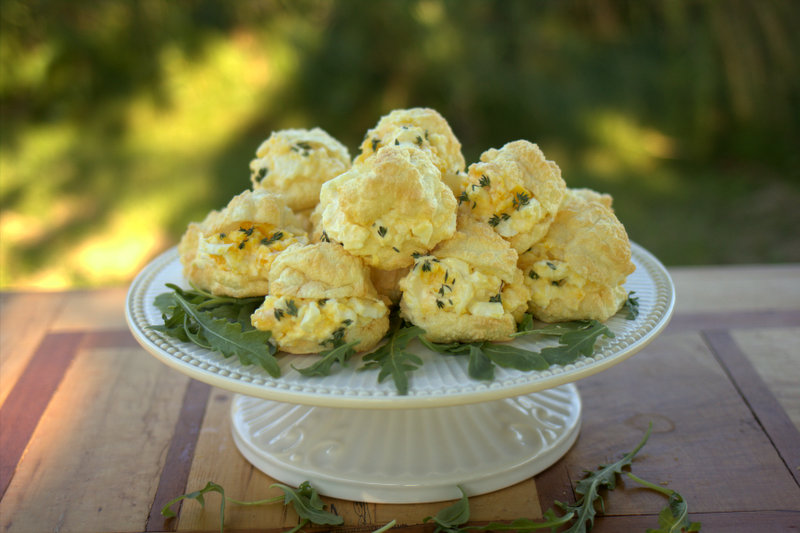 If you are a vegetarian and would like to eat the keto-adapted way, I have just the meal plans for you! 
BUSY FAMILY TIP: These are an awesome appetizer to make ahead for an upcoming party. I made the "puffs" a week ahead and I stored in the freezer. I also made the filling a day ahead and kept in the fridge until just before serving.
"Puffs":
3 eggs, separated
1/2 tsp cream of tartar
3 ounces Sour Cream or cream cheese (OR reserved yolks if dairy sensitive)
1/4 cup unflavored whey protein or egg white protein
Preheat oven to 375 degrees. Separate the eggs and reserve the yolks for another recipe (creme brule anyone?). In a large bowl, whip egg whites and cream of tartar until VERY stiff. Then add the whey. Using a spatula, gradually fold the sour cream into the egg white mixture, being careful not to break down the whites. Place round balls of dough onto a GREASED baking sheet (or a mini muffin tin works great). Bake at 375 degrees for 10 minutes. Keep oven shut, and leave the puffs in there for another 5 minutes or until cool. Makes 24 puffs.
Filling:
8 eggs
1/2 cup homemade mayo
2 TBS Dijon-style mustard
1 TBS fresh dill or your favorite herb
1 tsp paprika
Celtic sea salt and pepper to taste
Place eggs in a saucepan and cover with cold water. Bring water to a boil; cover, remove from heat, and let eggs stand in hot water for 10 to 12 minutes. Remove from hot water, cool, peel and chop. In a large bowl, combine the egg, mayonnaise, mustard, dill, paprika, and salt and pepper. Mash well with a fork or wooden spoon.
Makes 4 servings. Per serving = 183 calories, 2.9 carbs, 0.5g fiber
NUTRITIONAL COMPARISON (per puff)
Traditional Cream Puffs = 47 calories, 7 carbs, trace fiber
"Healthified" Cream Puffs = 21 calories, trace carbs, 0 fiber, 2.3g protein