Chicken Wings with the BEST Blue Cheese Dressing
I have GREAT news!!! Butcherbox now has wings! Yes! Organic wings mailed right to your front door! Click HERE to order organic WINGS to your front door!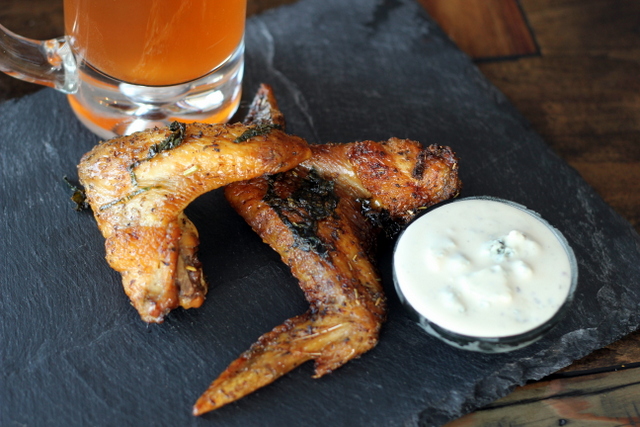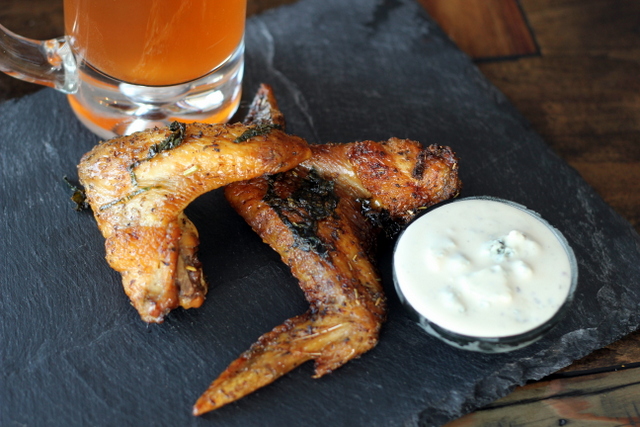 CHICKEN WINGS
3 TBS coconut oil or butter
3 cloves garlic, pressed
2 tsp chili powder
1 tsp garlic powder
Celtic sea salt and ground black pepper to taste
10 chicken wings (click HERE to get FREE chicken wings for life!
Preheat the oven to 375 degrees F (190 degrees C). Combine the butter/oil, garlic, chili powder, garlic powder, salt, and pepper in a large bowl. Rub onto the wings with your hands until well coated. Arrange the chicken wings on a baking sheet. Cook the wings in the preheated oven 1 hour, or until crisp and cooked through. Meanwhile, make the dressing.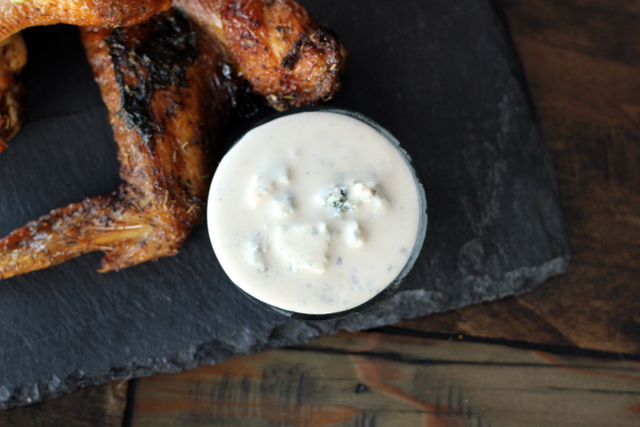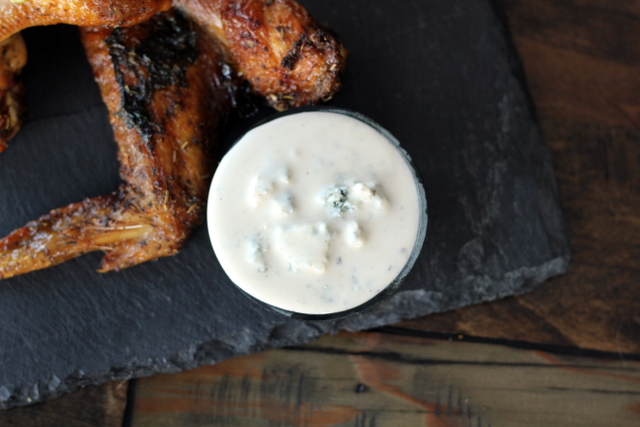 THE BEST BLUE CHEESE DRESSING:
2 1/2 oz blue cheese
3 TBS organic beef broth
3 TBS organic sour cream
2 TBS Organic Mayo
2 tsp coconut vinegar
1/8 tsp garlic powder
Celtic sea salt and freshly ground black pepper
In a small bowl, mash blue cheese and broth together with a fork until mixture resembles a broth large-curd cottage cheese. Stir in sour cream, mayonnaise, vinegar, and garlic powder until well blended. Season to taste with salt and pepper. The dressing makes 4 servings.
NUTRITIONAL COMPARISON (per serving of dressing)
Traditional Blue Cheese Dressing = 241 calories, 1.2 carbs
"Healthified" Blue Cheese Dressing = 104 calories, 1.1 carbs
Testimony of the Day
"My journey with Maria began 3 months ago. I was hoping to feel better in a month or so … I felt better the very next day! Talk about return for your investment of time and incentive to continue down this path. I have less pain, dropped inches and pounds, more energy and terrific support to continue this Life Style." -Pam
"Last year ( before I started eating Maria's way) I felt awful, and asked THREE of my doctors : OB GYN, GP &  allergist if they could recommend a nutritionist or nutrition plan. NOT ONE had an answer. My girlfriend Charlotte Hart Estess pointed me to Maria Emmerich and subsequently changed my life- haven't taken any meds for a year, dropped 30 lbs & still dropping, 75 +miles a week on my bike & never EVER have I felt better. Also haven't been back to the docs.  ;-)" Sarah
Most people I consult are doing keto totally wrong. Get fast results with the my NEW Keto School!
And this is Chad! He has totally transformed his life eating yummy keto recipes!