Buffalo Wing Recipe
Buffalo Wing Recipe
Sauces with a high fat content are a great way to take a low carb meal into a ketogenic meal. I love sauces, I always have. I was one to use more ketchup that actual food when I was a kid and so I use that to my advantage for my ketogenic diet… I just make sure I don't use sauces with sugar, so keep reading for my buffalo wing recipe. Which brings me to my giveaway!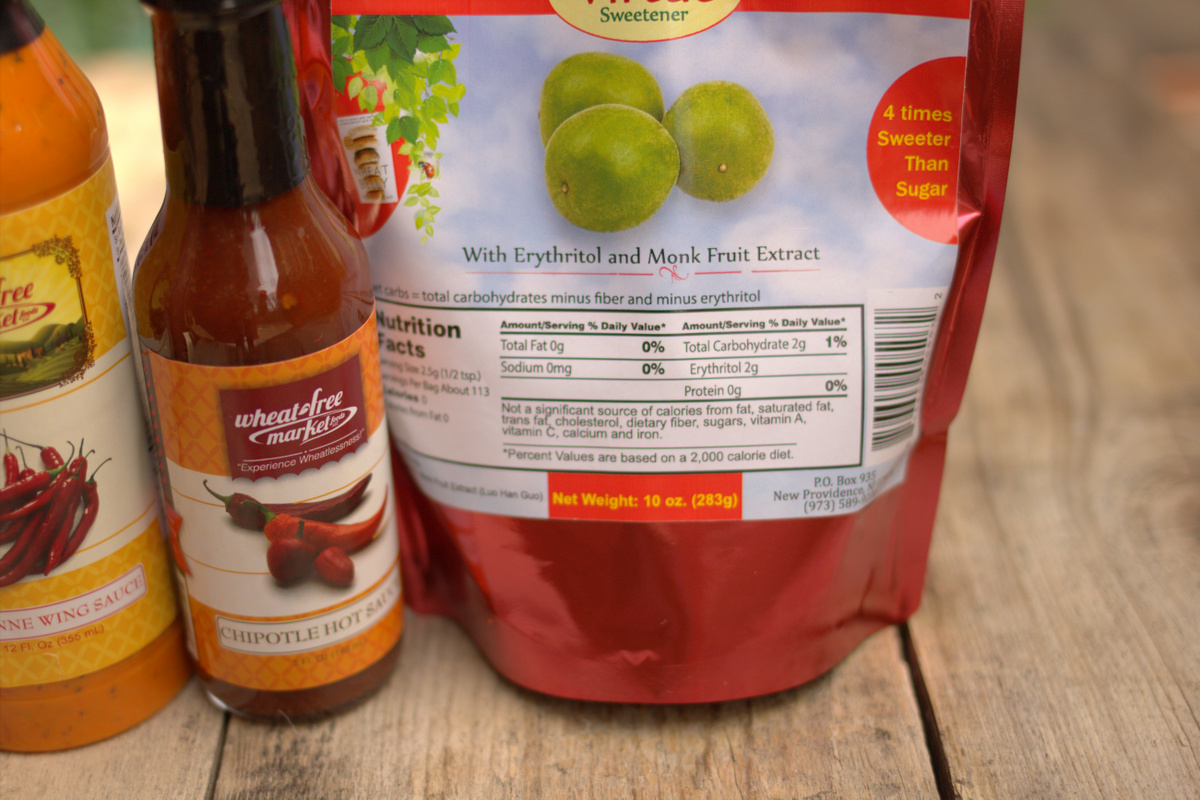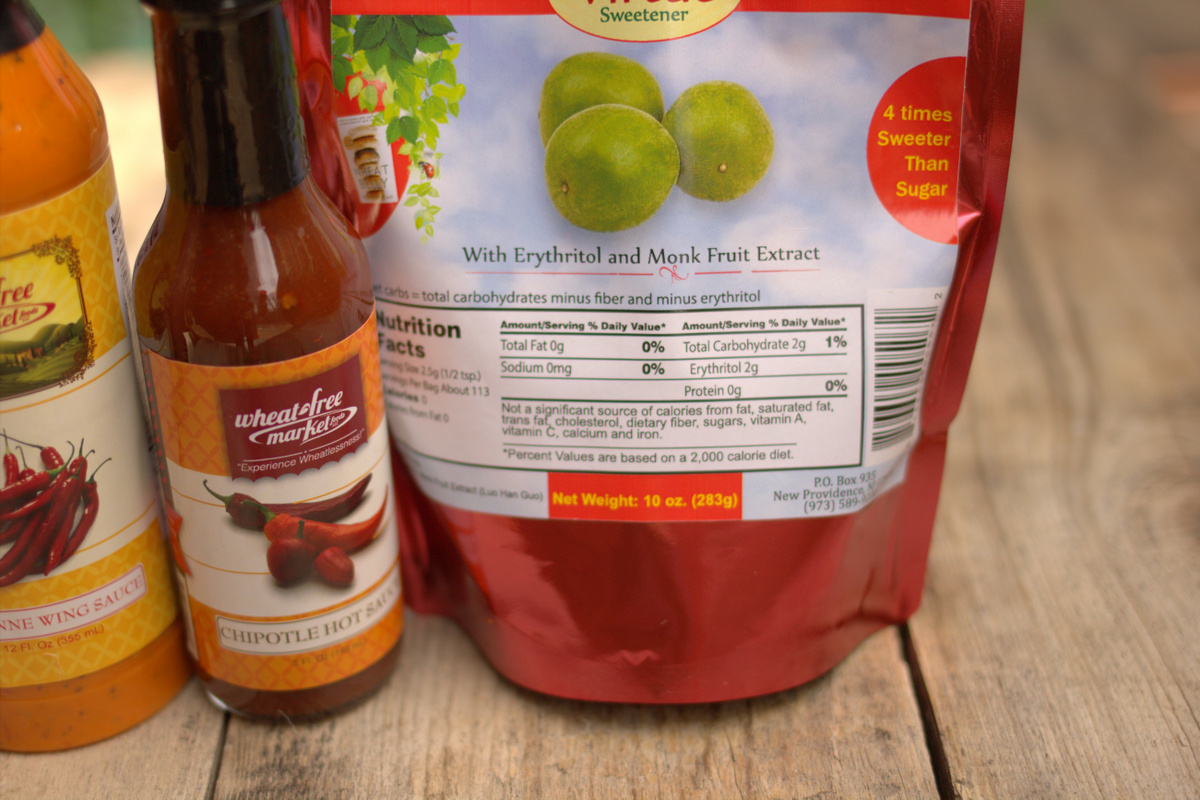 Wheat Free Market has some great sauces and a fantastic natural sweetener. The sweetener is super awesome because 1/4 of a cup equals 1 cup of sugar, so it is very economical!
And the sauces… ah, the sauces… Craig loves loves loves the Cayenne Wing Sauce.
Click HERE to find Wheat Free Market Foods.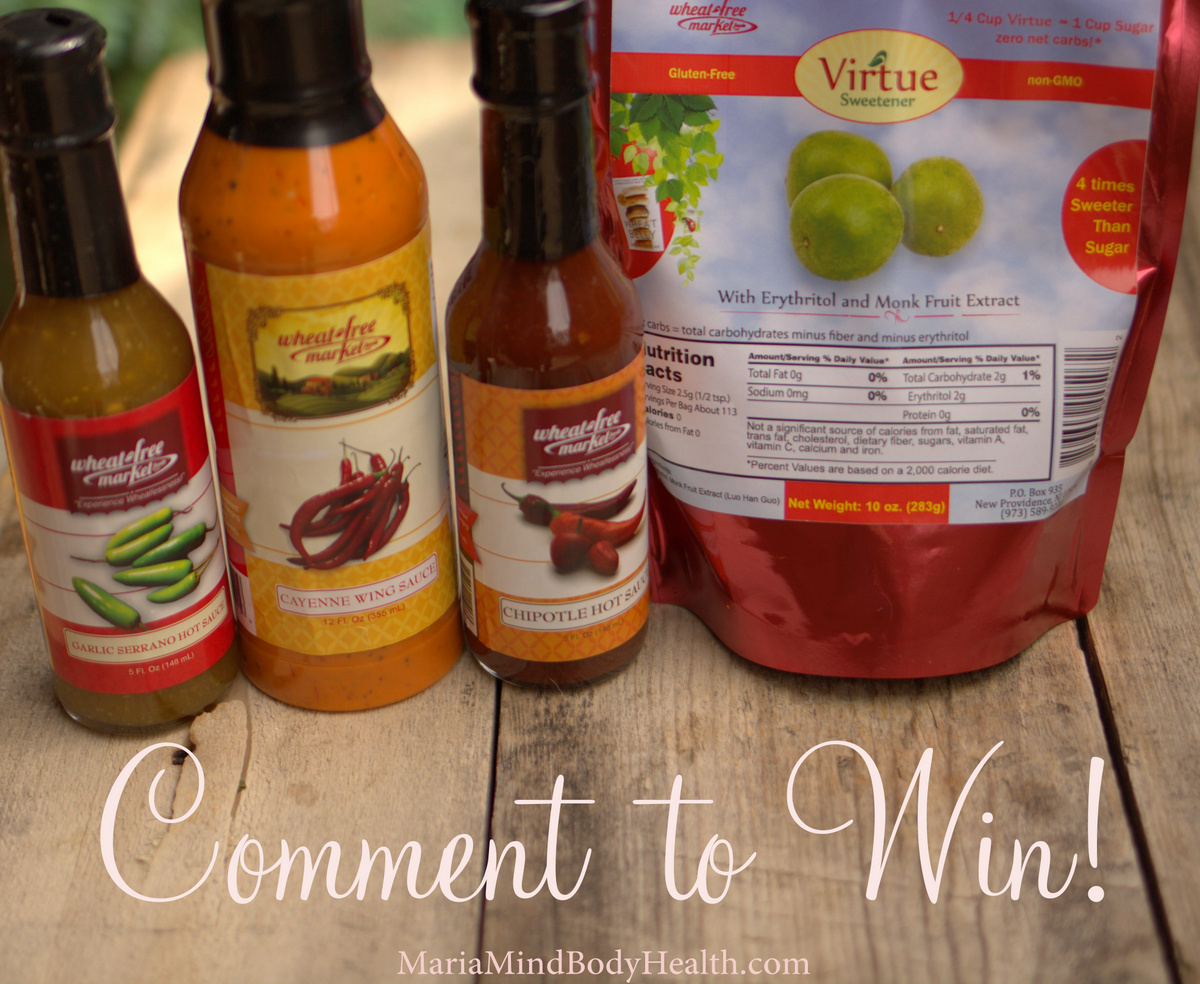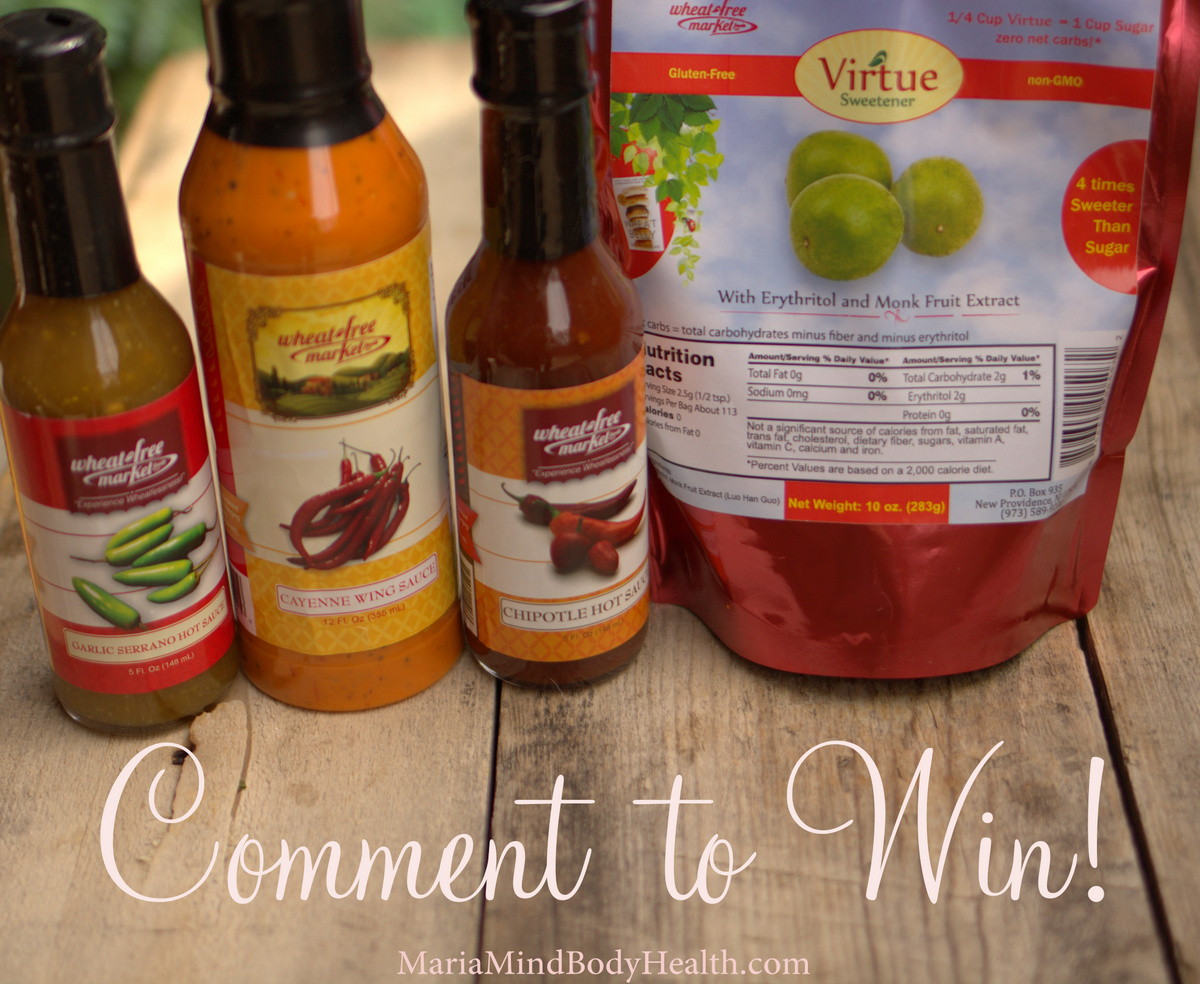 It is easy to enter!
1. Like Keto Adapted and share with your friends and family!
2. Like Wheat Free Market on Facebook.
3. Comment below on what your health goals are for this Spring!
Winner will be chosen March 31st! Good Luck!
AND THE WINNER IS….  Linda C.  Congrats and thanks everyone for entering!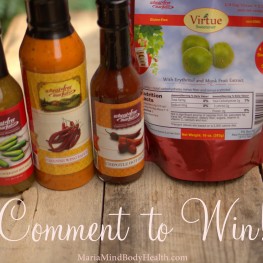 Wheat Free Giveaway and Buffalo Wing Recipe
Ingredients
5

pounds

chicken wings and drummies

3

tablespoons

melted butter

or melted coconut oil if dairy free

1

teaspoon

Redmond Real salt

1/2

teaspoon

fresh ground pepper

Wheat Free Market Cayenne Wing Sauce for serving
Instructions
Preheat oven to 400 degrees F.

Place wings in a large bowl. Add the oil and toss to get the oil all over the wings.

Place the chicken wings on a baking sheet with edges.

Season the wings liberally with salt and pepper.

Place in oven for 35-40 minutes or until wings are crispy on the edges and cooked through.

Remove from oven and brush on Wheat Free Market Cayenne Wing Sauce. Serve extra on the side!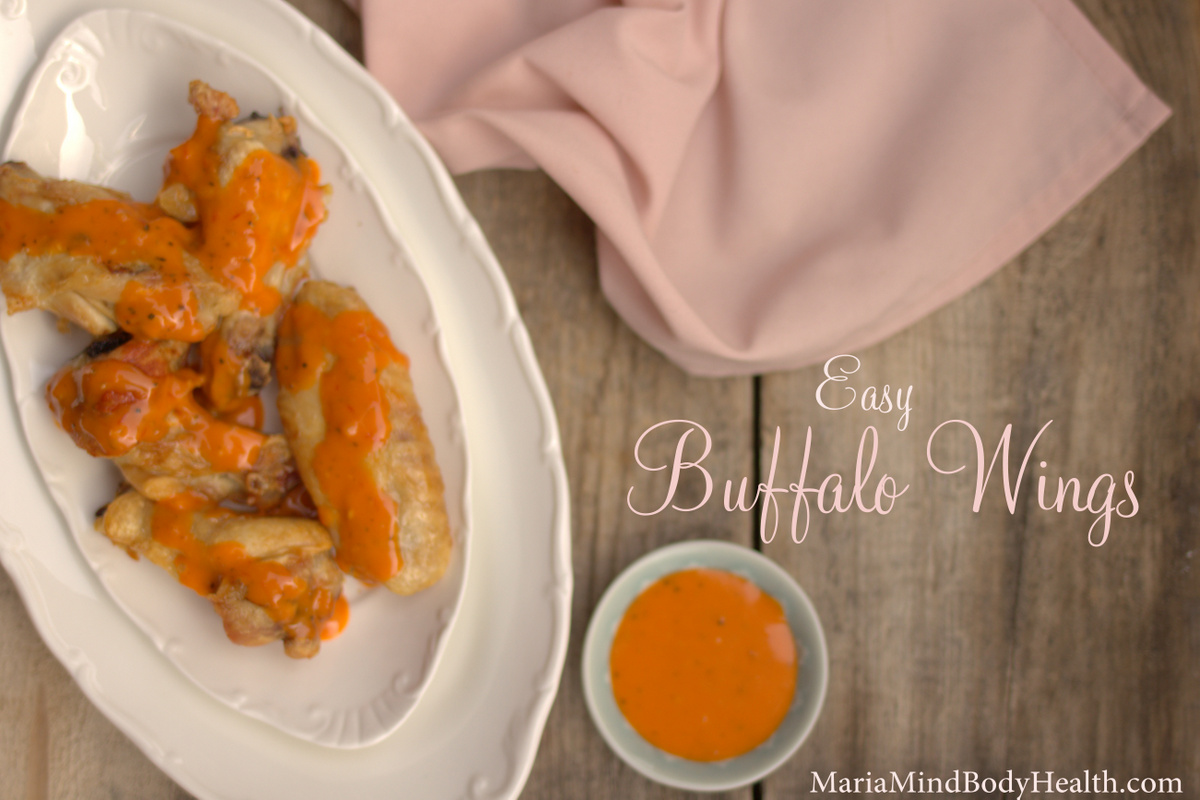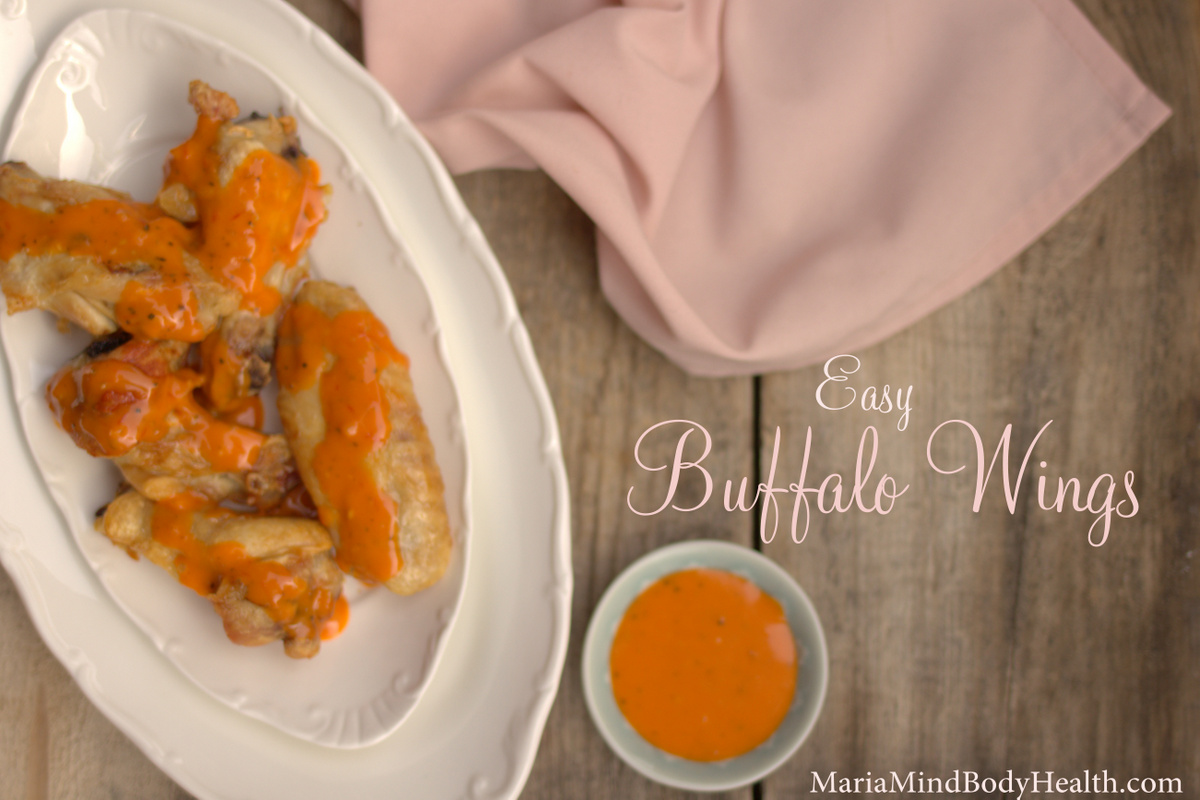 TESTIMONY OF THE DAY
"Just a quick thank you smile emoticon I've been religiously following your advice on facebook since Feb 3rd and have lost 28 pounds. I put on 200 pounds since I had my first child (turned out pregnancy activated celiac disease for me) no matter how much I exercised and starved myself the weight kept piling on. This is the first time in 9 years I've actually felt good and this is the first "diet" I feel I can do for the rest of my life and am completely confident I can lose all this weight with. also I have no signs of the prediabetes I was diagnosed with a year ago now.
Depression and suicidal thoughts are a thing of the past. No more acid reflux (which was daily). And my periods aren't a sporatic, literal or figurative mess anymore.
I can honestly say you've saved my life. " – Laura


I love sauces!