BROCCOLI NOODLE CARBONARA
Testimonies of the Day
Phone Client Update: "Hi Maria, I thought I would give you an update on my progress. In 7 weeks, I'm down 35 pounds. I simply cannot believe it!!!
My asthma symptoms are gone and I don't even think of bringing my inhaler with me when I power walk my puppy or when exercising on the elliptical. I used to exercise on the elliptical and count down the minutes so I could finally get off because I had no energy to go on. Now that I'm keto adapted, I have energy to stay on the elliptical for well beyond 30 minutes and I have more energy than when I was doing foolish diets where I ate two low carb protein packets and one low carb meal of my own. It was less than 'ideal,' and I cannot believe I was starving myself to lose weight that way.
If anyone out there is still undecided about looking into this way of eating and hasn't taken the plunge, I say do it now! You will not regret it! And, YOU WON'T be hungry after the first week and a half after you are Keto adapted.
In addition to feeling great because of the fantastic weight loss, I've noticed many other benefits beyond just the asthma. They are a laundry list, so I won't go into them, but suffice to say, they mirror what your other clients say.
Thank you so much for your guidance and your phenomenal books. I have three of them: Keto Adapted, the 3-in-1 cookbook and the crockpot cookbook. I'm enjoying cooking and baking again knowing that I don't have to make bland food and 'fat-free' this or that. Now I read labels on food items and I love knowing what to look for. Thank you for all your work and research!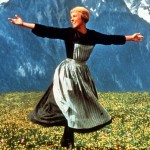 Every time I see that number on the scale go down, I sing a little song in my head that starts out with my version of the melody from the song "How Do You Solve a Problem Like Maria" from The Sound of Music)…my words are:
How do you thank a genius like Maria?…
I have yet to finish my lyrics, but suffice to say, this way of eating has me doing the happy dance! At the rate I'm going, I have no doubts I will be at goal weight by June of this year. It's mind boggling to be able to say that!
Thanks again…I can't sing your praises enough for changing my life…I'm never looking back…" – Kathya
If you want to get started on a path to health and healing, click HERE. You will not regret it!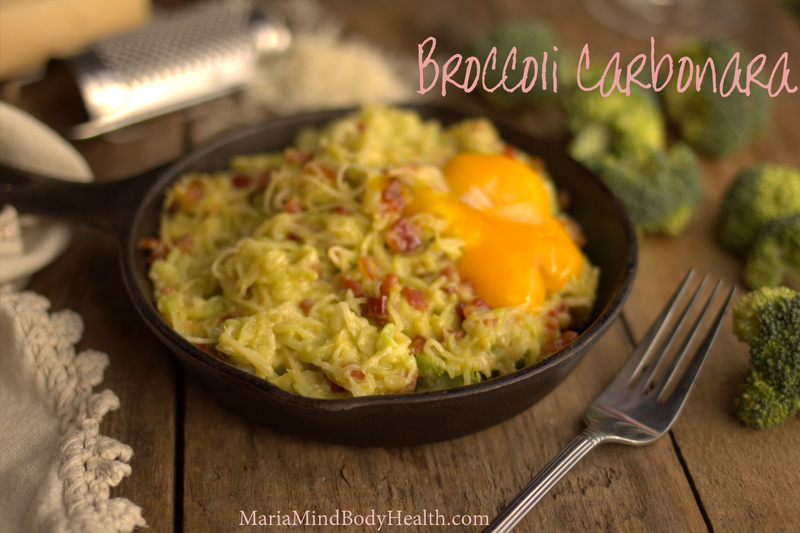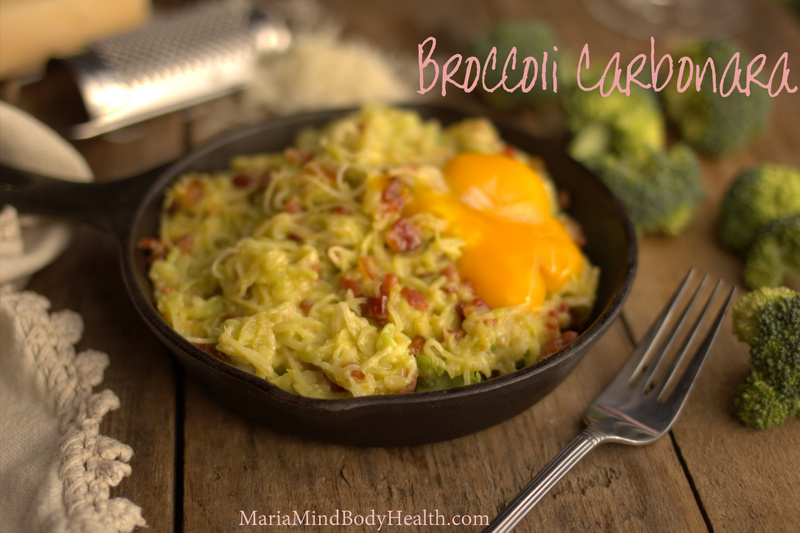 Find this recipe in my new Quick & Easy Ketogenic Cooking Cookbook!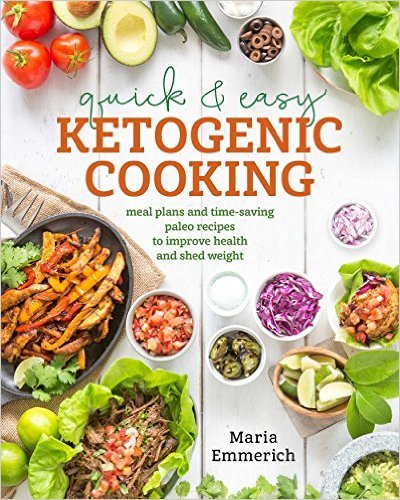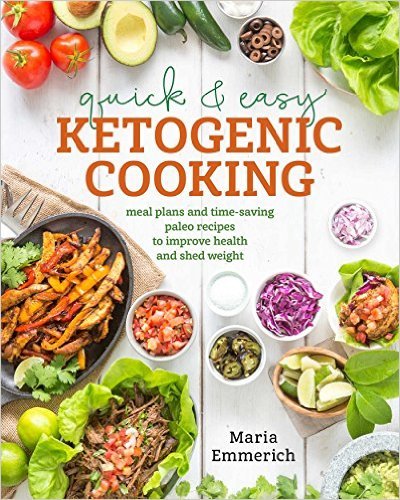 Thank you for your love and support!