Testimony of the Day
30 Day Accelerated TESTIMONY: "Wanted to give you an update. I got the 30 day plan to open. Also, I did a 86 mile bike ride today. I made the healthified sport gel and it made a huge difference. I used the reusable pouch to put it in. Usually I can feel my energy/ blood sugar drop and I get super hungry. The only thing I still craved was a coke at mile 70 ( the only time I ever crave it is when I ride my bike!). Had to stop for some real food and finished the ride. Very impressed and will pass it on to other fellow athletes who are unable to tolerate the commercial Gu/gel. Thanks!" – Wendi
30 Day Plus 7 day Accelerated Testimony: "Wow! Maria, it's been a mere SEVENTEEN days (of the 30+7 day plan) and I have dropped pretty much all my "excess baggage"! I'm fitting (easily – no bump and grinding) into my "skinniest" clothes! My moods have stabilized – I seem to be sleeping better too.
I WISH I'd had the sense to not stay stuck in my Paleo/GAPS thing a year and a half ago. I'm not knocking them, because I learned so much and they helped to improve my health considerably. But it was still such a struggle to get my weight down.
I even did Human Growth Hormone injections and still not much response. But the instant I boosted my fat intake, lowered my proteins to under 80g a day and reduced my carbs to less than 10g – KAPOW!! You are now, officially known in my home as Maria, the Food Magician!! My biggest problem now is firming up my underarm/bra strap area and my tummy. What a wonderful problem to have! I'm so grateful to you Maria. I'm spreading the word to anyone who will sit still for longer than 3 seconds!" – Lucrecia
If you want to get started on a path to health and healing, click HERE. You will not regret it!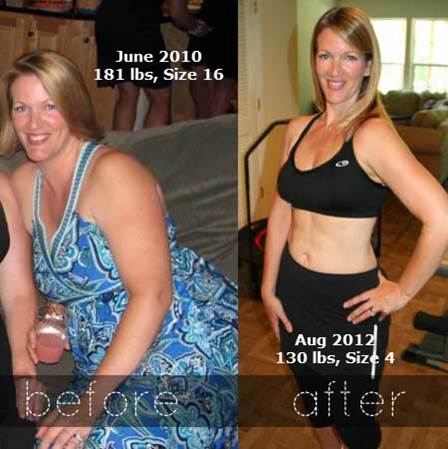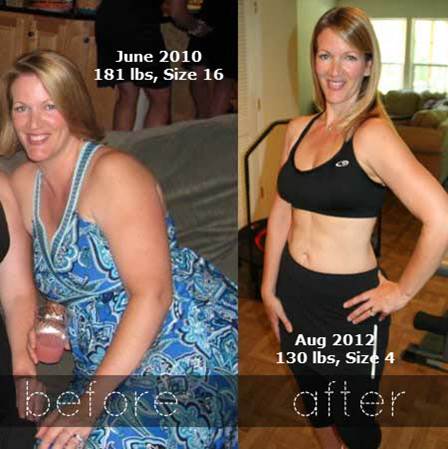 Why We Crave Crunch
The theory why crunchy foods are innately pleasing to our pallet is captivating. Crunchy  foods add a level of our senses to eating. If you are lucky and are able to smell and taste, you get those (I say lucky because I had a terrible ear infection that caused me to lose smell and taste for 2 weeks! Yikes). You also get texture in your hands and mouth when eating. One thing you may have not thought about is sensual part of the eating experience of sound. The crunchy sensation we experience is more significant for the sounds it makes inside our heads. The internal noises of chewing always happen as we eat, but eating a soft omelet is quite different than chewing on nuts or chips. This is one reason why "You can't eat just one." Our neural sensory systems all experience something called "habituation" in which our sensory neurons become less receptive with constant exposure to a stimulus.
We all experience habituation to the smell and taste of food as we eat. This is why we over-eat when we are eating at a potluck or buffet… so many choices to keep stimulating the senses. But if you have one food on your plate, your brain gets bored and signals to stop eating. One reason that crunchy foods may have more of an appeal to you lies in the extra layer of your senses when you eat; you may like a particular crispy food because you like the way it sounds in your head. Crispy foods have a special sensory place in the brain. They incorporate hearing into the sensory mix of eating, and it is very likely that the stronger and more varied sensory mix provided by crispiness staves off boredom and habituation while we eat these foods. We also often crave crunchy foods because in Paleolithic days, insects and fresh produce was our main source of crunchy. A soggy vegetable was tossed aside in lieu of a crunchy/fresh one. The problem now is that we still crave that crunch but it often isn't for a crunchy piece of celery… it is most likely chips or cereal (thank goodness for people like Clark W. Grizzwald who invented "non-nutritive cereal varnish" in Christmas Vacation! lol) So if you are in love with crunch, you MUST try these chips!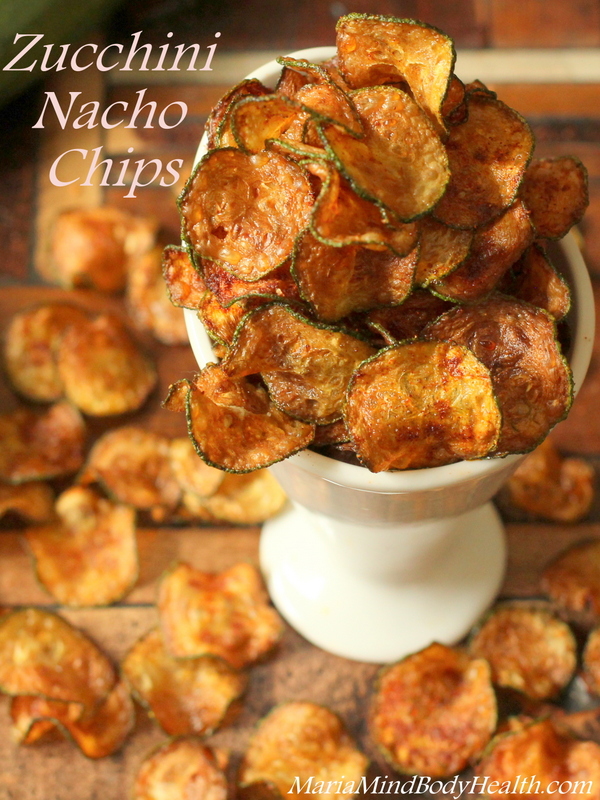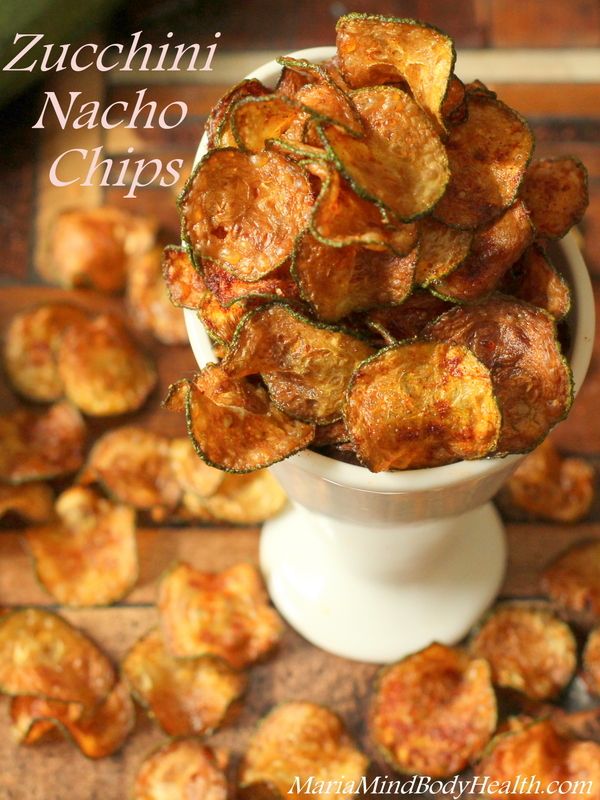 Zucchini Nacho Chips
Ingredients
1

large zucchini

1

TBS

"healthified" taco seasoning

Coconut Oil for frying
Instructions
Cut the zucchini into thin strips using a mandolin (click HERE to find the one I used.)

Place slices in colander over the sink and sprinkle with lots of salt. Let sit for 5 minutes then press out water.

Heat the oil in a fryer or pan to 350 degrees F.

Drop the sliced zucchini into the hot oil. Working in batches of about 20 chips at a time.

Once the zucchini turn golden brown, remove from fryer and place onto paper towel.

Sprinkle with taco seasoning and enjoy!
Notes
NUTRITIONAL COMPARISON (per serving)
Traditional Nacho Chips = 164 calories, 6g fat, 0.2g protein, 23.3g carbs
"Healthified" Nacho Chips = 66 calories, 6.9g fat, 0.6g protein, 1.6g carbs
(92% fat, 2% protein, 6% carbs)