Zero Carb Pie Crust
Today is my 40th birthday!
With Covid-19 going on, my birthday isn't very exciting. I am just here working and helping clients, but I love my job!
For my Birthday, I am celebrating by gifting YOU a discount on my newest ebook and an ebook bundle deal! Click HERE to get the sale!  
Thank you for your support!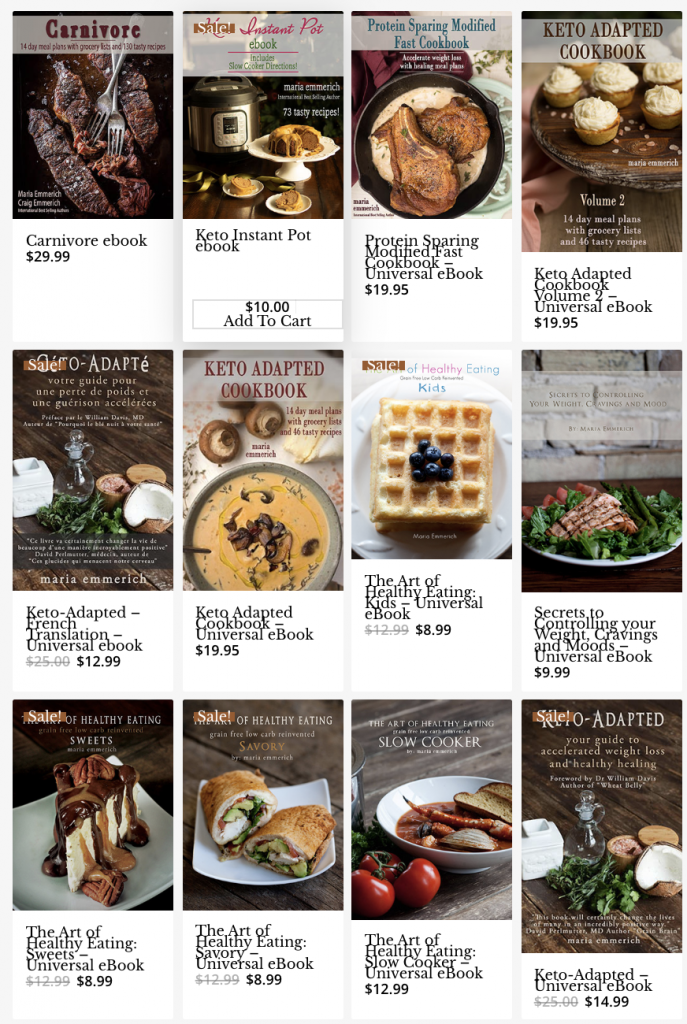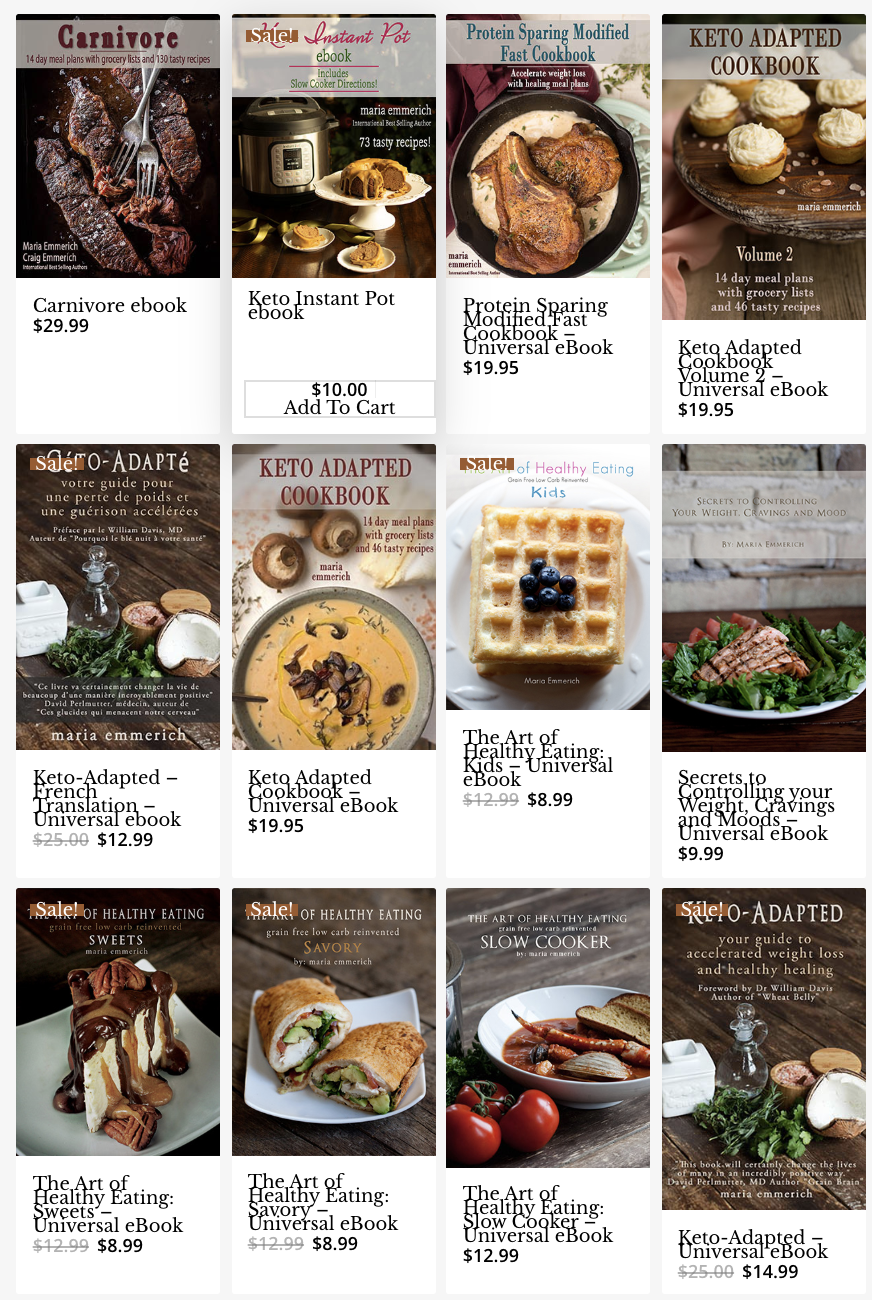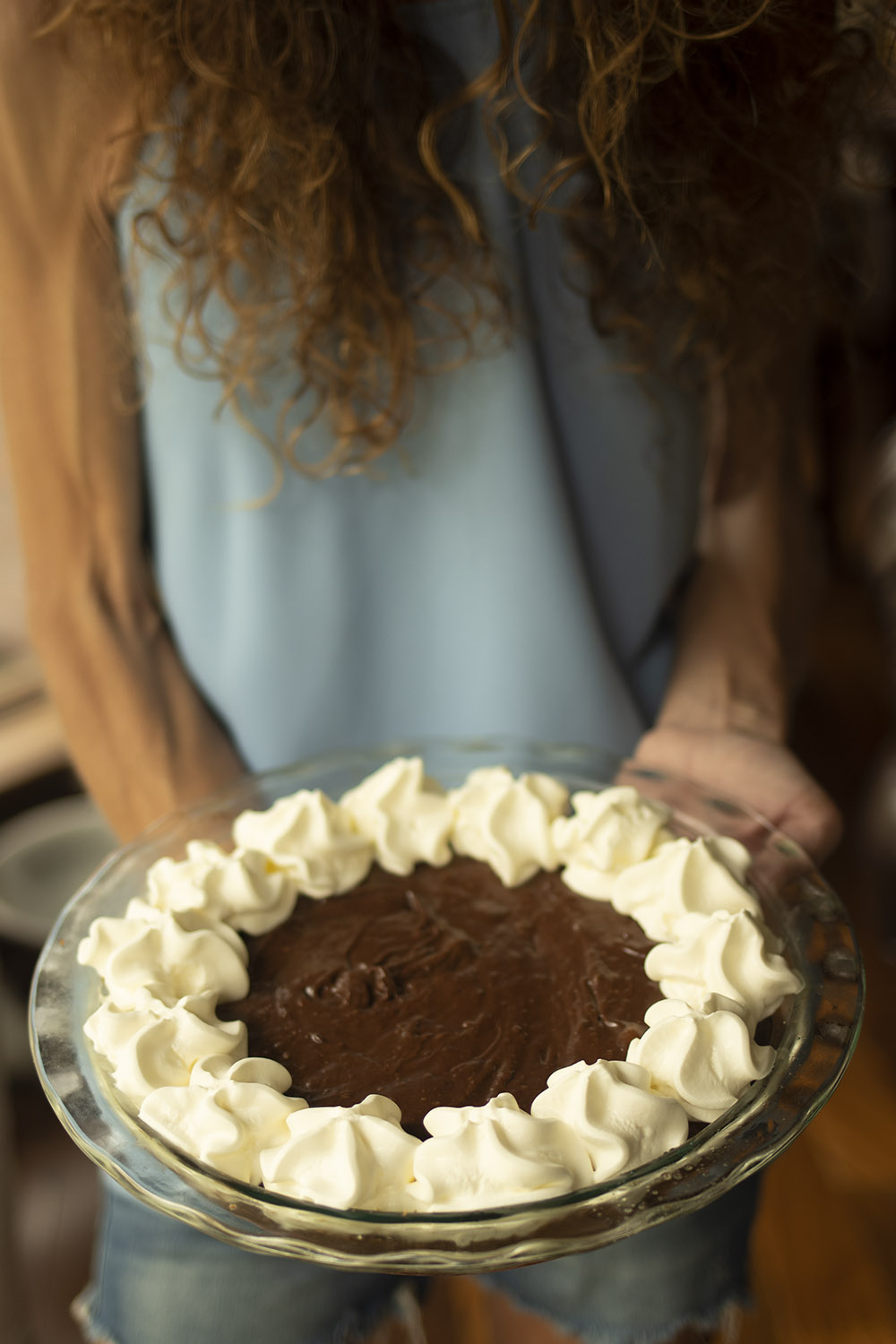 Since I am the one cooking and making a birthday dessert, I wanted something simple! That is why I created this easy zero carb pie crust!
This zero carb pie crust reminds me of a graham cracker pie crust. The little bit of cinnamon is just like a graham cracker crust with zero carbs!
I made my French Silk pie filling for the crust but you could certainly make a different filling.
A lot of people mentioned that my chocolate hard boiled egg pudding makes a GREAT pie filling too!  But since my keto French Silk pie won an award, I am going to feature that delicious keto pie filling!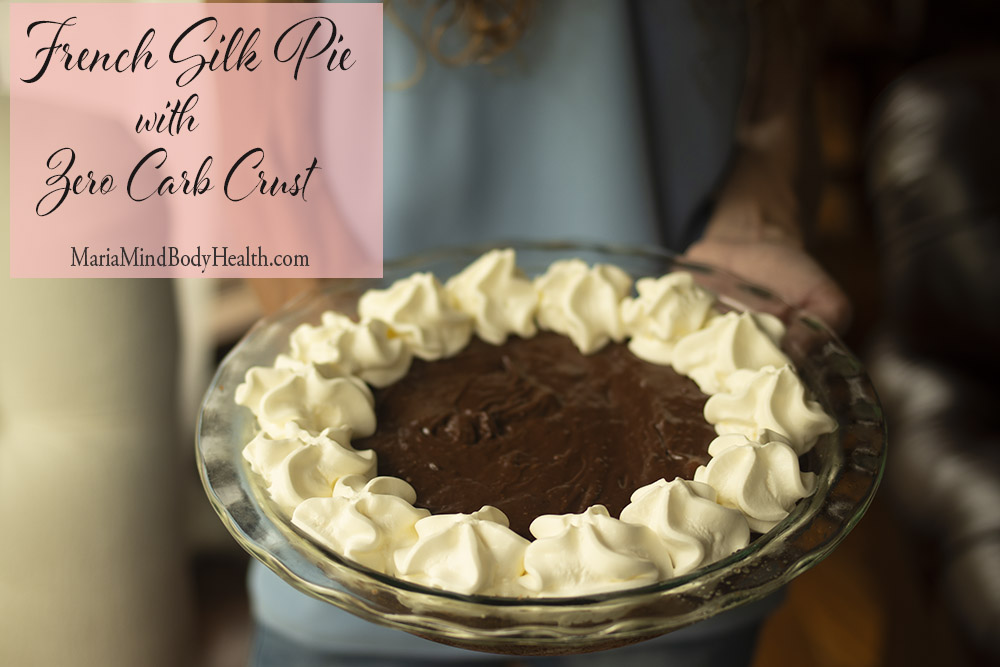 If you want to watch us make this delicious French Silk Pie with a Zero Carb Crust , subscribe to our new YouTube Channel to get updated when the video comes out which will be in a day or two, and comment below on what video recipe we should make next!
If you don't have one yet, one of my favorite gadgets is a whipped cream dispenser (click HERE to find the one I have).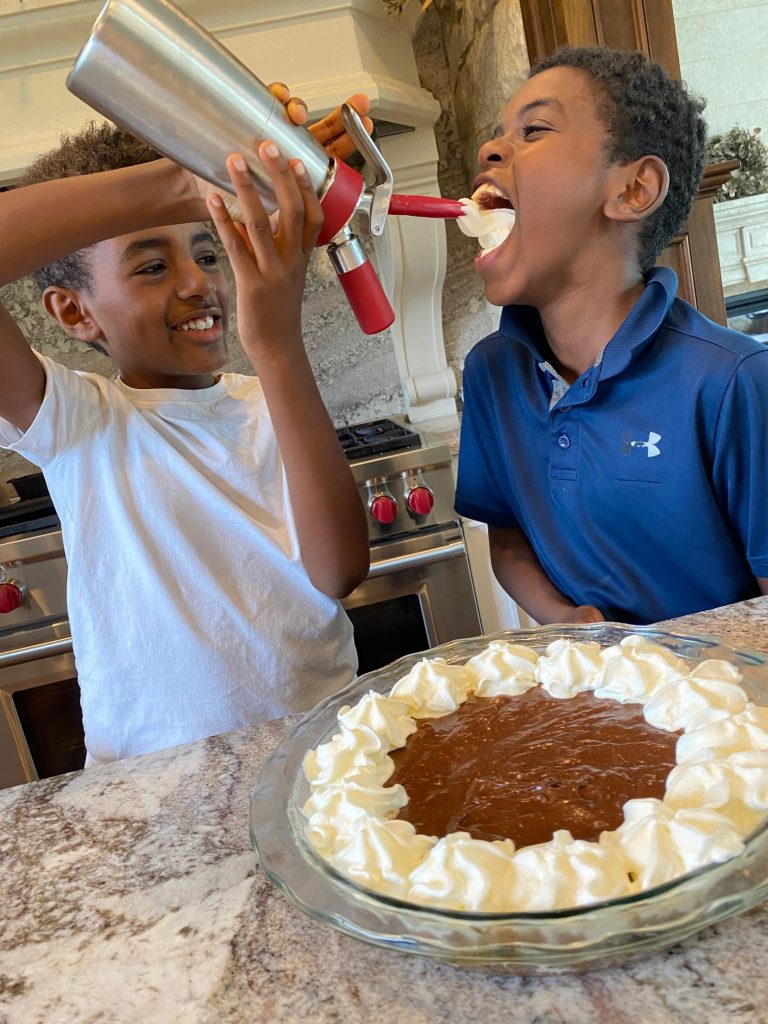 Zero Carb Pie Crust
Ingredients
2

ounces

Pork Rinds

crushed (Click HERE)

1

tablespoon

coconut oil

or butter, melted

1/2

teaspoon

ground cinnamon

1/4

cup

Natural Sweetener
FILLING:
French Silk Pie Filling

Click HERE
Instructions
Preheat oven to 350 degrees F Grease a 9 inch pie dish with coconut oil or butter and set aside

Place the pork rinds in a food processor. Pulse until fine crumbs. Add the coconut oil/butter, cinnamon and natural sweetener. Scrape the sides to combine the mixture well.

Place mixture into the prepared pie dish. Use your hands to press the mixture together around the pie dish.

Place in oven to bake for 20 minutes. Once finished, remove and allow to cool. After a few minutes out of the oven, I set mine in the fridge.

Meanwhile make the French Silk Pie filling or whatever filling you prefer.

Once the crust is chilled, pour the filling into the crust. Garnish with whipped cream and enjoy!
Notes
Nutritional Information (Crust and French Silk Filling):
279 calories, 28g fat, 6g protein, 3g carbs, 1g fiber
Nutrition
Calories:
50
|
Fat:
4
g
|
Protein:
4
g
|
Carbohydrates:
0
g
|
Fiber:
0
g
|
P:E Ratio:
1
TESTIMONY OF THE DAY
"I am now the same weight I was at 21 before I had my first baby. I am 5'6″ and now 135 lbs after weighing between 155-160 lbs for the last 20 years after having my kiddos.
From a health marker perspective, everything looked really good for me prior to this but I was clearly over weight and knew it, had issues with my hormones, was tired and had a lot of back pain. Now, I feel amazing at 46, better than I did in my 30s and for the most part, my chronic back pain is gone which is huge. My side of the family tends to live to a ripe old age but Alzheimer's and dementia as well as Parkinson's are very prevalent and I feel better cognitively than ever before.
My husband is 6'0 and now 195 lbs down from 230/240, somewhere in there. He was a metabolic disaster with a strong family history of T2d and has reversed all his negative lab results. His a1c is 4.8, Insulin 2.1, triglycerides 69 (was 276), CRP 1.0 (was 4.5) and his cholesterol numbers have "improved".
We did go ahead and go through the Life Line Screening as the naturopath suggested and EVERYTHING looks great." – Nikole
Most people I consult are doing keto totally wrong. Get fast results with the my NEW Keto Packages!