Exercise and Weight Loss
Many people mistakenly think that they need to exercise to create a calorie deficit in order to lose weight, but this is not how exercise helps with weight loss. Exercise builds muscle and muscle builds mitochondria. It is in the mitochondria where fat is oxidized so you can keep your cells and liver insulin sensitized. Even personal trainers misguidedly believe that exercise is about the calorie expenditure. It is actually about hormones, specifically insulin.
My love for movement and exercise did not come easily for me. Sure, I liked to play as a kid, but when it came to phys-ed, let's just say I wasn't the first kid picked to be on any team. You wouldn't have guessed that now, based on my activity level. The reason I want you to really soak this in is because even if you are about to skip this chapter because you don't think you will ever be an active person, think again!
I still remember when I was in middle school, pacing back and forth in my parents' yard and contemplating how to get out of the dreaded "mile run" that I had to do in phys-ed the next day. My anxiety about this was getting the best of me. I remember thinking how I could break my leg so I didn't have to run, because if I were just to say that I was sick that day, the teacher would just make me run it the next week. I had to think of something more long term. Not wanting to actually break my leg, how could I fake a broken leg? All of these ridiculous ideas went through my head!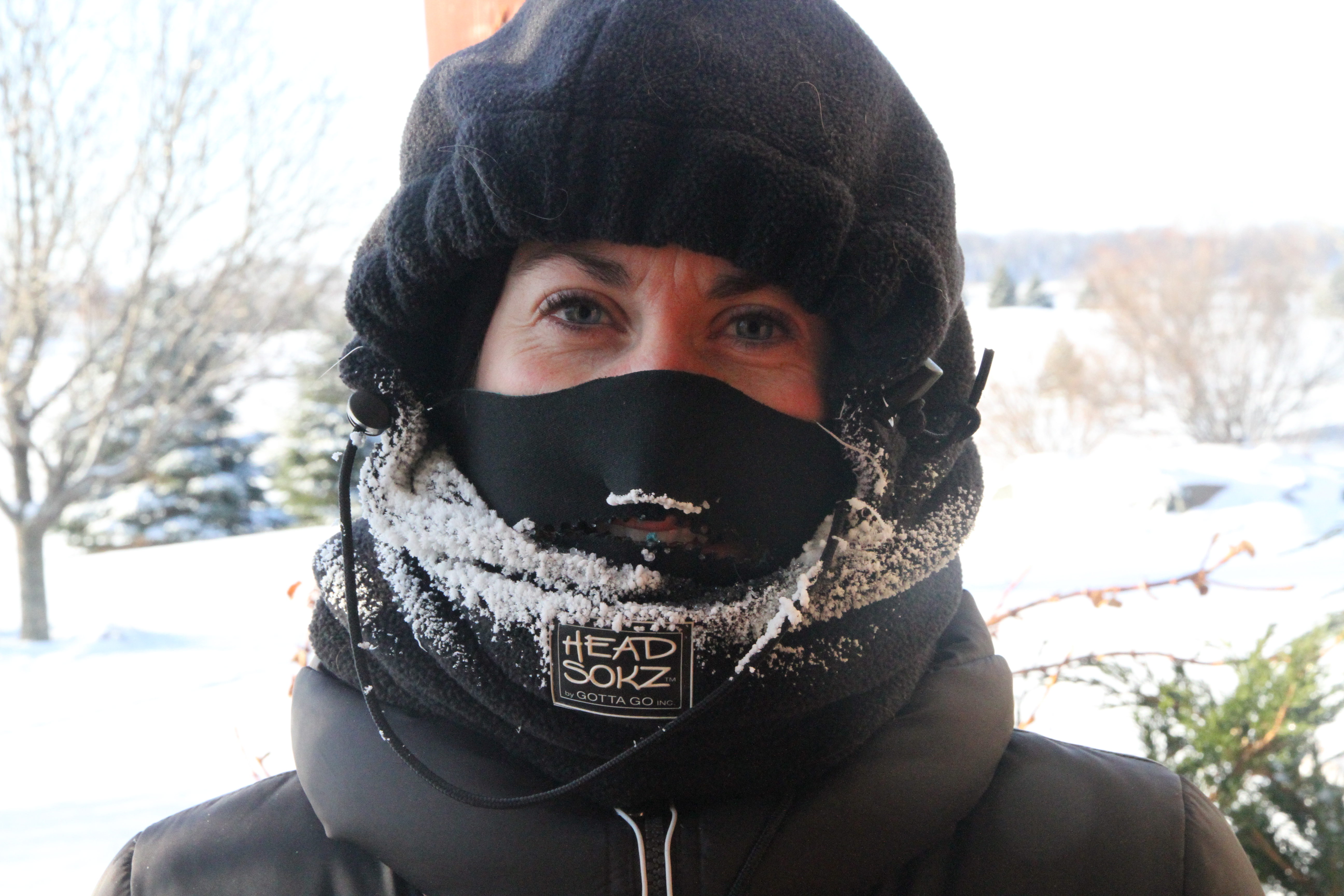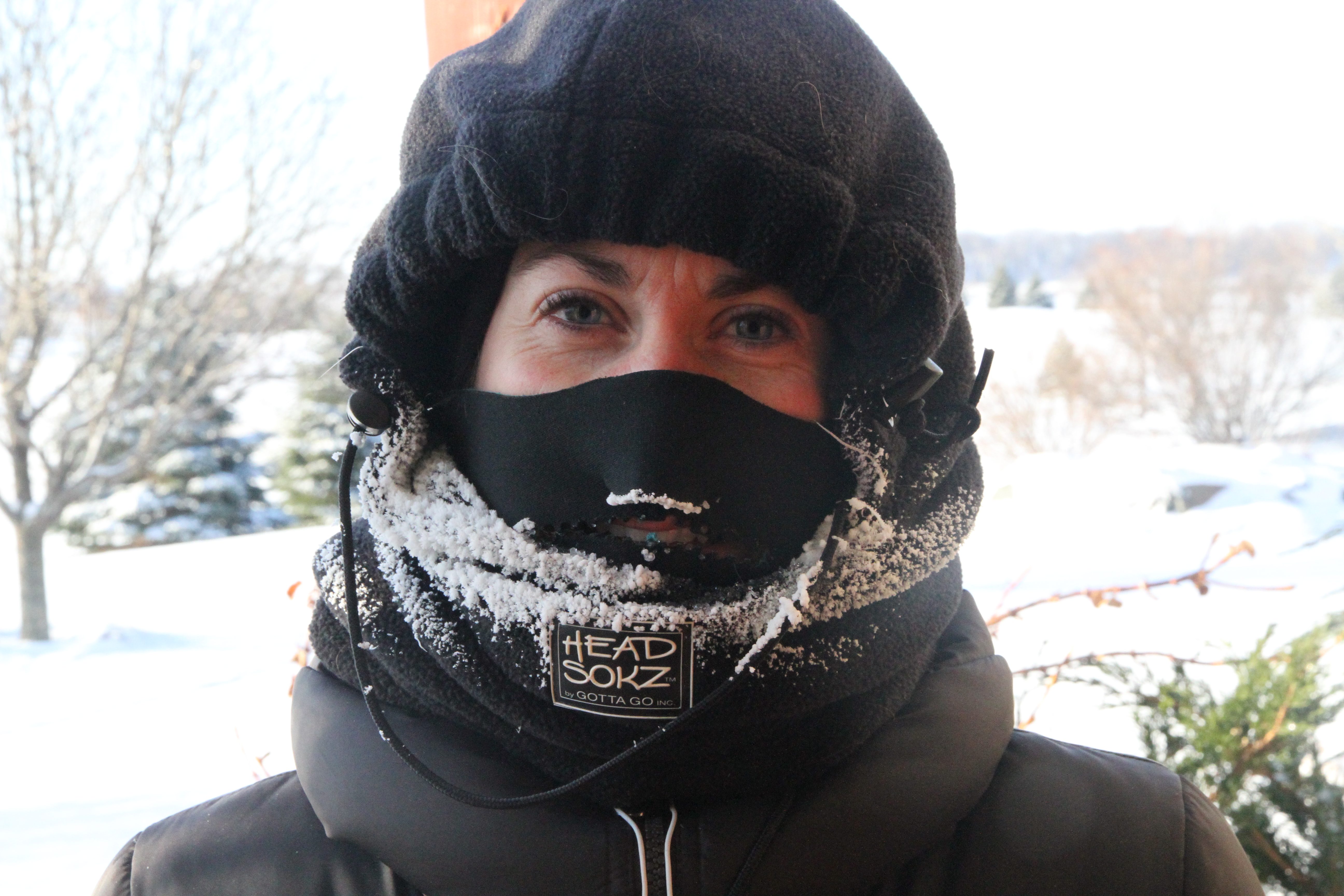 If I told you that now, at age 33, I run every morning because I love it (not because of weight loss), would you believe me? It's true. I run every morning and it isn't because I'm training for a race or because I'm trying to lose weight. I do it because I love it. It is my quiet time that I adore.
Myth: You need carbohydrates to fuel exercise
Facts: Our bodies store over 40,000 calories of fat, but we can only store 2,000 calories of carbs. This is why, when "carb-burning," marathoners "hit-the-wall" and constantly need gel packs and Gatorade. They are still low in performance at the end of races, too, due to the depletion of carbs in their muscles and liver.
Carb-fueling tactics and sugar-based fuel sources create a body that fuels on carbs while simultaneously inhibits fat burning. Dr. Volek and Dr. Phinney state in The Art and Science of Low Carbohydrate Performance, "This suppression of fat burning lasts for days after carbs are consumed, not just the few hours following their digestion."[47]
Even athletes who have very little body fat are able to work out twenty times longer at their max level. Vigorous exercise fueled on carbs depletes the athlete in a few hours, but by burning fat for fuel, you can exercise for days.
Any person training for a marathon or endurance race must read Dr. Volek and Dr. Phinney's book The Art and Science of Low Carbohydrate Performance. But if the idea of running until your big toe nail falls off (which mine did on my first marathon) doesn't appeal to you, check out Dr. Volek's other book, The Art and Science of Low Carbohydrate Living, which is for everyone, not just athletes.
It is especially interesting when Dr. Volek points out that he thought with all the data in the studies they conducted (he and Dr. Phinney have over sixty years of research combined) and with low-carb approaches, he thought they would change the world of performance. Yet, we have been so brain-washed that these studies came out with a thud. (Not to mention our government-driven, high-carb food industry doesn't want you to know this.) The idea that you can run marathons on ketones (which is what I do) is still considered crazy! It does take a few weeks to become "keto-adapted" with a very low-carbohydrate approach, but if you give it time, I promise you, your energy will be "through the roof"!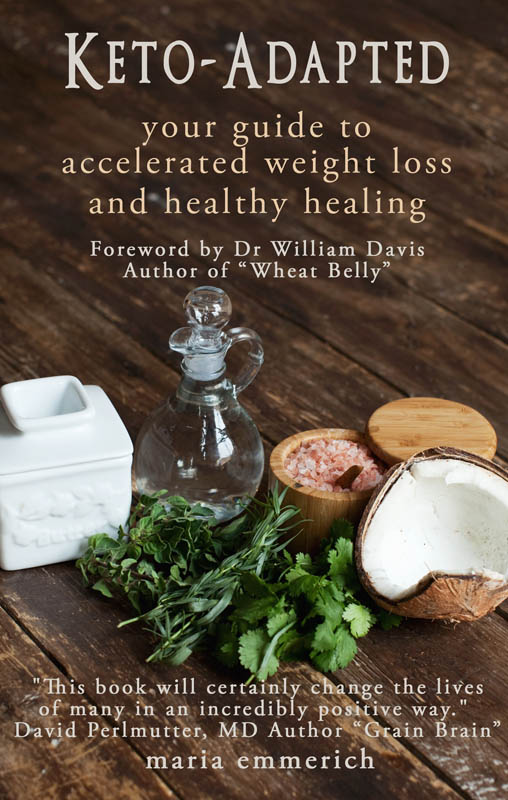 To read more on Exercise and Keto-Adapted diets, check out my book Keto-Adapted. I have a whole chapter on how to be a fat-burner while exercising.
 If you would like to help out a small family, rather than large business, I am happy to announce that you can now get my books as a high quality ebook that works on any platform. Plus, most of the profits don't go to Amazon or apple! 
Click HERE or select "My Books" above to get your copy now
!
Click HERE to get a limited edition of the Hard Cover.
Click HERE to get a soft cover.
Thank you all for your love and support!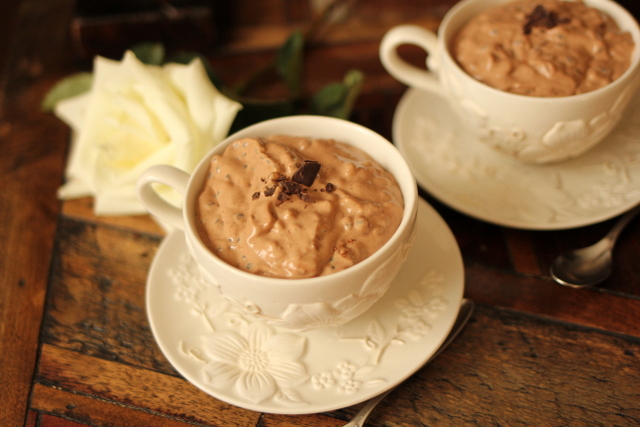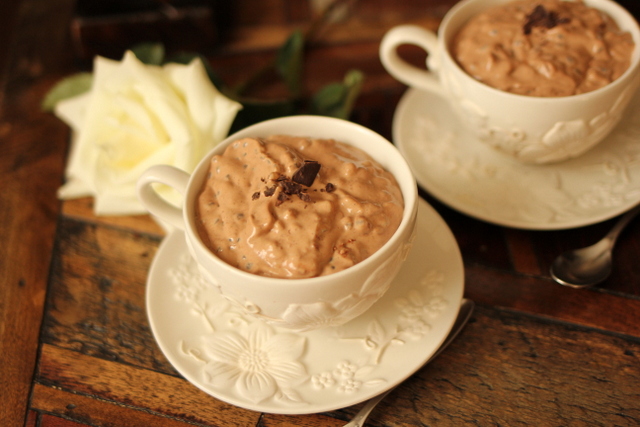 "Tapioca" Pudding
Ingredients
6 large egg yolks
½ cup unsweetened almond milk
¼ cup Swerve (or erythritol and ¼ tsp stevia glycerite)
¼ cup coconut oil, melted (or butter if not dairy sensitive)
1 package Miracle Rice
Cinnamon to taste
OPTIONAL: add 2 TBS cocoa powder for chocolate tapioca!
Instructions
Whisk egg yolks, almond milk, natural sweetener and extract (and cocoa powder if using) in medium metal bowl to blend.
Slowly mix in the melted butter so the eggs don't cook unevenly.
Set bowl over saucepan of simmering water.
Whisk mixture constantly and vigorously until thickened and instant-read thermometer inserted into mixture registers 140°F for 3 minutes, about 5 minutes total (or coats the back of a spoon).
Remove mixture from over water. Stir in the Miracle Rice. Add cinnamon to desired taste.
Serve warm or chilled.
(If serving chilled, it can be prepared 1-3 days ahead and refrigerated. Re-whisk before serving.)
Notes
NUTRITIONAL COMPARISON (per serving)
Traditional Tapioca = 340 calories, 19g fat, 4.5g protein, 36.9g carbs, 0g fiber
"Healthified" Tapioca = 185 calories, 18.6g fat, 4.3g protein, 1.1g carb, 0g fiber

(90% fat, 9.3% protein, 2.4% carbs)
This recipe has a wonderful antioxidant in it, cinnamon.  There are more antioxidants in 1 teaspoon of cinnamon that in a HALF CUP of pomegranate juice, without all the added sugar!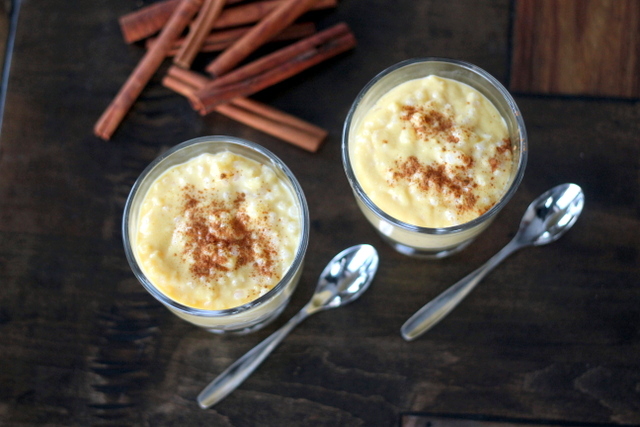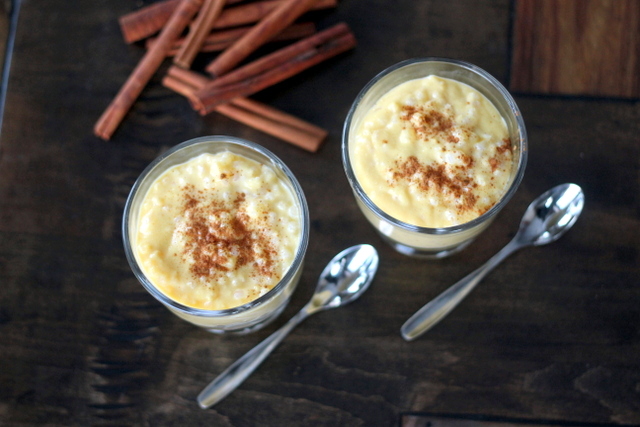 Testimony of the Day
"Hi Maria, I had to show you my before and afters. My son had his 1 yr old photo shoot in the middle of August. I went ketogenic in the middle of October. We just had a new photo shoot for Christmas done three months into my new life style. I am down 35lbs, almost 4 pant sizes and I feel amazing. Better yet your information in both your books and your blog, not to mention all the wonderful recipes in your cookbooks have given me so much confidence. I am not guilt ridden every time I eat. On top if everything else, I have introduced six women to the "healthified" way. Now they are seeing success with all the info you provide too. I know I have already thanked you once. But I just have to thank you again. With the end of 2013 coming up quickly you are one of the best things that has happened to me this year. So thanks again and I love you new keto-adapted book. It's the best be far.
Thank you for all you do for your clients and thank you for everything you have done for me!"  – Shauna
To get started on your transformation, click HERE.