TESTIMONY OF THE DAY
BEST way to wake up on a Monday morning!!!!!! I'm so very proud!
Phone Client Testimony:"Hi Maria…Thought it was time to send a picture to show you my progress. I have been on my journey now for 4 years (3 years ago was our first consultation) and without your help I don't think I would be standing in front of a mirror taking the after picture. (For a many years I did not have a full length mirror).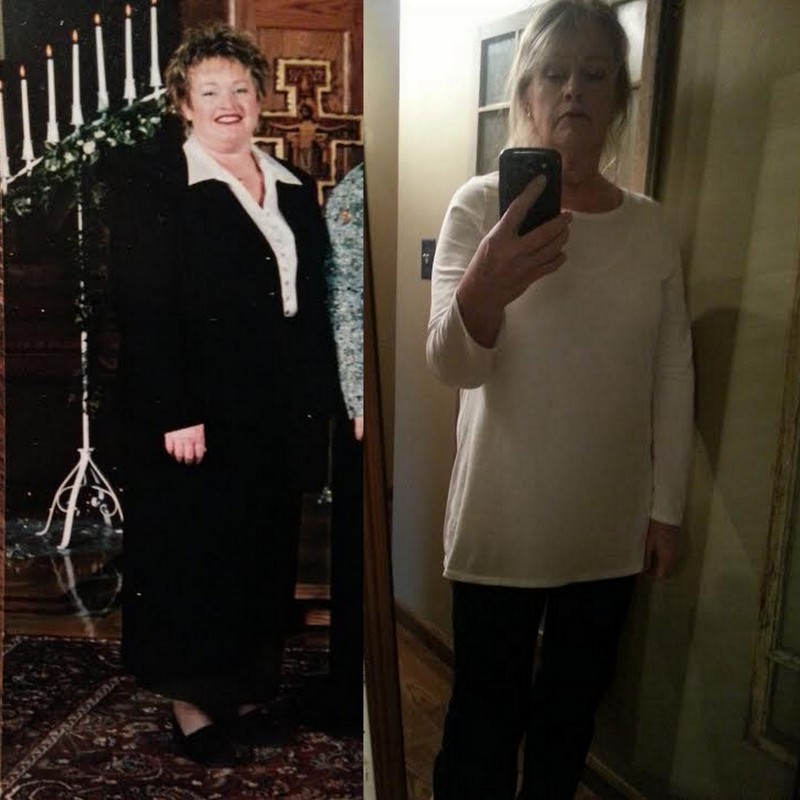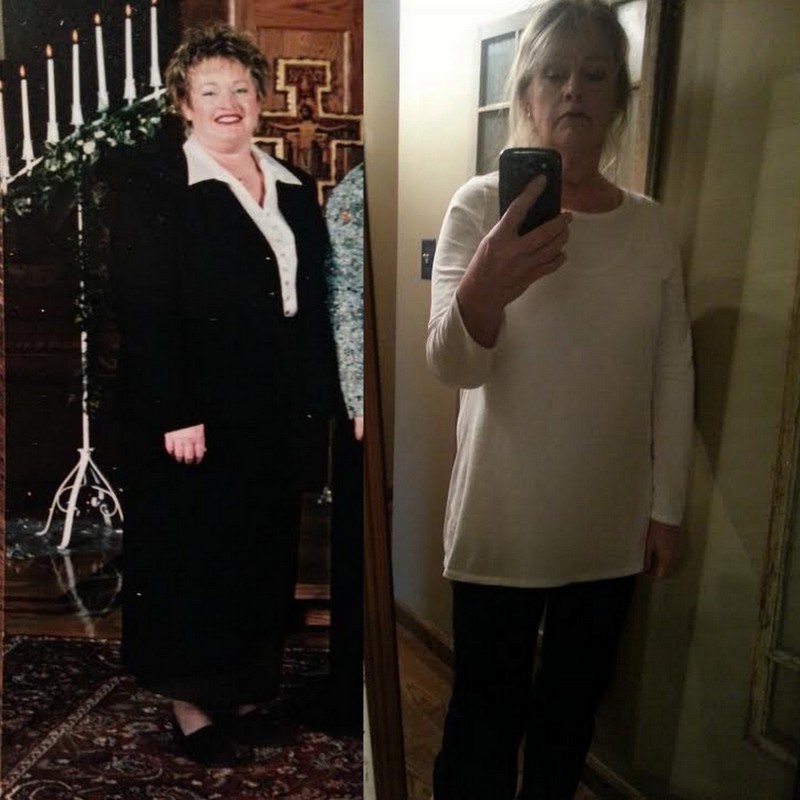 You have taught me a whole new way of eating and you inspire me daily…thank you Maria for sharing your knowledge with so many. I am hoping to be at my goal by spring….I hope someday I can share my numbers, but not quite there yet. Thanks again Maria for all your support!"
If you want to get started on a path to health and healing, click HERE. You will not regret it!
STARBUCKS LEMON LOAF
I once adored going to Starbucks for Lemon Loaf (which is a huge hit in my book Keto Restaurant Favorites). But when Craig lost his job, and we couldn't afford to go out to eat, I started cooking our favorite restaurant meals at home! Not only was it a great way to save money, but we both lost a lot of weight eating healthier versions at home!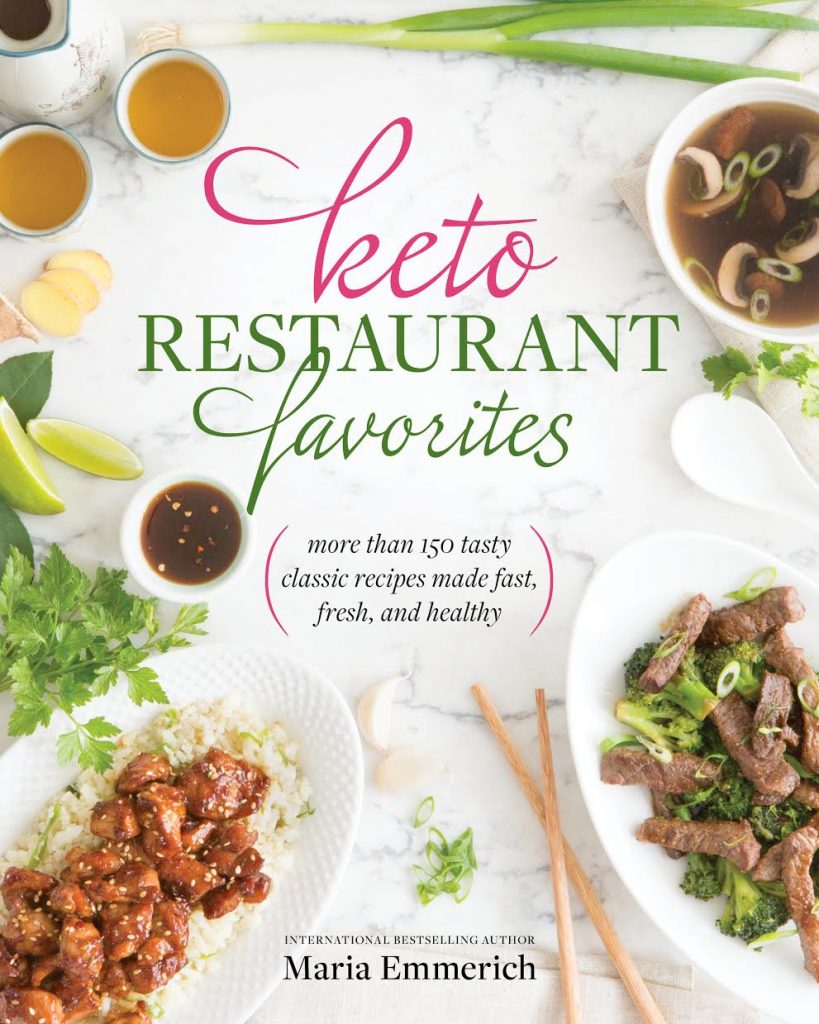 Check out our favorite restaurant recipes made keto in my best-selling cookbook Keto Restaurant Favorites! Click HERE to find it on SALE!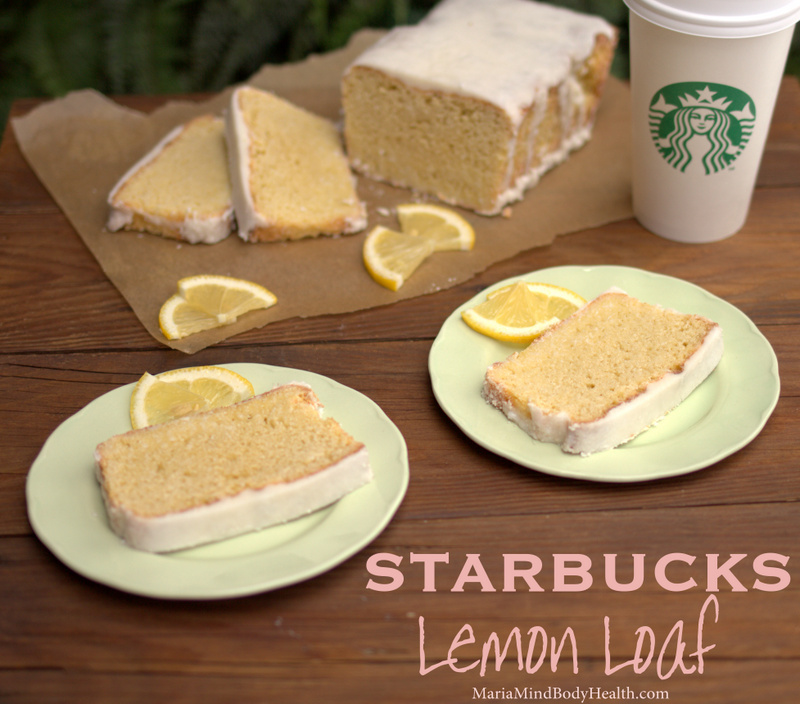 NOTE: If you are ever wondering where to find almond flour, coconut flour, lemon extract or natural sweeteners, just click on the ingredient and you will find where I purchase mine for the cheapest price I found:)
Happy Baking!
When making baked goods, normally when using sugar the chemical reaction of beating sugar and butter together creates a lot of air. Since erythritol is different in chemical structure than sugar, the butter should be beaten on its own until light and fluffy and then add the erythritol and continue to beat. The best secret to success when baking with erythritol is to cream your initial mixture.
Starbucks Lemon Loaf
Ingredients
2

cup

blanched almond flour

1/4

cup

coconut flour

1

teaspoon

baking soda

1

teaspoon

baking powder

1

teaspoon

Redmond Real salt

use code Maria15 for 15% off

6

eggs

1

cup

Natural Sweetener

2

teaspoons

vanilla

or 2 vanilla beans scraped clean

3

teaspoons

lemon extract

2/3

cup

lemon juice

1 1/4

cup

coconut oil

LEMON ICING

1/2

cup

coconut oil

softened

1/2

cup

Natural Sweetener

2

tablespoon

unsweetened almond milk

1

tsp

lemon extract
Instructions
Combine almond flour, coconut flour, baking soda, baking powder and salt in a bowl.

In a separate medium sized bowl combine the eggs and coconut oil. Combine until light and fluffy.

Add the natural sweetener, vanilla, lemon extract and lemon juice in a medium bowl.

Pour wet ingredient into the dry ingredients and blend until smooth.

Pour batter into a well greased 9x5-inch loaf pan. Cover with foil (or it will burn the top).

Bake at 325 degrees F for 55 minutes or until a toothpick stuck into center of the cake comes out clean.

Make the lemon icing by combining all the icing ingredients in a blender and combine until smooth.

When the loaf is totally cool, remove it from pan and frost the top with the melted icing. Place back in fridge for the icing to set.

NOTE: The icing will stay melted if you put onto a warm loaf.

Let the icing set up before slicing.
Notes
NUTRITIONAL COMPARISON (per serving)
Starbuck's Loaf = 470 calories, 20g fat, 6g protein, 68g carbs
"Healthified" Loaf = 325 calories, 32.5g fat, 5.5g protein, 4.6g carbs
89% fat, 6% protein, 5% carbs
Here is what it looks like straight out of the oven (this was a 1/4 batch test).