Testimony of the Day
"OK…I realize this might be a little premature but here goes…I laughed yesterday! That is one thing that I noticed and really missed…I never laughed! So sad! I don't even have all my supplements yet…still waiting on one. Sleep seems some better…about to try two patches. So…I'm pleased with the changes I'm seeing! Thank you! Kaye"
To get started on your path to health and healing, click HERE. I'd be honored to help you too!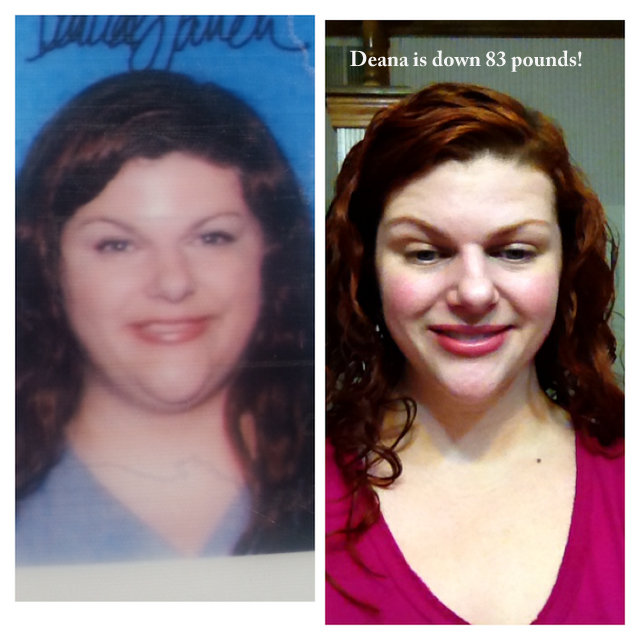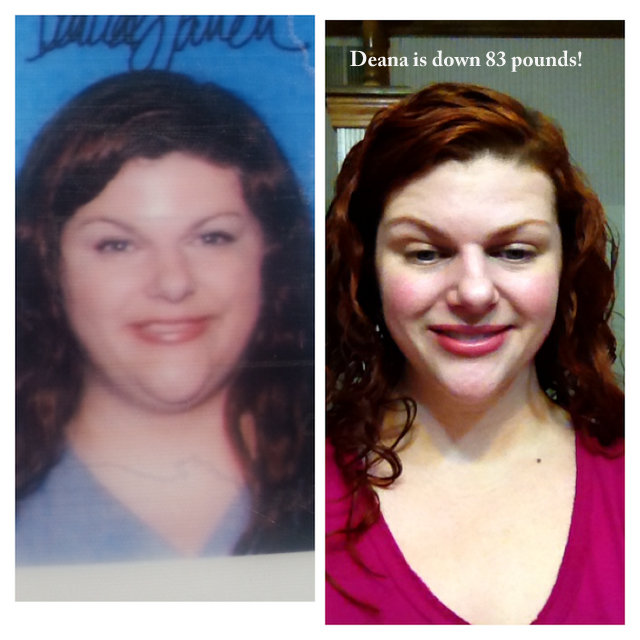 BENEFITS OF SMOKED MEATS:
1. Awesome flavor! I never liked chicken before my husband purchased a smoker…it was always too dry, but now I LOVE IT!
2. Unlike a grill, no gas is used
3. Unlike a grill, the meat doesn't get chard, found to increase cancer risk. The problem with grilling any kind of protein – red meat, poultry, fish – is that the process causes formation of two cancer-causing agents: HCAs, or heterocyclic amines, and PAHs, polycyclic aromatic hydrocarbons, said Karen Collins, nutrition adviser to the American Institute for Cancer Research. Laboratory data show these substances trigger the cancer process, and while data in humans are limited, there is suggestive evidence that they can also trigger cancer in people.
4. Very economical… all you need is fire!
5. Meat is preserved without the need for refrigeration. We've only recently discovered that wood smoke contains compounds such as phenols that inhibit the growth of microbes that cause food to spoil. Also, the salt, which is used to cure or brine the produce prior to smoking, draws the water out of the cells of the bacteria and kills them.
6. No additives used! The trend in eating is towards high-quality, 'slow food', with local, natural ingredients free from chemical additives.
There are different methods for smoking meats that come from different types of animals. The breast of a turkey is quite a bit different from the pork ham. Many of the commercial or home smokers will come with instructions as well. Local resources such as a health-food store or co-op may also have information about people willing to teach techniques used in smoked meat preservation. Learning to smoking meats can benefit your family or lifestyle and is a worthy endeavour. The benefits can be quite positive. Not only can meat be preserved, but the consumer then has control over what kind of additives go into the food they will consume. This is very much an organic type philosophy and as such brings with it a lot of the organic benefits to health and food consumption.
We have experimented with smoking, poultry, meat, sausages, fish, cheese, eggplant but can also include smoked eggs, other vegetables and nuts. The smoked eggplant was SUPER good!
 Click HERE to find the smoker I love on sale for $75 off!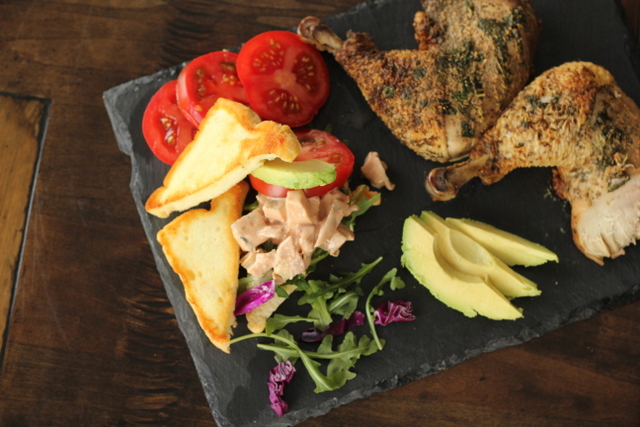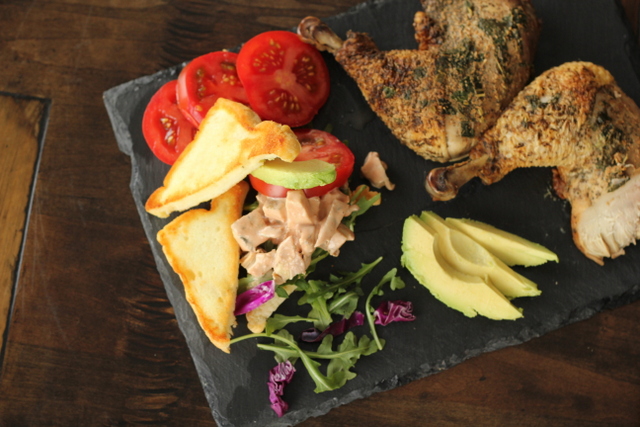 SMOKED CHICKEN and EGGPLANT FRIES!
I'm not a fan of chicken; it is often too dry for my liking. BUT we just got a smoker and OH MY! Smoked chicken is SO good! The flavor is unbeatable! Click HERE to find the one I use.
Smoking meats is one of the most natural (Paleo) ways to prepare meats. Happy Eating!
Click HERE to find Eggplant Fries recipe.