Savory Bacon Cannoli

Testimony of the Day
Phone Client Testimony:"Hi Maria! I couldn't be more excited to update you. For the first time in my life I LOST weight on vacation! I am so thankful I was able to email you during my trip, I stuck to your suggestions and was determined to make you proud. But the coolest part was, I ate like a QUEEN!" Hillary 
To get the results fast, click HERE for easy to follow keto-adapted meals.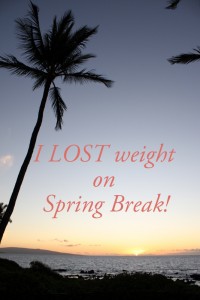 KETO APPETIZER
I am hosting Easter brunch with a group of 9 keto friends and I couldn't be more excited to cook for them! I always enjoy cooking for people, but it is extra special when I know that they are on this journey with us.
Brunch is my absolute favorite type of food. I had a hard time deciding what to make but I know I am starting the morning off with these Savory Bacon Cannoli appetizers!
If you are curious on how we survive during dinner parties, here is what the menu looks like: Our friend Matt is making deviled eggs, Wendy is making my Cinnabon Cheesecake for dessert, the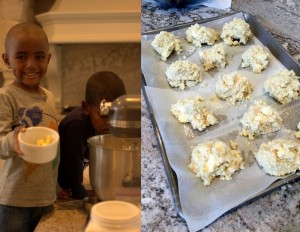 others are bringing other keto appetizers such as cheese platters, salami/meat platters and olives. I am making a variety of things such as my Biscuits and Gravy which the boys and I already prepared the biscuits so all I have to do is bake them that morning (see photo).
We also have someone coming who doesn't eat pork (more Cannoli's for me!) so instead of doing a traditional ham, we are doing steak and eggs with my Brown Butter Mushrooms. I will be serving a salad with my Dairy-Free Avocado Ranch Dressing. I also will prepare my Slow Cooker French Toast Casserole the night before so all I have to do is turn it on when I wake up!
And Craig insisted on frying a bunch of my "Maple" Breakfast Patties (which I always have a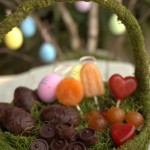 large batch of extras in the freezer for easy breakfasts).
For the kids, I have Easter baskets filled with sugar-free truffles and suckers.
I think we will be stuffed!
This Savory Bacon Cannoli can be found in my International Best-Selling book The 30 Day Ketogenic Cleanse which is on SALE for only $13! Click HERE to find!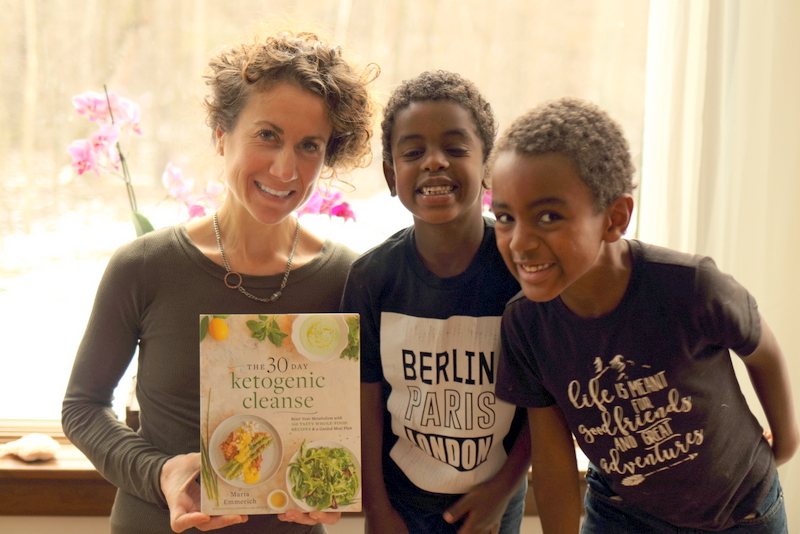 I love that I can easily open a jar of Primal Kitchen mayo and Primal Kitchen mayo and I can make these Savory Bacon Cannoli in no time!
Primal Kitchen is SO generous that they are doing a special discount for all of my readers! Use code: Maria for 20 % off!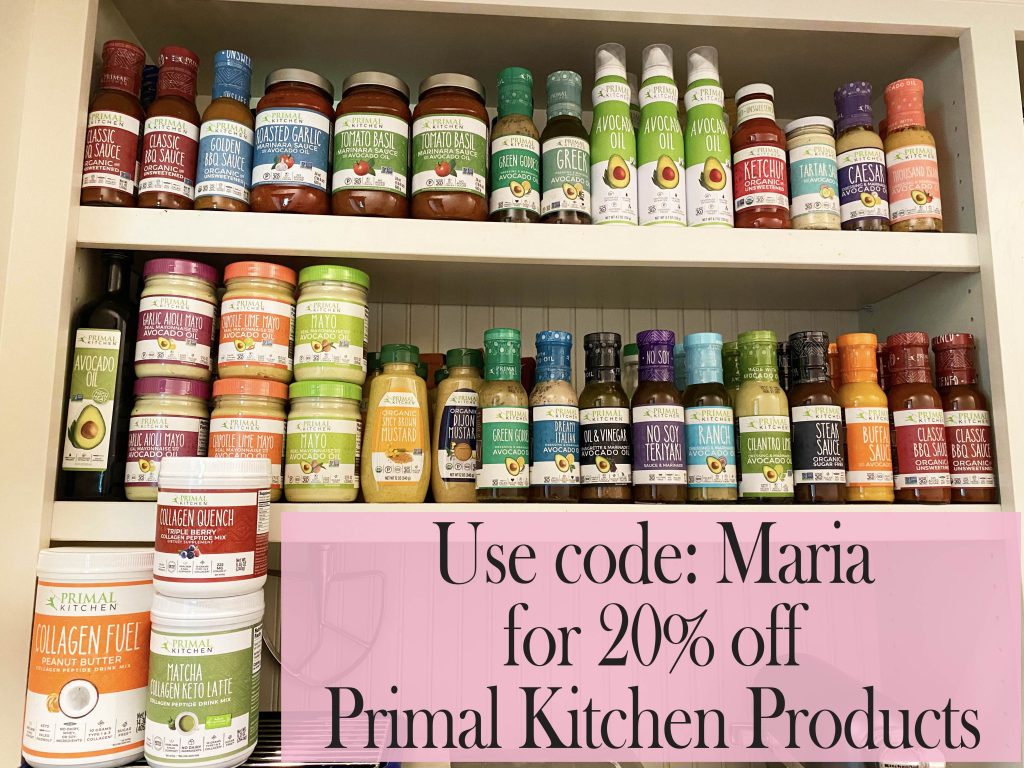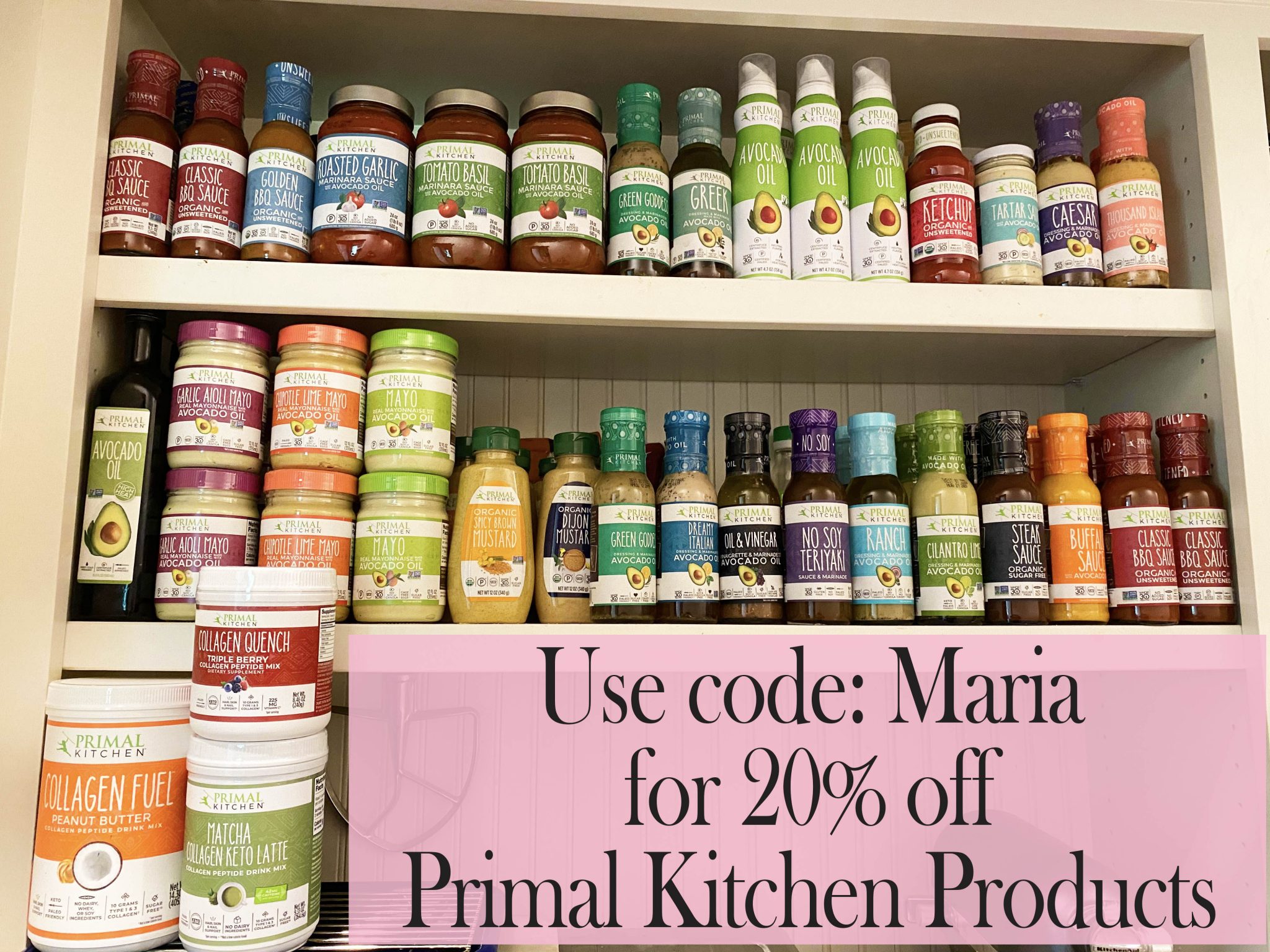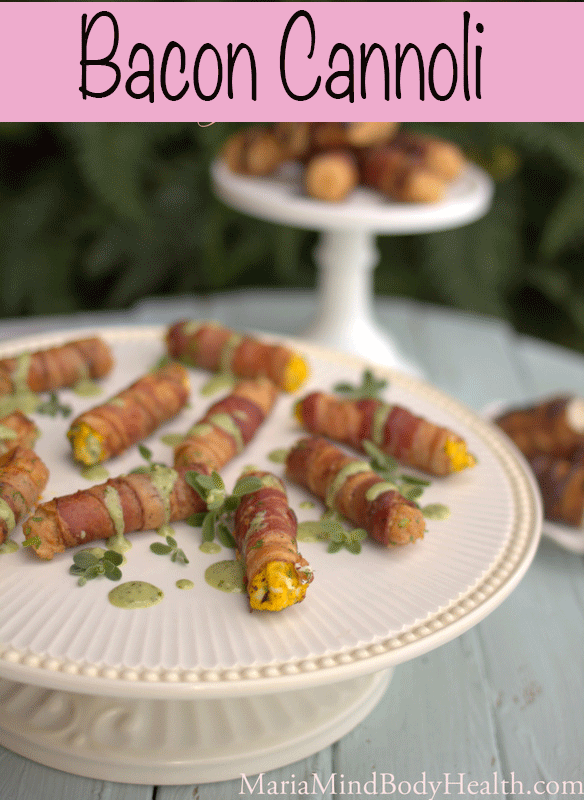 NOTE: Place a piece of parchment around the bacon form or the bacon tends to stick to the mold. The parchment helps with easy removal.
Savory Cannoli
Ingredients
EGG SALAD

8

eggs

1/2

cup

homemade mayo OR store-bought Paleo Mayo

2

TBS

Dijon-style mustard

1

TBS

fresh dill or your favorite herb

1

tsp

paprika

Celtic sea salt and pepper to taste

GARNISH:

Dill

tarragon or other herb

Dairy-Free Avocado Ranch

OTHER FILLING IDEAS:

Chicken Salad

Tuna Salad
Instructions
To Make the Bacon Shells, click HERE.

To make egg salad, place eggs in a saucepan and cover with cold water. Bring water to a boil; cover, remove from heat, and let eggs stand in hot water for 10 to 12 minutes. Remove from hot water, cool, peel and chop. In a large bowl, combine the egg, mayonnaise, mustard, dill, paprika, and salt and pepper. Mash well with a fork or wooden spoon.

To make chicken salad, click HERE.

When you are ready to fill, use a pastry bag or cut the corner of a Ziploc bag. Fill each cannoli with extra filling sticking out of each end. Sprinkle ends with chopped herbs, drizzle with Avocado Ranch and enjoy!
Notes
NUTRITIONAL INFO (per cannoli)
112 calories, 11.2g fat, 4.9g protein, 0.5g carbs
89% fat, 10% protein, 1% carb