Testimony of the Day
"Hi Maria – I purchased the keto plan from you last fall and while I read items from the package and some recipes, I never actually started on it until this week. I'm an avid follower and supporter of you and your recommendations/recipes, and recommend you to all of my friends.
However, to be honest, while I have stayed gluten free, I have fallen off the wagon with regards to carbs and sugar and eating way too much the past six months. I needed to make a change and finally started on the plan Monday. I'm happy to report that in 3 days – I'm down 4 lbs and feel awesome! I've never lost 4 lbs in three days even when I did the previous plan from you (my original plan was not the keto adapted ones). You are the only person that has made a difference in my health for the better consistently with the advice you offer. I love seeing your posts (health and family ones) every day. You make me motivated to be healthier!
My IBS symptoms and allergy reactions have all been dramatically reduced since my first meeting with you, even with my bad habits the last few months. Anyway, just wanted to say hello and thank you again for all you do!!! Jessi
Click HERE to get started on your keto-adapted diet.
Best Facebook Post of the Day!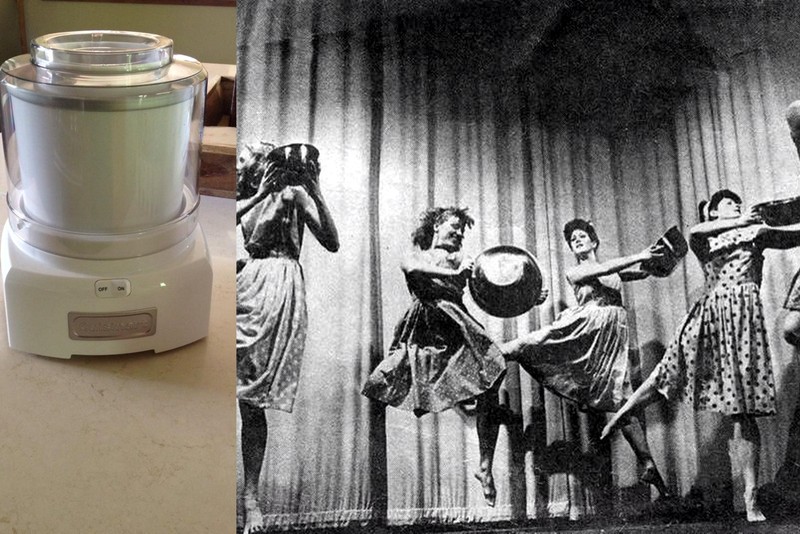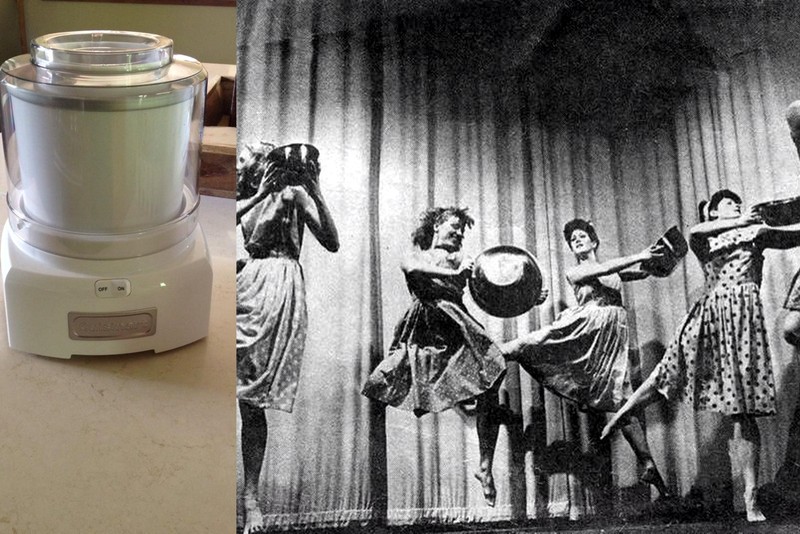 "Dairy Queen I've missed you for the last 5 months;( . But when this arrived today , I said whoo hoo! Bring on the healthified chocolate/almond butter sugar free ice cream treats for the summer! No more missing the frozen tasty treats that I love so much!
Thanks Maria for letting us know the ice cream maker was on sale! I would spend more on blizzards and larger pants this summer then what this little beauty cost me! 50% off this awesome little kitchen toy! Happy DANCE!" -Lori

Rocky Road Ice Cream
Ingredients
ICE CREAM

5

egg yolks

1

cup

Allulose

1

cup

organic heavy whipping cream

IF DAIRY FREE: coconut milk

1

cup

unsweetened vanilla almond milk

1/4

cup

unsweetened cocoa powder

1

vanilla bean

scraped clean from pod or 1 tsp vanilla extract

1/8

tsp

Redmond Real salt

keeps ice cream soft

ROCKY ROAD ADDITIONS:

1/2

cup

"healthified" marshmallow

cut into 1 cm pieces

1/2

cup

Pecans/Walnuts/Macadamia Nuts

1/2

cup

"healthified" Chocolate

cut into 1 cm pieces
Instructions
In a medium saucepan place the egg yolks and natural sweeteners in to mix on high with a hand mixer. Whip yolks until light in color and double in size.

Stir in the whipping cream.

Place the saucepan onto medium heat on the stove and cook, stirring constantly (I used my hand mixer). Stir until thickened into a custard. Remove from heat and stir in the almond milk, cocoa powder, vanilla and salt.

Let cool completely (I cooled overnight...it was hard to wait!).

NOTE: I have skipped the cooking of the egg yolks into a custard for the ice cream (since I didn't want to wait for it to cool down) and it still works great, but you will have raw eggs in the recipe.

Place into your ice cream machine and watch the magic happen within 45 or according to your ice cream maker's directions.

Stir in chunks of "healthified" marshmallows, nuts and chocolate. Freeze until set. Makes 5 servings.
Notes
NUTRITIONAL COMPARISON (per serving) 1 cup
Traditional Ice Cream = 290 calories, 15g fat, 5g protein, 36g carbs, 1g fiber
"Healthified" Ice Cream = 228 calories, 20.5g fat, 4.82g protein, 4.28g carbs, 1.6g fiber
(81% fat, 8% protein, 7% carbs)
Keto-Adapted Book Testimony:
"Hi Maria, I found out about you thru my sister and started looking into keto adapted life styles. I was intrigued right from the start, but have tried so many things that I was skeptical. Researched it diligently for about three weeks, bought your book Keto Adapted and read it cover to cover twice. Started making some changes during that time and lost 10 pounds during that three week period. Decided to commit fully and have lost another 10 pounds in two weeks. More importantly, I feel great. I am 58 and I have not had this much energy in years. I feel well rested and happy! My daughter and I have purchased your new cookbook and we are going crazy making the recipes. So far, they have all been delicious. Thank you so much Maria." – Kay
Click HERE to find Keto-Adapted.