Testimony of the Day
"Hi Maria! Thank you for the phone consult! I am SO SO SO thankful for all I've learned from you. THANK YOU for literally changing my life, and the lives of so many others." Kate
Click HERE to start your journey to a keto-adapted diet!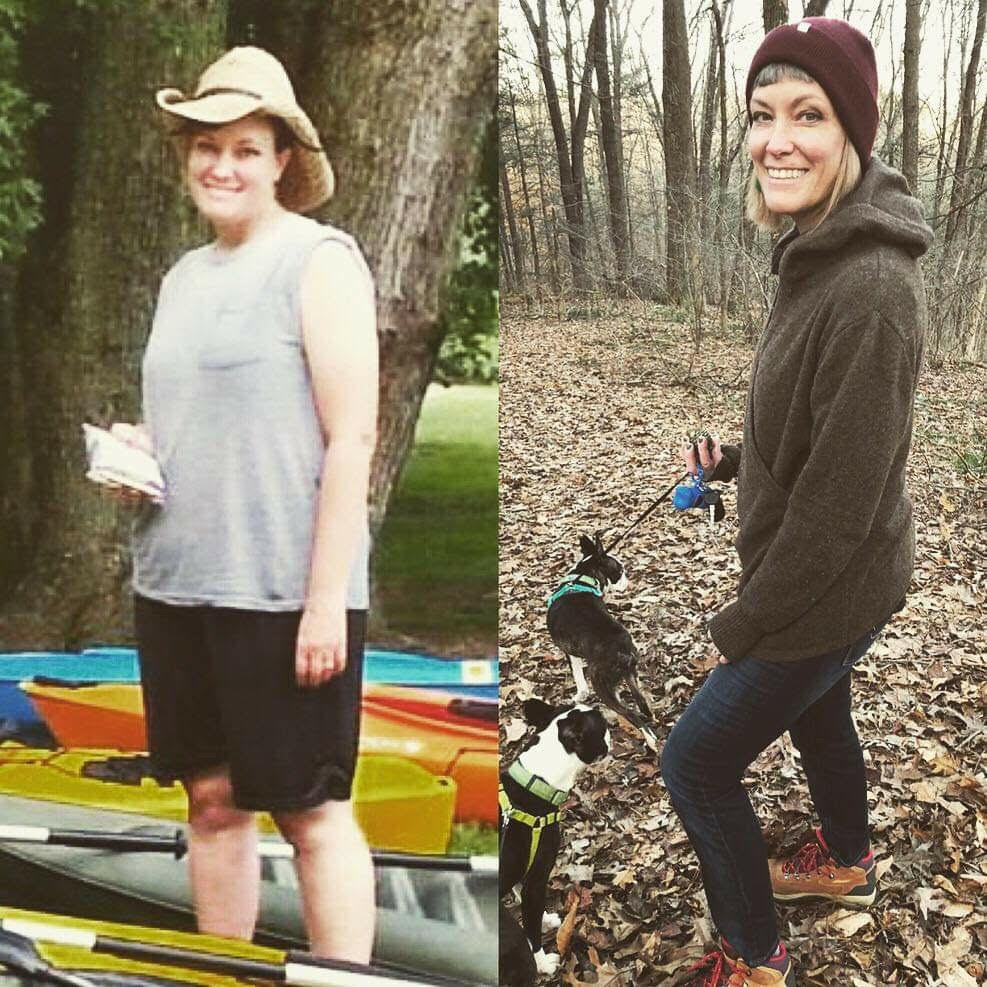 Protein Sparing Yorkshire Pudding
  Yorkshire pudding is known as 'pockets.' It is a traditional Christmas dish that originated in Yorkshire, England. Yorkshire pudding is usually served with beef.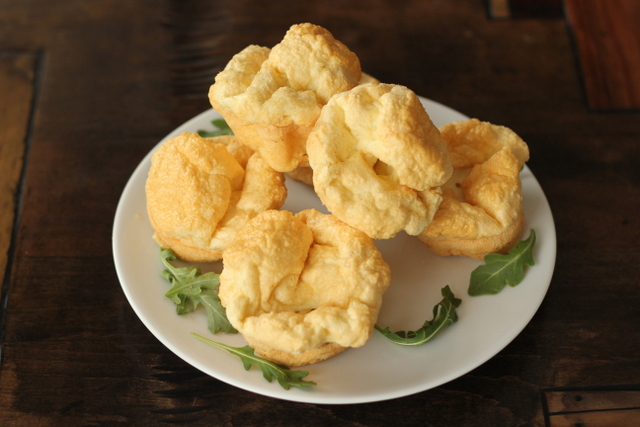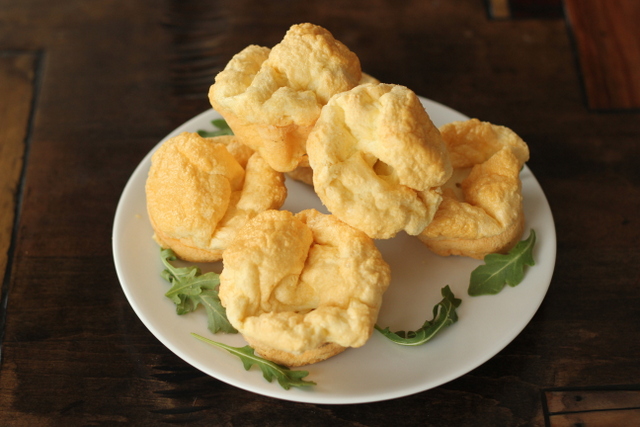 Yorkshire Pudding
Ingredients
½ tsp Celtic sea salt
3 eggs, separated
¾ cup unflavored almond milk
½ cup pan drippings from roast prime rib of beef
(NOTE: if you are vegetarian, use coconut oil to grease pan instead of pan drippings)
Instructions
Preheat the oven to 375 degrees F.
Sift together the protein powder and salt in a bowl.
In another bowl, beat the egg whites until very stiff. Set aside.
In a separate bowl, mix together the yolks and almond milk until light and foamy.
Slowly stir the dry ingredients into the whites just until incorporated.
Add in the yolk mixture to the white mixture.
Pour the drippings into medium sized muffin tins (or a 9-inch pie pan).
Place the pan in oven and get the drippings smoking hot.
Carefully take the pan out of the oven and pour in the batter. Put the pan back in oven and cook until puffed and dry, 15-20 minutes (or 30 minutes for pie pan).
Notes
NUTRITIONAL COMPARISON (per serving):
Traditional Pudding = 157 calories, 19.1 carbs, 0.6g fiber, 11g protein, 3.3g fat
"Healthified" Pudding = 103 calories, 6.2g fat, 9.8g protein, 1.8g carbs, 0g fiber

(55% fat, 38% protein, 7% carbs)
Serve with one of my many ketogenic soups which can be found in the Art of Healthy Eating Slow Cooker. 
Thank you for your love and support!