Pizza Pot Pie
Testimony of the Day
Phone Client Testimony: "Maria, Today is my 50th birthday and I feel AMAZING since I had a phone consult with you! I have lost 15# I have incredible energy, I sleep through the night for the first time in years,and I'm no longer hungry all the time. I can't say enough about you, your books amazing recipes and all the support you offer.
As you know I have tried so many plans and have been a chronic dieter since age 13. This all makes sense and its a life time change that is so easy to do. Thank you again for all that you do to make people healthy.
P.S I plan to celebrate my birthday today by taking a 50 mile bike ride, I just had knee surgery 4 weeks ago and healed so well. This too has to do with the way I feel. Thanks Mary"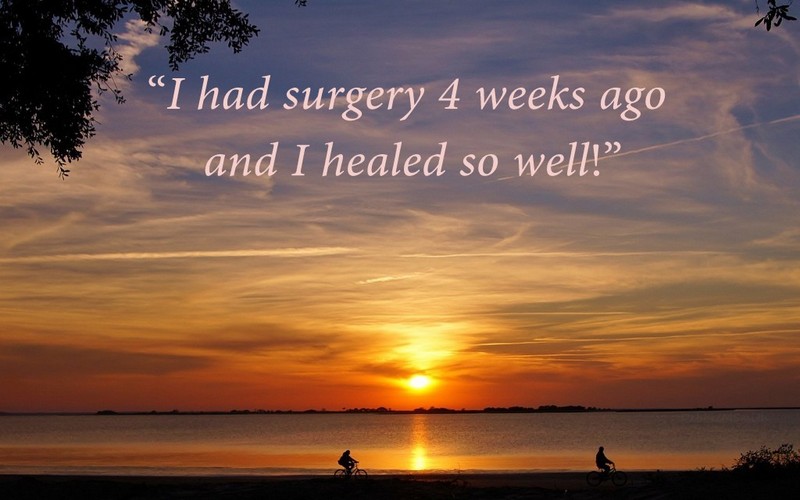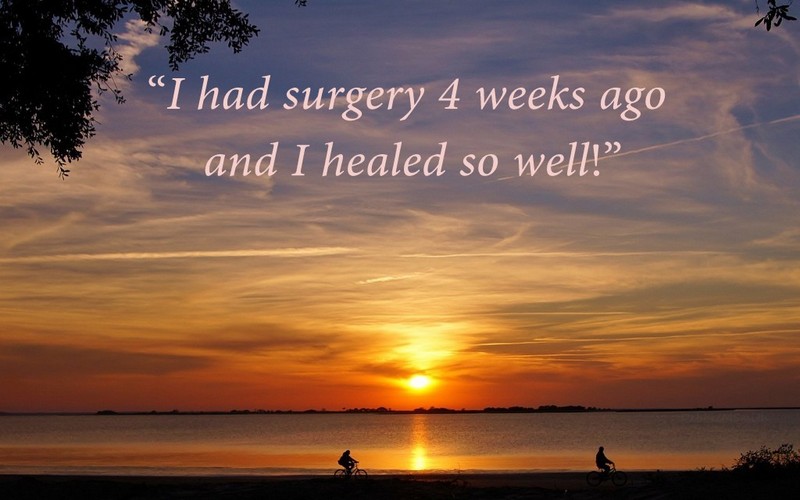 PIZZA POT PIE
I was watching the Food Network show, "The Best Thing I Ever Ate" and I was inspired by a dish one of the chef's mentioned. It was a Pizza Pot Pie he found in Chicago.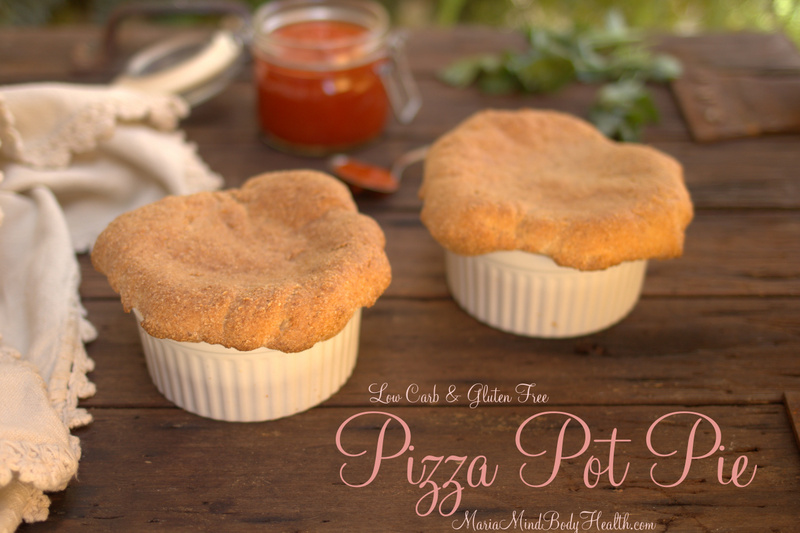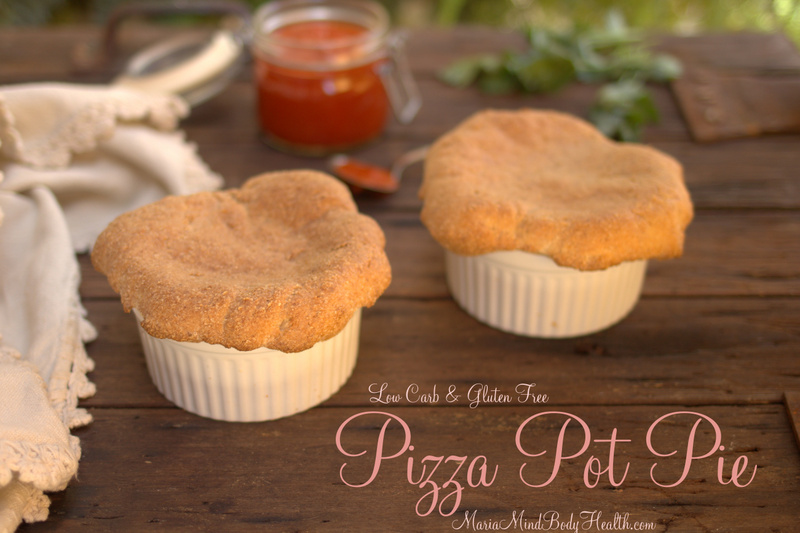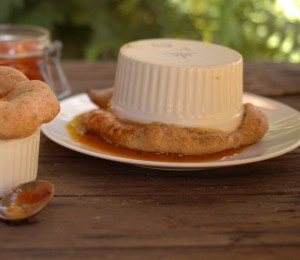 When he described how she made it I thought…"Hey, I can make that 'healthified'!"
My husband always teases me that when I get an idea in my head I can't wait; I must make it ASAP. Even if I just cleaned the kitchen. But to me it is fun, I love cooking and when you create something as tasty as this, the mess is totally worth it!
Kai loved this dish so much he had 2 for dinner!
FAMILY TIP: These are fun to make with the family! I let my kids pick what fillings they wanted.
These also make tasty leftovers!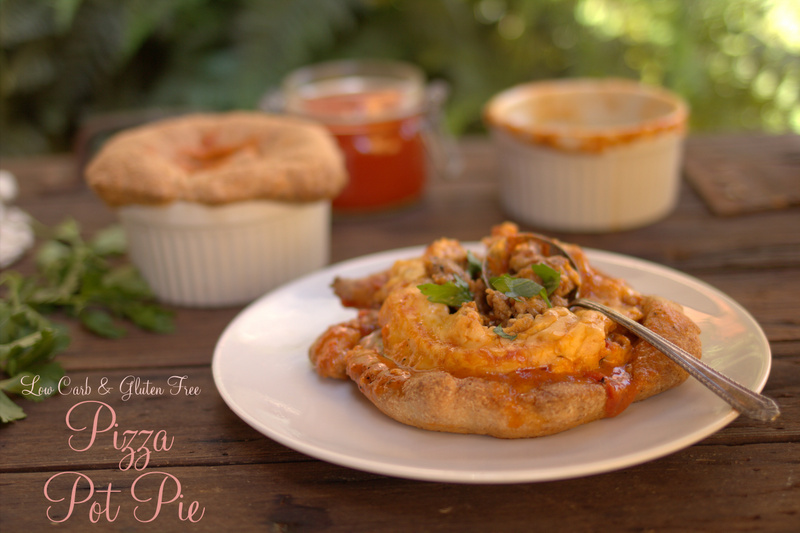 Pizza Pot Pie
Ingredients
1

recipe Toasted Sub Bread

click here for recipe and to see video

10

slices

cheese

provalone/munster, presliced

PIZZA FILLINGS:

Sauteed mushrooms

Italian sausage

cooked

Sliced Olives

Diced onion

SAUCE:

2

cups

marinara/pizza sauce

GARNISH:

Freshly chopped parsley
Instructions
Preheat the oven to 350 degrees F. In a medium sized bowl, combine the almond flour, psyllium powder (no substitutes: flaxseed meal won't work), baking powder and salt. Mix until dry ingredients are well combined. Add in the eggs and vinegar and mix until a thick dough. Add boiling water or marinara into the bowl. Mix until well combined and dough firms up.

Form into 5 balls and set aside.

Grease 5 ramekins. Place 2 slices of cheese on the bottom of each ramekin to cover completely. Add your desired pizza toppings to fill to the top of the ramekin.

Pour pizza sauce on the toppings.

Take one ball of dough and flatten with your hand or a rolling pin and roll out to cover the top of the ramekin making sure it overlaps the greased lip of the ramekin.

Bake for 20-30 minutes or until the dough is completely cooked through.

Remove from oven, invert onto a plate. Remove ramekin, garnish with herbs if desired and enjoy!
Notes
NUTRITIONAL COMPARISON (per serving)
Traditional Pizza Pot Pie = 489 calories, 20.3g fat, 12g protein, 65g carbs, 2g fiber
"Healthified" Pizza Pot Pie (with Italian sausage) = 364 calories, 25.8g fat, 21g protein, 21g carbs, 14g fiber