PILI NUTS SALE
Have you ever tried a Pili Nut?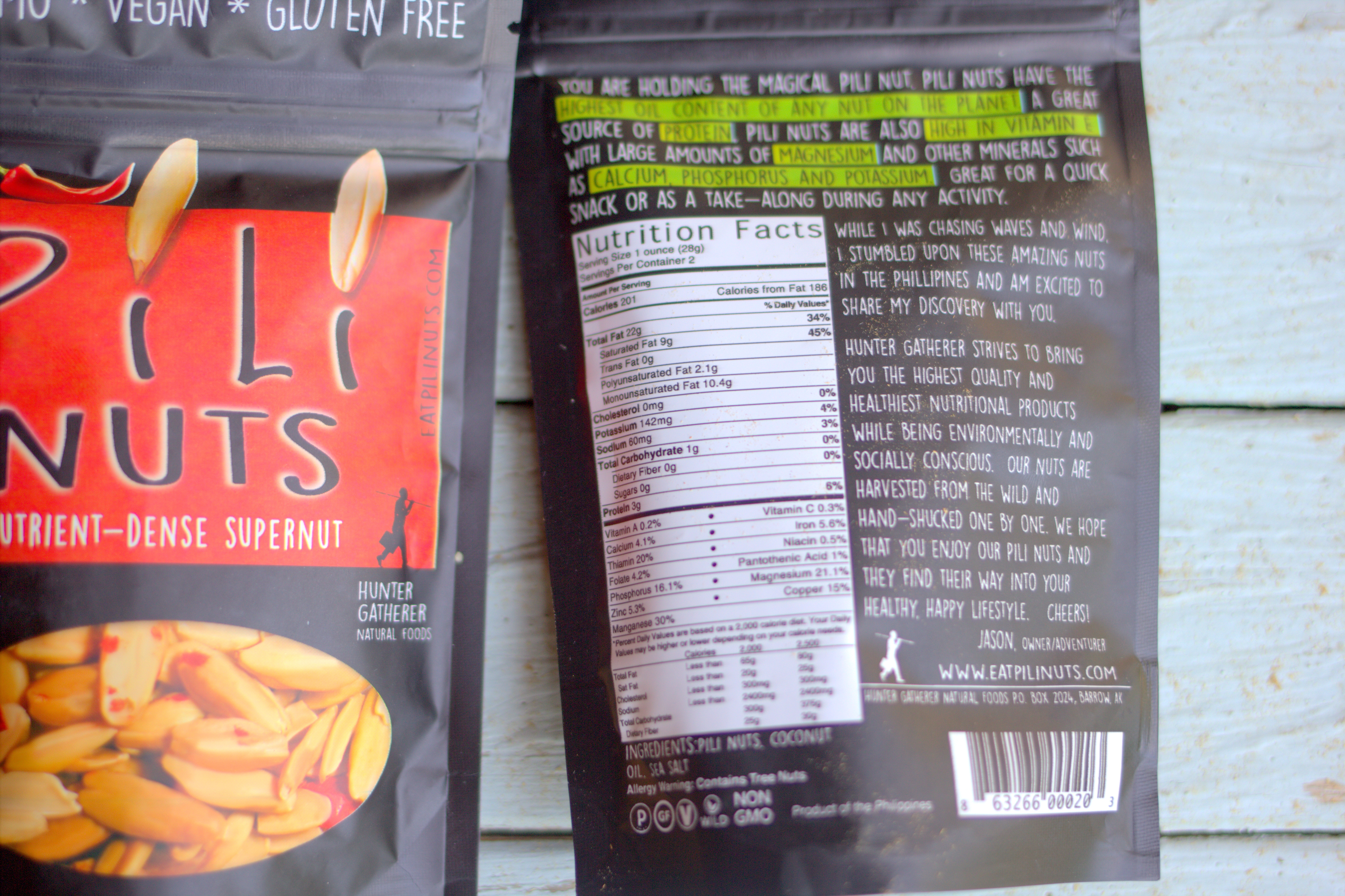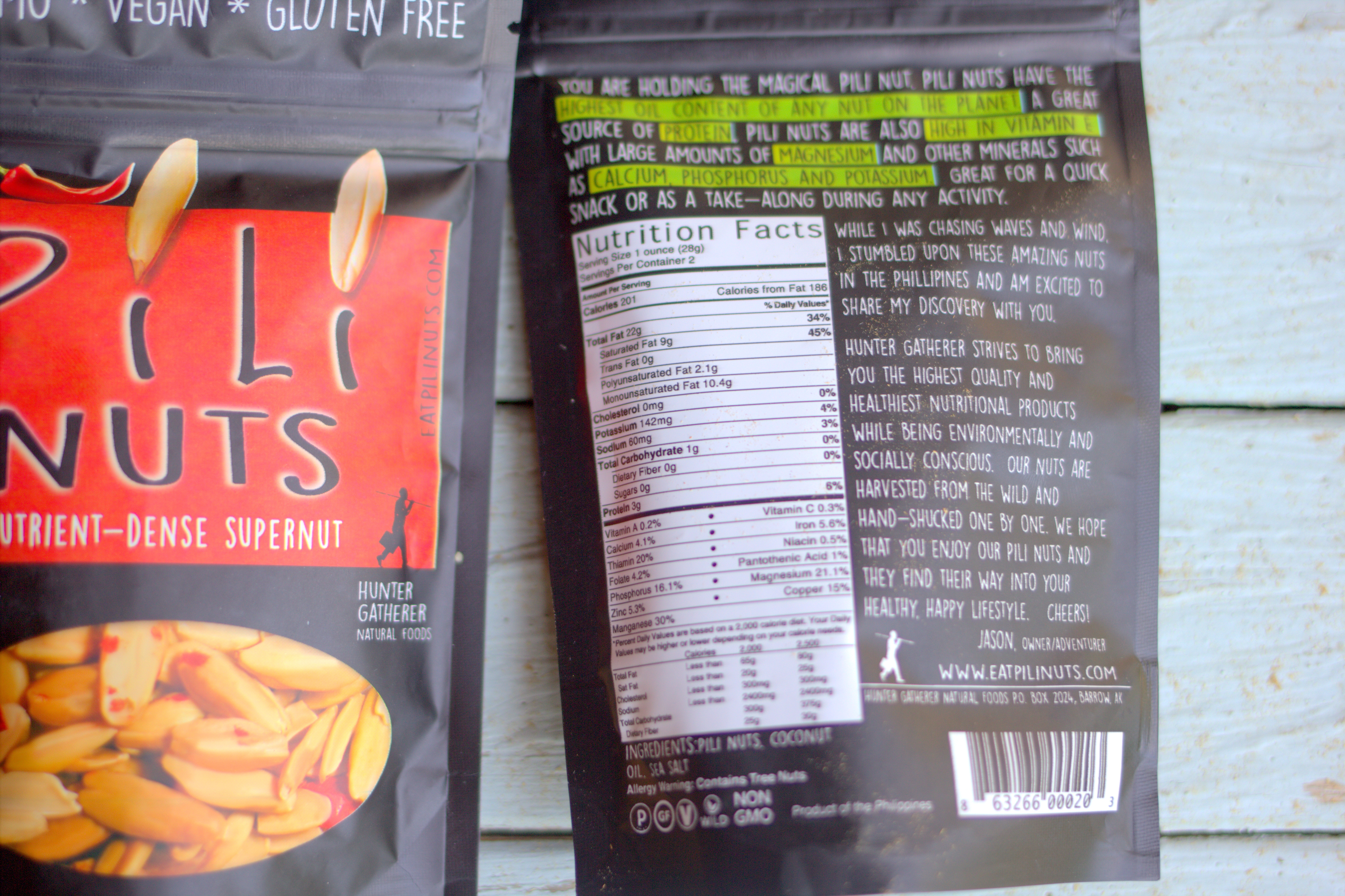 I had the great opportunity to try Pili Nuts by Hunter Gatherer Natural Foods and they are beyond fantastic! As you all know, I'm not a huge fan of nuts and nut flours as they are so high in fiber and for true keto weight-loss success you need to count total carbs. (Read more HERE). 
But that is where Pili Nuts RULE! Not only do they taste like a crunchy buttery mouthful of goodness, they also are only ONE gram of TOTAL carb per ounce! The fat percentage also far exceeds any other nut!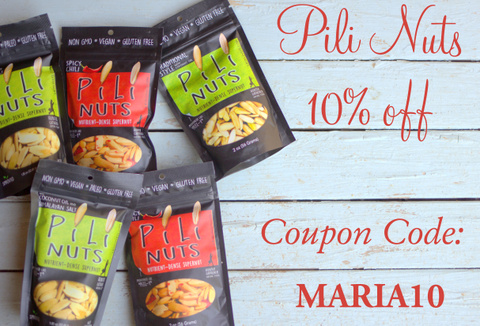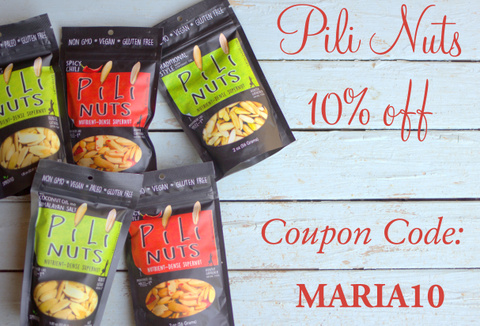 Pili Nuts can be found HERE.
If you want to get 10% off your order, use the discount code: MARIA10

I'm working on a new cookbook called Keto Restaurant Remakes which has been so much fun! I used pili nuts in my Kung Pao Shrimp instead of peanuts (because peanuts are a legume and contain mold: not paleo). 
Click HERE to find my cookbooks on sale!
Thank you for your love and support!
TESTIMONY OF THE DAY
"Reading your bio/about you, I feel an instant connection with you and your story. Long story short, I came about a ketogenic way of living while I was in college without even realizing it based on what I ate and a combination of intermittent fasting and exercise. I have since self experimented with lots of different ways of eating (juicing, whole 30, vegetarian, souping, you name it!), but nothing has brought me the same mental clarity/energy/results as what I was accustomed to in college (except for when my hubby and I planned our wedding last year in 5 months and the excitement and whirlwind of planning had me slimming down faster than the tailor could take my dress in ;0) !)
Anyways, I stumbled on your blog, got the Accelerated and Advanced Keto package and the second I started reading all of your AMAZING material (I am very intellectual and I love when people actually know what they are talking about and base their reasoning on FACTS), it all clicked why I felt so great when I was in school and why I was the trimmest I had ever been in my life.
Within a matter of days I felt those same side effects of becoming keto-adapted and knew I was back on track to feeling as great as I did when I was 20 years old! So thank you for what you and Craig do, I think your mission is wonderful and pray that you and your family continue to be blessed!" – Megan
 Click HERE to get started on your path to Healthy Healing today!