My client Laura wanted me to share her testimony:
"Before I met Maria, I felt lost when it came to food! I had read so many conflicting reports the only foods I felt "safe" eating were fruits and vegetables! I was ALWAYS hungry within the hour of eating, so I was ALWAYS eating! I would "crash" quickly and feel distracted and nervous until I could eat my next "meal." I allowed myself to eat only a few nuts and/or nut butter, a teeny tiny amount of cheese and a few bites of meat (I was terrified of all of the warnings of high fat and calories of these foods). FOOD WAS A MAJOR STRESS IN MY LIFE!!! After learning the facts about nutrition from Maria, my life has changed dramatically!!!!
I am so calm and happy! 
I LOVE food and eating and preparing my food!
I always feel so satisfied and satiated after eating. I have no trouble going hours without food! (I never dreamed that to be a possibility)
I LOVE my body! I feel so good about myself and feel so healthy!
My periods are finally healthy and normal (a big change!).
My hair and nails grow so quickly! My hair also feels thicker.
My grocery bill has decreased dramatically! I used to spend $150.00 a week buying organic fruits and vegetables (several bags to sustain me throughout the week! I was eating sometimes 4 or 5 bananas a day!). Now I don't even need to go to the store! I've estimated an annual savings of at least $2,000 possibly more!
I am so happy not having to go to the store every week! It is so much less stressful!
My favorite preparation of meat is the crock-pot…cannot get any easier than that!!!"
My triglycerides are 14!"
To get started on your transformation, click HERE. 
Laura's LOVES to eat my homemade Protein Bread!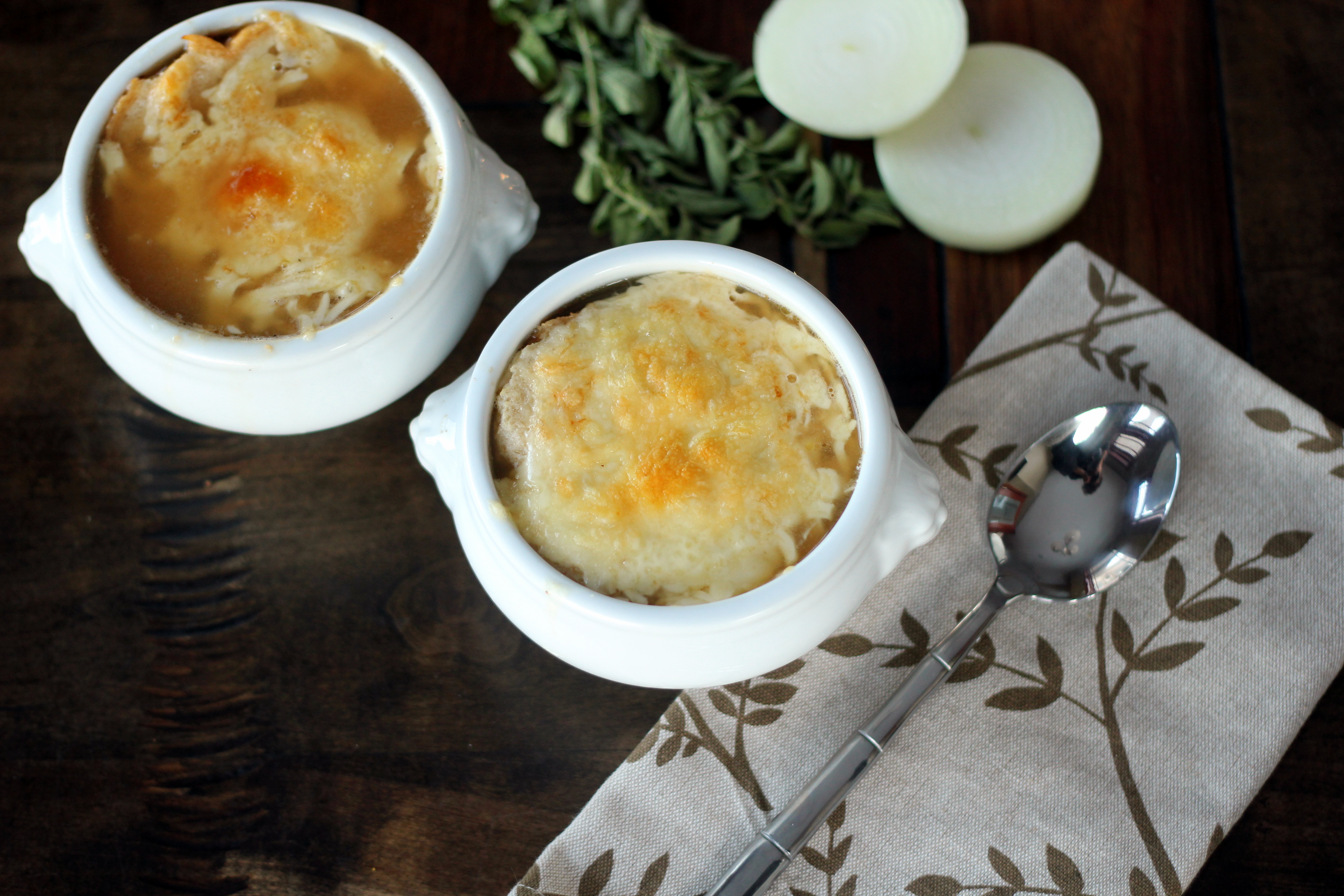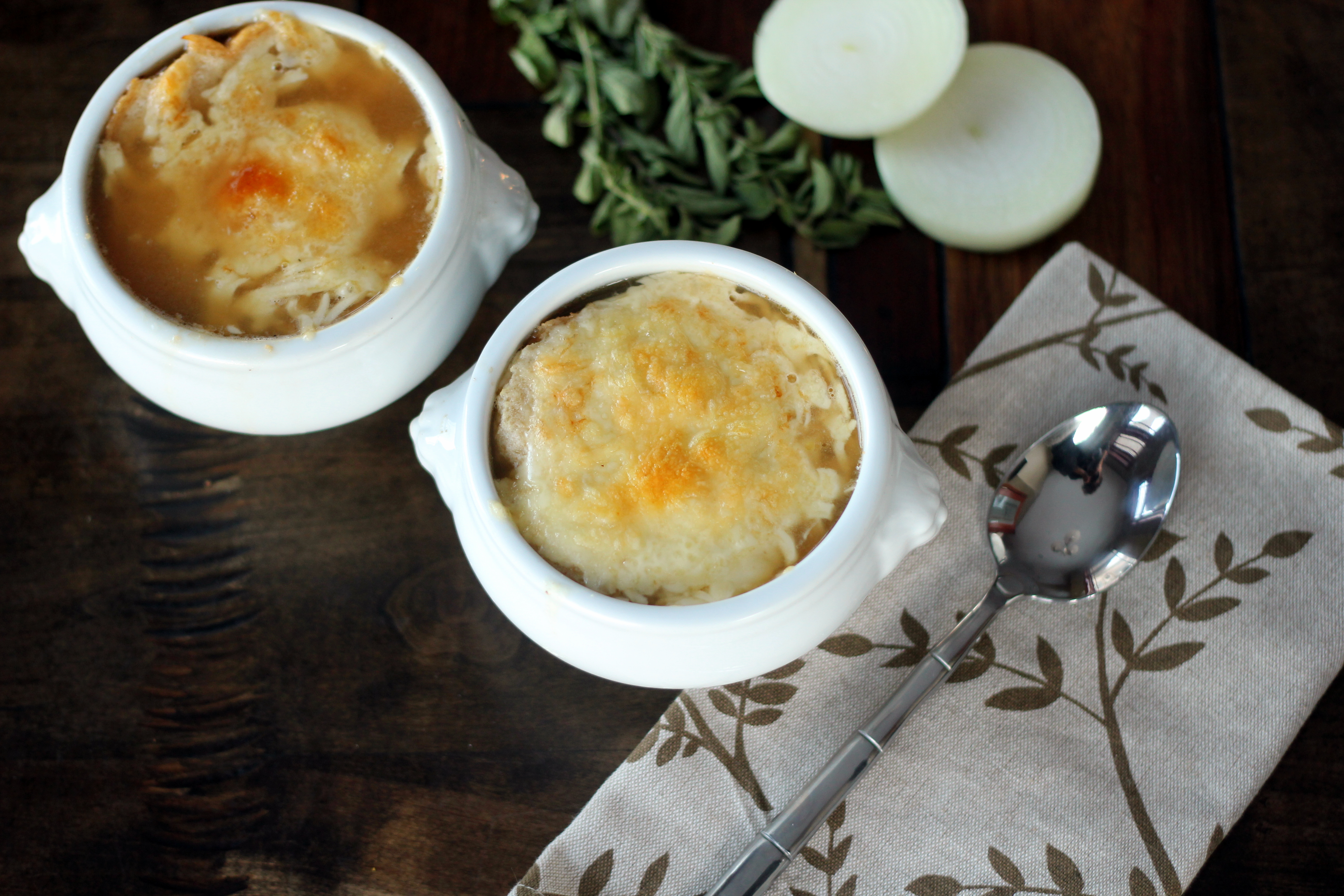 PROTEIN BREAD:
3 eggs, separated
1/2 tsp cream of tartar
3 ounces cream cheese, softened (OR reserved yolks if dairy sensitive)
1/4 cup unflavored whey/egg white protein
Preheat oven to 375 degrees. Separate the eggs. In a stand mixer or large bowl, whip egg whites and cream of tartar until very stiff. Then add the unflavored whey. Using a spatula, gradually fold the cream cheese into the egg whites, being careful not to break down the whites. Spray a bread pan with coconut oil spray and spoon the mixture into the pan. Bake at 375 degrees for 38 minutes. Keep oven shut, and leave the bread in there for another 15 minutes or until cool. Let the bread cool completely before cutting into slices. This can be made ahead of time. I keep a loaf in the freezer.
ONION SOUP:
1 pound yellow onions, halved and thinly cut lengthwise
4 TBS butter
3 sprigs of fresh thyme
1 bay leaf
1 tsp garam masala spice
1/4 tsp sea salt
3 1/2 cups organic beef stock
1 1 1/2 inch slice of Protein Bread
1 1/2 cups grated Swiss Gruyère cheese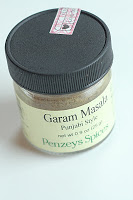 In a heavy 5-quart pot melt the butter over low heat. Add the onions, butter, thyme, bay leaf, garam masala and salt to taste and cook until the onions are deep amber and exceedingly soft, stirring occasionally, 25 to 30 minutes. Add the beef stock and let the soup simmer for 25 to 30 minutes, allowing the flavors to meld together. Season with salt and pepper to taste.
Preheat the oven to broil. Arrange a rack in the middle of the oven. Place the protein bread on the middle rack of the oven and toast until crispy, about 2 to 3 minutes per side.
Remove the bay leaf and thyme sprigs from the soup and discard. Pour the soup into two ovenproof bowls, float the toasted protein bread on top, and cover it with a thick layer of the Gruyère. Put the soup bowls under the broiler on the middle rack and cook 3 to 5 minutes, or until the cheese is fully melted and golden. Makes 8 servings.
NUTRITIONAL COMPARISON (per serving):
Traditional Onion Soup = 301 calories, 29 carbs, 1.2 g fiber, 7 g protein, 14 g fat
"Healthified" Onion Soup = 239 calories, 6.5 carbs, 1 g fiber, 15 g protein, 17 g fat
 One of Laura's favorite foods is Keto-"Chips." Which tastes awesome with this soup!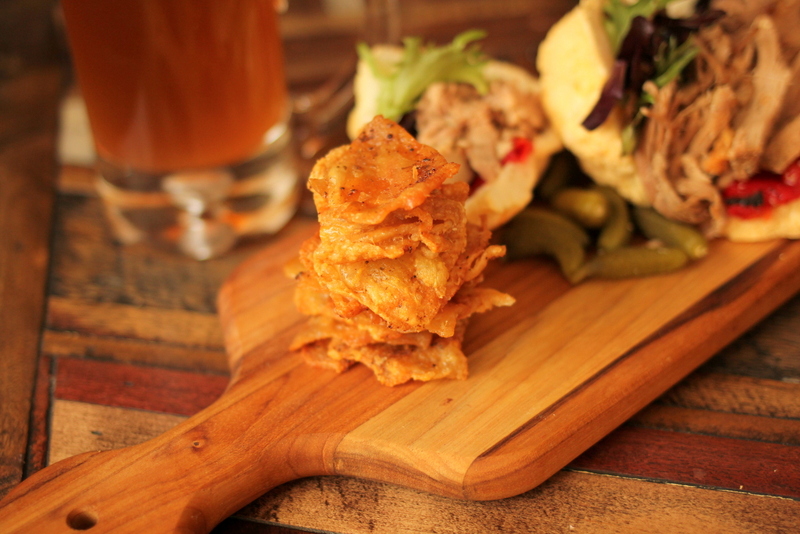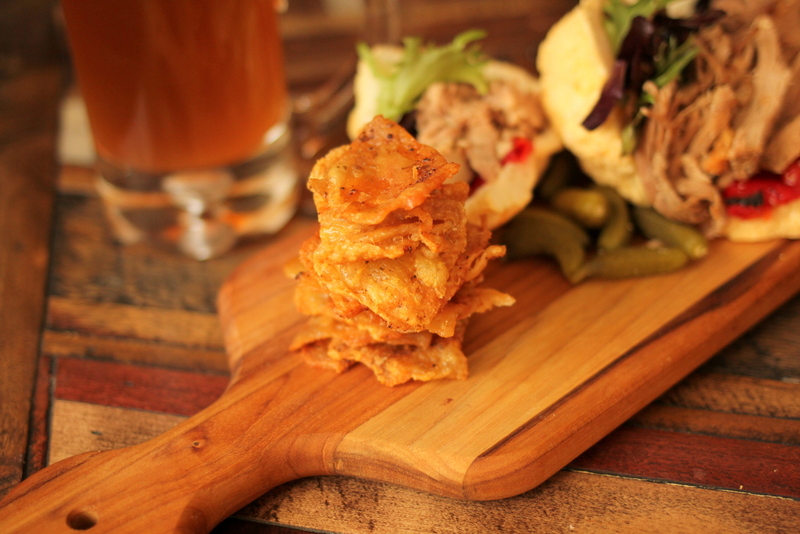 One trick that works for our family is that Craig helps clean up after dinner, while I prepare dinner for the next night. I often fill my slow cookers with a main dish, side dish and dessert (yes, I have 3 beloved slow cookers). Then in the morning, all I have to do is take the slow cooker shell out of the fridge and turn them on. That takes so much stress and anxiety out of my day! Recipes like my keto"chips" can be found in my cookbook The Art of Healthy Eating Slow Cooker.
To get over 300 slow cooker recipes, check out The Art of Healthy Eating: Slow Cooker, click HERE to order. 
My favorite slow cooker is $40 off today! Click HERE to find. 
Happy Eating! Thank you all for your love and support!