TESTIMONY OF THE DAY
What I love about these testimonies is that I don't even ask for them! They keep coming in! This one was just one of many yesterday!
Phone Client Testimony: "Thank you. Since our start 4 days ago, I'm down 5 pounds, Katie is down 3 (she just got her period last night). Her face is clearing up nicely we stopped the topical after speaking with you!"
To get started on your path to health and healing, click HERE.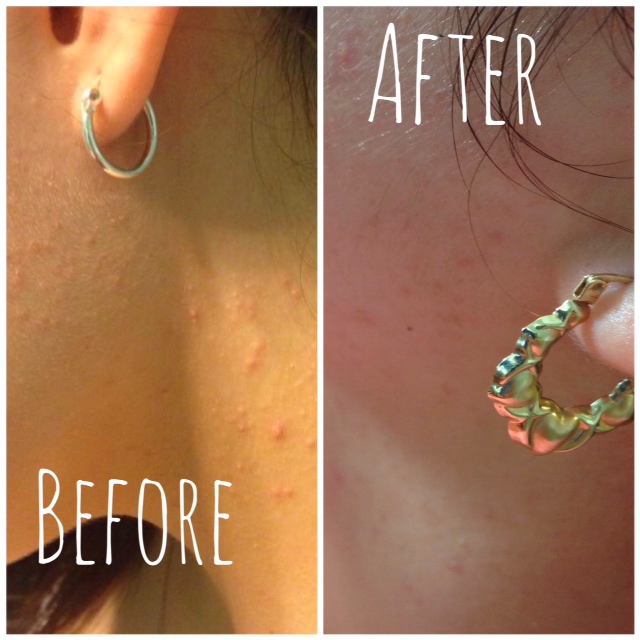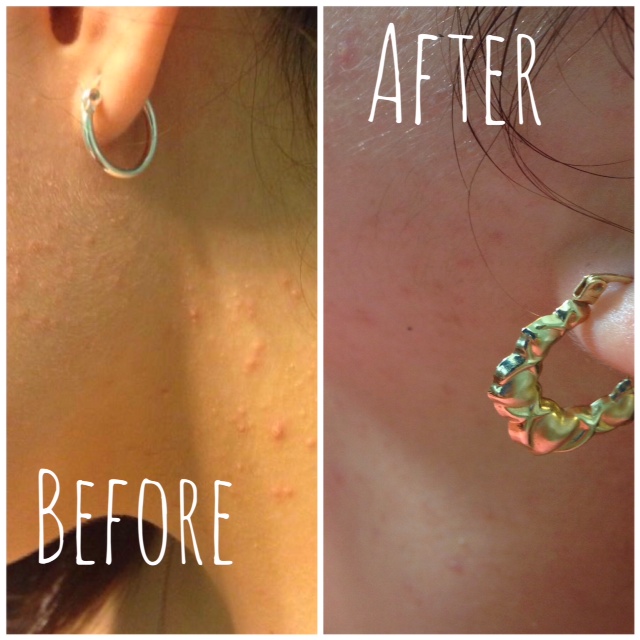 Mikey's English Muffins
I had a huge box delivered the other day while I was outside playing ball with Micah and Kai. As I opened it and saw it was a packaged food I wasn't super thrilled and continued to play outside. Once I put the boys down for a nap I read the ingredients and was starting to get more excited!
Eggs, Almond Flour, Purified Water, Coconut Flour, Baking Soda and Kosher Salt!
I like the sound of those ingredients!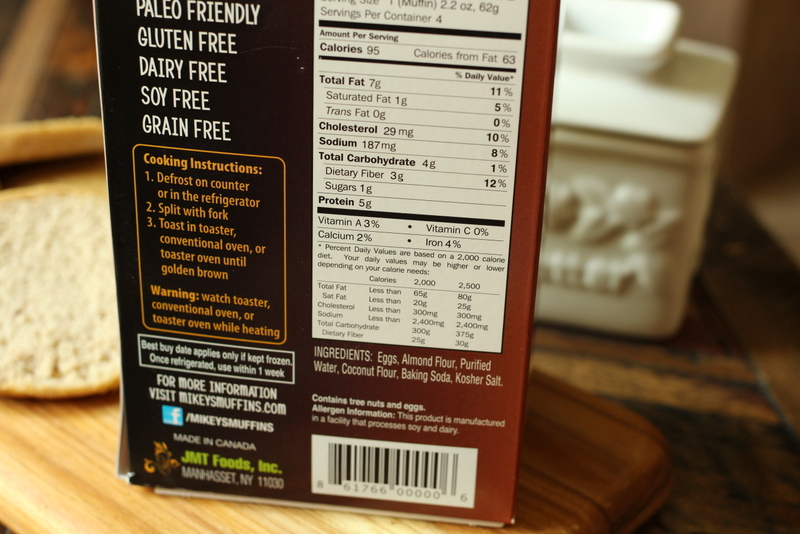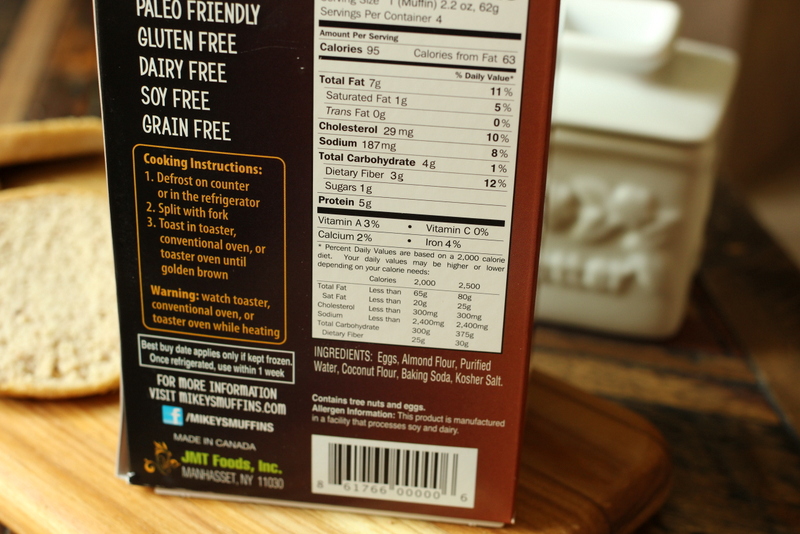 I try to never eat anything packaged or out of a box. But I thought in honor of you who are not interested in baking, I would try these. I was happily surprised at the taste! They reminded me of an English Muffin from my past days. Now, don't hate me if they don't taste like a real English Muffin… It has been over 10 years since I had a real one:)
These would be a welcomed treat for someone like my above client testimonial. She is 13 years old and is spending time at a summer camp where she wanted something to have but was unable to bake at the camp. These English muffins would be great for traveling. I always pack my zero carb Protein Bread (I packed a frozen loaf on the low carb cruise…I don't eat almond flour products very often, I was never a fan of cake or muffins… I prefer more creamy desserts like my "healthified" creme brulee or ice cream which are also more ketogenic). But if you aren't a baker and you are looking for something to bring with you on your next camping trip or summer vacation, try these so you aren't tempted by other high-carb, gluten-filled breads!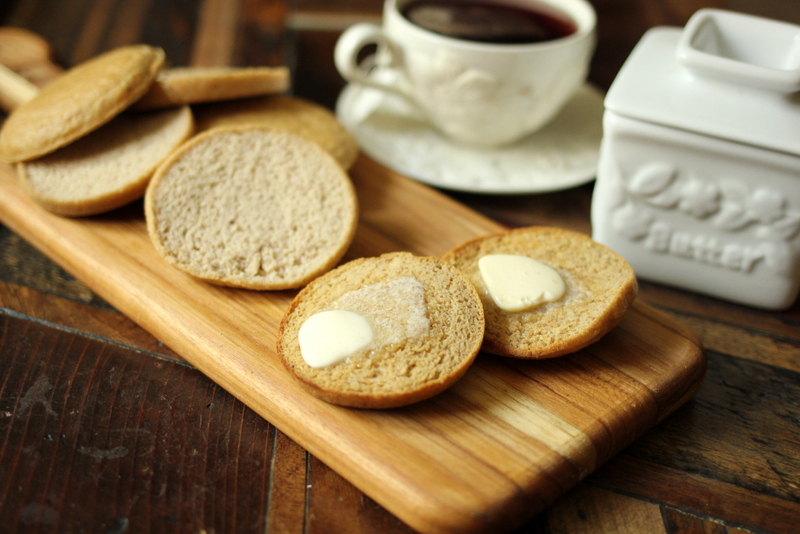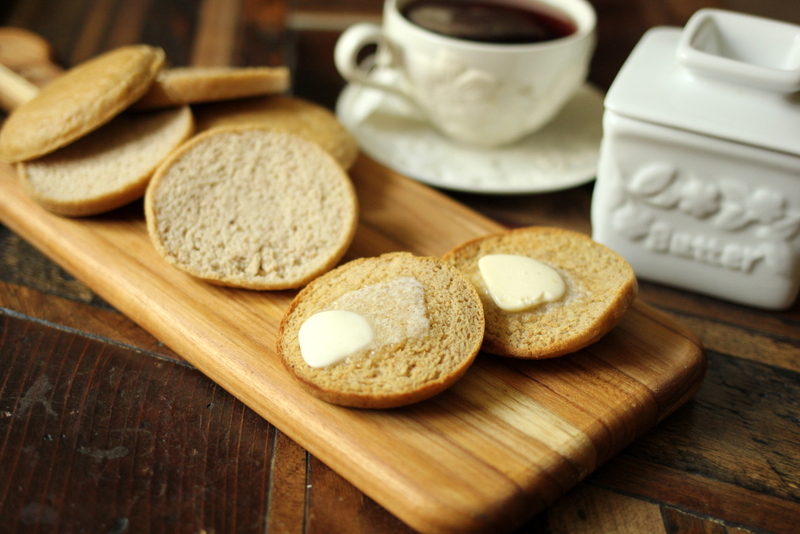 I want to mention Mikey's is NOT paying me to write about them. They really are just a quality product that tastes good!
 To find them on sale, click HERE.